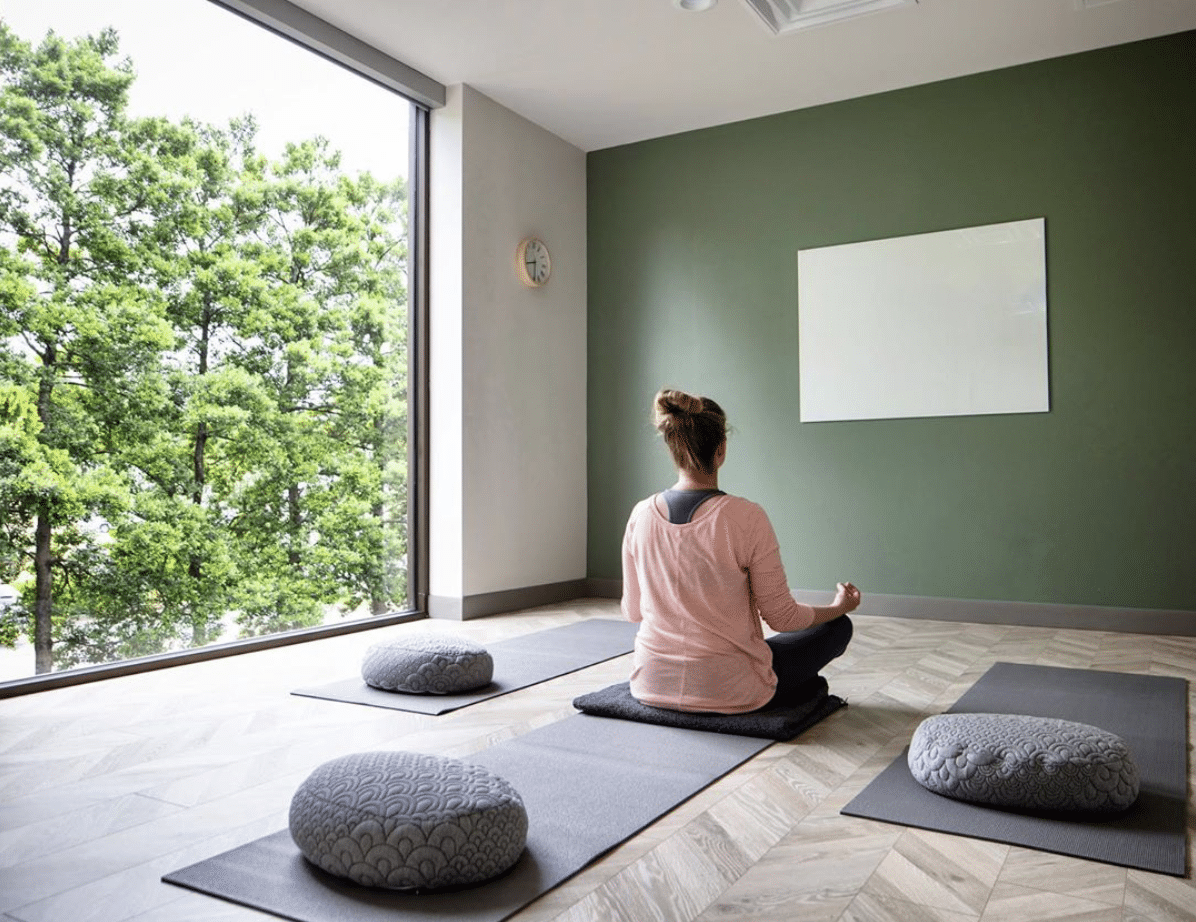 Let's be honest, we all need a little (or a lot of) ~zen~ in our lives right now. Thankfully these Birmingham yoga studios are stepping up and offering online classes. Here are a few to check out—plus, all the details you need to know. Nama(stay) inside, Birmingham.
Interested in other virtual fitness formats? Search our Birmingham business database to see what other online fitness + wellness opportunities local studios and gyms are offering right now!
Are you a local fitness studio offering virtual classes? Make sure you input your info into our online database so we can feature you in future fitness guides!