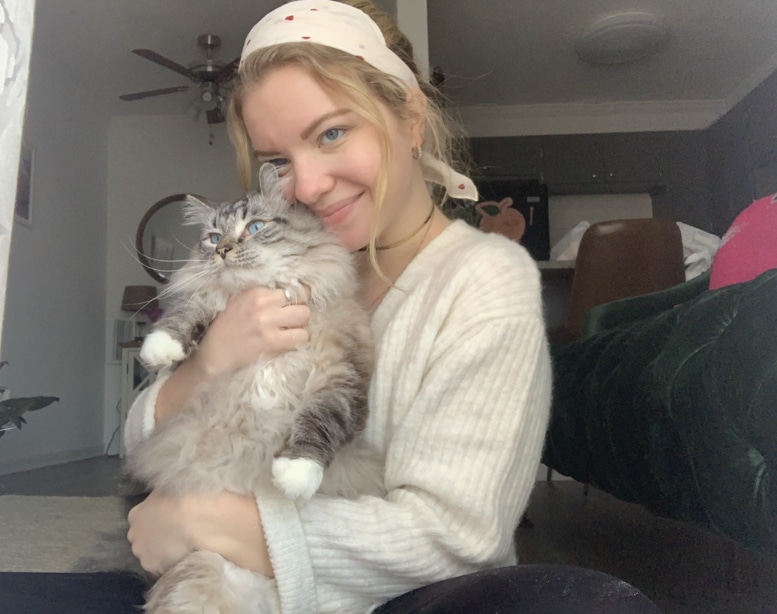 Anyone else in need of a little pick-me-up? We are trying to think positive thoughts, which includes daydreaming of all the things we will do once we can leave the house. Here are the activities the Bham Now team is most looking forward to post-quarantine in Birmingham.
Surviving Social Distancing: Bham Now Edition
Obviously, our team is incredibly privileged to be able to work remotely during this uncertain and scary time. We know not everyone has that option, and we are incredibly grateful to all of the first responders, nurses, volunteers and more who are continuing to go out and help others despite the dangers and risks they're facing at this time.
Things are heavy, and we could all use a pick-me-up right now. Here's what the Bham Now team is looking forward to most after social distancing.
Cindy Martin | President and Founder
"I can't wait to go to my favorite restaurant, Chez Fonfon, and enjoy the happy clatter of drinks being mixed and laughter in the air. I'll order the brown butter trout with French-style green beans and share a piece of the James Beard Award-winning coconut cake."
Wade Cline | Sales Manager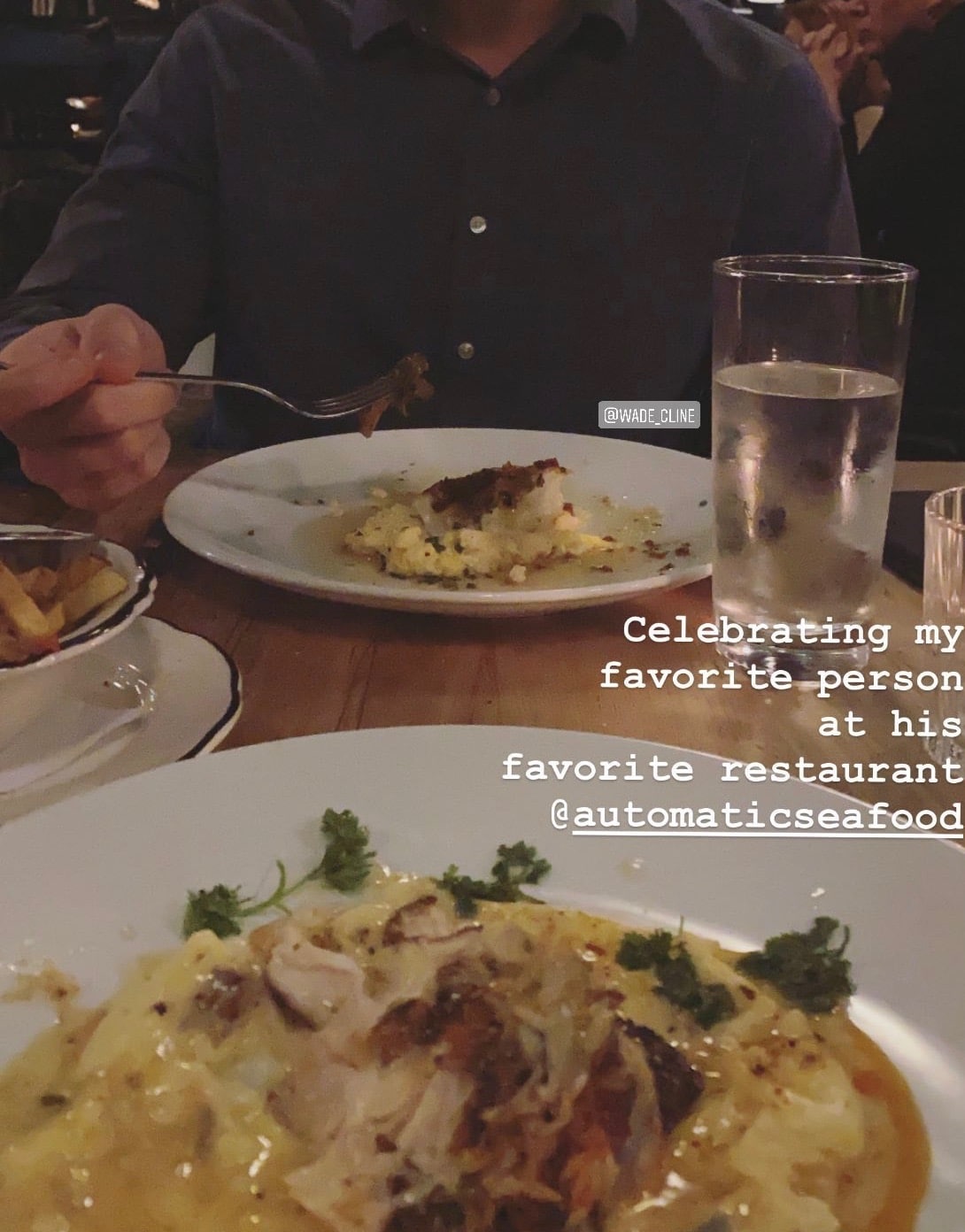 "I'll be going to Automatic Seafood to eat my heart to its Oyster content. After that, I would hope my friends would want to hang out with me at Atomic Lounge."
Hannah | Content Producer
"I'm looking forward to seeing my family the most. I've never missed Easter with them, so I'm pretty bummed about that. I was also supposed to be married in May, so as soon as social distancing regulations are lifted, we are headin' to the courthouse. 💒

And of course, I'm very much looking forward to hugging the Bham Now team post-quarantine!"
Beth | Content Producer
"A lot of my close friends live in different states, so I'll be traveling around making all the visits I haven't been able to do! FaceTime is great but I miss seeing them all. This pic is from last football season—I'll truly be heartbroken if college football gets canceled this year."
Chaise | Content Producer
"I'm dreaming of the day when I hear the words: 'Would you like that tab closed or open.' I can't wait to just hang out with the team at a brewery, rooftop bar, Atomic, or our go-to The Louis Bar. A few friends from college are moving back to Bham so when social distancing isn't a thing, I'll be the first knocking on their door.

Also, coronavirus kind of messed up a few travel plans. So as soon as it's safe to travel again, you better believe I'm hopping on the first plane to anywhere."
Pat Byington | Content Producer
"When this whole COVID19 crisis is over, I will be joining all my friends with the Magic City Brigade- the Birmingham Legion's supporters group. Can't wait to cheer – Hammer Down!!!!"
Nathan | Content Producer
"What day of quarantine are we on? I've lost track. I miss my family, friends and coworkers but FaceTime meetings help. I think I'll either cut my hair or let it continue to grow out—either way, it'll look ridiculous!"
Matthew | Multimedia Producer
"I can't wait until denim Wednesdays in the office are back. The first thing I'm doing after quarantine is Ubering to Trimtab and drinking a beer or 3 or 4… Idk we'll see."
Irene | Content Producer
"I can't wait to dive back into all the amazing events Birmingham has from art festivals to concerts, but mostly what I'm excited for is to see my friends, not through a cracked iPhone screen.

I want those little mini convos at work back and conversations deciding where we're eating for lunch. I want the excitement of a Friday night when friends are coming to visit and you're waiting for the clock to turn 5:00. I want to sit at a rooftop bar and talk about absolutely nothing. I want to see all my local business owners who've come to know me by name and make small talk with other customers.

I want to try on clothes in a store and pick up little doodads in an antique shop. I want spontaneous plans again, even if it's just running an errand with a friend. I want nights that start out ordinary and turn into something totally unexpected.

Also, Alabama football. I really want Alabama football."
Gabi | Account Executive
"When this is all over I can't wait to grab a chai latte downtown from Revelator, eat dinner at Automatic Seafood, and grab drinks at Collins Bar with my friends 🥺."
Jacob | Content Producer
"First thing I'm going to do after quarantine is going to college football games! 🏈"
Lexie | Sales Intern
"I'll probably go eat at Buffalo Wild Wings—I know it's really fancy. Then, go to Trim Tab with friends (my fave brewery). Also, it would be great to be able to attend my graduation ceremony. That was something I was really looking forward to."
Sheila | Content Producer
"When this is over and it is safe to congregate again, I sure do look forward to going to some college football games. I don't even care which teams are playing. I'll yell and cheer for both sides because by then we will all have come out on the other side of whatever is just getting started now – and that will be something to celebrate."
Sharron | Content Producer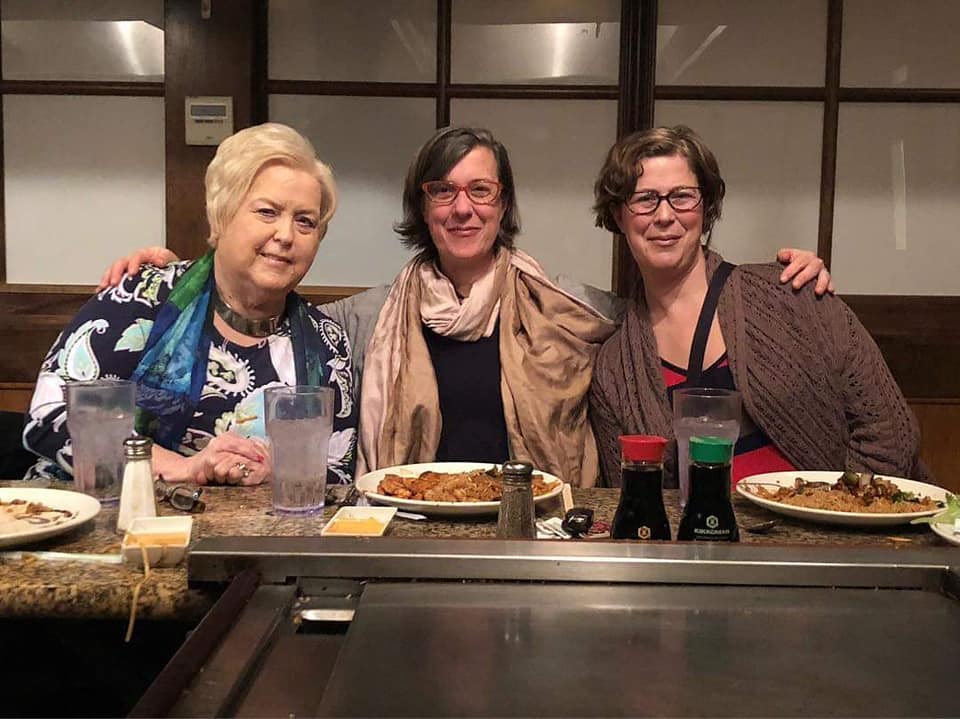 "The thing I most would like to be able to do once we're no longer social distancing is to see my people in real life. While I'm loving seeing so many neighbors out walking in our neighborhood of Roebuck Springs, and I'm loving being able to connect via technology, I miss hugs.

I can imagine lots of tearful hugs at Alabama Waldorf School, a very loving and tight-knit community when we can be together again. My kids' teachers are putting in a heroic effort to help us help them learn right now, and I look forward to seeing their faces again and giving them the biggest hugs.

I look forward to being able to attend services at Temple Beth-El Birmingham again, and hug people who I love in that community. At the top of the list, though, is being able to see family again. It's lovely being able to spend so much time with my husband and kids, and I look forward to the day when we can see my mom and my siblings and their families again."
Patience | Content Producer
"As soon as I'm allowed to break free from my house, I will be going to see my family. As many as I can! I've been keeping up with everyone via phone, text and FaceTime, but I can't wait to be able to see everyone in person and have that human contact."
We're all in this together, Birmingham.
Stay safe and up to date out there, and let us know what you're looking forward to post-quarantine on our Instagram, Facebook or Twitter!