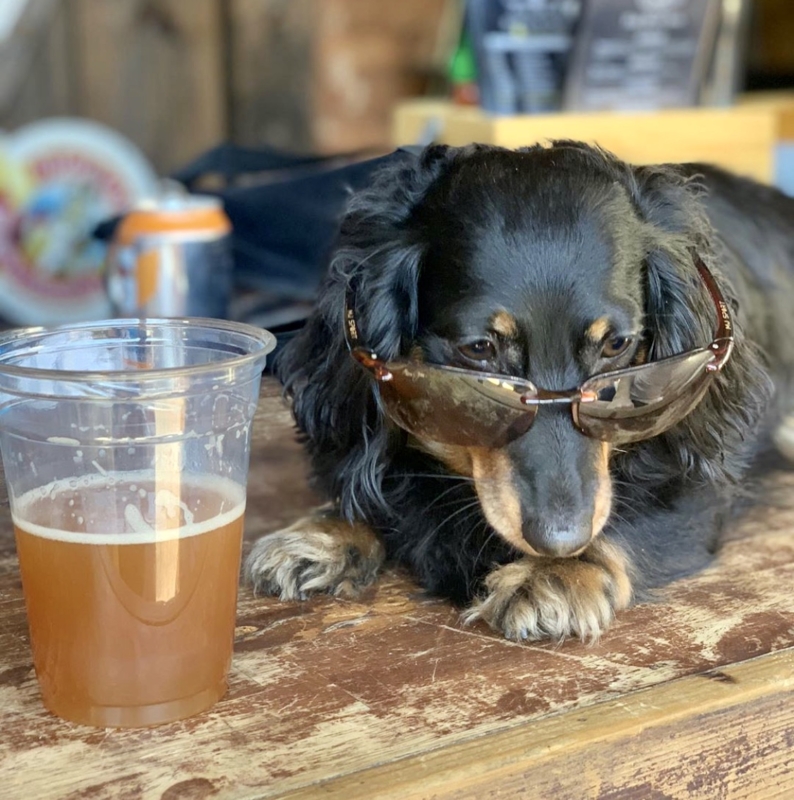 What's on the agenda this weekend in Birmingham? Social distancing, curbside cocktails and more. Check it out!
Local Businesses Offering Curbside Pickup
Join over 350 local entities who have signed up using the Bham Now form!

Let me see that joy! What would your chalk art say? Photo by Sarah Crump O'Kelley
P.S. Sign up your business or non profit organization!
It's getting hot in here!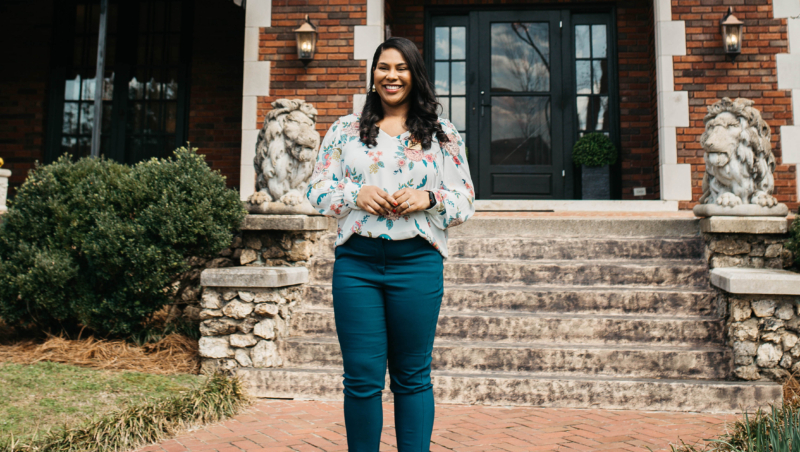 Our friends over at RealtySouth told us the Birmingham housing market is hot right now. How hot? We put them to the test. We challenged them to eat the "Stupid Hot" level from Eugene's and take us on a house tour. This is one spicy home tour you won't want to miss!

Help our healthcare professionals!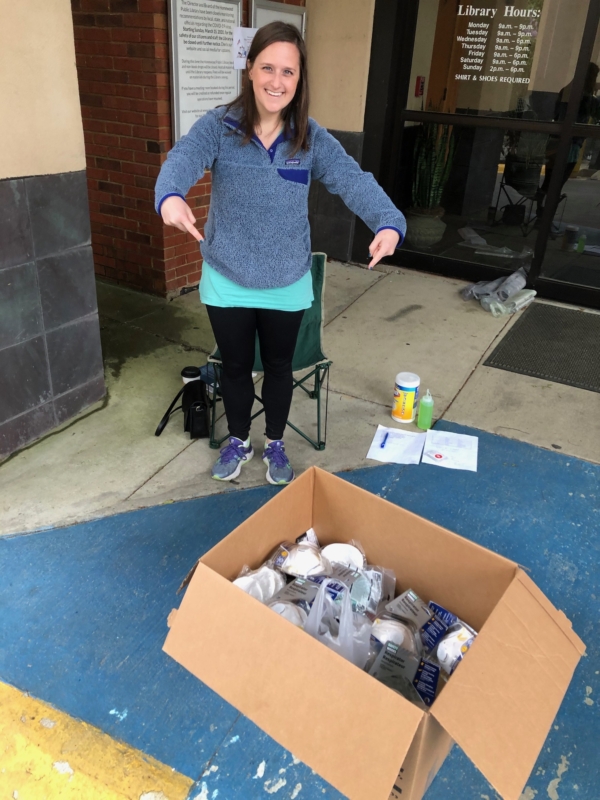 Birmingham Physician Moms group is hosting their second PPE (personal protection equipment) drive this weekend. Learn the what, where and how to donate support these heroes.
Hold onto those tickets…for now
Due to COVID-19, Alabama Symphony Orchestra has had to cancel or postpone several upcoming shows. Insert sad violin. But don't worry. You will have the chance to see these musicians shine onstage again at some point. As for now, ASO asks that ticket holders hold onto their tickets and await further instruction on how to proceed. For more info and a list of cancellations and postponements, click here.
Rewind!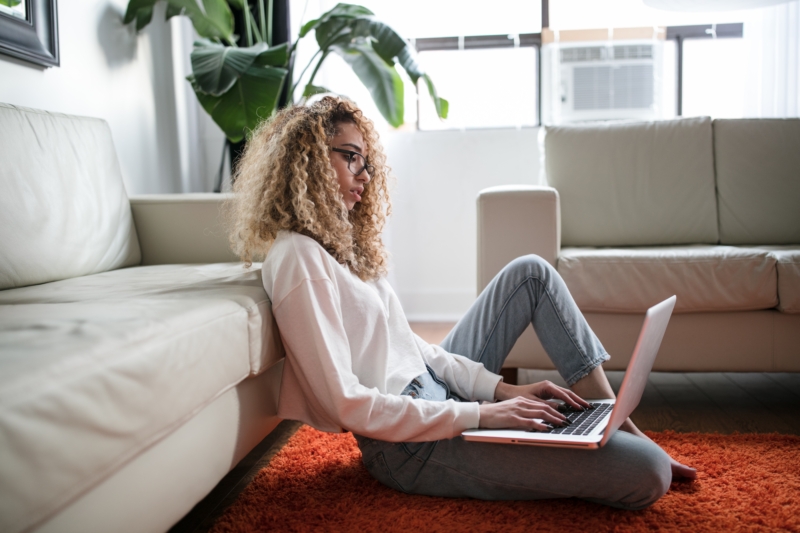 On Wed., March 15, the Birmingham Chapter of the American Advertising Federation (AAF Birmingham) held its very first online panel. The topic: How can businesses best communicate during the COVID-19 pandemic. Check out the recap and for pro tips from four local communication experts on the panel.
The dream team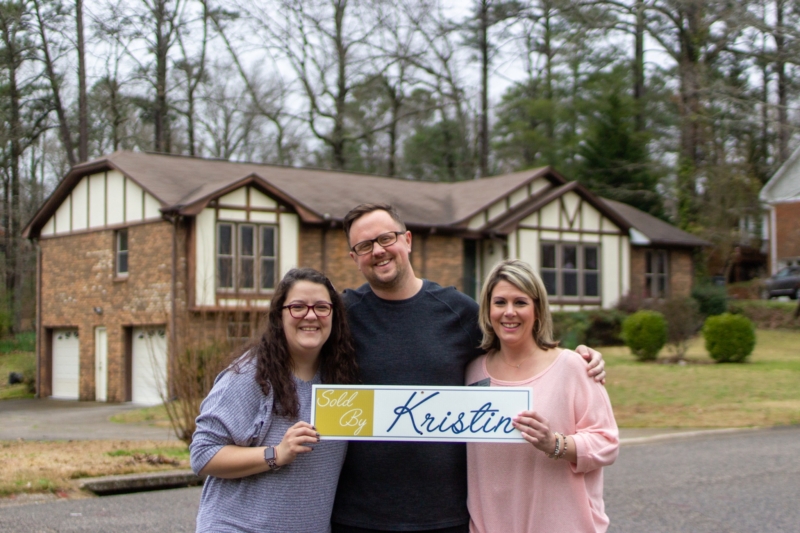 Finding a house to make a home is no easy feat. It takes research, energy, and patience. It also takes the help of a go-getter real estate agent who will help you land the home of your dreams. Learn how one local Birmingham couple made it happen.

Power to the chalk
Social distancing got ya down? Then take part in Chalk The Walk—a national movement designed to bring hope and positivity during the coronavirus pandemic through chalk art. Be on the lookout for colorful drawings and inspiring messages popping up on sidewalks and driveways across in your neighborhood!
Go outdoors without leaving the couch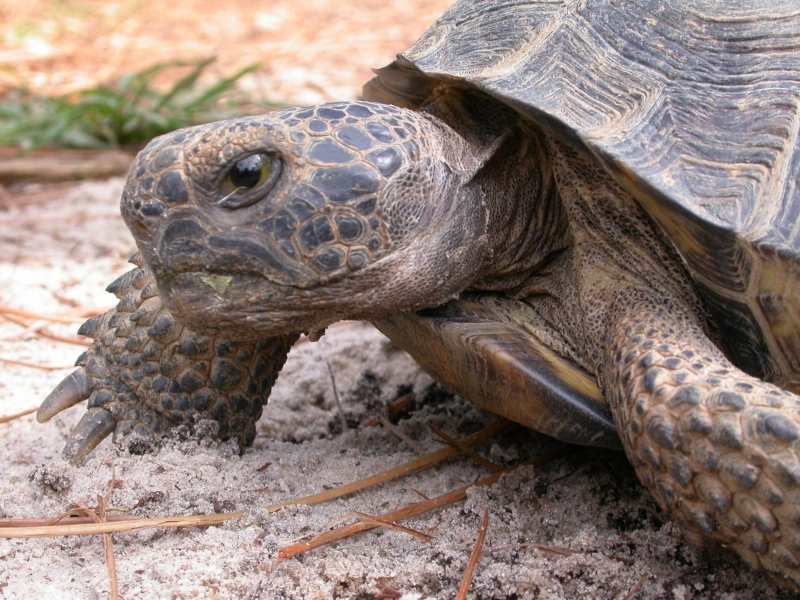 Spending time outdoors—while staying 6 ft from others, of course!—is one of the few things we can all do while social distancing. But some days, the weather doesn't cooperate. What to do? Visit the park virtually.
Parents…you may need to sit down for this
Alabama public schools will remain closed for the rest of the school year. E-learning or distance learning from home will begin April 6. Personally, I'm going to need a hot minute to process this. Commence deep breathing exercises now.
This video is truly delicious!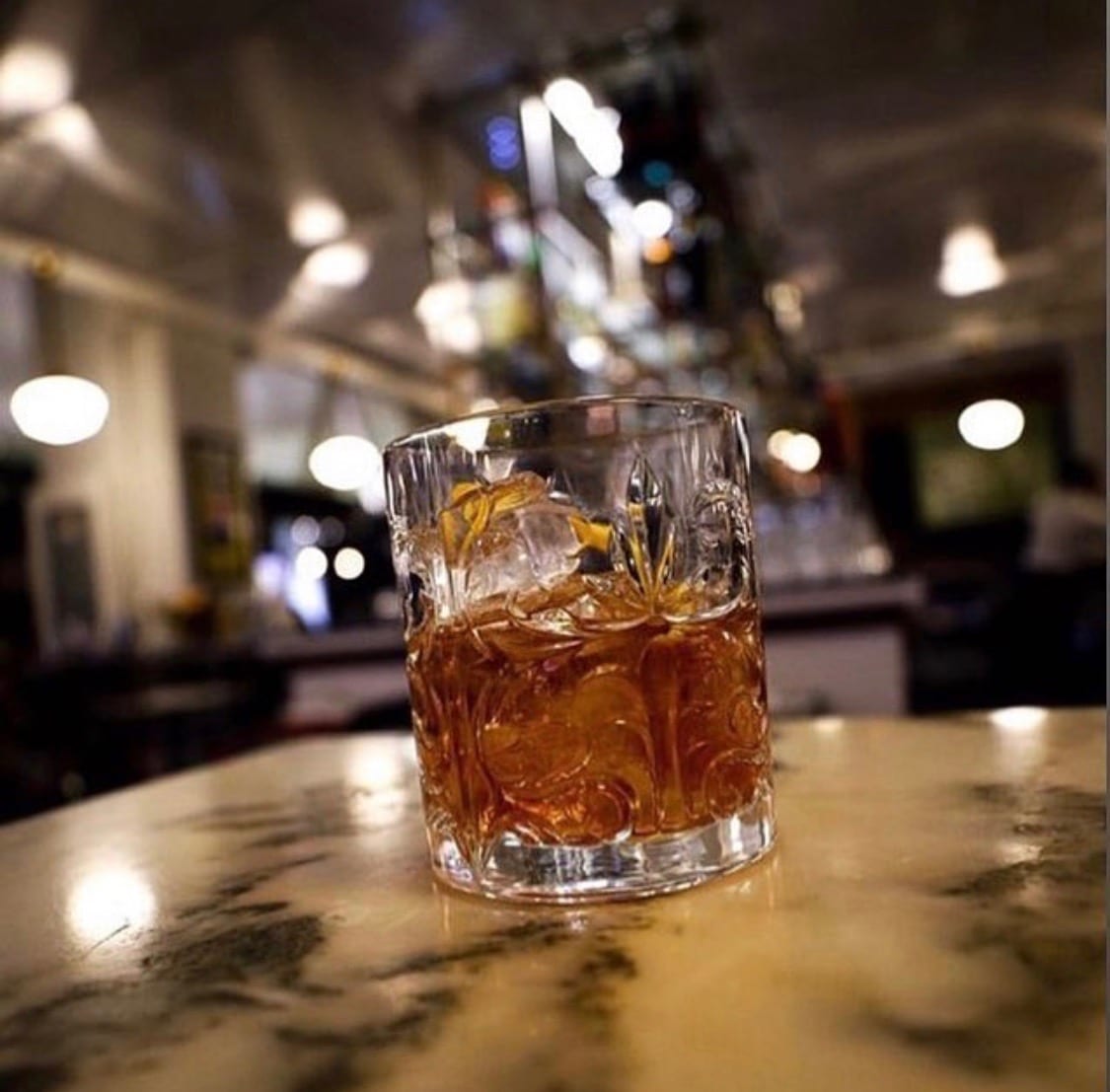 It's time for Now the Weekend—Quarantine Edition: Curbside Cocktails.