Sponsored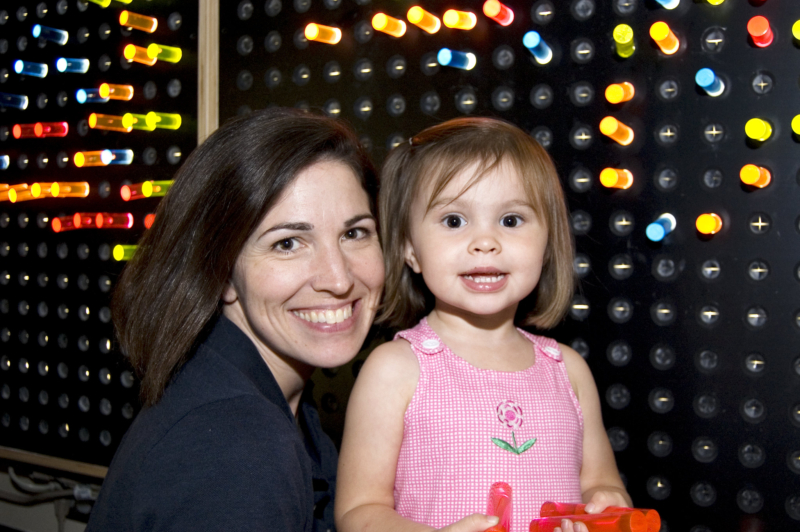 Feeling that springtime pep in your step? Then sprint over to McWane Science Center for Spring Fever events, deals and more—now through April 11.
1. Pi Day & Einstein's Birthday—March 14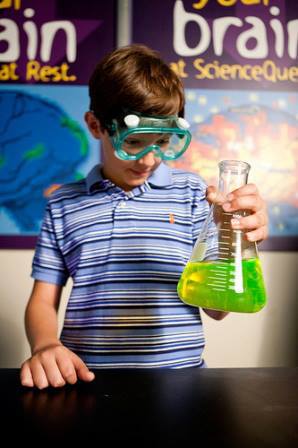 Did you know Einstein's birthday and Pi Day both occur on March 14? And you better believe that McWane Science Center will be celebrating this special day.
So head to McWane for lots of science experiments, hang out with Pi lovers from all over Birmingham and even dig into some tasty pie at the Smart Cafe. It's as simple as 3.141592…
2. Girl Scout Appreciation Weekend—March 14-15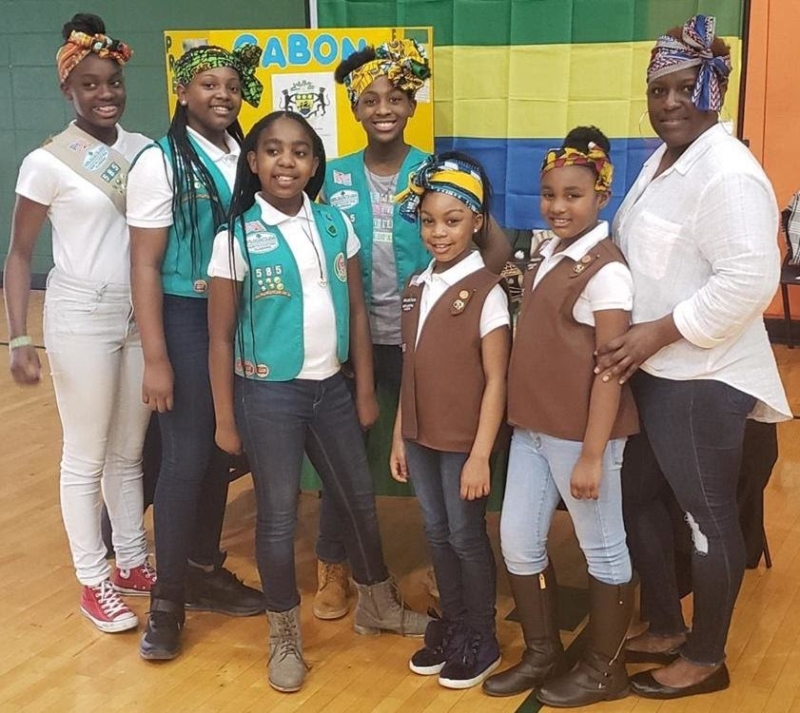 National Girl Scout Day is March 12, and McWane Science Center is offering a super sweet promotion, March 14-15, to scouts all over Birmingham (and beyond!).
Simply show off your troop vest or sash during your visit and score a special "scout" discount on admission. Entry includes access to the Adventure Halls, traveling exhibits and/or an IMAX movie.
Now that's a "badge" you'll surely want to earn.
General Admission: Adventure Halls
Troop Leaders – FREE | Scouts $8 | Accompanying Adults $5
Combo: Adventure Halls + IMAX
Troop Leaders $7 | Scouts $13 | Accompanying Adults $10
3. St. Paddy's Day Science—March 17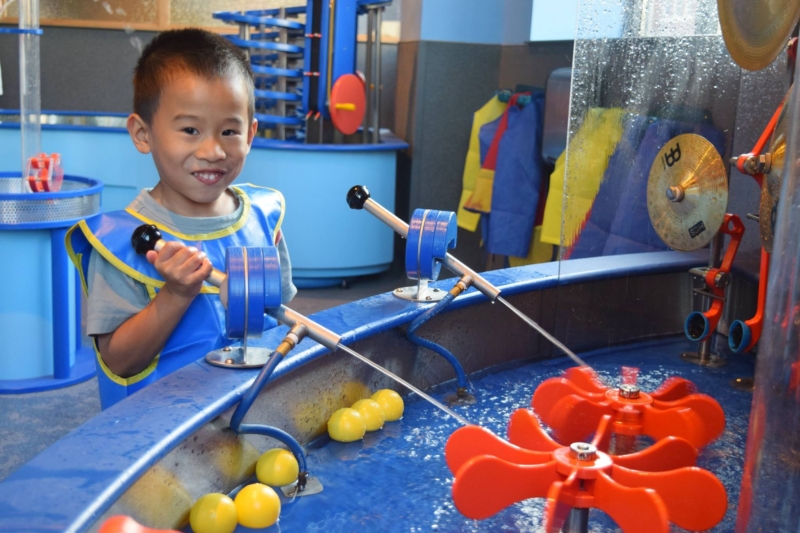 Hoping to find that pot of gold at the end of the rainbow this St. Paddy's day? I suggest looking at McWane Science Center.
From jam-packed fun in the adventure halls to movies at the IMAX and souvenirs at the Cool Stuff Store, there are hours of discovery right at your fingertips. Now that's what I consider a gold(en) experience.
4. Brain Awareness Week—March 23-27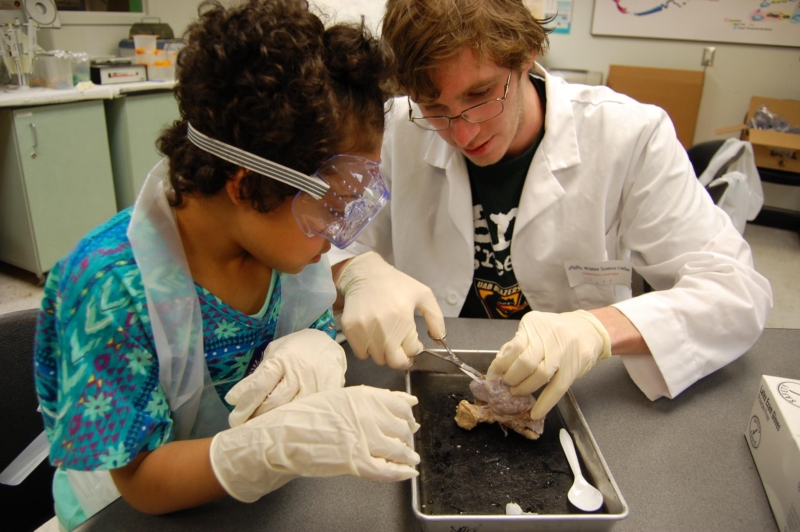 Did you know there is a whole week designated to the brain? It's called Brain Awareness Week, and it's a global campaign designed to increase public awareness of the progress and benefits of brain research.
Monday-Friday, March 23-27, join McWane Science Center and neuroscience students from UAB for all sorts of brainy activities that will get those neurons firing. Talk about the ultimate way to grow your brain.
5. The Great McWane Egg Drop—April 11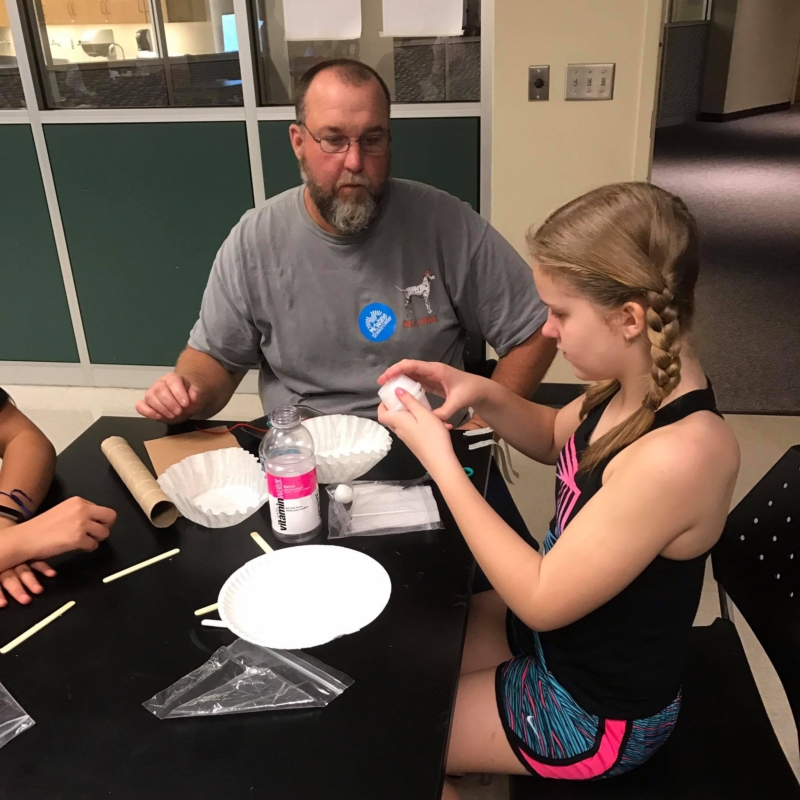 Put your design skills to the test during one of McWane Science Center's most popular annual events—The Great McWane Egg Drop.
During this day of building and discovery, you'll have the chance to create a durable contraption that will keep an egg safe when dropped from a shell-crushing 45-foot drop. Yikes!
Will your egg survive the big fall? Or will it crack under the pressure? Find out on Saturday, April 11.
6. The Coolest Exhibit Around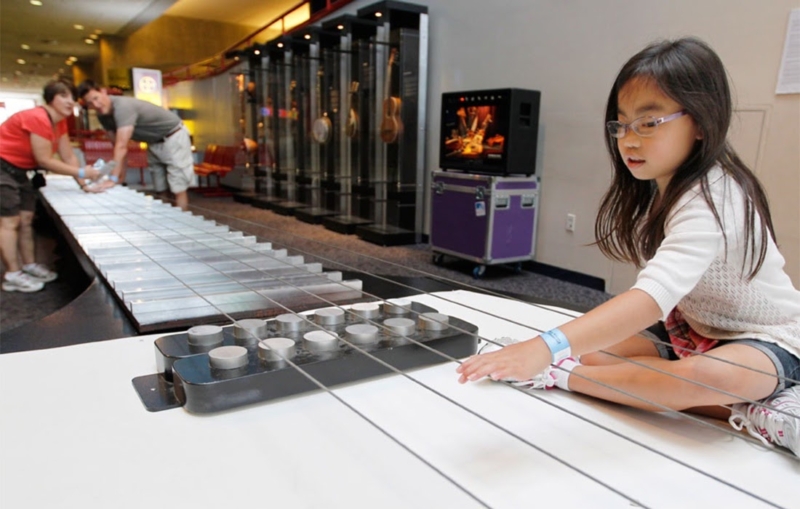 Don't forget! Guitar: The Instrument that Rocked the World will be at McWane Science Center until May 10.
Spanning 4,000 square feet, this fully-immersive exhibit explores everything from the instrument's history and evolution to the science of creating sound with wood and steel.
During your visit:
Check out the world's largest playable guitar.
Discover iconic electric guitars
Explore the science and sound of guitars
And more!
This exhibit is sure to intrigue musicians and non-musicians alike, so grab your tickets to McWane Science Center and check it out.
7. Grab your popcorn and visit the IMAX
Discover even more about science, music and more with a visit to McWane Science Center's IMAX Theatre for America's Musical Journey and Into America's Wild. McWane Science Center and IMAX combo tickets available here or at the door.
Take Part in the Fun
Want even more Spring Fever events at McWane Science Center? Find them here. Be sure to take part in the fun, now through April 11.
Sponsored by: