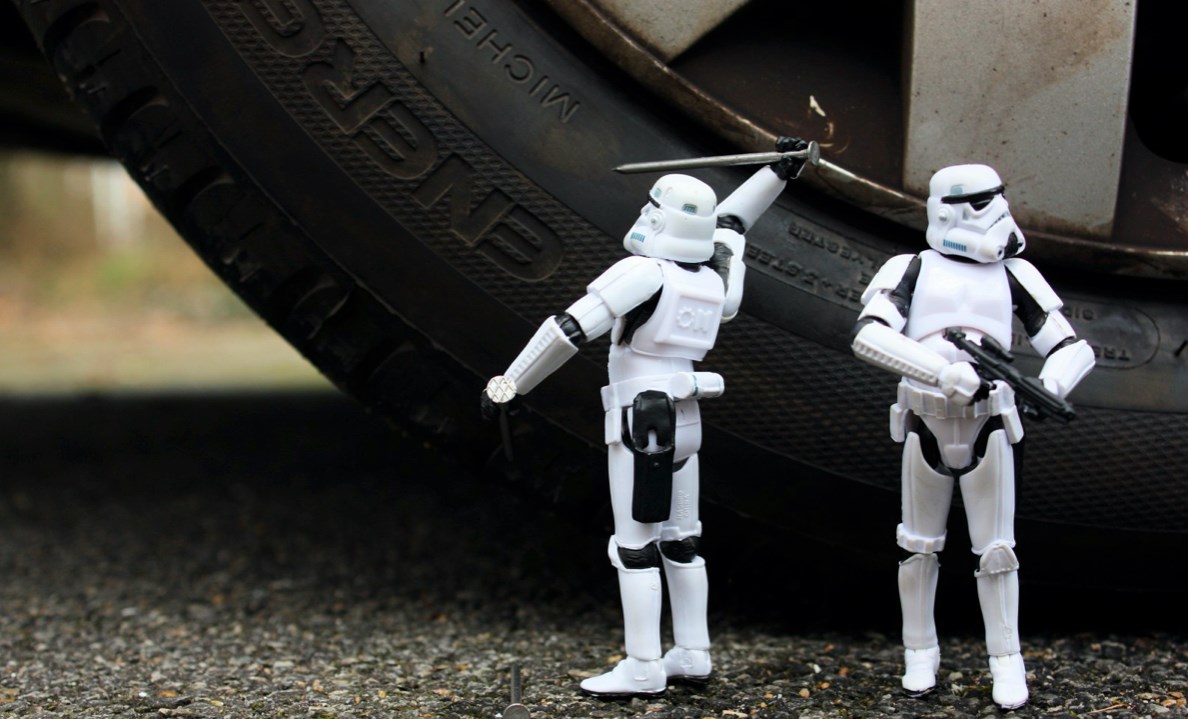 Buying tires is one of those parts of adulting that just got easier on the wallet and a lot more fun. If you need new tires or wheels, you're gonna want to know about Discount Tire's first store in Birmingham. Keep reading for all the details.
1. It's located just past Grandview on 280.
Location: 4604 Highway 280, just past Grandview Medical Center
Hours: 8AM-6PM M-F, 8AM-5PM Saturday, closed Sunday
Contact: 205.761.4668 | Website
2. Here's the scoop.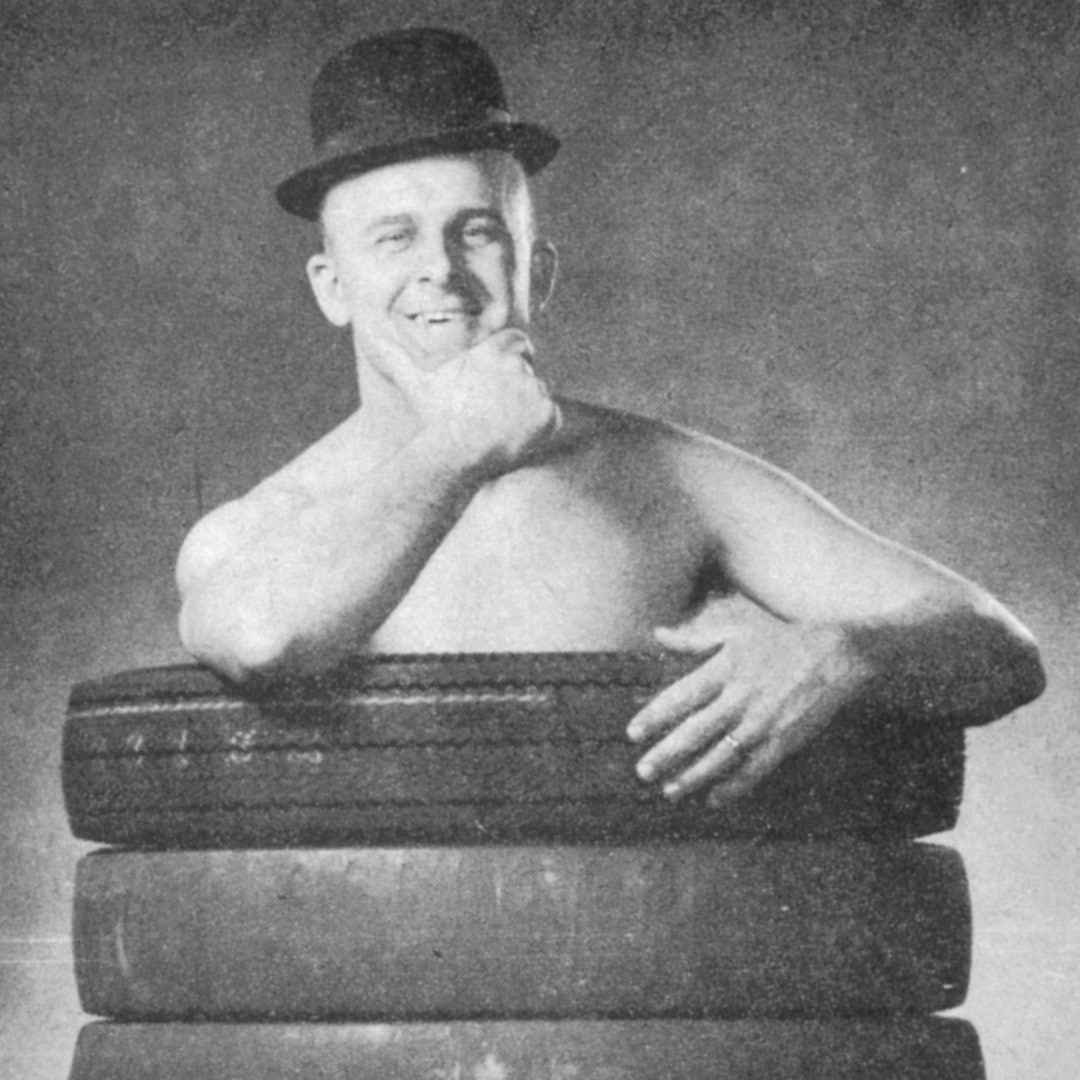 I did not realize that Discount Tire was "the world's largest independent retailer of tires and wheels," but apparently they are. Back in 1960, it was a one-man shop owned by Bruce Halle in Ann Arbor, Michigan. Now, they've got more than 1000 stores in 36 states.
The Birmingham store is the second one in the state, and they're planning more.
3. They'll check your tire pressure for free.
Raise your hand if you, like me, have ever pushed the button to get rid of that annoying little low-pressure indicator on your dashboard 'cause the tires all looked fine? Well, apparently we're not supposed to do that.
I for one am kind of relieved to know these guys can check it for me and then let me know what's actually going on, and what I'm supposed to do about it.
Even if that's not your particular tire weakness, they've got all kinds of tire safety tips to help you understand your car better.
4. You'll find lots of brands you know there, plus a few you might not know.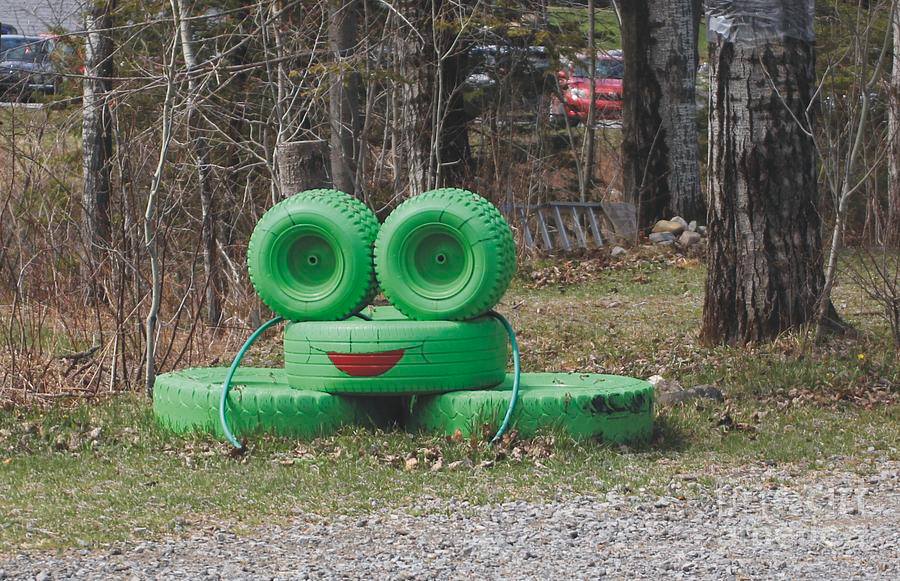 Here are just a few of the tire brands you'll find there:
Michelin
Goodyear
Bridgestone
BFGoodrich
Pirelli
Falken
Continental and Coope
They also offer Discount Tire exclusive tires and a range of wheels for however you roll.
5. There's also an app.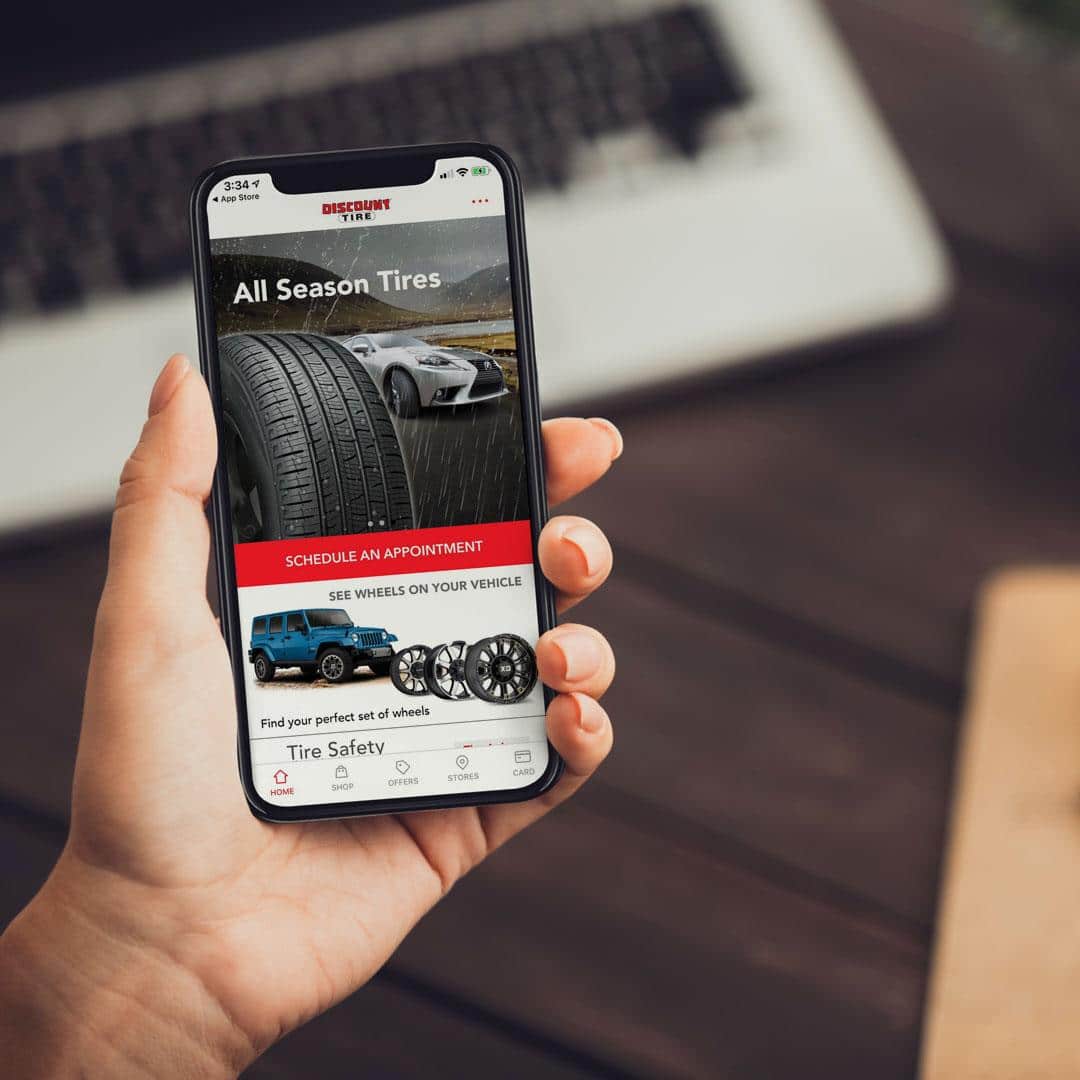 Don't you hate that feeling of not knowing what you're supposed to be looking for when it's time to get new tires?
If you're shy about walking into a store and having a salesperson help, you can check out the Discount Tire app and do your homework first.
Now tell us, Birmingham, have you ever shopped at Discount Tire? Or do you have a favorite local tire shop? Tag us @bhamnow and let us know!