Everyone is doing brunch these days, and the Magic City is not about being basic. So, we rounded up some unique Birmingham brunches that serve their mimosas with a twist.
1. The Taylor Swift Brunch—Black Market & Grill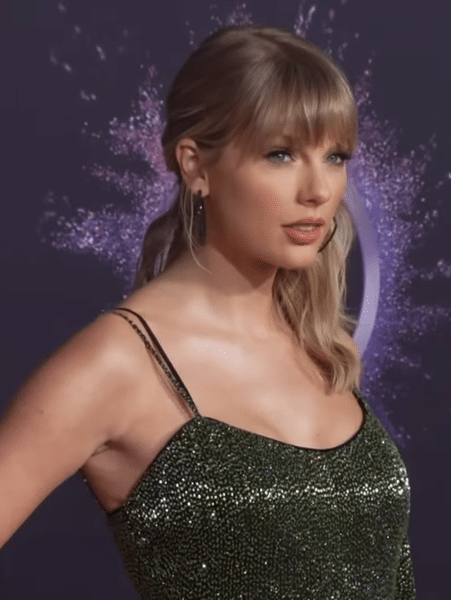 Whether you're a Swiftie or not, I won't believe you can't bop to at least one of her songs. But if not, they'll start to sound pretty great after a few mimosas. In addition to Taylor's tunes, they'll even be menu-themed items from Tswizzle herself. We'll let you finish, but this might be the best Birmingham brunch of all time.
2. The Other Drag Brunch— Tropicaleo
Tropicaleo hosts a monthly drag brunch and I can assure you, they're anything but boring. Support local talent, get your groove on and chow down on the restaurant's Unicorn Toast. Tickets are $10, but it's smart to go ahead and reserve a seat now—it fills up fast.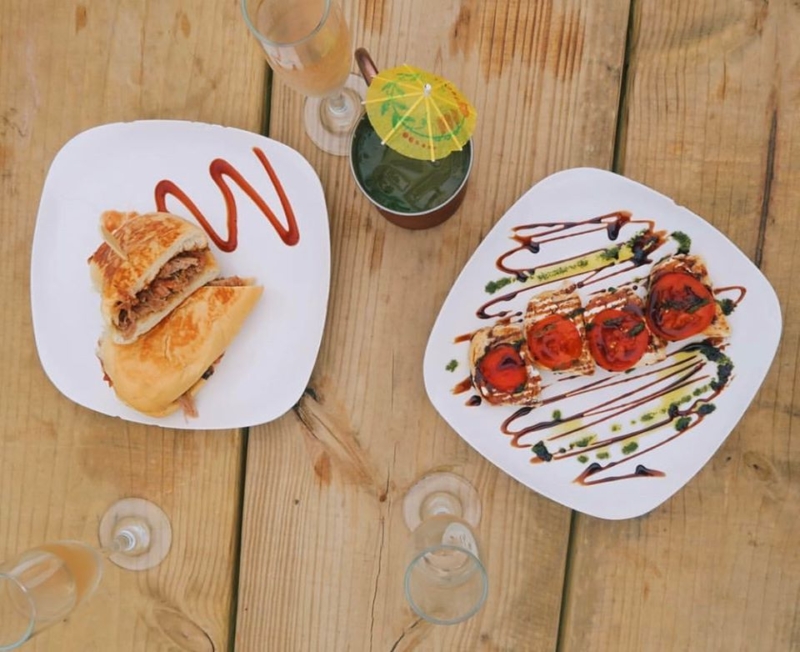 3. Jazz Brunch—Ghost Train Brewing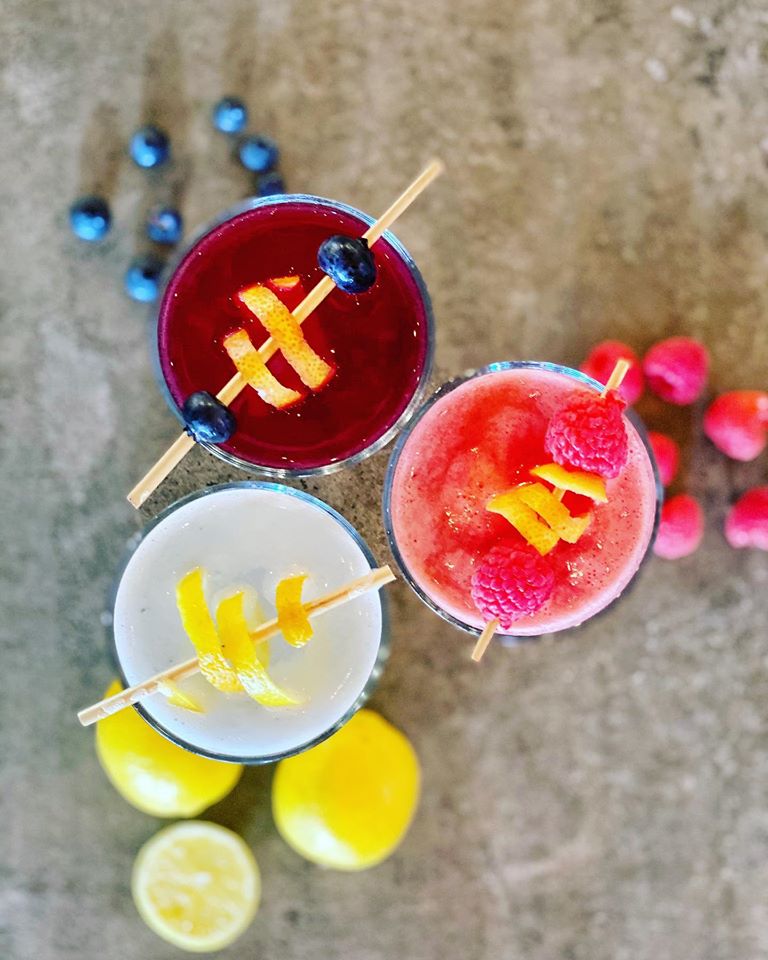 Picture it: a sunny mid-day surrounded by food trucks and local jazz playing in the background. How many breweries do you know that do a unique Birmingham brunch? Ghost Trains holds a Jazz Brunch the first Sunday of every month featuring rotating food trucks.
4. Mardis Gras Brunch—Brennan's Irish Pub
Get a little taste of New Orleans this Sunday and grab a Hurricane at Brennan's Irish Pub. In addition to all things Mardis Gras, there'll be a silent auction and a door prize. The brunch benefits the Sugarbelle Foundation—a nonprofit helping struggling families find affordable vet care. Admission is free.
5. Brunch with the Bachelors— Birmingham Zoo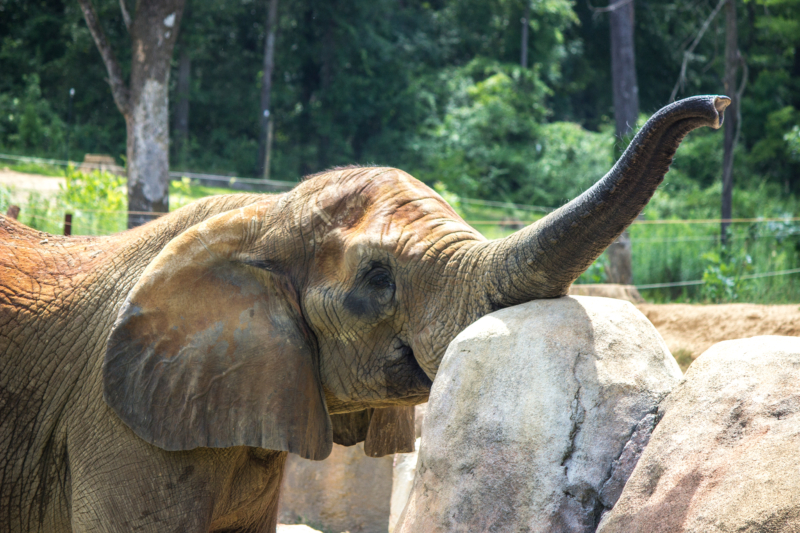 Are your usual brunch mates getting old? We found a crew that won't be so chatty about getting back with their ex-boyfriend for the fifth time: Bulwagi, Luti and Gadze. Yep, you'll be dining with elephants al fresco— don't worry we have all the details. Meet the elephants, get a special tour of the zoo and treat yourself to a cocktail or two at this unique Birmingham brunch.
6. Babes who Brunch—ROJO
Get your eggs with a side of glitz and glam at Rojo's drag brunch, hosted by Babes who Brunch. You can catch the fabulous show on Saturdays throughout the month.Don't wait until the last minute to grab your reservations via email.
7. Pink Blush Brunch Bar—Simply Infused Olive Oil Shop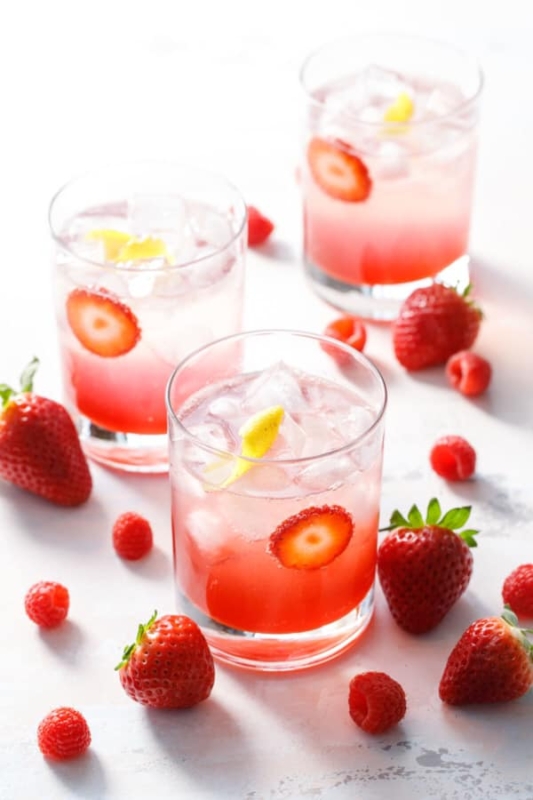 It's a unique Birmingham brunch featuring all pink everything—perfect for Mother's Day! Get a load of this: sparkling rose wine, cranberry pear muffins and raspberry waffles. C'mon, can brunch get any cuter? I don't think so. Oh, did we mention it's FREE? We'll see you there, Birmingham.
Did we miss your favorite themed brunch? Let us know on social @bhamnow!