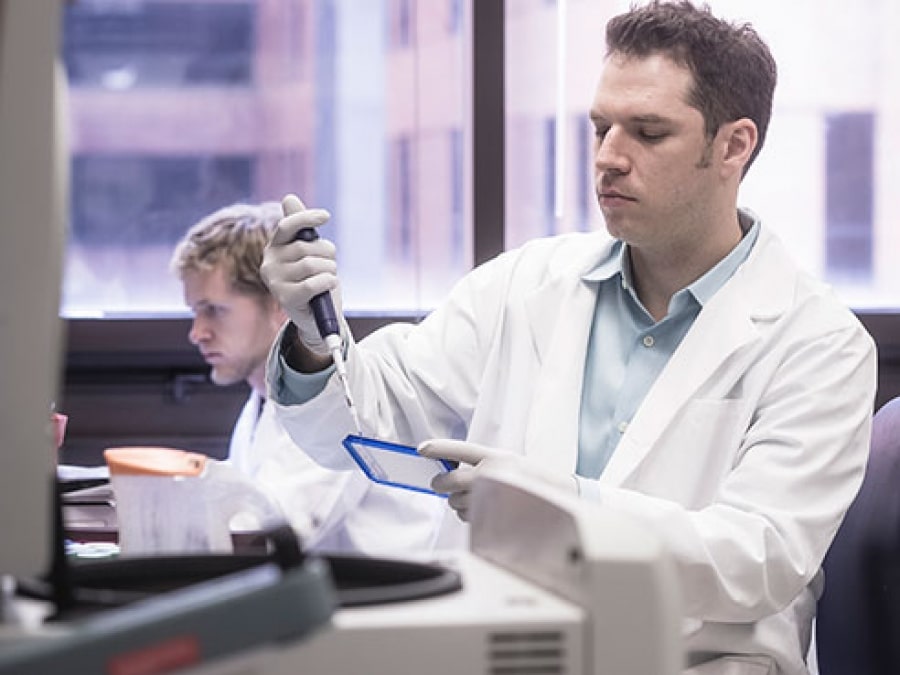 The University of Alabama at Birmingham is leading the way in a new anti-viral drug trial that will combat the coronavirus.
According to WBHM who interviewed Dr. Robert Whitley, lead researcher and professor of pediatrics at UAB, "The drug has been released on what we call a compassionate plea basis for a few patients in the United States who were sick. And those patients all did well. But we don't know whether it was the effect of the drug or the natural healing process that took place in those patients. So we need the data from this controlled study."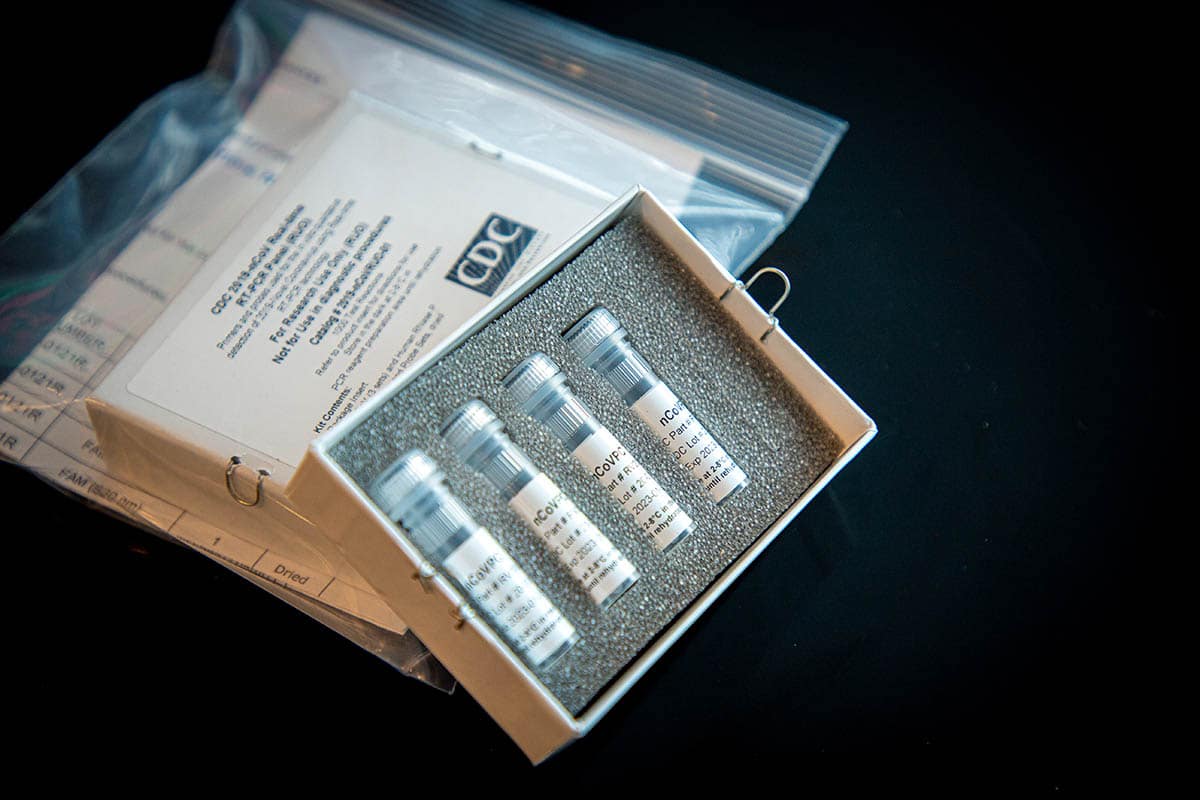 To retrieve it, UAB will perform a drug trial in Wuhan, China. The trial will test the safety and effectiveness of the anti-viral drug remdesivir. About 400 people will participate.
The Federal Drug Administration authorized use of the drug in clinical trials after its successful treatment of MERs and SARs (viral respiratory illnesses caused by the coronavirus) in animals.
Recap on COVID-19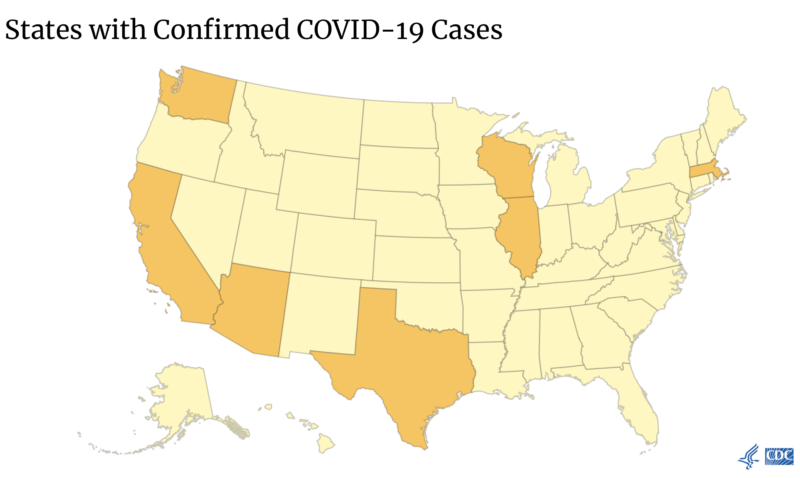 First identified in Wuhan, China, COVID-19 (a.k.a, the coronavirus) is a new virus that causes respiratory illnesses in people and can spread from person to person.
The virus was declared a public health emergency of international concern in late January. Currently, the virus has infected 40,000+ people worldwide and has killed 1,000+.
Luckily, no cases have been reported in Alabama. Phew!
But, with any rapidly expanding illness, those of us in Birmingham should be aware. Here are some important things to know. One thing being common symptoms.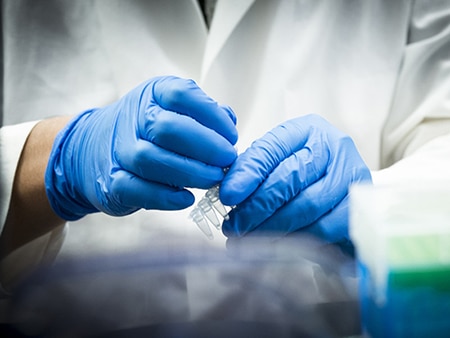 Common symptoms of the coronavirus include:
Fever
Cough
Breathing difficulties
Learn about prevention and more.
What are your thoughts on UAB's drug trial to combat the coronavirus?