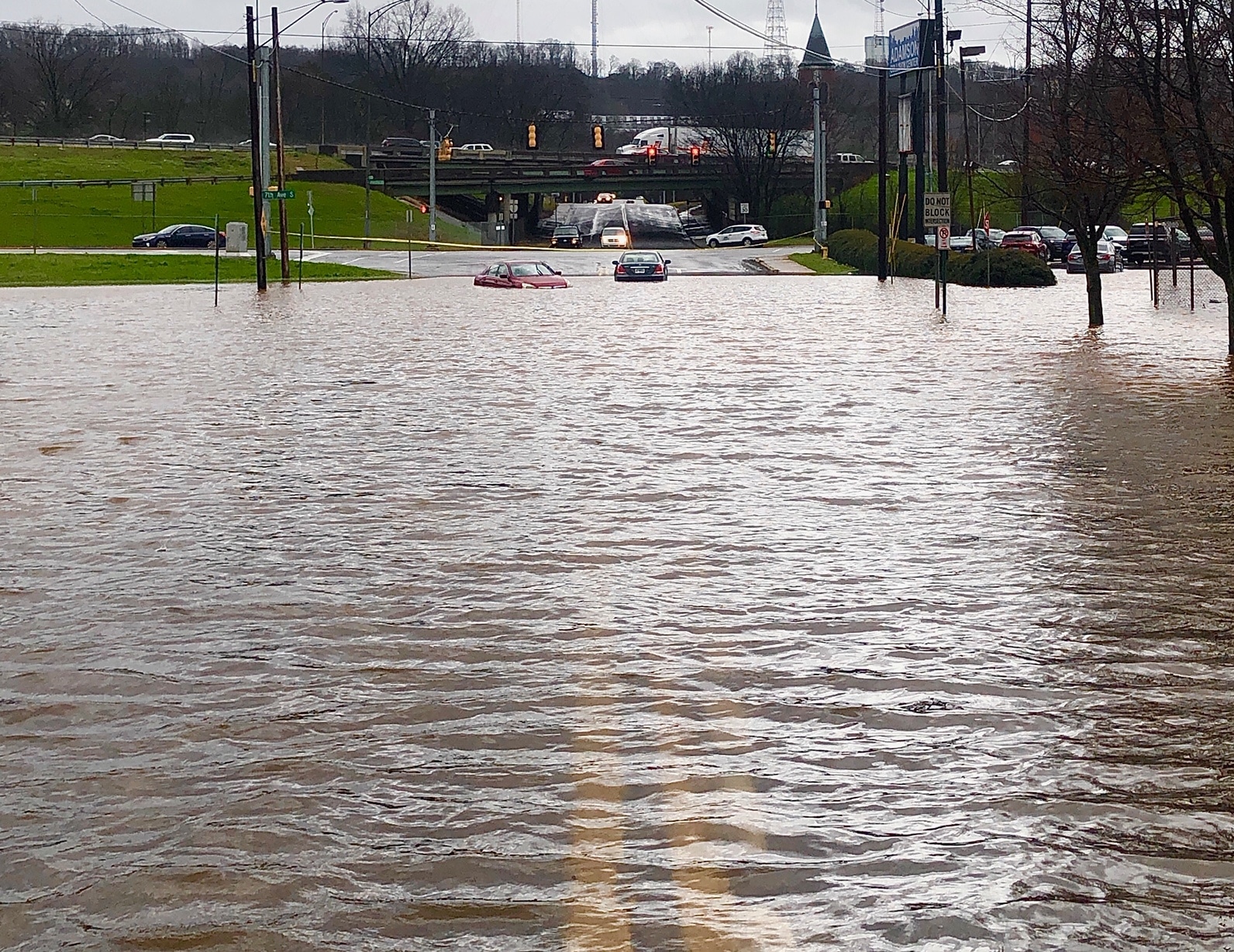 For the 2nd week in a row , Birmingham and Central Alabama are  experiencing flash flood warnings.
How bad is it?  Here is the latest Flash Flood Warning Alert from the National Weather Service on Monday afternoon, February 10th.
Need visual evidence? Former Bham Now Producer Jon Eastwood just sent us some photos of the flooding near UAB on 8th Avenue South and 6th Avenue.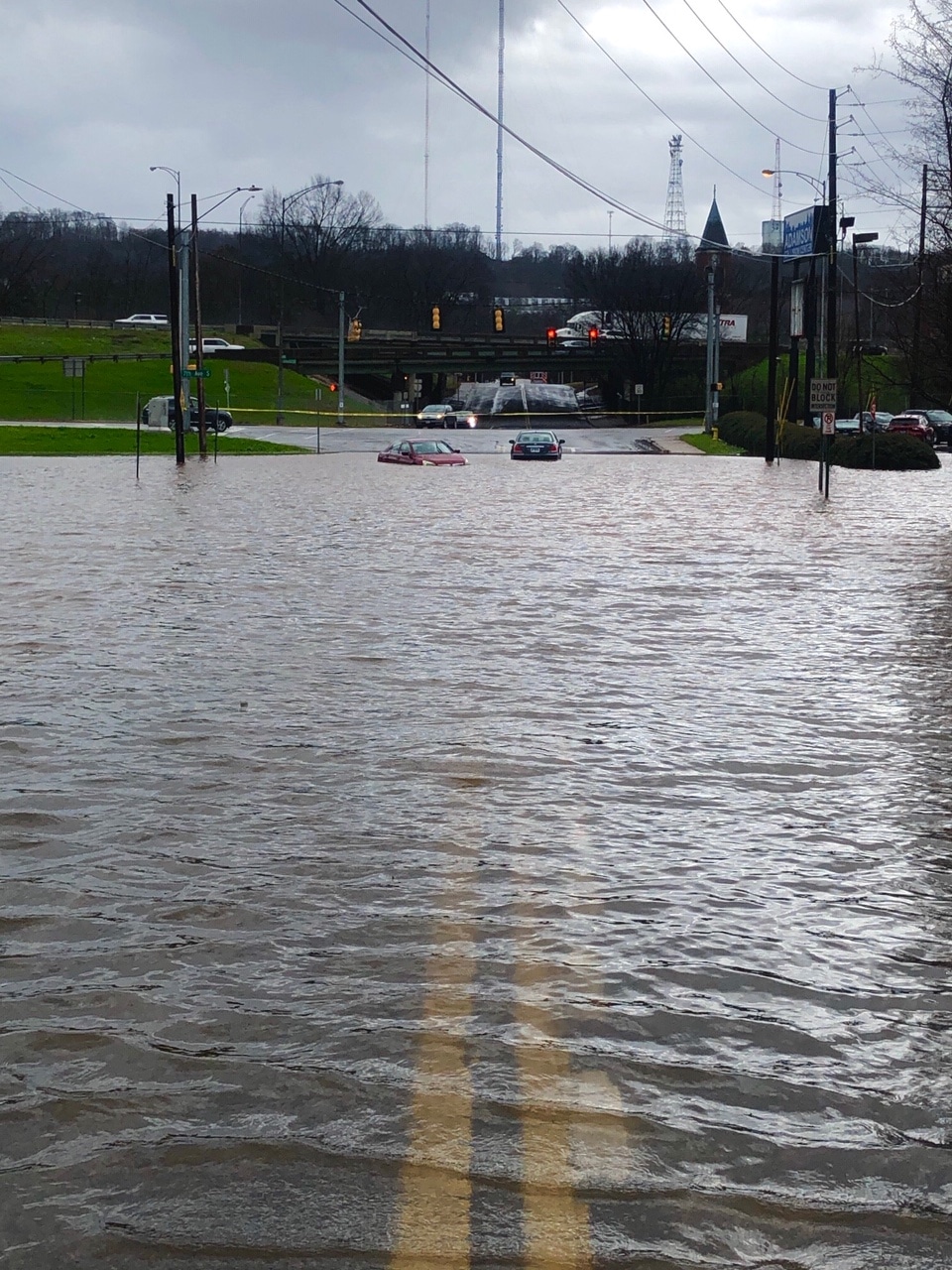 Flash Flood Tips
Let's remember, the 2nd leading cause of weather related deaths over the past 30 years were not hurricanes or tornadoes, but flooding.
Many of those tragic events happen while people are driving their car through flooded areas. Below are some helpful graphics/tips from the US National Weather Service on how to avoid getting caught in a bad situation concerning floods.
Additional Tips
What else should you do during flood warnings?  Besides avoiding flooded area in you car, here are tips from Ready.gov:
IF YOU ARE UNDER A FLOOD WARNING, FIND SAFE SHELTER RIGHT AWAY
Do not walk, swim, or drive through flood waters. Turn Around, Don't Drown!
Just six inches of moving water can knock you down, and one foot of moving water can sweep your vehicle away.
Stay off of bridges over fast-moving water.
Determine how best to protect yourself based on the type of flooding.
Evacuate if told to do so.
Move to higher ground or a higher floor.
Stay where you are.
Watch locally
We encourage folks to keep an eye on all these week long weather developments.  Along with the National Weather Service Birmingham Facebook page here are links to the local weather forecasts:
WBRC Fox 6
WVTM NBC 13
ABC 33/40
WIAT CBS 42  
Stay tuned for more details from Bham Now.  The NWS Birmingham office predicts the flooding will continue until Tuesday evening.