Sponsored
February is the month of hearts in more ways than one. Whether your heart belongs to a Valentine this year or not, you still need to make sure it's healthy. Meet one Alabama heart patient whose life was saved right here in Birmingham, and learn about how you can take steps towards a healthy ❤️.
Why Heart Month Matters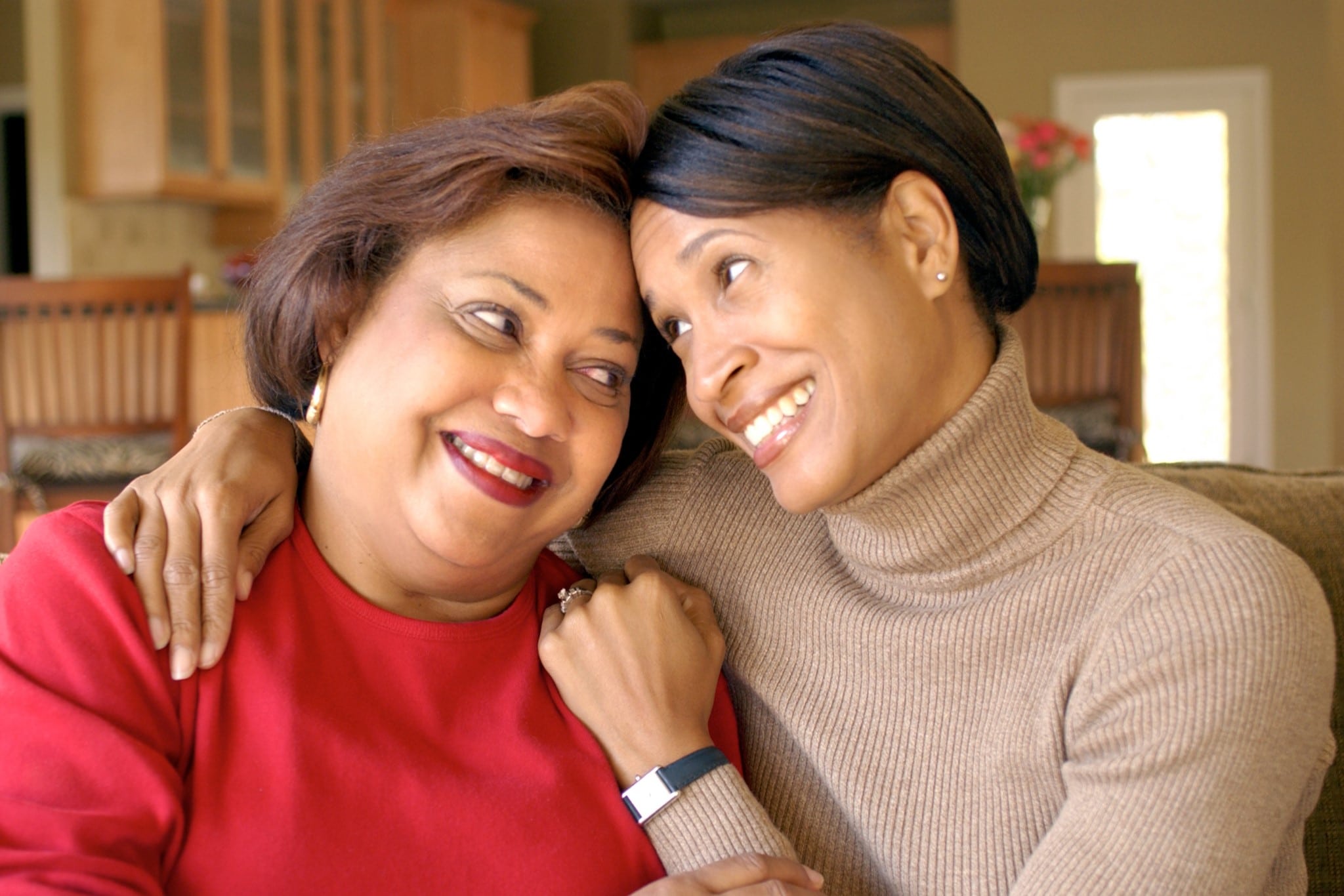 Heart disease remains the leading cause of death for both men and women in the United States. One in every four deaths in America is a result of heart disease, and the Birmingham area is no stranger to the condition.
The good news? Communities and health professionals across the country have dedicated the month of February as a time to share information and awareness about the disease.
Meet Mr. Cecil Jarrells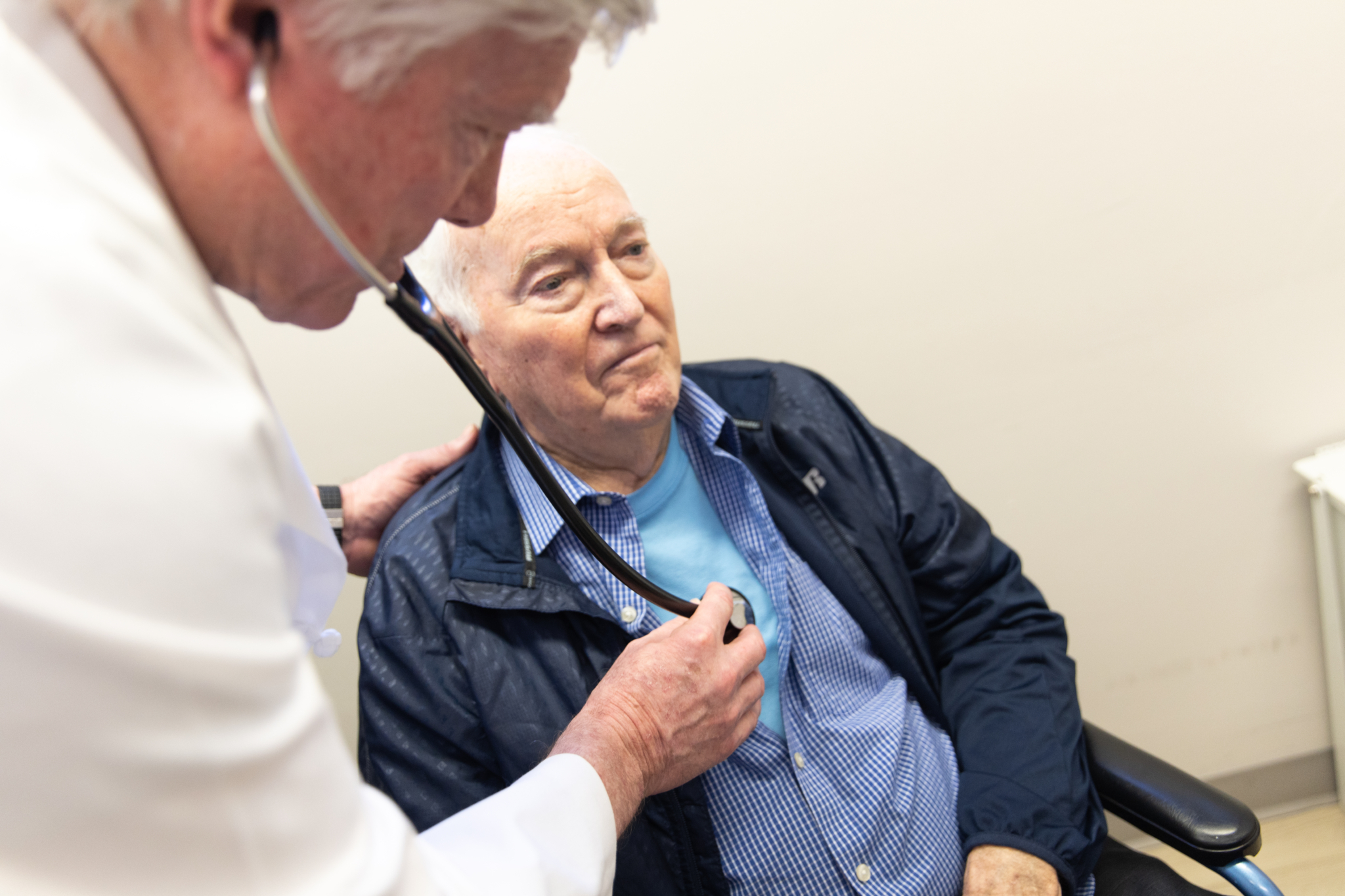 Cecil Jarrells is an 81-year-old Etowah County resident. Mr. Jarrells is a husband, father of three and grandfather who, when asked about his hobbies, simply replied (with a big thumbs-up),
"Alabama Football."
We got to meet Mr. Jarrells, his wife and one of his daughters when they were in Birmingham for an appointment at Princeton Baptist Medical Center. He was friendly, charming and kept everyone in the room laughing with his quick wit and dry humor.
Last year, after experiencing some shortness of breath and other symptoms, Mr. Jarrells knew he needed a good cardiologist. A family member connected him to Dr. David Sibley with Princeton Baptist Medical Center, part of Brookwood Baptist Health.
Dr. Sibley diagnosed an 80% blockage in Mr. Jarrell's "widowmaker" artery—named for its status as the most deadly type of blockage to have.
Saving Lives, One—Balloon?—at a Time
As one might imagine, open-heart surgery can be quite tough on the body. After running diagnostics and determining where the blockage was, Dr. Sibley was able to clear the artery with a catheter—which is a lot less invasive.
If you're curious about the science of it (I was), a cardiologist can essentially insert an empty balloon into a partially blocked artery and inflate it at the site to flatten the plaque (blockage) against the artery wall. Afterward, a small, mesh-like device called a stent is placed inside as a support, keeping the artery open.
Mr. Jarrells has had great results post-op and still comes down to Birmingham for check-ups with Dr. Sibley. I asked him why he's still making the trip instead of finding a physician closer to home to do his examinations. The Jarrells all agreed that it was their positive experience with Dr. Sibley that keeps them coming back.
"I like to stay with the man who took me to the dance."

Cecil Jarrells
Some of the Best Heart Doctors in the Country are Right Here in Birmingham
Cecil Jarrells isn't the only person in Alabama making trips to Birmingham for the best healthcare around. Dr. Sibley reported that residents from all over the state (or farther) travel to our Magic City seeking treatment within the Brookwood Baptist Heath system.
With over 60 talented specialists in the cardiovascular fields alone, the Brookwood Baptist Health Heart Team will develop a customized treatment plan to manage and improve your heart's health.
Mr. Jarrells' wife Dorothy and daughter Jeanne both raved about how wonderful their experience at Princeton Baptist Medical Center has been.
"Within a week of us arriving, his heart cath was done. Dr. Sibley was wonderful—we really couldn't have asked for anything better."

Jeanne Shields, Daughter
3 Ways to be Proactive About Your Own Heart Health
Cardiovascular risk isn't limited to any specific age group or demographic. Here are a few steps you can take to assess your own ❤️health.
Take this heart assessment quiz and pass it along to friends and family whose hearts you want to stay healthy for a long, long time. It's free, and it only takes 2-3 minutes to complete.
Think you may be at risk? Interested in talking about interventional care? Find a cardiologist that's right for you, and schedule an appointment to get started on your road to a healthy heart.
Attend the GO RED Luncheon, an informative seminar on Women's Heart Disease and Health on February 7 at Princeton Baptist Medical Center.
Want more helpful tips and ideas to help you show your heart some love? Sign up for weekly emails in the month of February in which you'll learn 29 ways to begin heart-healthy habits that can benefit you all year long.
Sponsored by: