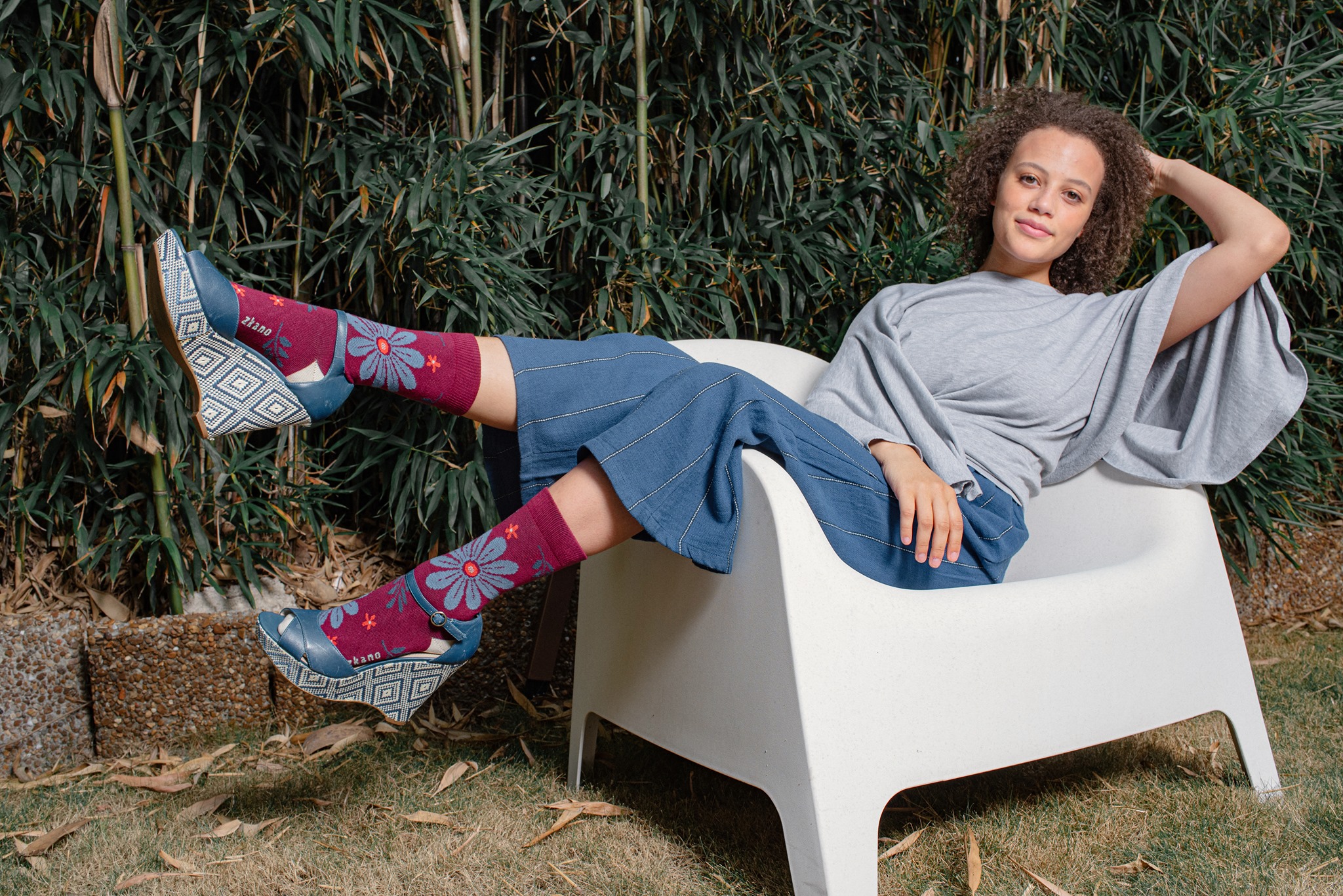 Alabama isn't known as the fashion capital of the world—at least, not yet. So many of your favorite brands made right here in Alabama, and many are designed or constructed in Birmingham.
1.Zkano Socks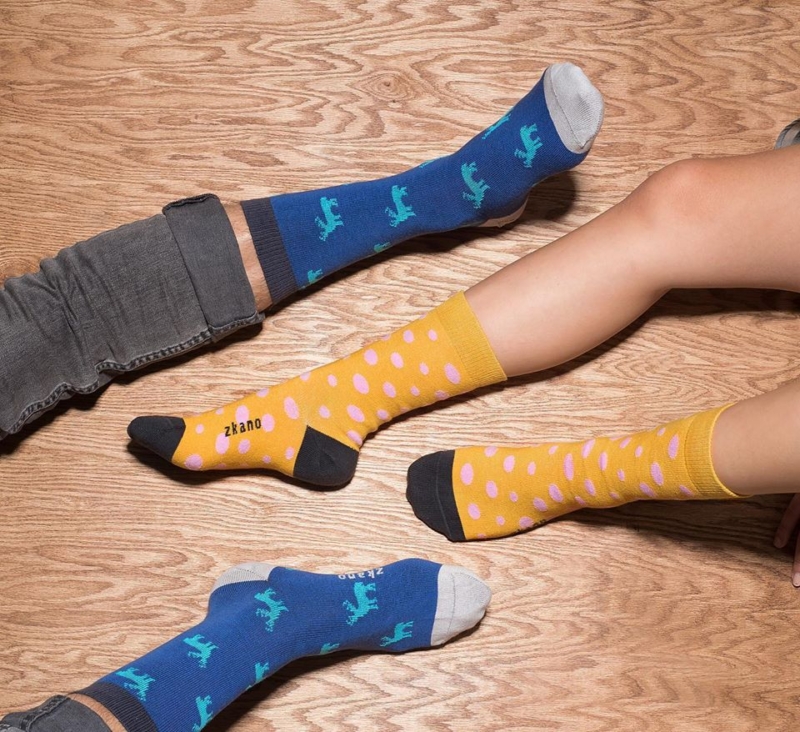 Does anyone else lift up their pant leg to anyone that looks in your direction and say, "Look at my socks!" when you have a fun pair on? More than likely, you're probably doing this when you're wearing Zkano Socks.
Gina Locklear bases the company out of her hometown, Fort Payne, AL—the former "Sock Capital of the World." Each sock is made from start to finish at the Fort Payne mill.
Try looking here in Birmingham: Alabama Goods, Whole Foods
Visit: 1715 Airport Road Fort Payne, Alabama 35968
2. Cheri Fashion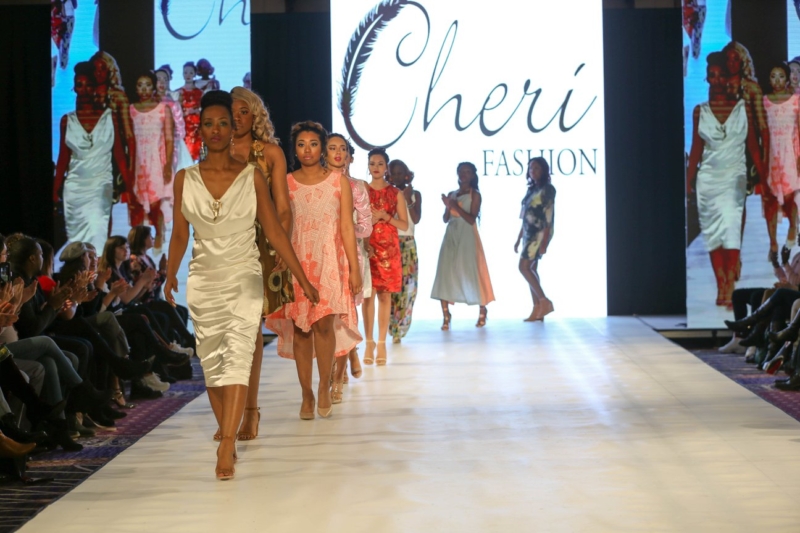 Tiffanie Williamson independently founded her fashion company in Birmingham and currently operates out of the city. If you hadn't heard of her up until now, Tiffanie definitely needs to be on your radar. She's showed at New York Fashion week and aspires to eventually open her own shop in Mountain Brook.
Try looking here in Birmingham: Purchase custom orders, dm, pay via PayPal through email
Visit: Check out her website to see her work.
3. Billy Reid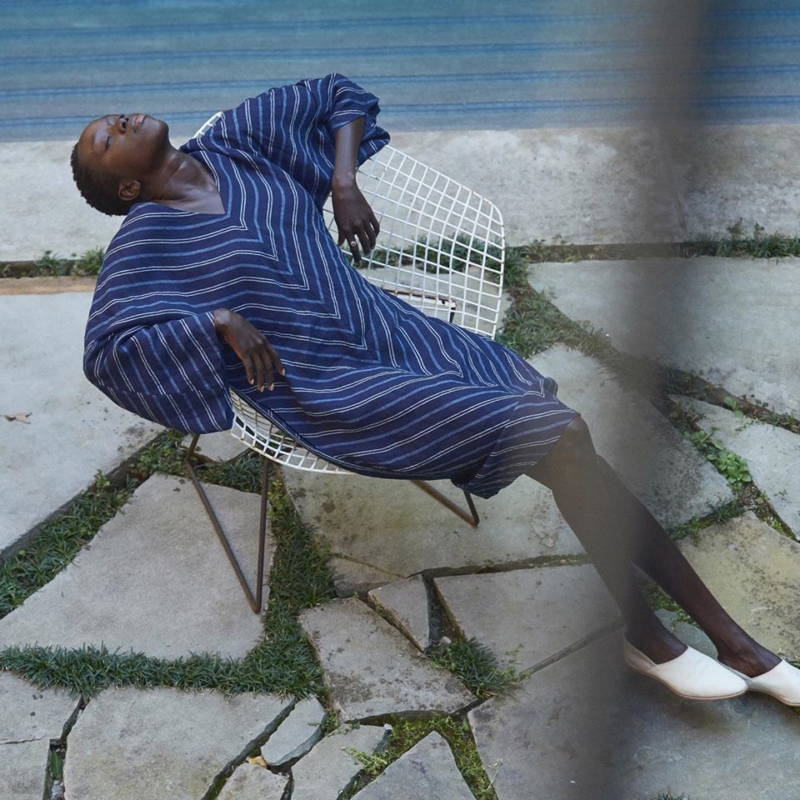 Although originally from Lousiana, Billy Reid makes all his clothes in Florence, AL. If you're unaware of the luxury-brand, you've probably seen more people around Birmingham wear it than you realize.
That number went up when he opened a store in Pepper Place last fall. With stores all across the country, we're happy to have a piece of him here in Birmingham.
Visit: 2807 2nd Avenue South Birmingham, AL 35233
Hours: 10AM-7PM Mon.-Sat., 12AM-6PM Sun.
4. Heidi Elnora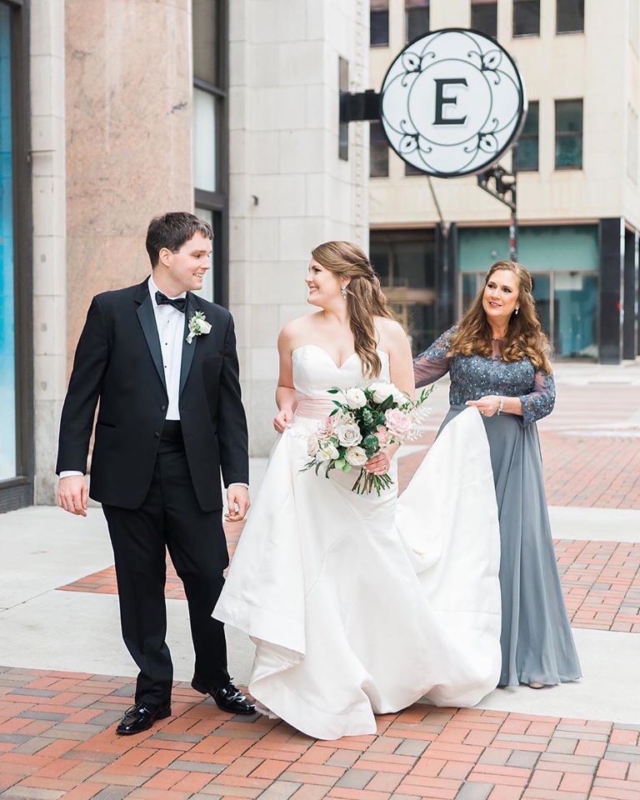 Not only is Heidi Elnora an Alabama native, but she is also the founder and creative director of Birmingham Fashion Week and Camp Fashionista. There are one zillion places you've seen Heidi Elnora and her dresses from the TLC show "Bride by Design" to the New York Times.
But— her Atelier on Morris Avenue is what most catches our eye. Could there be a more iconic street in Birmingham for such an Alabama-based brand?
Visit: 2024 Morris AveBirmingham, Alabama 35203
Hours: 10AM-6PM Tues.-Fri., 9AM-5PM Sat.
5. YellowHammer Creative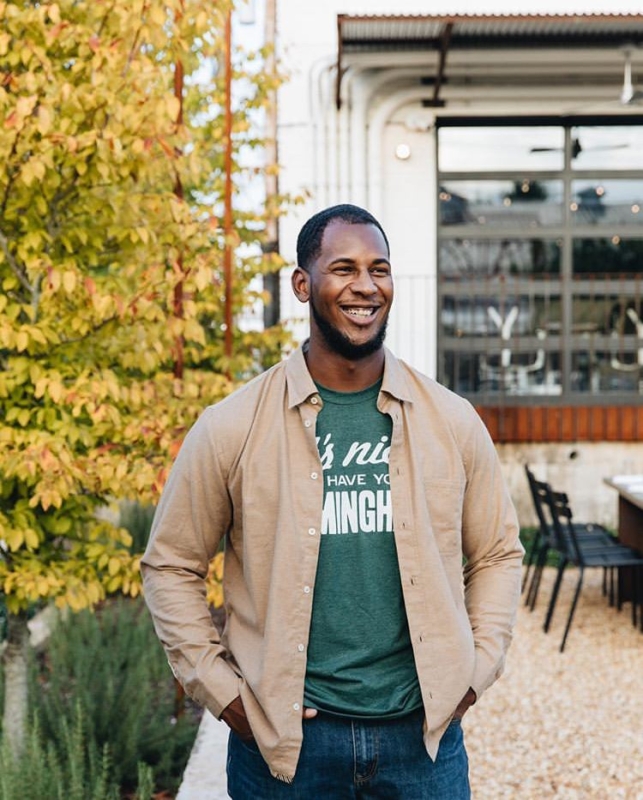 90% of my conversations with someone when I see a cool Birmingham shirt is, "Where did you get that shirt?" "YellowHammer Creative." Its products are designed AND printed in Birmingham by designers Brett Forsyth and Brandon Watkin.
Visit: 1821 2nd Ave N #3112, Birmingham, AL 35203 | 2829 2nd Ave S, Birmingham, AL 35233
Hours: Pizitz: 11AM-8PM Mon-Sat, 12PM-6PM Sun | Pepper Place: 10AM-6PM Mon-Fri, 10AM-4PM Sat
We know there's more, let us know who we missed on social @bhamnow!