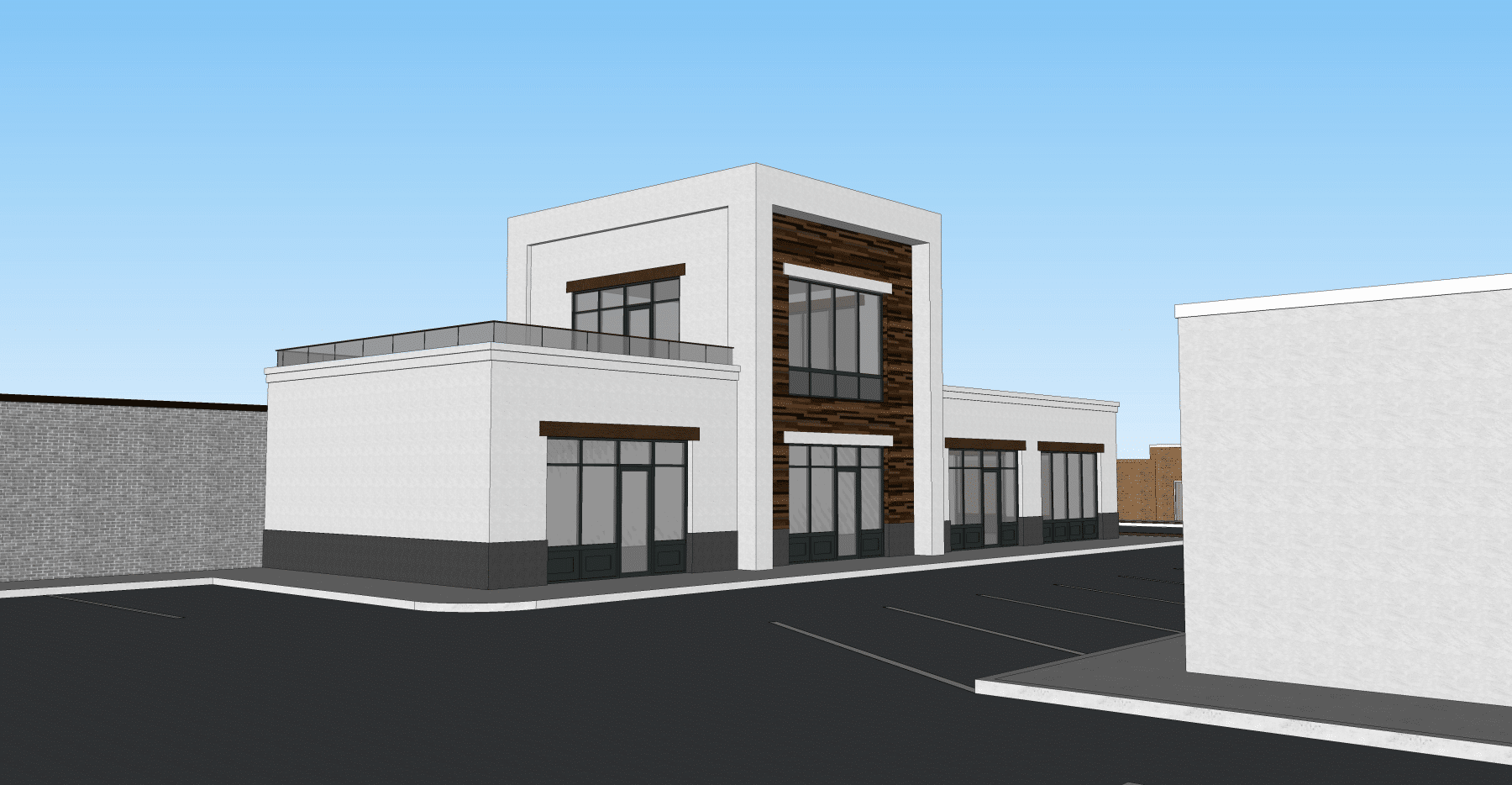 The Alabama Pump & Supply Co. building on 4th Avenue South is getting a new lease on life. Highpointe Properties, LLC is redeveloping the Southside space and adding a new building next door—keep reading for the scoop!
The Developer
Highpointe Properties is located in Pelham and specializes in land deals for homebuilders. Connor Farmer of Highpointe said the Southside property was an attractive deal due to all of the recent activity in Birmingham. 
"The Birmingham market is really appreciating right now," he said. 
Southside is on 🔥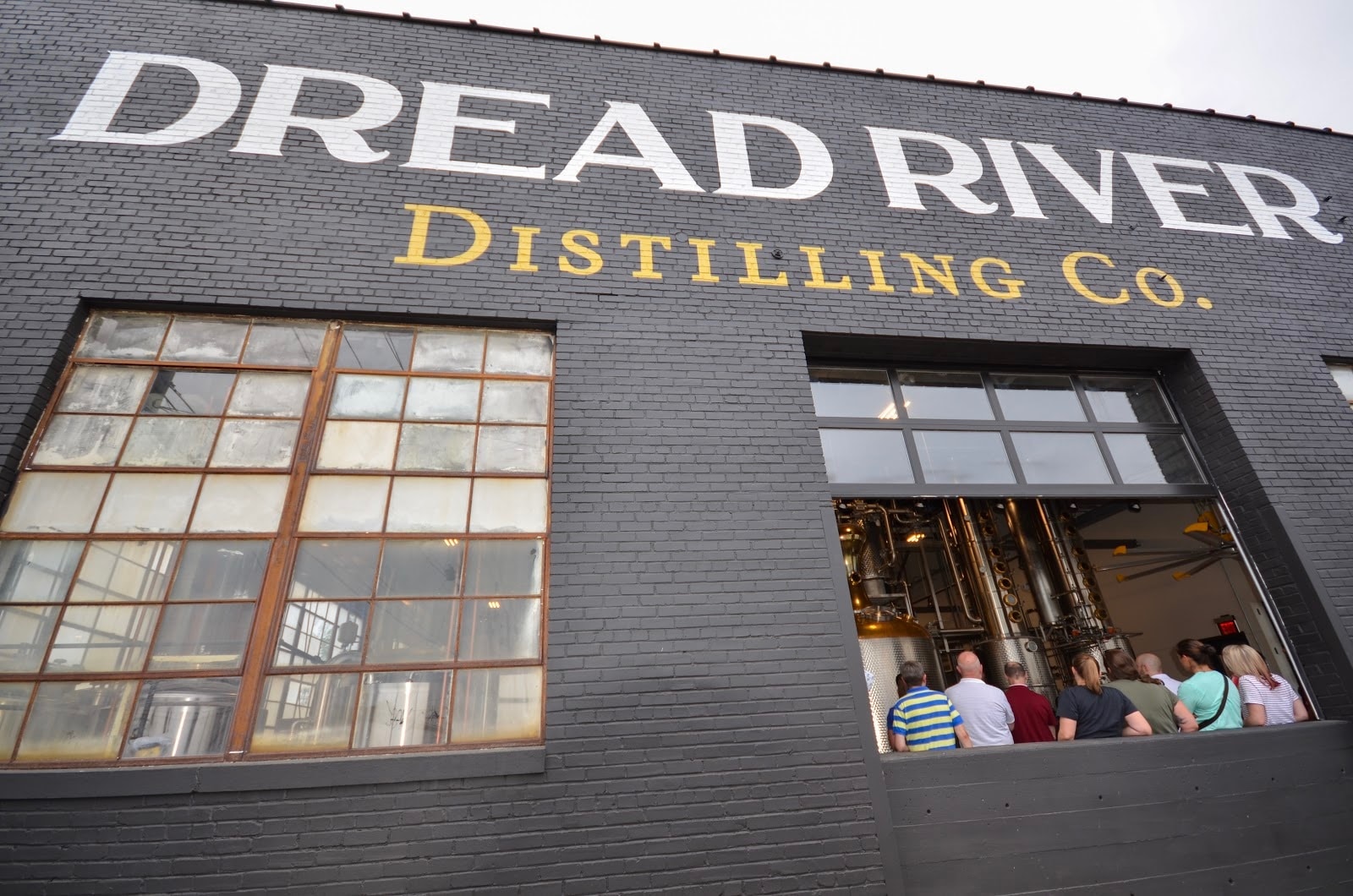 Southside, in particular, is experiencing a lot of growth. The project joins other planned developments in the area, including the redevelopment of Southtown Court, a new Cookout location and Lakeview Green. 
Recent projects like The Battery and Dread River Distilling Co. are drawing even more interest to the area. 
The New Development: Office & Retail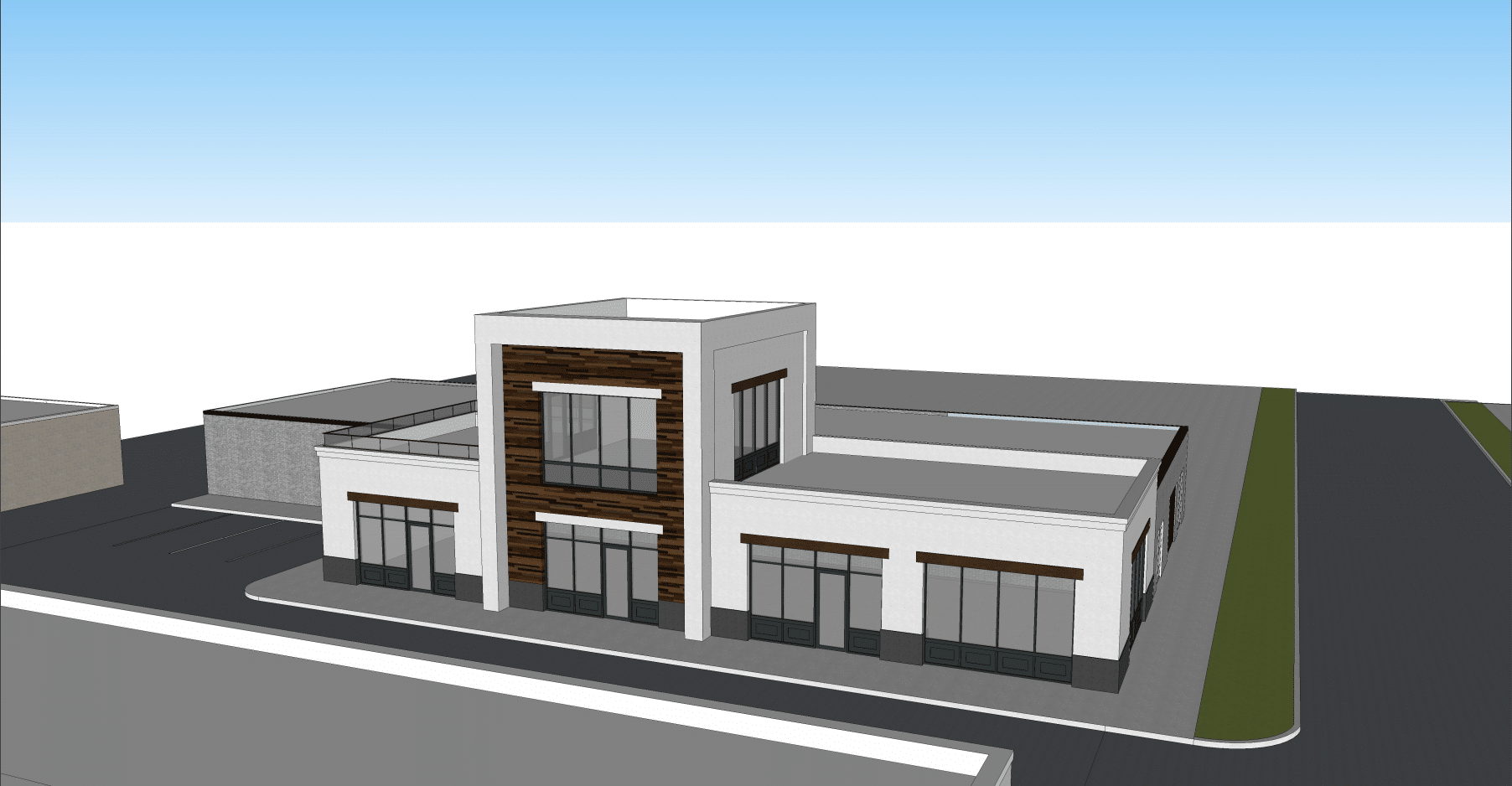 The architect for the project is Black Design Architecture. Here's a breakdown of the development:
Redevelopment of an existing 2,200 square-foot building
Addition of a parking lot and new 3,500 square-foot building
The new building will have a balcony with views of downtown Birmingham.
The project is located in an opportunity zone, so developers are hoping it will qualify for tax credits as major improvements are planned. 
What's Next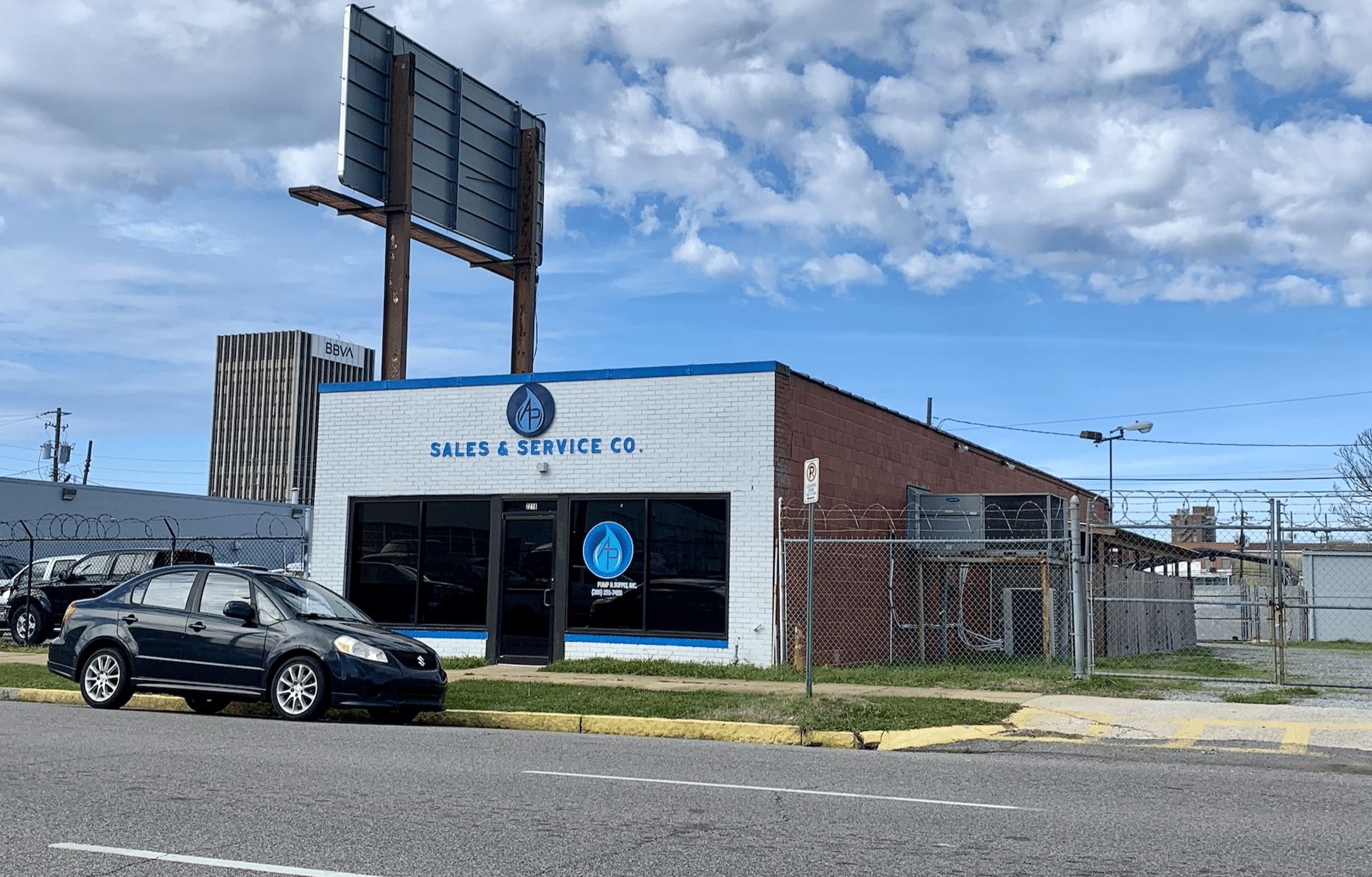 Plans are being drawn now, and Farmer said construction should start in the next few months if permitting and plans progress accordingly. 
Have you been to Southside lately? What are your thoughts on the redevelopment? Let us know @BhamNow!