Sponsored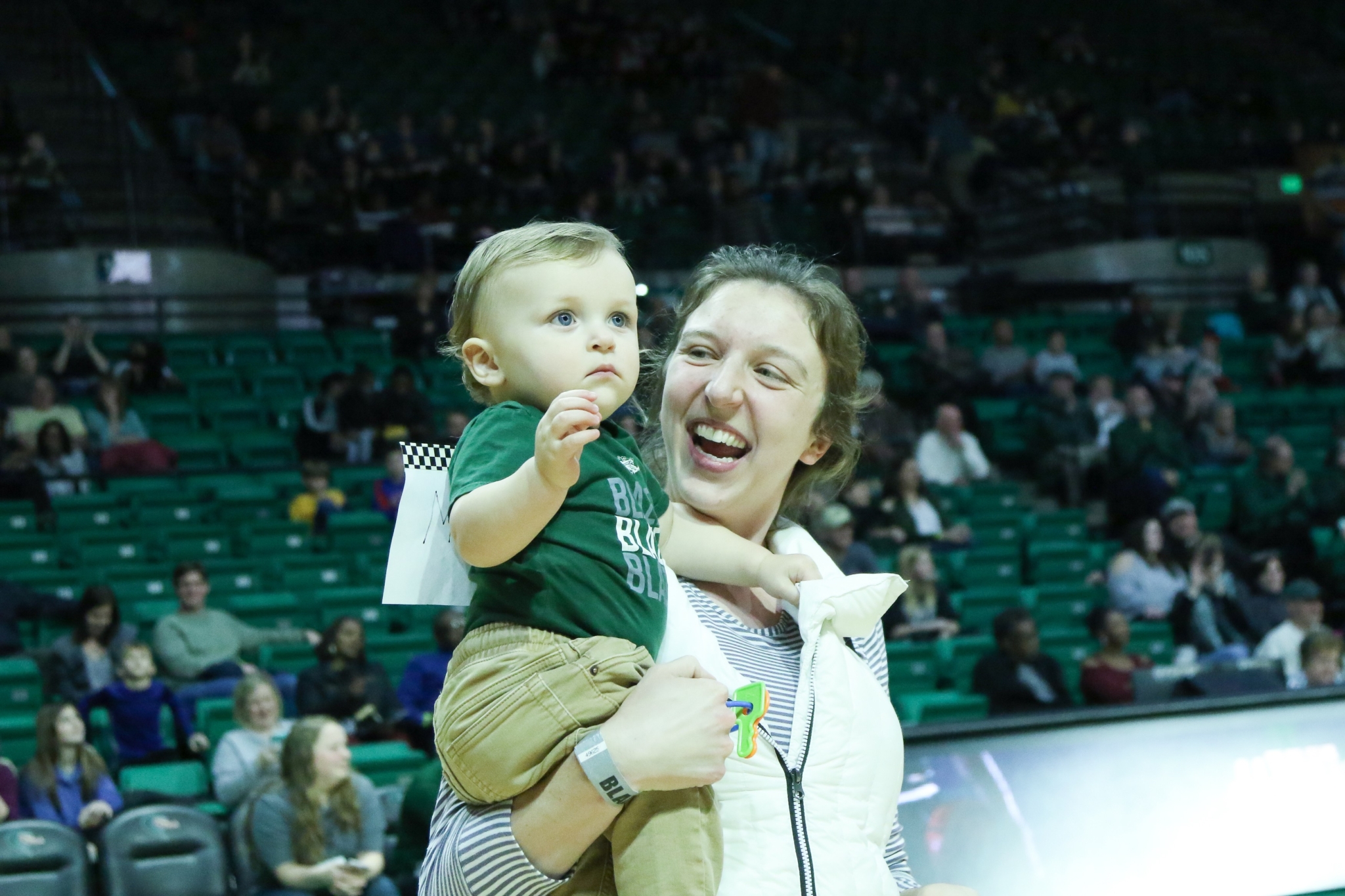 For the 4th year in a row, the UAB Athletics is hosting the most precious halftime show in the world–the Little Blazers Baby Race. See pictures and learn how your little runner could be the next champion!
Plus, get discounted tickets to the game with promo code FAMILY.
Here Are the Details
When: Saturday, January 25 at 2PM
Where: Bartow Arena, 617 13th St S, Birmingham, AL 35233
On January 25, the UAB Men's Basketball hosts the Louisiana Tech Bulldogs at UAB's Bartow Arena. During halftime, the Blazers will invite their fastest young fans to the court to show off their speed.
There is fun for all ages as part of the event including a free Blaze Growth Chart giveaway for kids at the door, chances to win prizes during the game and a time to meet the team at the post-game autograph session.
If you want to attend the game and the baby race, a family four-pack of tickets is just $40 with the online promo code FAMILY.
How's This for a Halftime Show?
It's official: the UAB Little Blazers Baby Race is the most precious halftime event in any sport ever.
For the past four years, tiny Blazers fans have competed to see who is the fastest. There are two categories: crawlers and new walkers. Once the race begins, these young ones crawl, walk and stumble their way across the Bartow Arena court. Even if they don't make it across the finish line first, all of these little contestants are champions!
Think Your Baby is the Next Champion?
Think your little one has what it takes to win? Make sure to enter your future Blazer by Wednesday, January 22.
Participants must be aged 18 months or younger, and need two helpers (one at each end to help them to the finish line). After all, even NASCAR racers have a pit crew!
Since each baby needs at least three people in their pit crew (two helpers on the court and one to film the race), the four-pack of tickets is perfect. Order online using the promo code FAMILY to get the package for $40. Other ticket packages are also available online.
Make sure to take photos and videos of the baby race and tag @bhamnow when you post them on social media!
Sponsored by: