Sponsored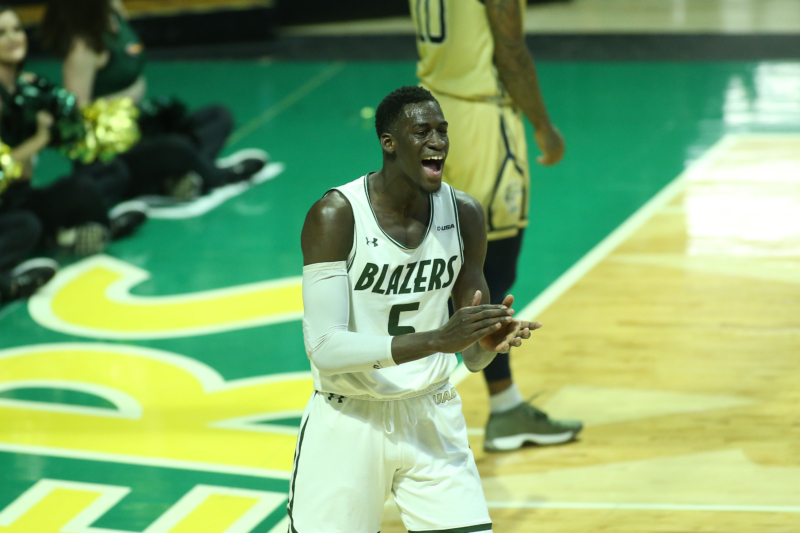 It's time to support your favorite fire-breathing basketball team—the UAB Blazers—as they take on the Memphis Tigers at the 2019 Bartow Classic. The game tips off at 4:30PM on Saturday, December 7 at UAB's Bartow Arena. Buy your tickets now to enjoy some great college basketball and support a great cause.
Support Cancer Research While Cheering on the Blazers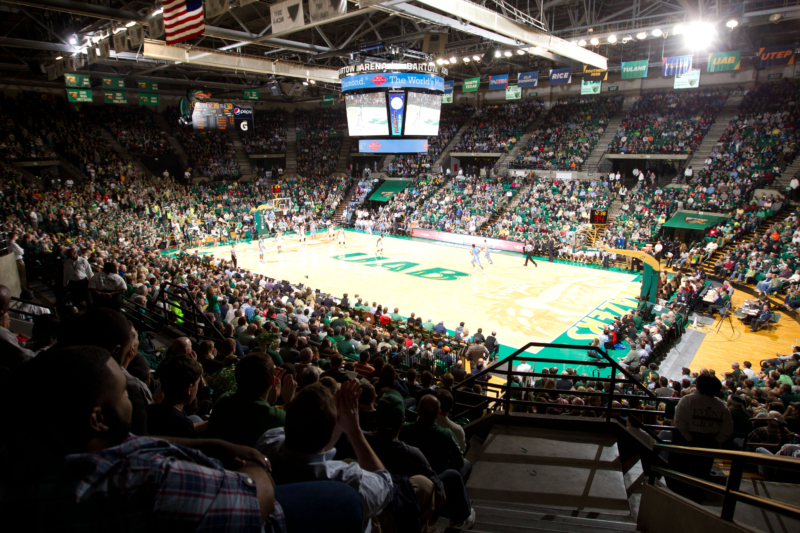 The Bartow Classic celebrates the life and legacy of Gene Bartow, UAB's legendary coach and athletics director, while giving back to a fund established in his honor to support cancer research right on the campus of UAB.
During the 10th Annual Bartow Classic, UAB Athletics donates $2 from each ticket sold to the Gene Bartow Memorial Fund for Cancer Research. With a capacity of 8,508 seats in the Bartow Arena, fans could help raise up to $17,016!
Here are the Details
When: Sat., Dec. 7 at 4:30PM
Where: UAB's Bartow Arena. 617 13th Street South, Birmingham, AL 35233.
Price: $15 to $20
Click here to purchase your tickets
The Father of UAB Athletics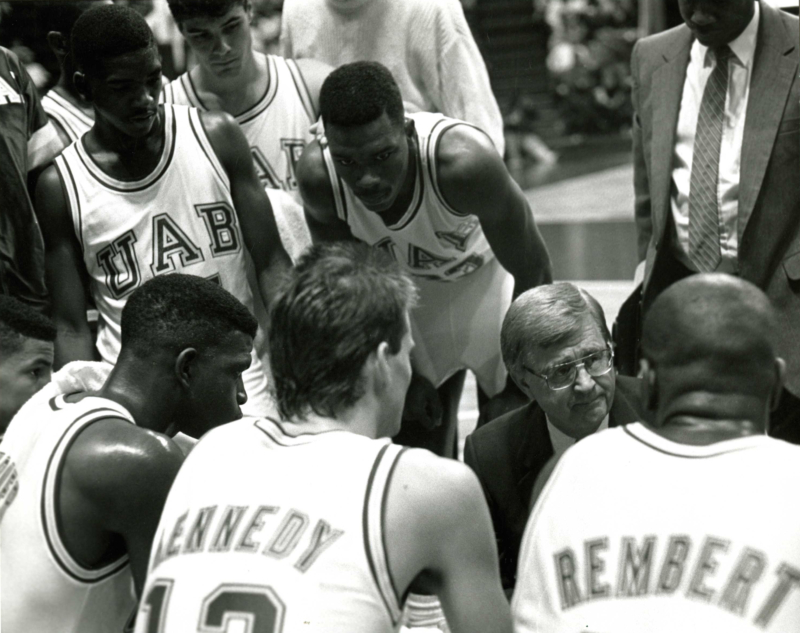 Without Gene Bartow, UAB Athletics as we know it would not exist.
Bartow established the men's basketball program at UAB in 1978, and quickly turned the team into a powerhouse. For 18 years, he served as UAB's first head basketball coach and athletic director.
Why is Gene Bartow considered the Father of UAB Athletics? Here are some of his achievements during his career:
He entered the Alabama Sports Hall of Fame in 1989 and the College Basketball Hall of Fame in 2009.

During his role as head coach at UAB, Bartow won 365 games over 18 seasons.

He brought the Blazers to 9 NCAA Tournaments, including the 1981 Sweet 16 and 1982 Elite 8.
In 1997, UAB honored Coach Bartow by rededicating the University's basketball venue to the Bartow Arena.
Gene Bartow Memorial Fund for Cancer Research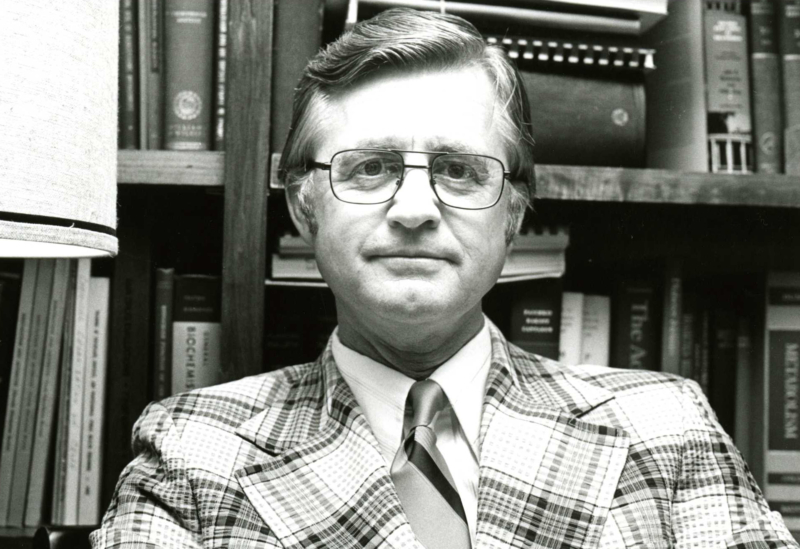 In 2009, Bartow was diagnosed with late-stage stomach cancer. Although he received the very best treatment at UAB Hospital, Gene Bartow passed away in January of 2012.
After his diagnosis, the Gene Bartow Fund for Cancer Research was established to raise awareness about the cancer research conducted at UAB. Since then, the annual Bartow Classic has made a point to raise money for the cause.
Grab Your Tickets to the 2019 Bartow Classic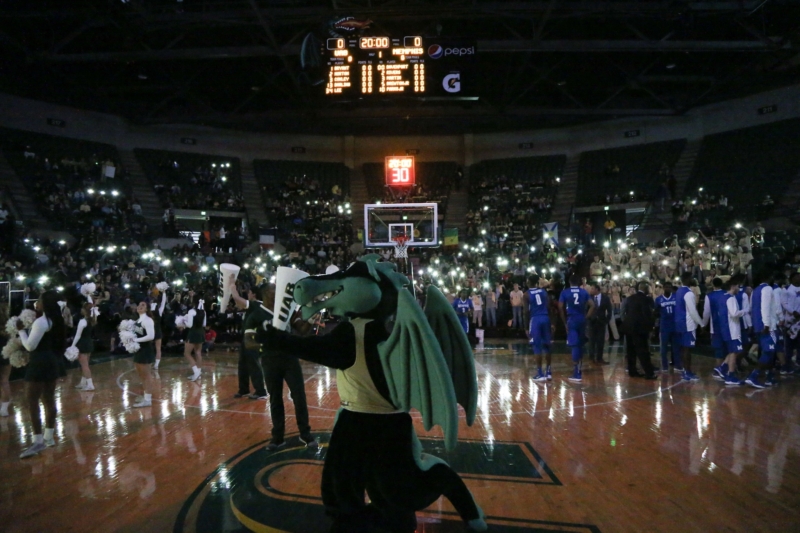 Want to cheer on the UAB Men's Basket Team while supporting cancer research? Then grab your tickets to the 2019 Bartow Classic on Saturday, December 7 at 4:30PM. Buy early to get the best seats in the house that Gene Bartow built.
Want to win some four tickets to the UAB Bartow Classic on December 7? Make sure you sign up for our FREE newsletter for your chance to win.
Make sure to tag @bhamnow in all your pics from the 2019 Bartow Classic!
Sponsored by: