Sponsored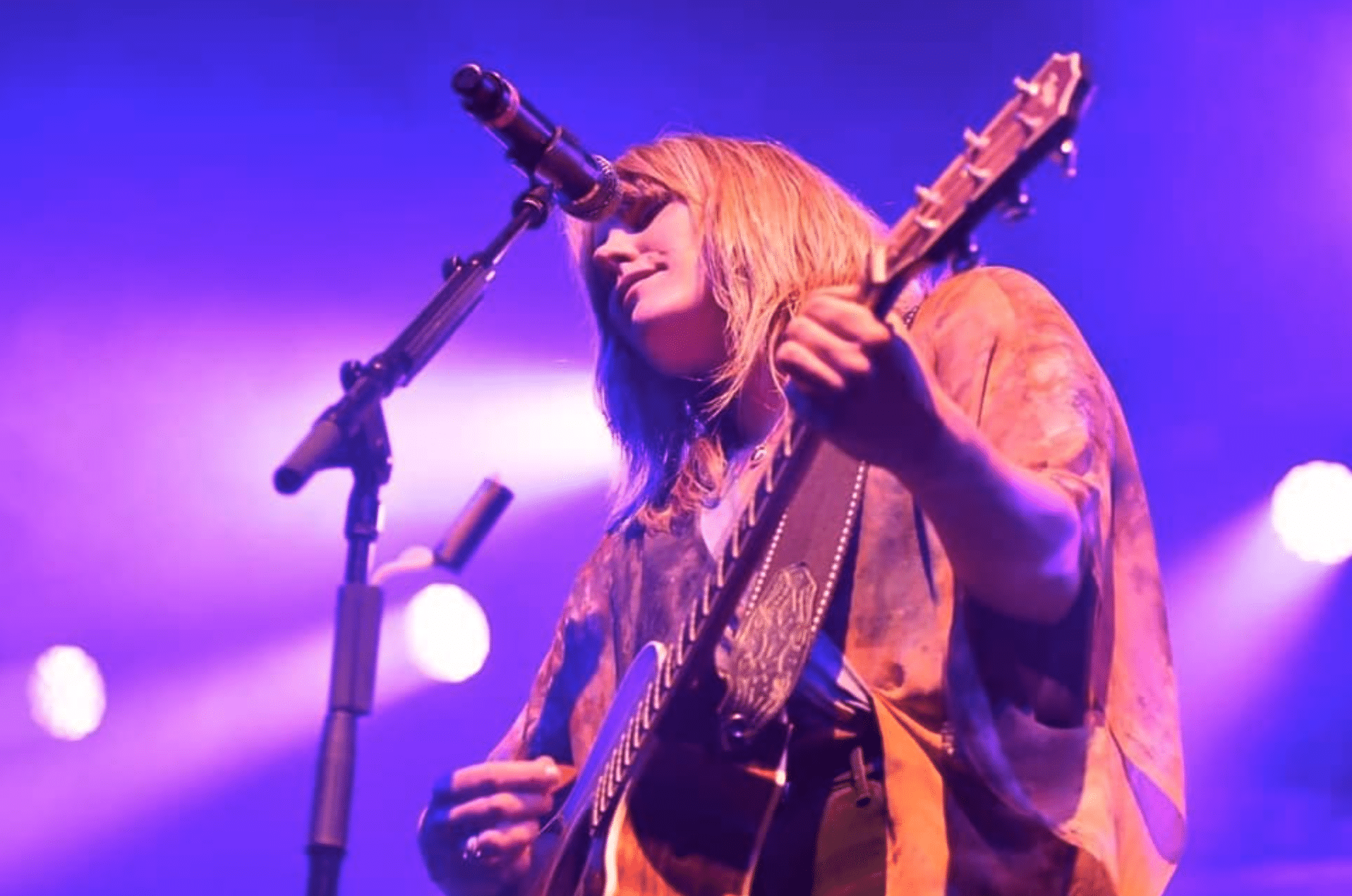 Iron City is kicking off 2020 with an incredible lineup of artists in the next few months. Here are five events I'm looking forward to at Iron City in 2020!
1. Citizen Cope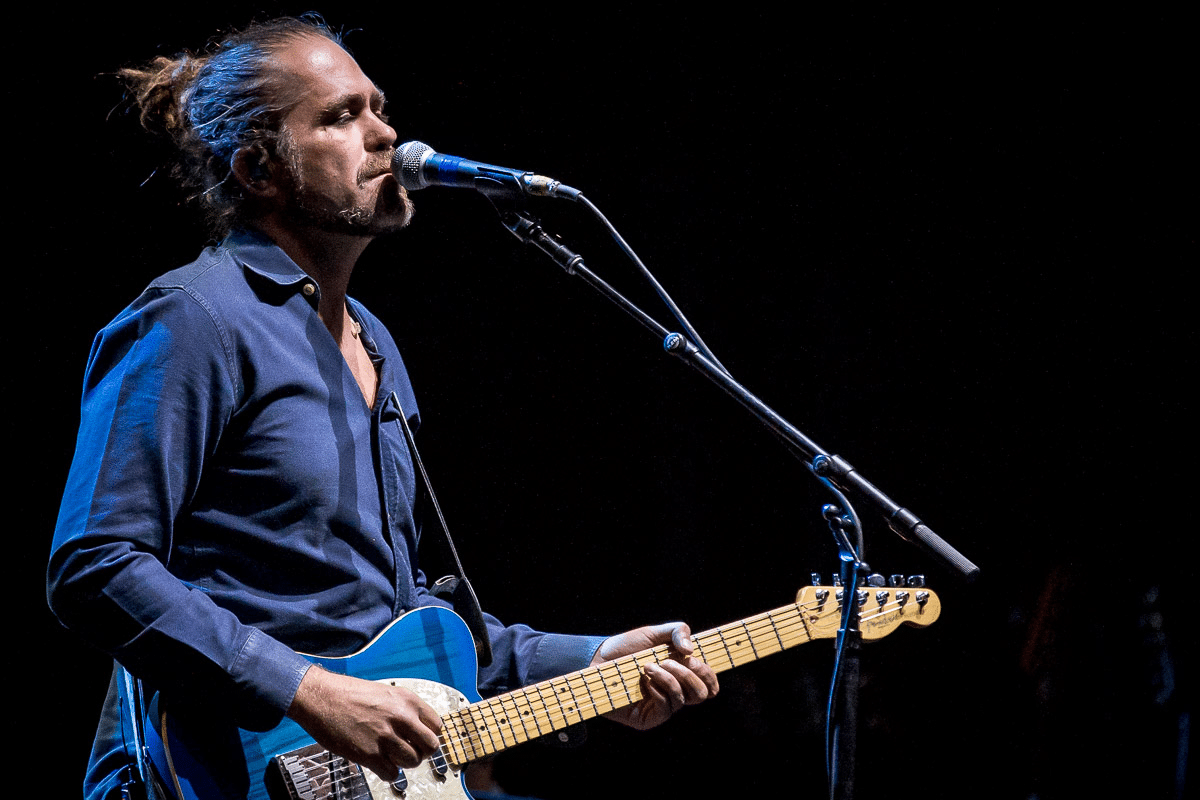 If your songs have been recorded by the likes of Carlos Santana, Sheryl Crow and Eric Clapton, odds are you're a pretty exceptional songwriter. With his songs recorded by those artists and more, Clarence Greenwood (better known as Citizen Cope) has a very impressive resume.
After a brief hiatus from recording, Citizen Cope is back and better than ever with a new album, Heroin and Helicopters. Now, Citizen Cope is taking to the road solo with his Winter Acoustic Tour. Check out his latest and greatest at Iron City on January 22.
2. Wallows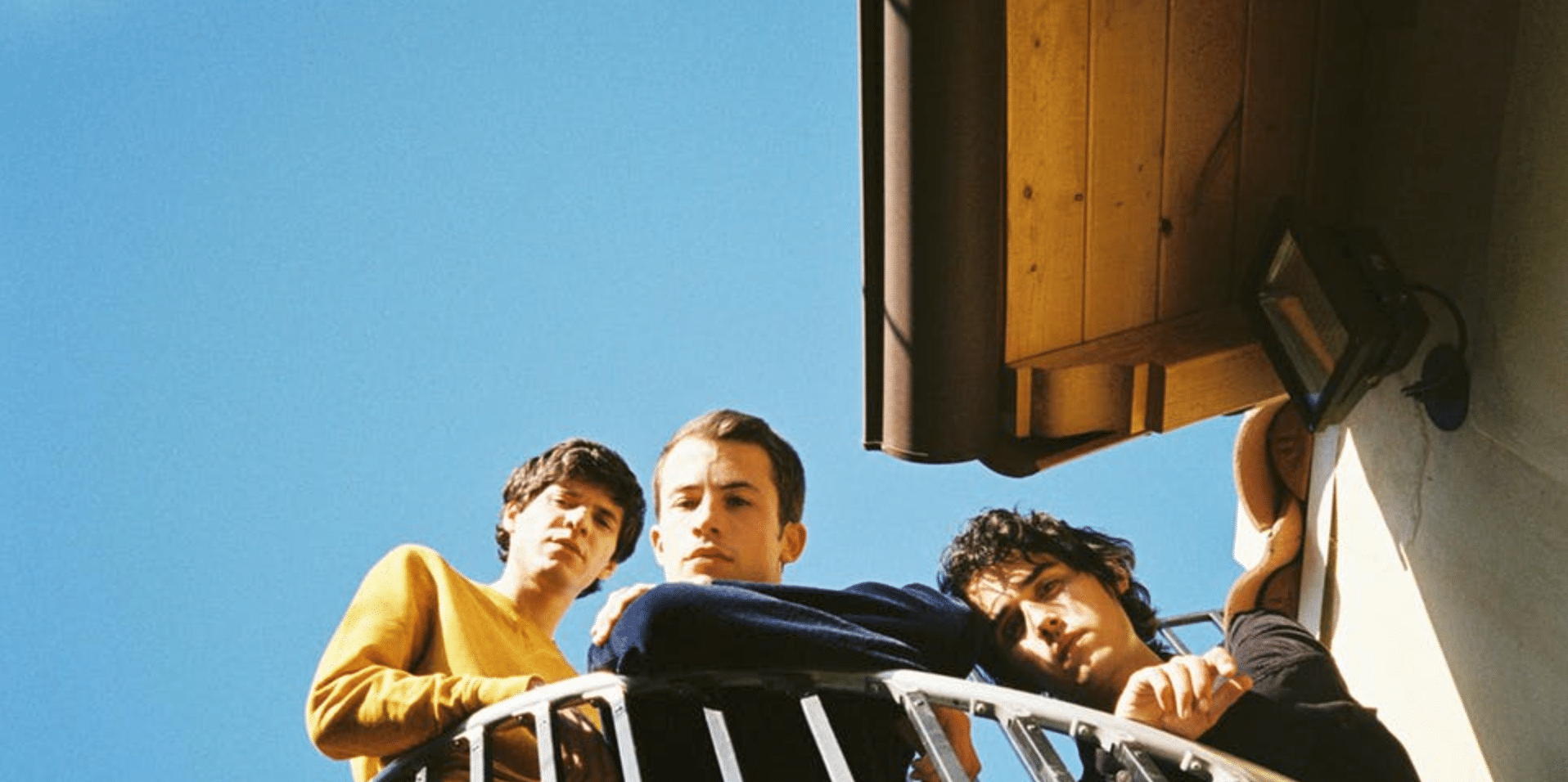 Drawing inspiration from The Beatles, Spike Jones film soundtracks and post-punk 1970s, the indie lo-fi beats of Wallows are exceptionally unique. After huge success with their 2017 debut single "Pleaser," Wallows followed up with "Spring EP" and the 2019 EP "Nothing Happens." With vocals reminiscent of The Strokes' Julian Casablancas and the bedroom pop vibe that is so popular now, you don't want to miss Wallows at Iron City.
PS: If Dylan Minnette (theleader singer) looks familiar, that's because he starred in Netflix's 13 Reasons Why!
3. Abbey Road Live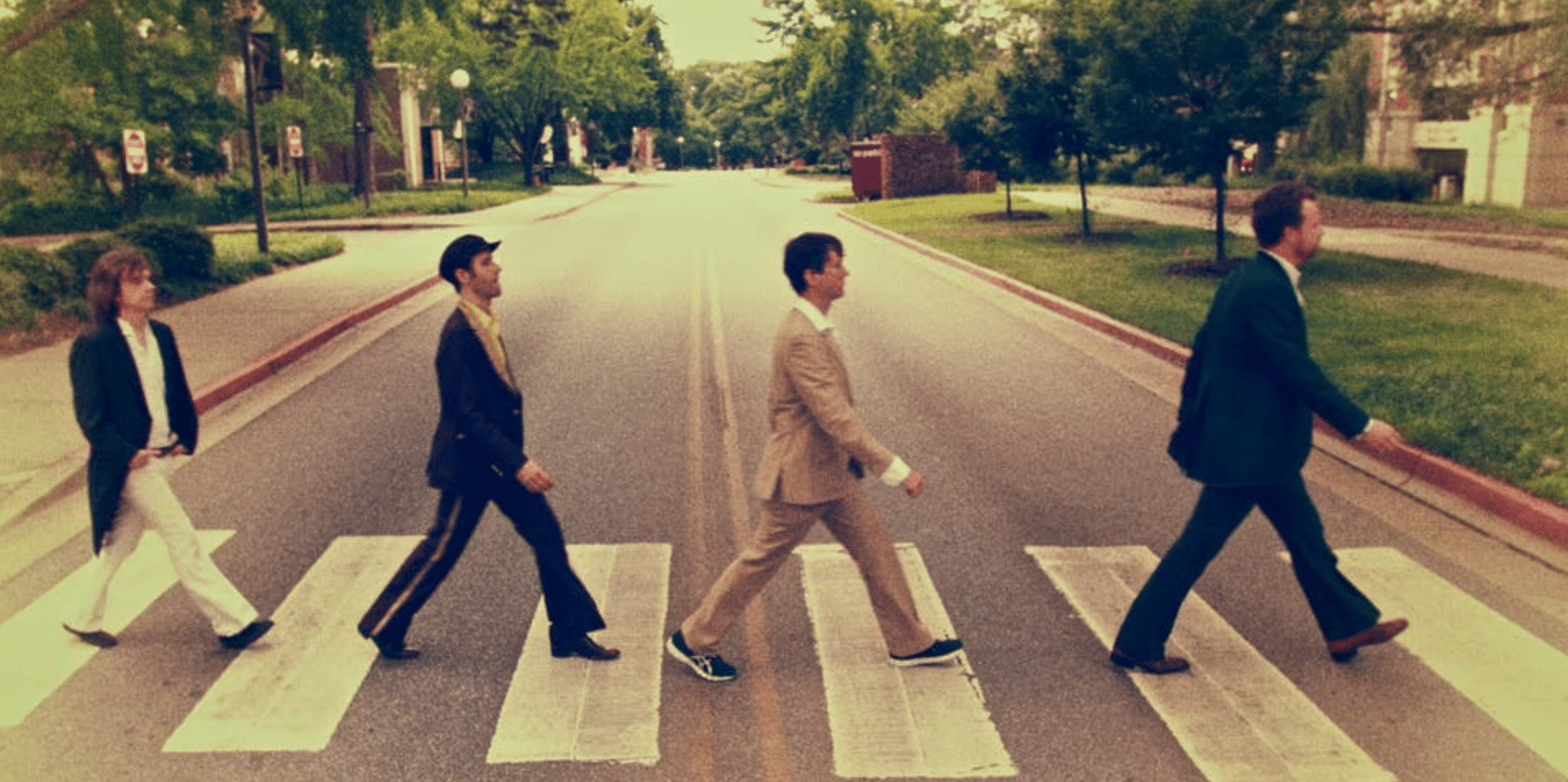 I've been a fan of The Beatles for as long as I can remember. However, since I don't know anyone with a time machine that can take me back to 1970, it's impossible to see The Beatles in concert.
However, cover band Abbey Road Live is bringing the music of The Beatles back to the stage at Iron City. Since the theme of this tour is All You Need is Love, Abbey Road Live will perform 2 sets of love-themed tunes from every one of The Beatles' studio albums. My personal favorite? Here, There and Everywhere.
If you've ever wanted to see The Beatles in concert, check out Abbey Road Live at Iron City. What better way to celebrate Valentine's Day than love songs?
4. Grace Potter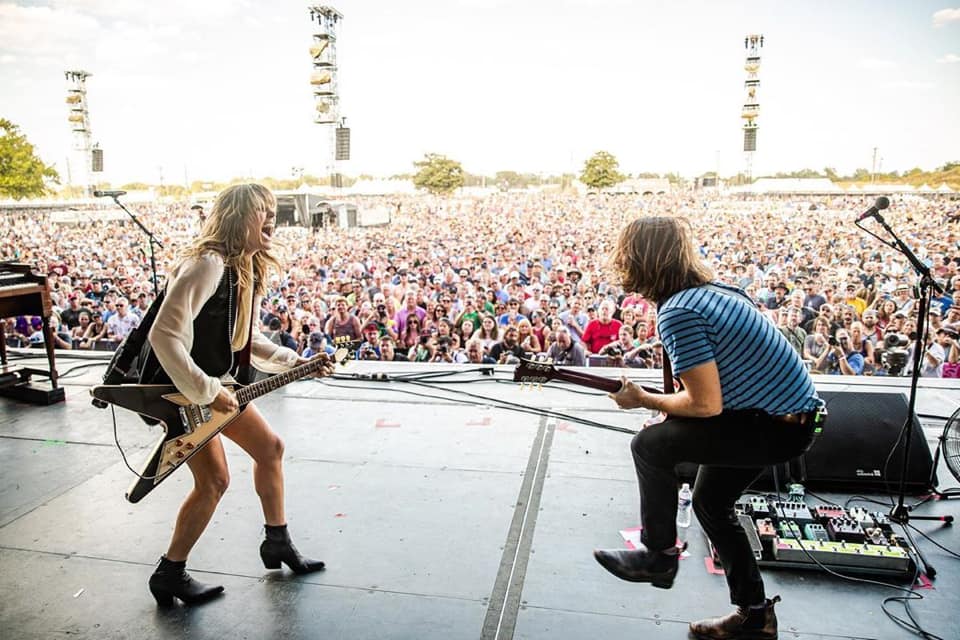 Although Grace Potter began her musical career in Grace Potter and the Nocturnals, her recent solo work has proven her worth as a singer-songwriter and musician. Her latest album, Daylight, debuted on October 25, 2019. Since she embarks on her Daylight tour on January 8, Iron City will be one of her first stops.
Grace Potter is such a fan of music that she began producing her own musical festival. Grand Point North, an annual event since 2011, has hosted acts like Old Crow Medicine Show, The Flaming Lips, Jackson Browne and many more. Speaking of music festivals, she is one of the headliners on the fourth and final day of Bonaroo 2020.
5. The Monkees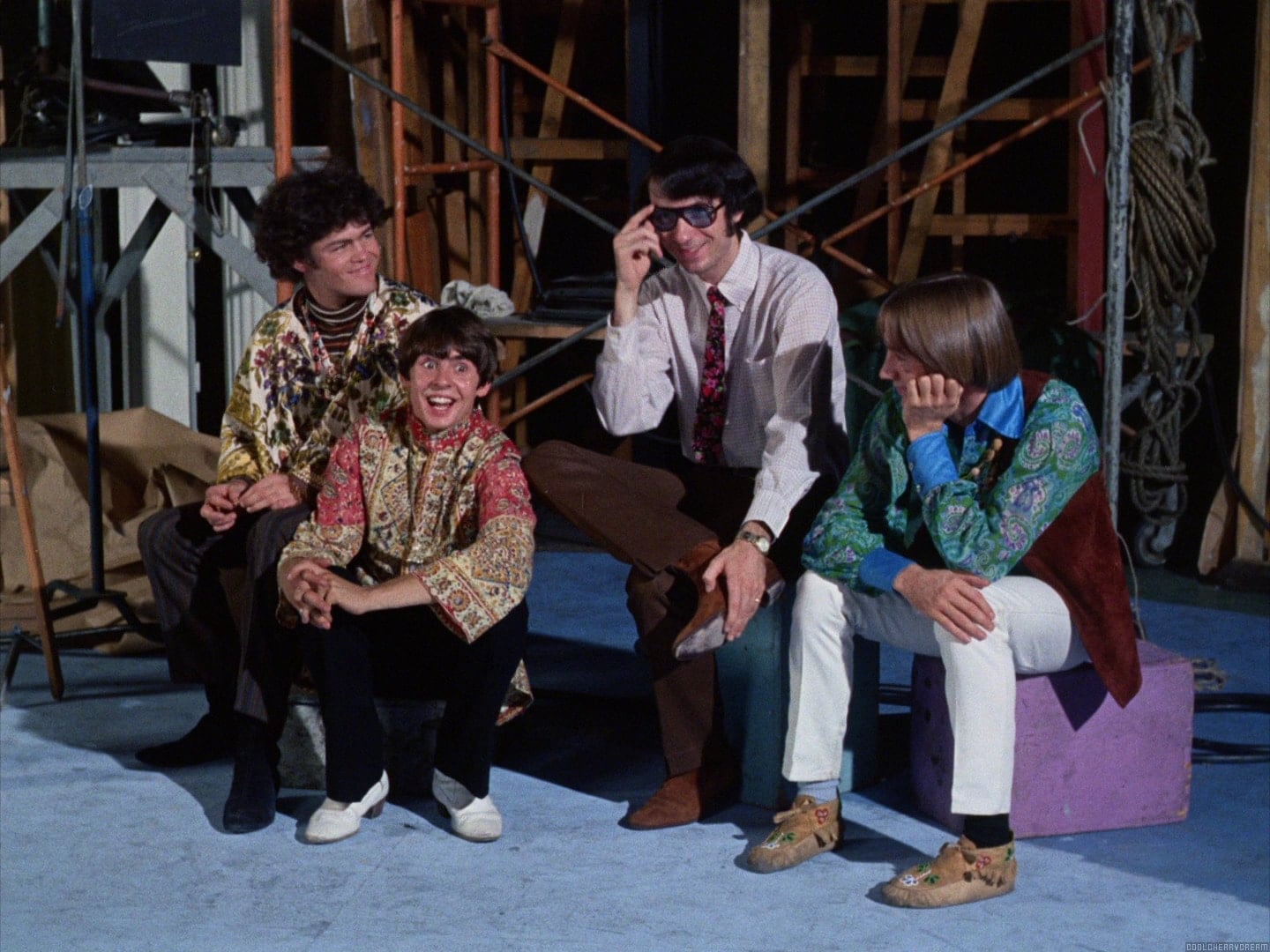 In 1966, the American sitcom The Monkees premiered. The TV show followed four young men trying to become a successful band. Although the series was about an imaginary band that wanted to be famous, its success made The Monkees one of the best-selling artists of the 1960s.
The four stars–Davy Jones, Micky Dolenz, Michael Nesmith and Peter Tork–recorded iconic songs, such as Daydream Believer, Last Train to Clarksville and I'm a Believer. Oh, and how can we forget their theme song: Hey, Hey, We're The Monkees!
Bonus–If you purchase your ticket online, it comes with a copy of "The Monkees Present: The Mike & Micky Show LIVE," an upcoming live album that releases on 4/3/2020.
Celebrate the spirit of the 1960s with The Monkees at Iron City.
What's that? New Iron City Merch?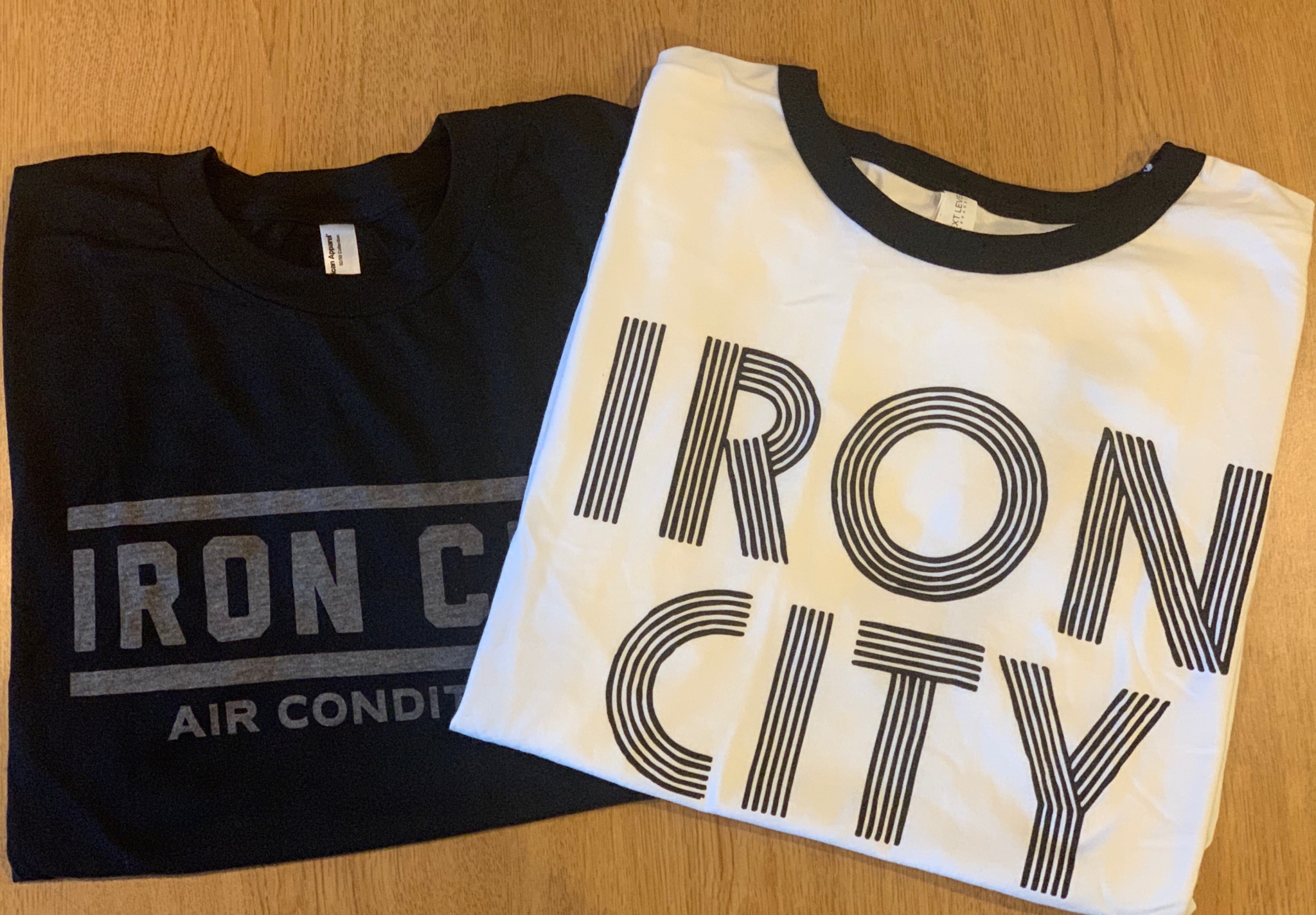 While you're checking out one of these concerts, why not rep Iron City with some of their instantly-recognizable merch? They just debuted two new shirt designs for 2020!
For a full list of upcoming concerts at Iron City, check out the events page.
Which concerts at Iron City are you looking forward to in 2020? Let us know by tagging @bhamnow on social media!
Sponsored by: