Sponsored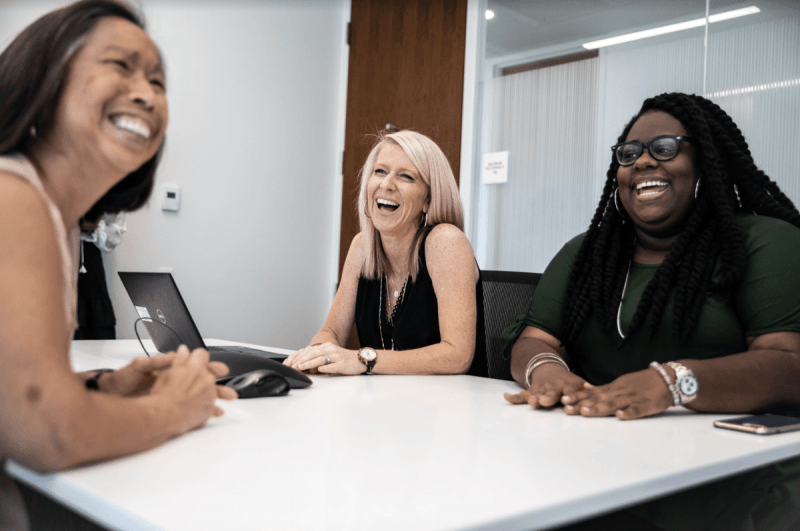 Encompass Health is celebrating a banner 2019, and we've got the scoop on what they're up to. In addition to finalizing their rebrand, the company also made a bunch of hires in Birmingham, expanded across the country and gave back to the community right here at home. Stay with us to find out more.
More Jobs in Birmingham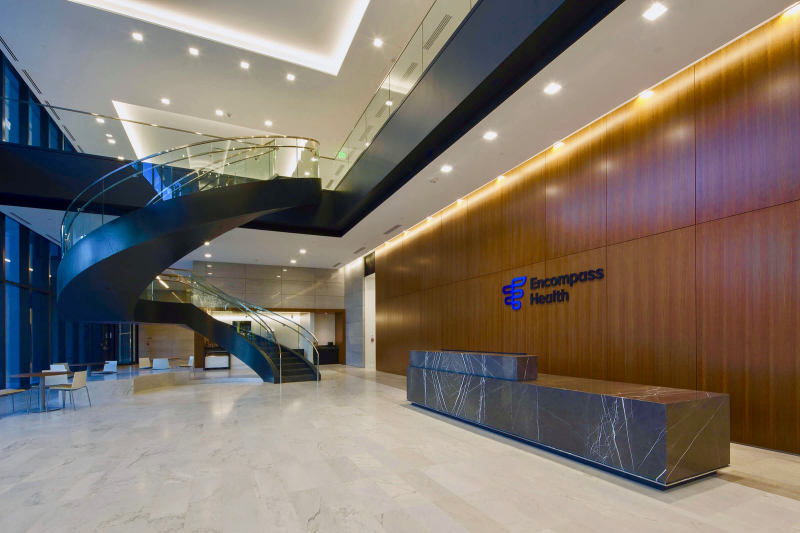 It's always nice to hear about job creation in Birmingham. The national healthcare company hired 70 new employees at their home office in Liberty Park this year. Fifteen employees took on newly created roles within the company.
2019 New Hospitals and Plans for 2020 Expansion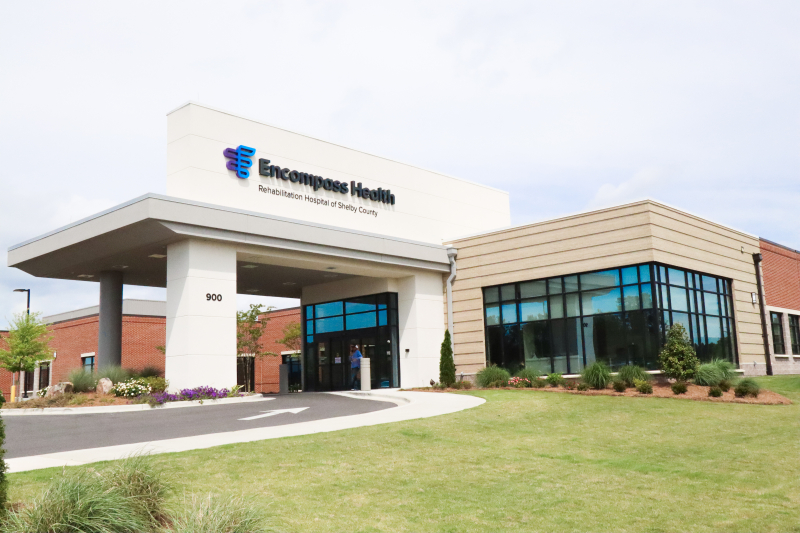 Encompass Health opened five new hospitals across the country in 2019! And they also celebrated the one year anniversary of their Shelby Hospital close to home in Pelham.
New hospitals:
Lubbock, TX
Little River, SC
Boise, ID (first in the state)
Katy, TX
Murrieta, CA
There are also four hospitals in the works for 2020:
Sioux Falls, SD (first in state)
Coralville, IA (first in state)
Cumming, GA
Toledo, OH
Employee Engagement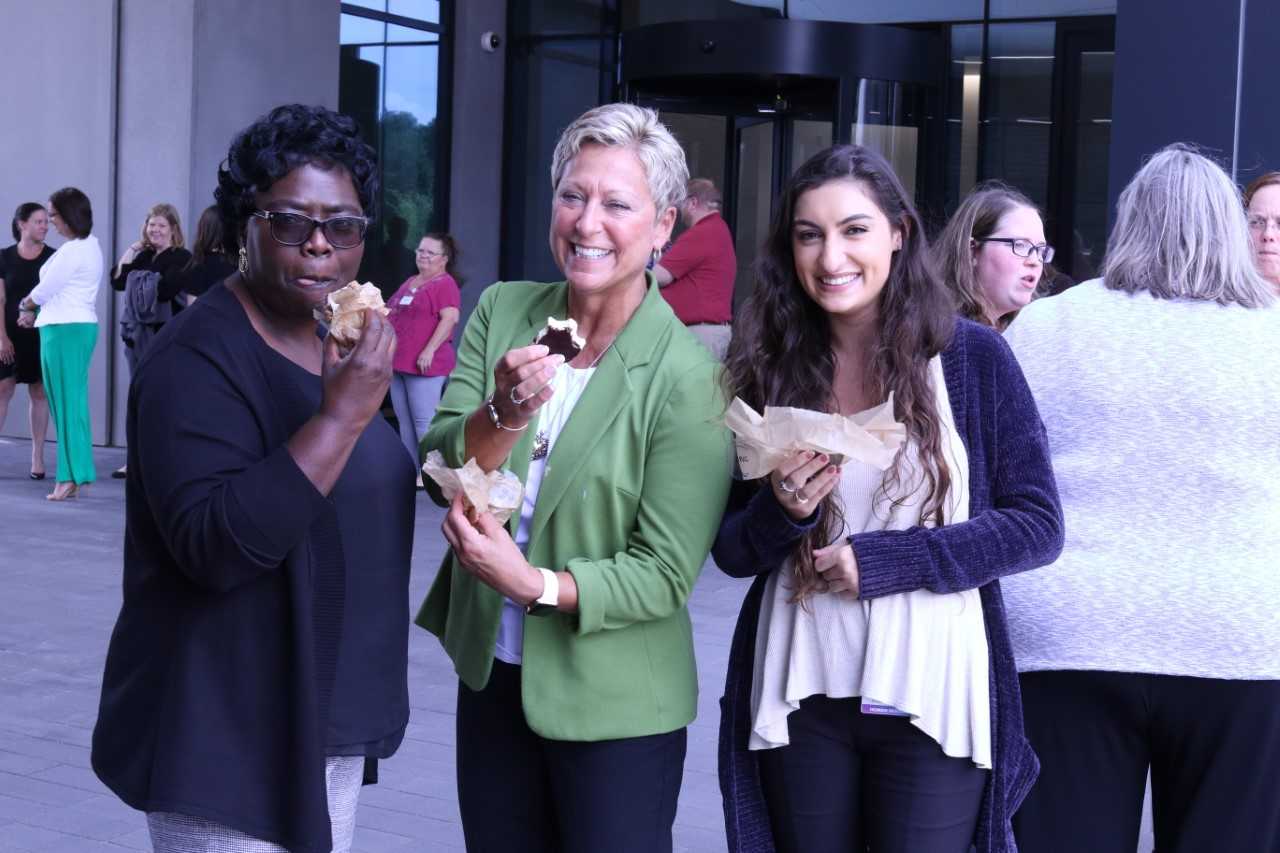 Employee engagement (including ice cream) is important to Encompass Health. To make sure the company stays on track with its goals, they conduct an engagement survey every year. Employees are asked to anonymously share their opinions on several topics including:
Work/life balance
Leadership
Benefits
Potential for growth
Salary
From these results, the company learns where they exceed expectations in the eyes of their employees and where they need to improve in order to drive change for the following year.
We learned last month that inclusion and diversity are a priority for the company as they recruit and retain a 21st-century workforce. Fortune named Encompass Health a Best Place to Work for Women in 2019, so they must be doing something right. 
In the Community
Encompass Health was also busy in the Birmingham community this year. Employees volunteered with Habitat for Humanity, YWCA, Volunteer Lawyers of Birmingham and Angel Tree. They also raised over $464,000 for United Way's programs during the Pacesetter campaign and hosted a drive for Meals on Wheels back in August.
Happy New Year
We're excited to see Encompass Health continue to grow and give back to Birmingham in 2020. 
Happy, healthy New Year!
Sponsored by: