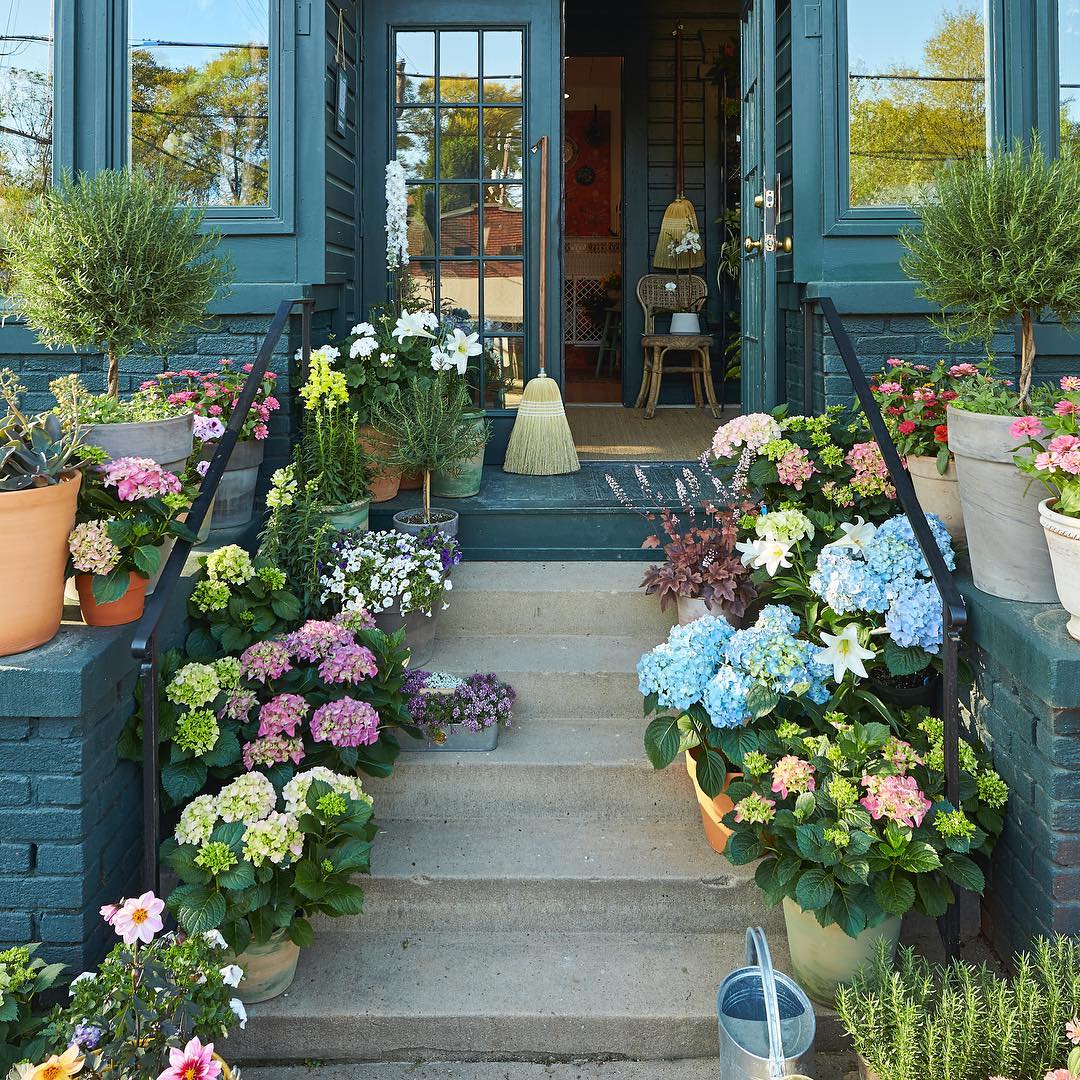 We know how to keep ourselves and our pets warms this winter, but what about our more green friends? It turns out the tips aren't too different when it comes to protecting our Birmingham plants from the cold.
Keep reading so you don't have to explain to your friends why the plant they gifted you died within a week. Also, check out which plants make great presents for even the most naive plant owner.
1. If you're cold, they're cold. Bring them inside!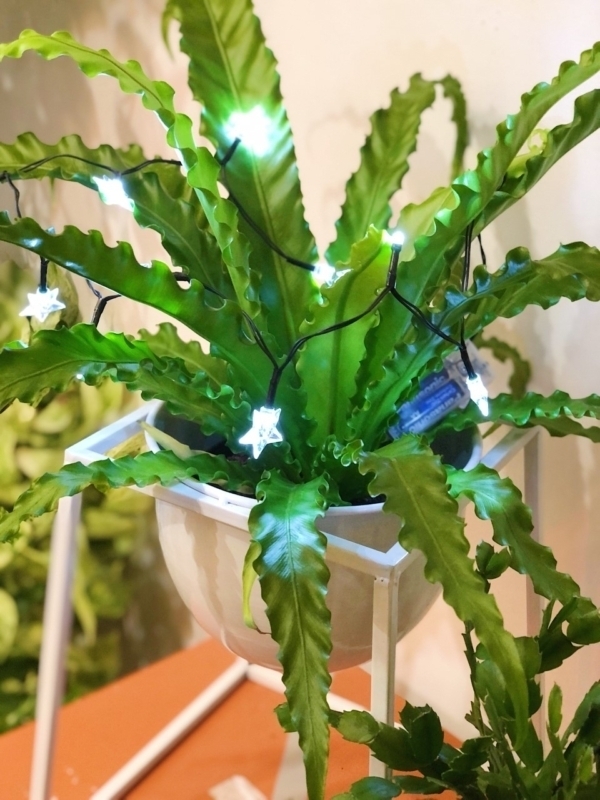 We hear this all the time with our pets, but plants are living things too! I love adorning my porch with lots of greenery. However, when temps get cooler invite them inside.
Keep in mind, winter isn't the best time for repotting your Birmingham plants. Just like how you feel getting into your freezing car on those winter mornings, repotting during cold weather can send their roots into shock.
2. Know which ones love the light.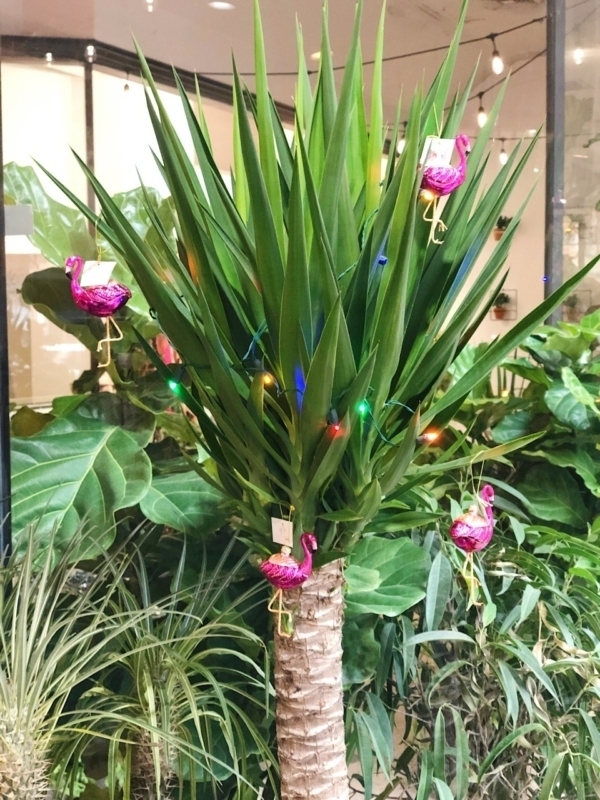 You might think it's as simple as putting your light-loving Birmingham plants facing toward the sun. However, it's important to remember how it tends to be colder near windows.
"Popular plants in the Ficus family such as fiddle leaf figs, rubber trees, and ficus Audrey tend to drop leaves in the winter time if they get cold or don't get enough light. Grow lights are your friend in the winter!"

Caitlin Hastings, owner of Botanica
If you do use a grow light, make sure it's not left on for a long period of time. Unlike with natural light, they'll cause the soil to dry out quicker.
3. Don't overwater your Birmingham plants.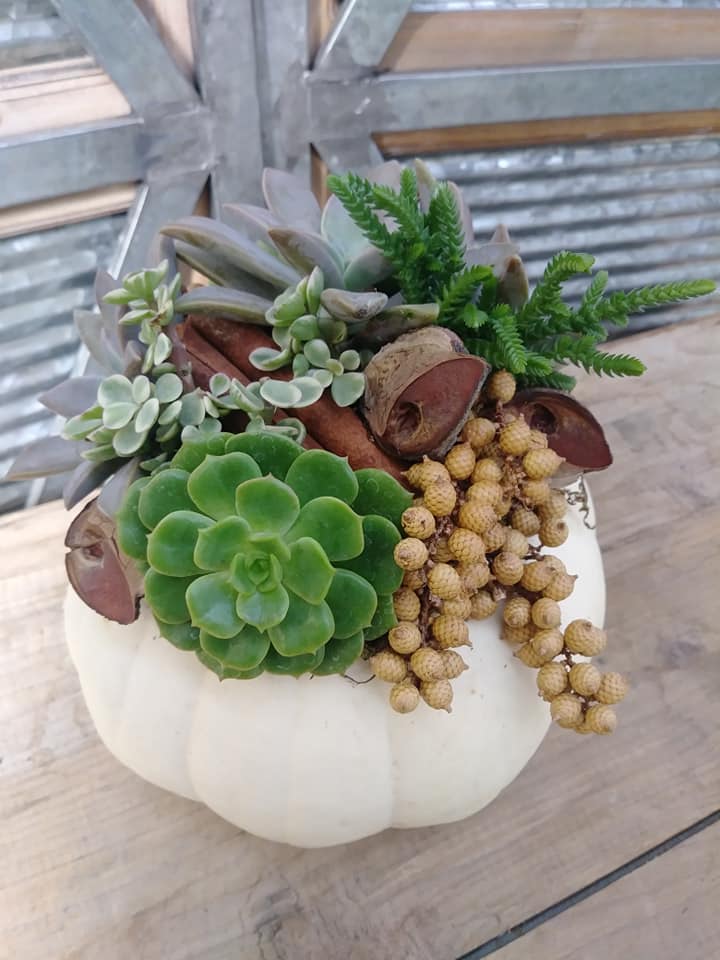 You're already probably conscious of how much you're watering your Birmingham plants, but be especially careful during the winter. Plants don't typically grow during cold months, because they're saving up energy for spring.
You may have heard it's a good idea to set your plants in the bathtub while you're away on vacation. However, it's probably just best to pay the neighbor kid a few bucks to water your plants while you're away.
"It's never good to leave plants sitting in water, that can cause root rot problems."

Billy Angell, owner of Oak Street Garden Shop and Local Market
Gift idea: The Christmas cactus
Water every 2-4 weeks as the soil dries out (you can water more often while the plant is blooming).
It's very easy to overwater since, like most cacti, it's very drought-tolerant.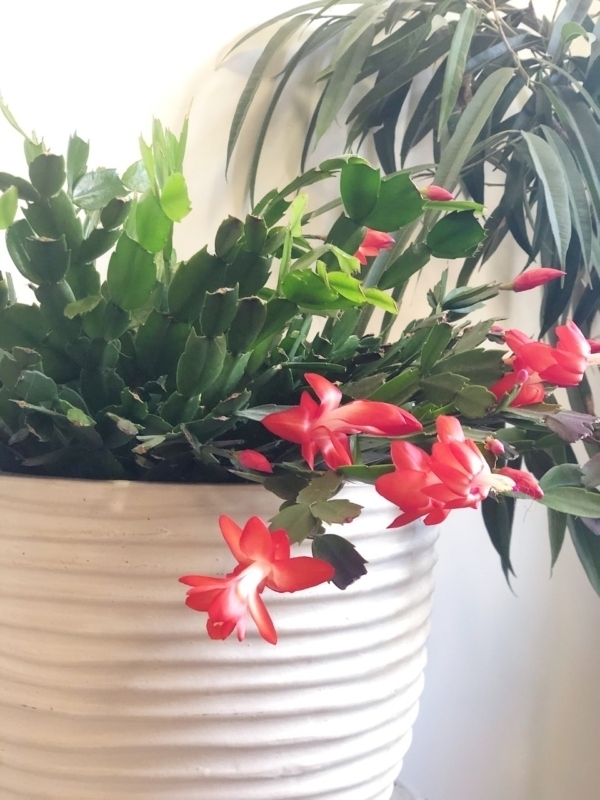 "These flowering beauties bloom every year around the holidays and come in a variety of colors. They prefer to be in front of a cold, bright window for optimal blooming."

Caitlin Hastings
4. Bundle up your outside Birmingham plants with a blanket.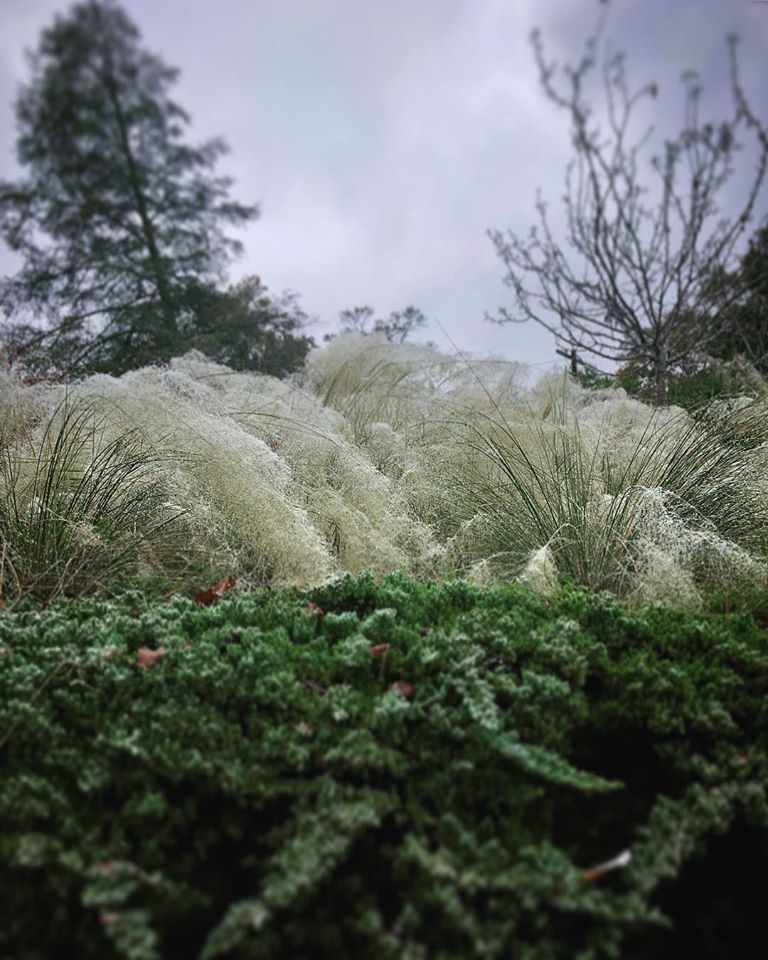 Just like we do with ourselves, Sallie Lee with the Alabama Cooperative Extension System, an office housed at the Birmingham Botanical Gardens , suggests giving your outdoor trees the proper attire for winter weather. For newly installed trees and shrubs—usually under 2 years in the ground—you want to protect the underground roots through a couple ways.
A layer of mulch will keep ground heat in this can be done using pine straw or wheat.
Use hay straw to cover roots to around 2 inches depth.
Sheets, light blankets, or sheets of plastic can be tossed over the Birmingham plant if the tree or shrub isn't too tall —but make sure the plastic doesn't touch the plant.
"Add a stake taller than the plant and drape plastic over it to cover the plant. Be sure to remove any covering, plastic or cloth, once temperatures get into the 50s."

Sallie Lee, Extension Agent with the Alabama Cooperative Extension System
Cool season vegetables can be treated the same way— use a frost cloth to protect your precious kale, lettuce and spinach. Just make sure the cloth isn't touching the veggies' leaves directly.
5. There's such a thing as too warm.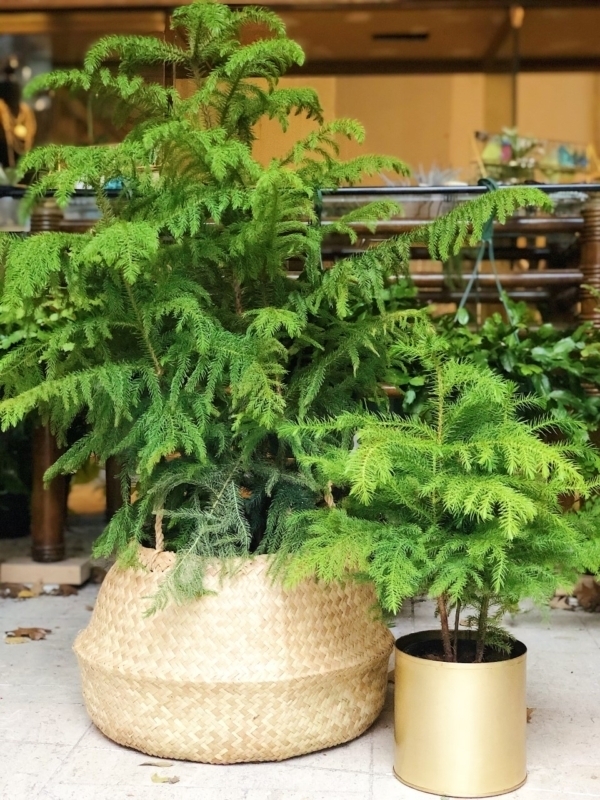 If you have a Birmingham plant that loves humidity, be sure you're not setting them too close to an air vent. Heat can dry out these types of plants—think palms, ferns and calatheas. Instead, place them in a steamy bathroom about once a week to balance out the dry air.
Gift idea: Norfolk Island pines
"These petite trees are a great sustainable alternative to a traditional Christmas tree. Unlike most pines, Norfolk Island pines are actually a tropical plant and are not cold hardy, making them a great houseplant that you can decorate year after year for Christmas!"

Caitlin Hastings
Give your Birmingham plants a good misting once a week to keep their tips from turning brown and crispy (good color good for creme brulee, not for plants).
Set them in bright, indirect light.
We're all about sustainability as we move into 2020, this is a great practice versus cutting down a tree just for one month.
6. Give your Birmingham plants a bath.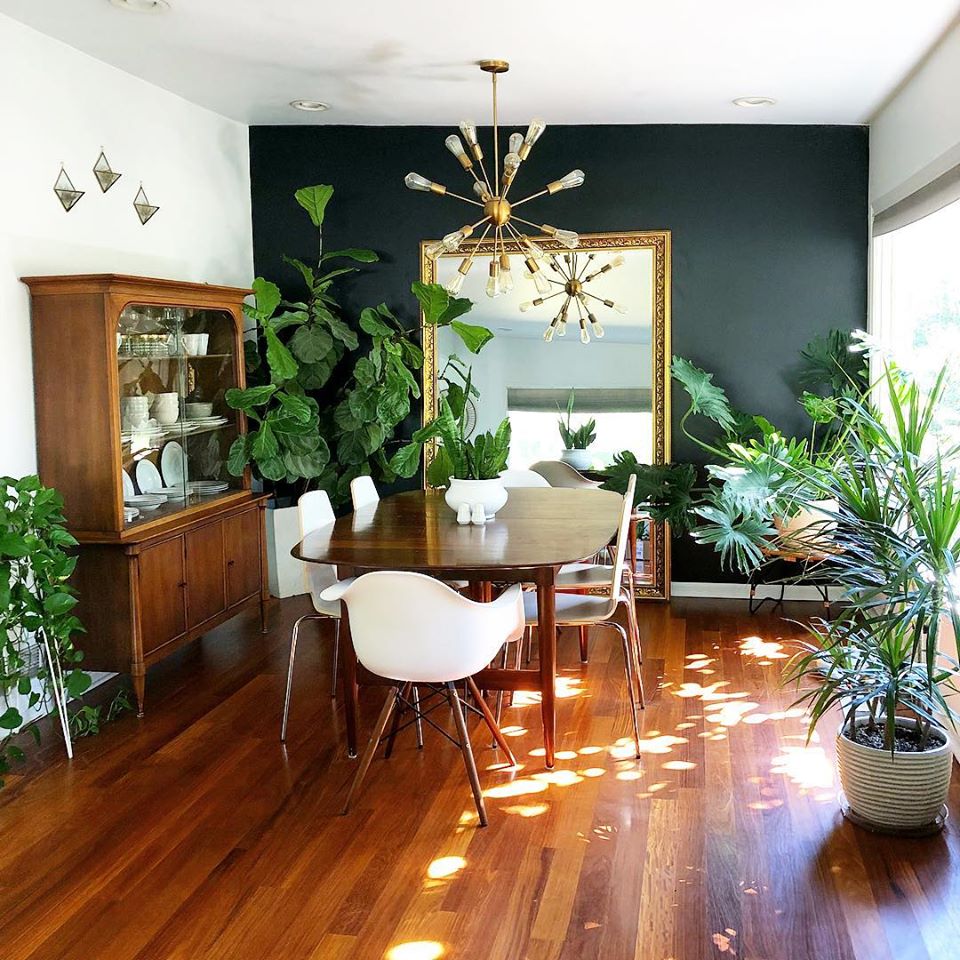 This sounds contrary to what we just said about not overwatering your plants. But, to make sure your plants receive as much light as possible make sure you're dusting off their leaves.You can use a damp towel to wipe the leaves free of any clutter.
"If they've been inside and got dusty you can just wipe them off with water or a little soap mixture. For things that are prone to get spider mites this works as an insecticide when you dust off the underside of the leaves."

Billy Angell
7. Shine a little light on those outdoor plants.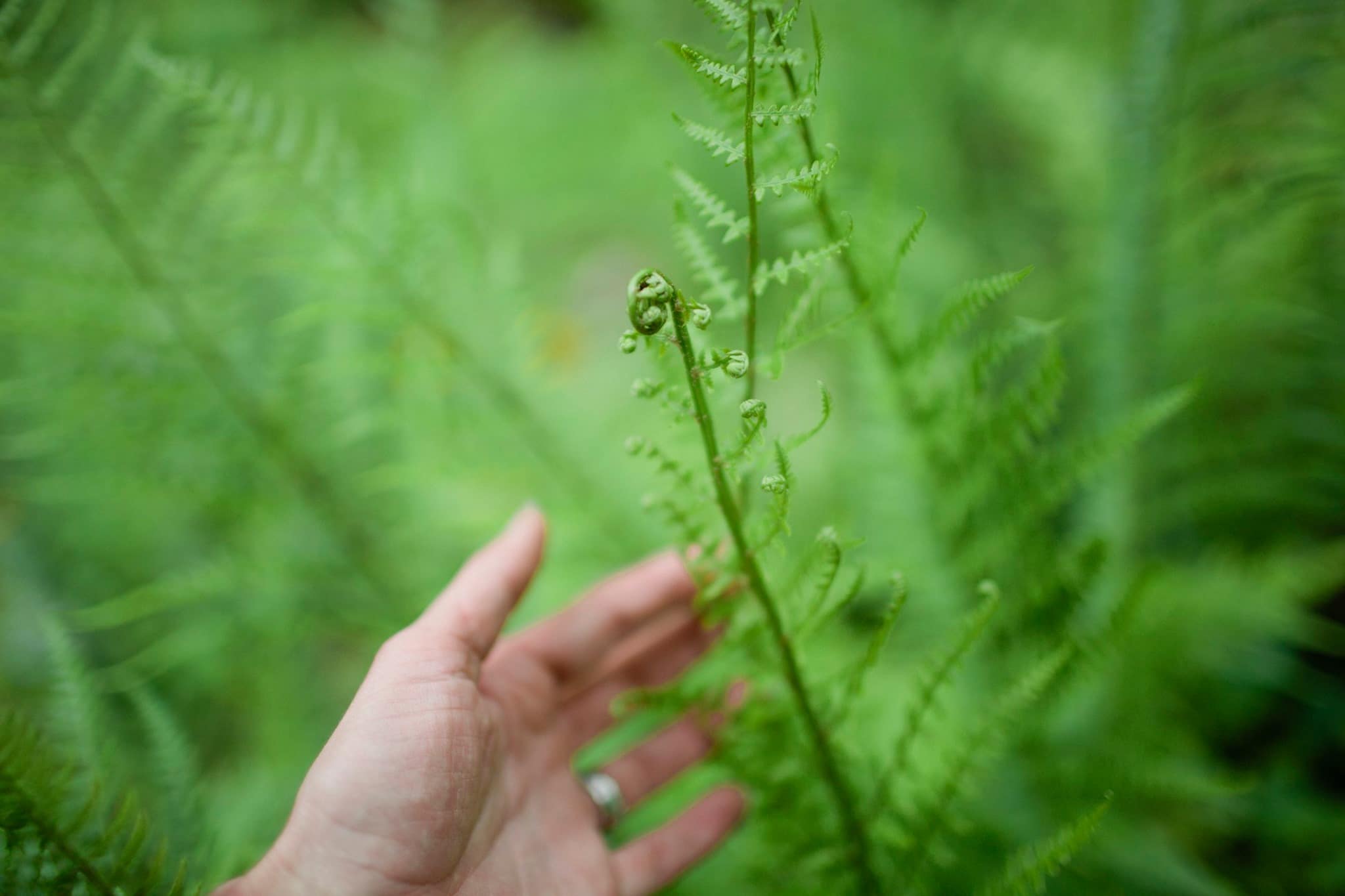 You can actually wrap a strand of small bulbs around outdoors plants. This way you avoid burning the leaves. Always keep in mind that they need to be turned off once temps heat up again.
"I've had plant owners report success draping or winding a strand of lights around the plant, the low wattage helps keep freezing temps from damaging but aren't warm enough to burn the plant."

Sallie Lee
Whether you need some tips or just want to admire some plants you're not in charge of, visit the Birmingham Botanical gardens and check it out on Facebook and Instagram to learn more!
You can learn more about the Alabama Cooperative Extension System here.
Oak Street Garden Shop and Local Market is located in Crestline Village in the Mountain Brook suburb of Birmingham. Be sure to follow the team on Facebook and on Instagram.
If you want to hear more of Caitlin's expertise don't forget to look at her gorgeous shop Botanica on Facebook, Instagram and visit its website. Or, stop by her store on 1914 3rd Ave N.
What did we miss? Let us know on social @bhamnow!