Sponsored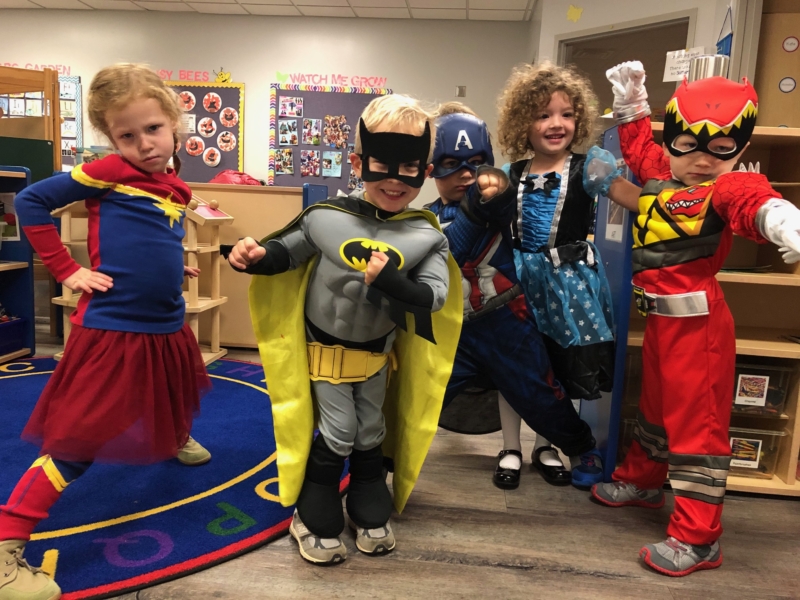 Every year, United Ability holds its Champions Campaign, a year-end fundraiser that supports the Hand In Hand Early Learning program for children 6 weeks up to 5 years of age, living with cerebral palsy, spina bifida, Down syndrome, hydrocephalus, and other lifelong challenges.
The goal for the 2019 Champions Campaign is to raise $130,000 by December 31st.
That's ambitious. Please feel free to give RIGHT NOW to help United Ability reach its goal.
But, if you are like many of us, you want to learn a little bit more about United Ability and its champions. Dare I say . . . Superheroes.
We discovered one in our midst and his name is Shep.
Meet Shep and his Supermom Kati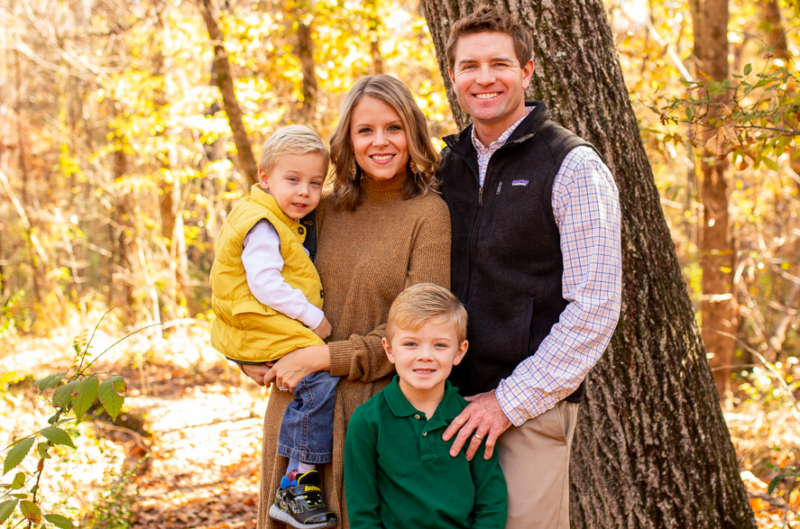 This fall, we caught up with Kati Maddox, Shep's mom. She told us the remarkable story of our champion.
Despite being born prematurely, about 6-8 weeks early, everything seemed fine according to Kati.
When Shep was about six months old, she started noticing some developmental delays. He wasn't able to sit up without falling over. He wasn't trying to crawl.
At 8 months, the doctors referred him to early intervention with United Ability. The family chose United Ability because it was close to their home in Hoover's Bluff Park neighborhood.
When the specialists visited their home, they soon confirmed that Shep had mild cerebral palsy. Kati said learning about his condition "lit a fire." She immediately called United Ability to get him on the list to attend Hand In Hand Early Learning, which is the program the 2019 Champions Campaign supports and makes possible.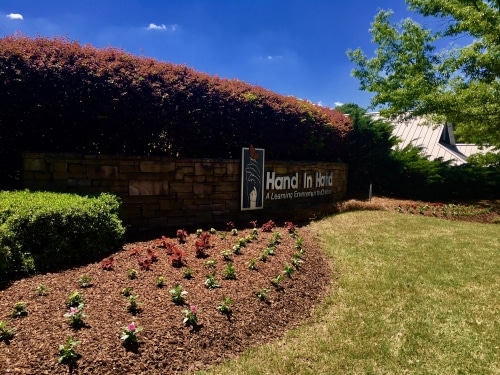 Hand In Hand Early is a pre-school for children from 6 weeks to 4 years of age. The program's name reflects an environment rich in unique learning experiences. It is a place where children play, learn and grow together. Children of all abilities develop understanding, acceptance, and compassion – a great foundation for future success.
She told us it was the best decision she ever made.
Progress at Hand In Hand
Kati can't say enough about the staff and students at Hand In Hand.

"We saw progress from day to day to day!" Kati exclaimed. "What makes Hand In Hand work is the coordination between the therapists and the teachers. It's like, Shep is getting therapy all day."
After a while, Shep started using a gait trainer—a walker. He showed that one day he'd be able to walk.
Around November of last year, near Thanksgiving, Shep did walk. In the lobby, there was a plush turkey toy that had caught Shep's eye. He loved to grab and hug it.
That day, with the "turkey" as an incentive, with mom and brother looking on, Shep took 10 steps.
"It was the most surprising day of my life. I always hoped for that, but I did want to believe it until I actually saw it. It was an amazing day," said Kati.

The folks at United Ability gave Kati and Shep that plush turkey.
"That's the kind of heart they have. They knew it would be special to us," added Kati.
Shep's Superpower
Walking is not the only superpower, Shep possesses. He inspires everyone around him with an infectious smile. He is joyful and happy—and shares that gift with everyone at Hand In Hand, including teachers, therapists, and classmates.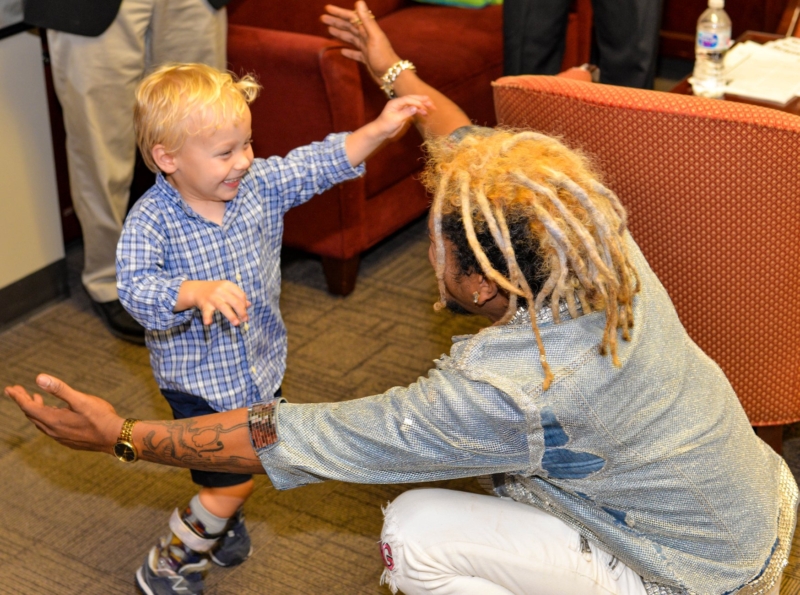 "Shep is the happiest kid you could ever meet," describes Kati about her son. "Always smiling. He is an inspiration to all around him. He is perfect. This is how God has made him and he is going to shine. Shepard shines all the time."
Take Your First Step By Supporting United Ability's Champions Campaign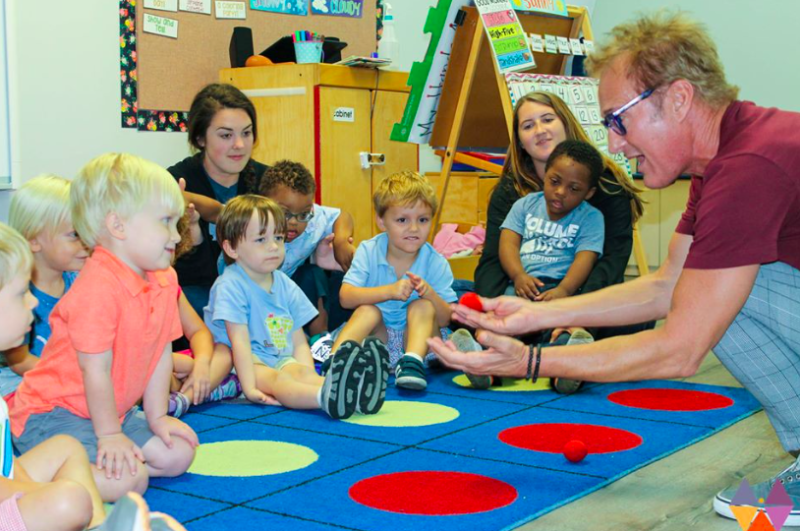 Shep is just one champion in a building bursting with heroes at United Ability's Hand in Hand.
You can take your first step in becoming a champion on behalf of children with disabilities and special needs by supporting United Ability's Champions Campaign this holiday season by December 31st.
Join the campaign today at: https://www.unitedability.org/give/championsgift/
Sponsored by: