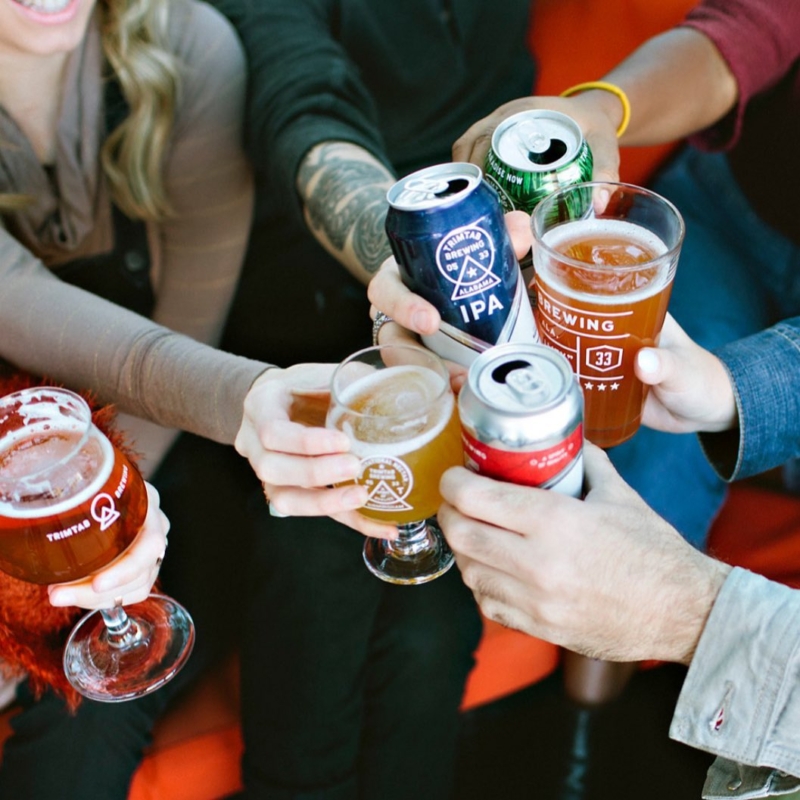 Craving the perfect holiday beer? Try these delicious seasonal brews being served around Birmingham.
Cahaba Brewing Company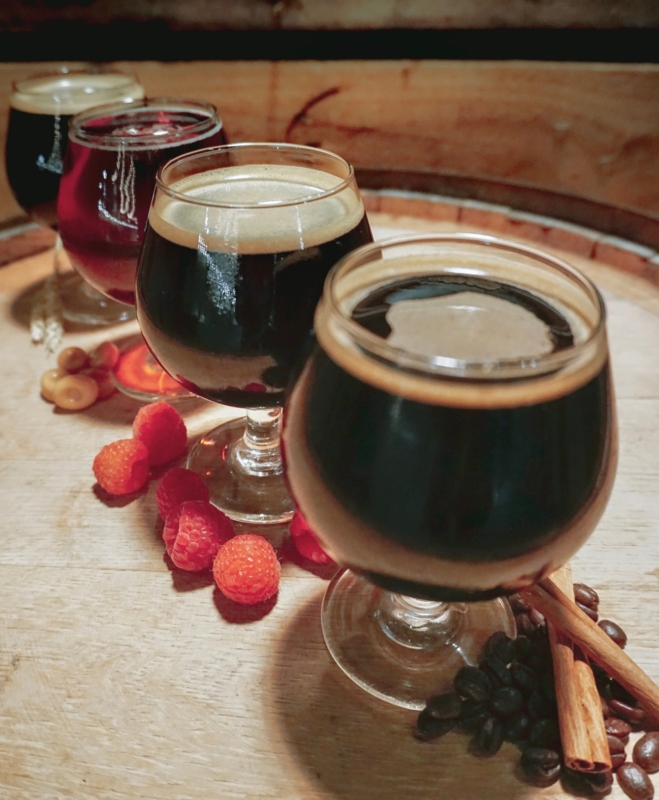 Cahaba Brewing Company has kicked off the holiday season right with a new lager—Altbier There For You. (Cue the Friends theme song!)
This edgy amber lager is brewed with Magnum and Saaz hops, Pilsner, Munich, Crystal 60 and Chocolate malts. You'll enjoy its thin body and gentle crispness with mildly bitter caramel notes.
Find Cahaba Brewing Company at 4500 5th Avenue South, Birmingham, AL 35222.
Avondale Brewing Company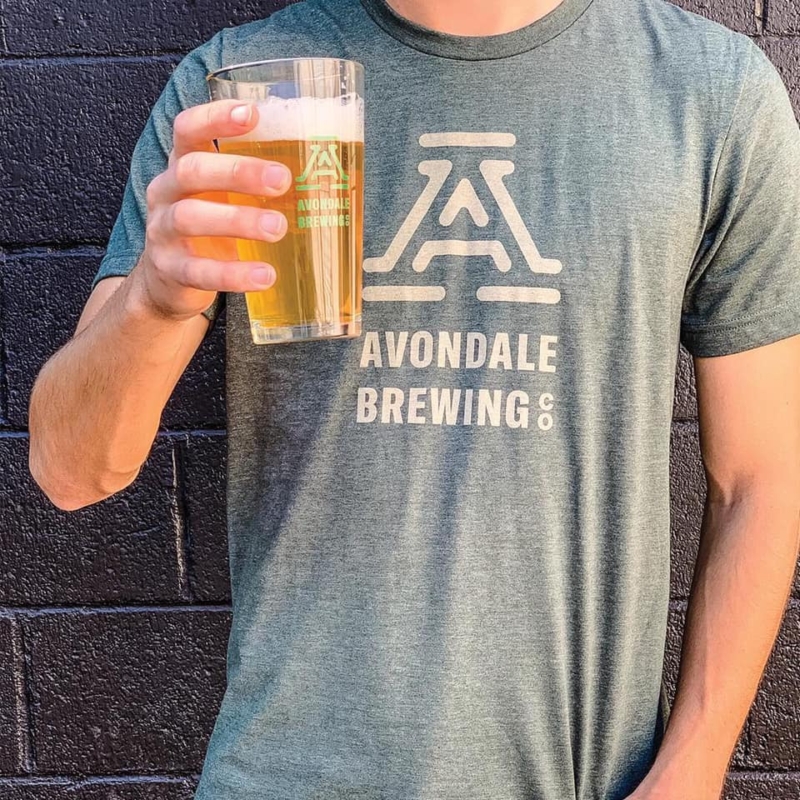 Avondale Brewing Company has an all-new seasonal beer out for tasting. Say hello to Mosey—a crisp, medium-bodied amber lager that will have you going back for more.
Grab a can or get it on tap.
Find Avondale Brewing Company at 201 41st Street South, Birmingham, AL 35222.
Ferus Artisan Ales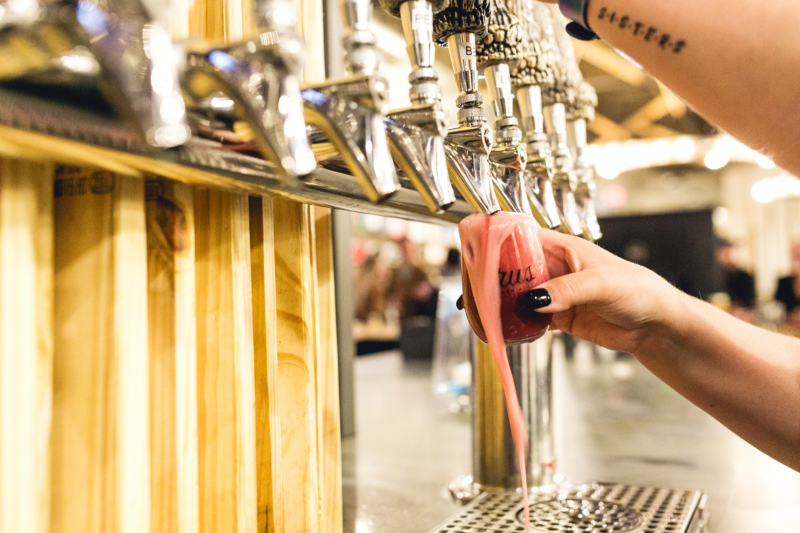 Haven't been to Ferus Artisan Ales in Trussville yet? There's no better time than the present—especially when they are serving several must-try seasonal brews.
On the list:
Fallen
Like a good sour ale? You'll love this fruit Gose made with raspberries, sea salt and lactose. The can is one of my personal favorites.
Picturesque Death
A beautiful name, isn't it? This is Ferus' newest fall amber lager that features notes of caramel, toffee and nuts. Mmm!
Ursa
For an imperial milk stout, check out this one made with Seeds coffee, coconut, oats, chocolate and lactose.
Find Ferus Artisan Ales at 101 Beech Street, Trussville, AL 35173.
TrimTab Brewing Company
TrimTab Brewing Company has a delicious list of seasonal brews to check out. Plus, the designs of the cans always add to the excitement of their creations.
Here are some to try:
Imperial Holiday Now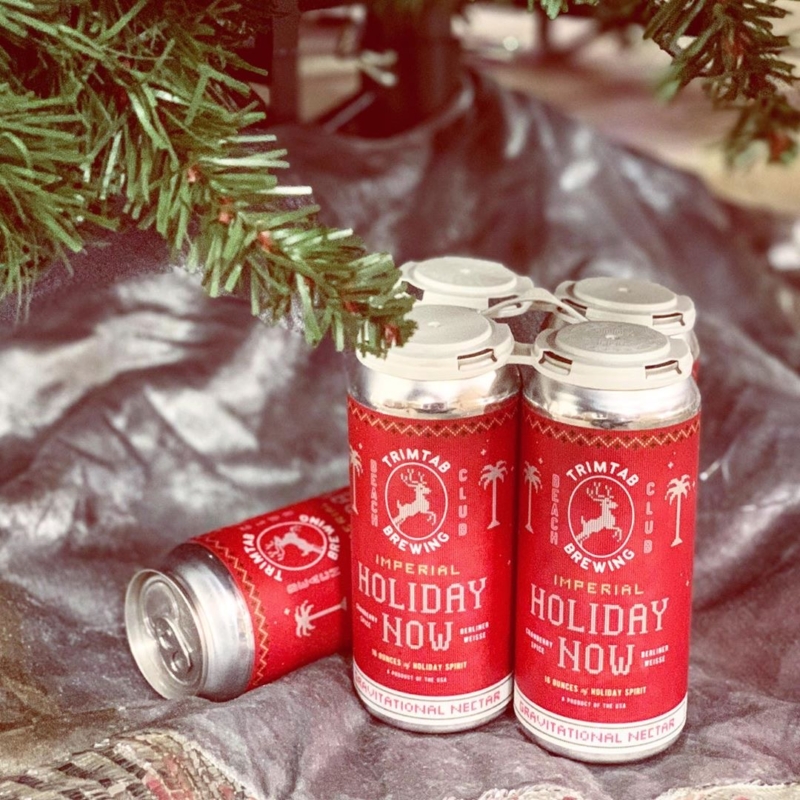 Watch out! This is a dangerously drinkable sour with cranberry and holiday spices.
I think Bham Now's social media queen, Hannah Chambley, described this one best when she said, "It tastes like Christmas!"
Anything that tastes that joyous is worth at least a sip or two, don't you think?
Creme Brûlée Imperial Stout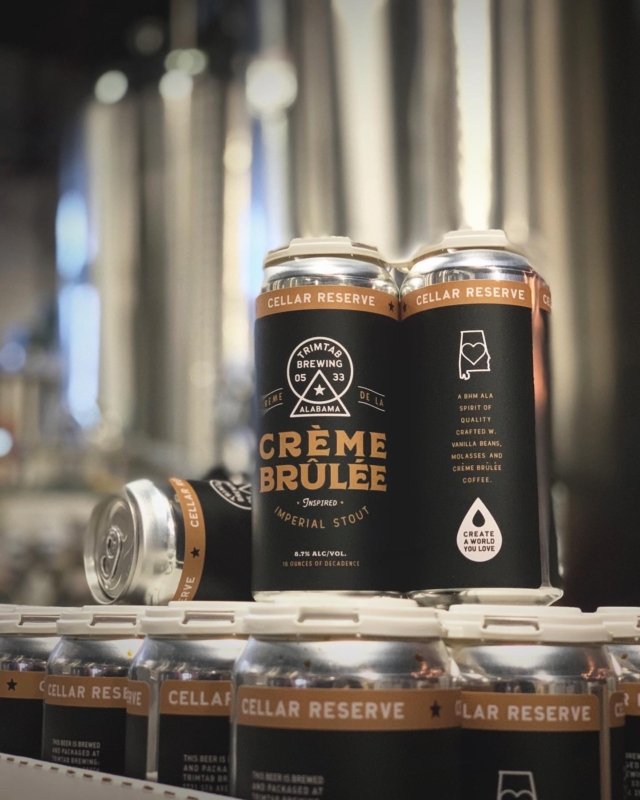 Part of TrimTab's Cellar Reserve series, this imperial stout includes chocolate and dark specialty malts, flaked oats and milk sugar.
Rich, creamy and complex, one sip and your mouth with explode with the flavors and aromas of caramel brittle, vanilla caviar and lite roast mocha cold brew.
Find TrimTab Brewing Company at 2721 5th Avenue South, Birmingham, AL 35233.
Ghost Train Brewing Company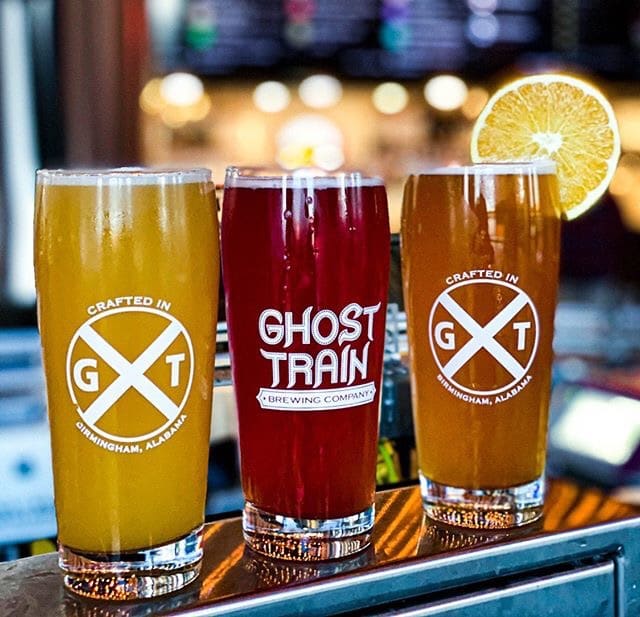 Camellia Blush Cider
Mimicking the appearance and dazzling fruit flavors of Plus wines, the Camellia Blush Cider is brewed with fresh cider juice and lightly fruited with cranberry and raspberry.
Mango Daze
If you like a beer with a sweet and tangy zest, you'll love this fruited New England-style double IPA that's crafted with fluffy grains and loaded with fresh Ella, El Dorado, Idaho 7 hops and lots of mango.
Find Ghost Train Brewing Company at 2616 3rd Avenue South, Birmingham, AL 35233.
What other seasonal brews are being served around Birmingham? Let us know your favorites!