Sponsored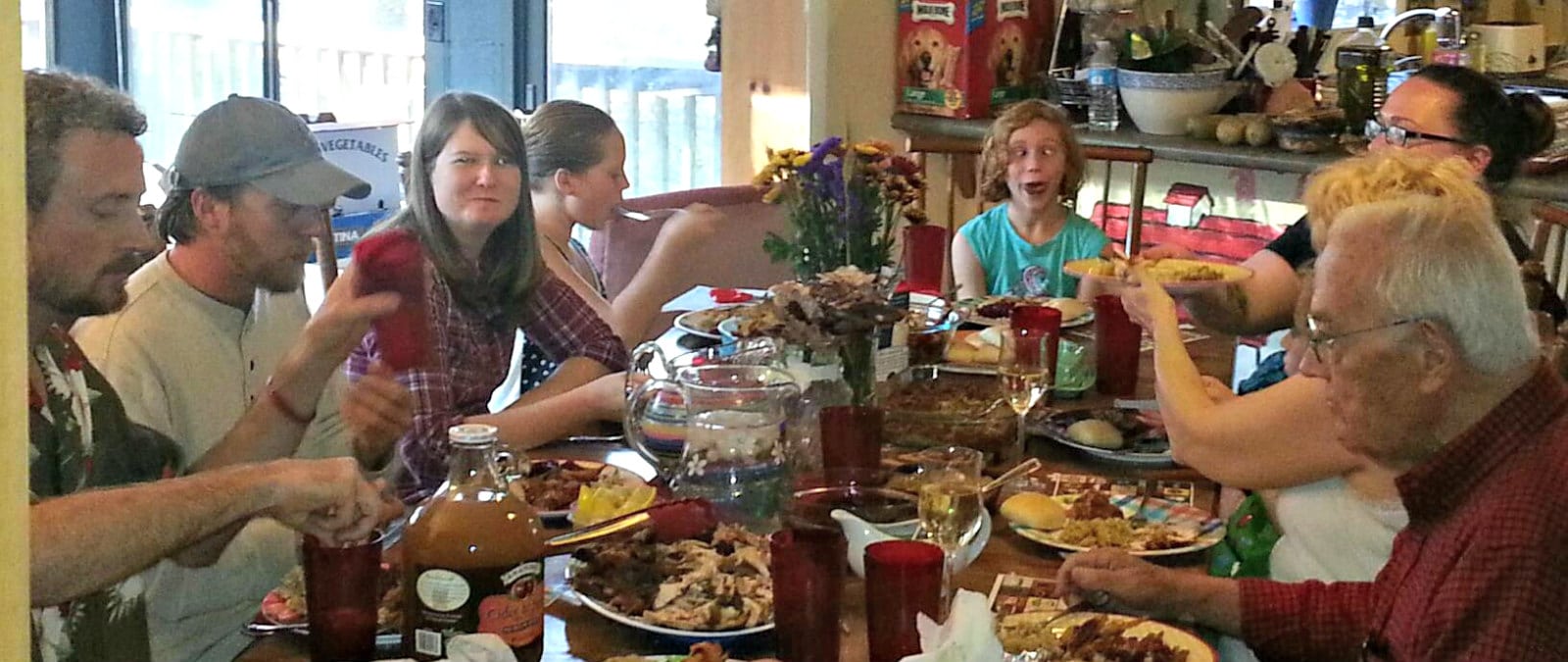 Maybe your 2019 holiday travel has you dashing to the airport, or maybe you're road tripping to Grandma's house for Thanksgiving. Either way, unexpected construction-related detours and traffic in Birmingham probably aren't top of mind when you're dreaming of turkey and dressing, pumpkin pie and football on the TV, right?
Thankfully, we've put together our best holiday travel #protips to help you get where you're going with the least amount of hassle possible.
1. But wait, what is this construction of which you speak?
In case you didn't know, we've had a bit of highway renovation going on here in the 'Ham. The good news is that we'll have state-of-the-art highways and bridges and even a new public greenspace underneath when all is said and done.
The bad news is that you're gonna need to take some detours for the time being. So plan ahead to make sure Grandma's turkey doesn't get cold.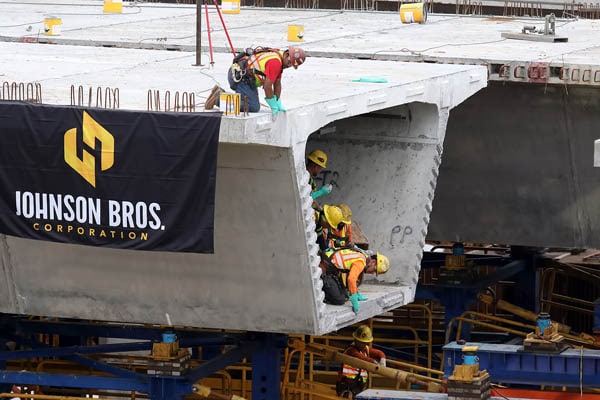 2. Plan ahead for your holiday travel to avoid delays.

My sister used to teach outdoor environmental education, and they had a little phrase that went like this: "prior proper planning prevents poor performance." It's very Mary Poppins-ish, isn't it?
But seriously, I polled my fellow Bham Nowers about what makes for a successful holiday road trip, and here were some of their essentials:
Go to algotraffic.com to check out your route, or download the ALGO traffic app.
Know that there will be detours in and through Birmingham. You can find out the latest updates on 5920bridge.com.
Program the 59/20 bridge project's hotline into your phone in case you find yourself in a jam: 205-346-5080.
Follow @AlgoTraffic and @5920bridge on Twitter, if you're a Twitter fan.
Download your favorite podcasts, playlists or books on tape so you're all set listening-wise.
Be sure to pack your phone charger and car adapter because nobody likes having their phone die when they're halfway there.
Research pit stops that will give you—and any animals, children or fellow travelers who may be with you—a chance to get out and move around on the way.
If you've got a fellow driver with you, make a rotation schedule so you can take turns driving, navigating or napping.
3. Set yourself up for success the night before.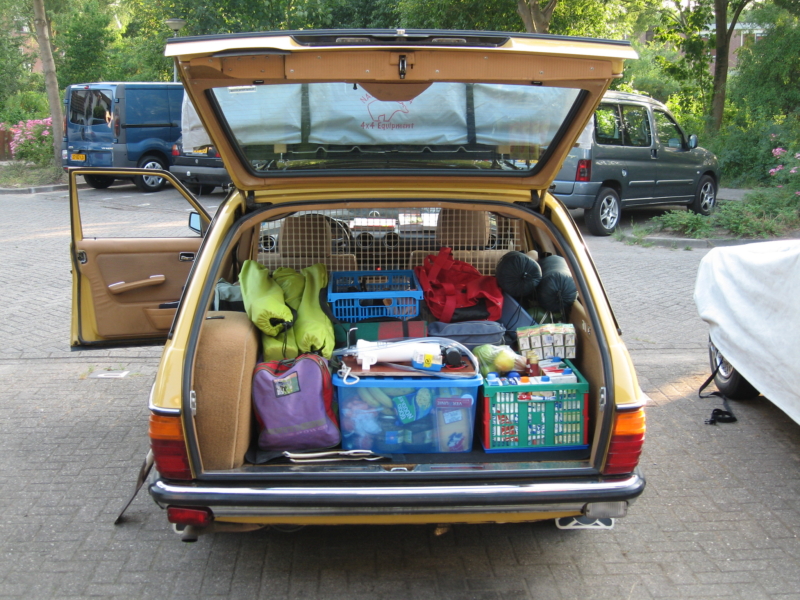 When I started this job, someone told me producers love to work off a good list, and it's true! Here's how my fellow producers get ready for a road trip:
Make sure your oil's been changed and fluid levels checked.
Fill up the car with gas.
Prepare for all kinds of weather. Throw in that ice pick you haven't used since last year—just in case. Also, make sure you have tank tops for 80 degree weather—plus all the warm things in the event of snow.
Pack the car the night before so you're all set when it's time to hit the road.
Leave early to get to your destination sooner.
4. Get comfy and be safe for your holiday travel.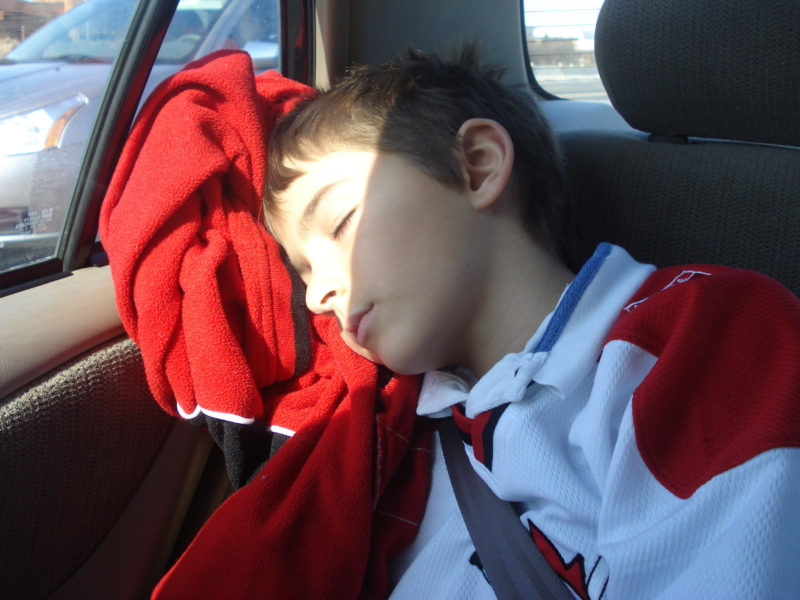 It goes without saying that all the advice that's about to follow is for the passengers in the car, not the driver. But here are the things you'll want to bring to ensure comfort for everyone on the road:
Eye mask—if you like
Headphones—if you're sensitive to noise
Good walking shoes—for when you need to get out of the car and move
Buckle up!
Bring pillows and blankets so passengers will be more comfortable. Nothing's worse than a stiff neck while driving or being too cold.
Also, be sure to fill 'er up when the tank's down to 1/4 full. Nobody likes to have to wait by the side of the road somewhere because they ran out of gas.
5. Make sure you have snacks and drinks. Don't forget the coffee!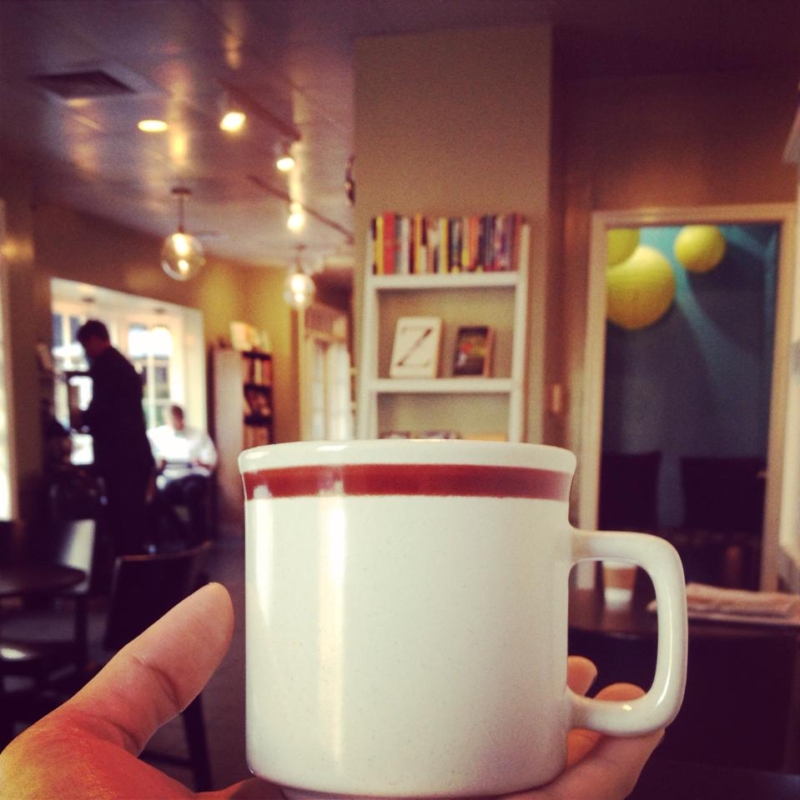 You might be the kind of person who likes to have all the things with you so you can just get to your final destination. Or you may be more of an enjoy the journey kind of traveler, preferring to stop and smell the roses along the way. If you're a planner, here's your list:
Pack snacks.
Make sandwiches and put them in a cooler.
Bring plenty of water or other cold beverages for the road.
Don't forget your coffee, hot cocoa, tea, etc. in a reusable mug that you can fill up along the way.
6. If the kids ain't happy, nobody's happy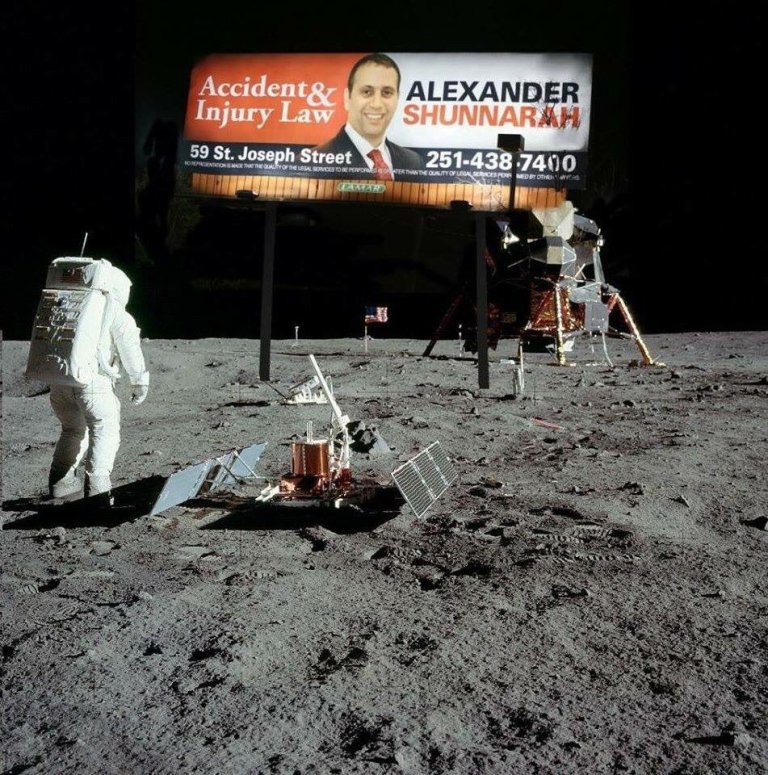 If small people are in your car for any extended period of time, you know you've got to plan for their happiness. Otherwise, an endless chorus of "are we there yet," or perhaps enthusiastic screams every time they see an Alexander Shunnarah billboard will form the soundtrack for your journey.
Coloring books
Sticker books
Car bingo
Electronics, movies, etc.
And headphones (for parental sanity)
---
Last, but certainly not least on our list of #protips for awesome holiday travel. . .get ready to greet your hosts with gifts, flowers, chocolates, wine or something else (besides your beautiful face, of course) that will delight the people you're going to see.
Now tell us, Birmingham, what are your favorite #holidaytraveltips? We want to know!
Sponsored by: