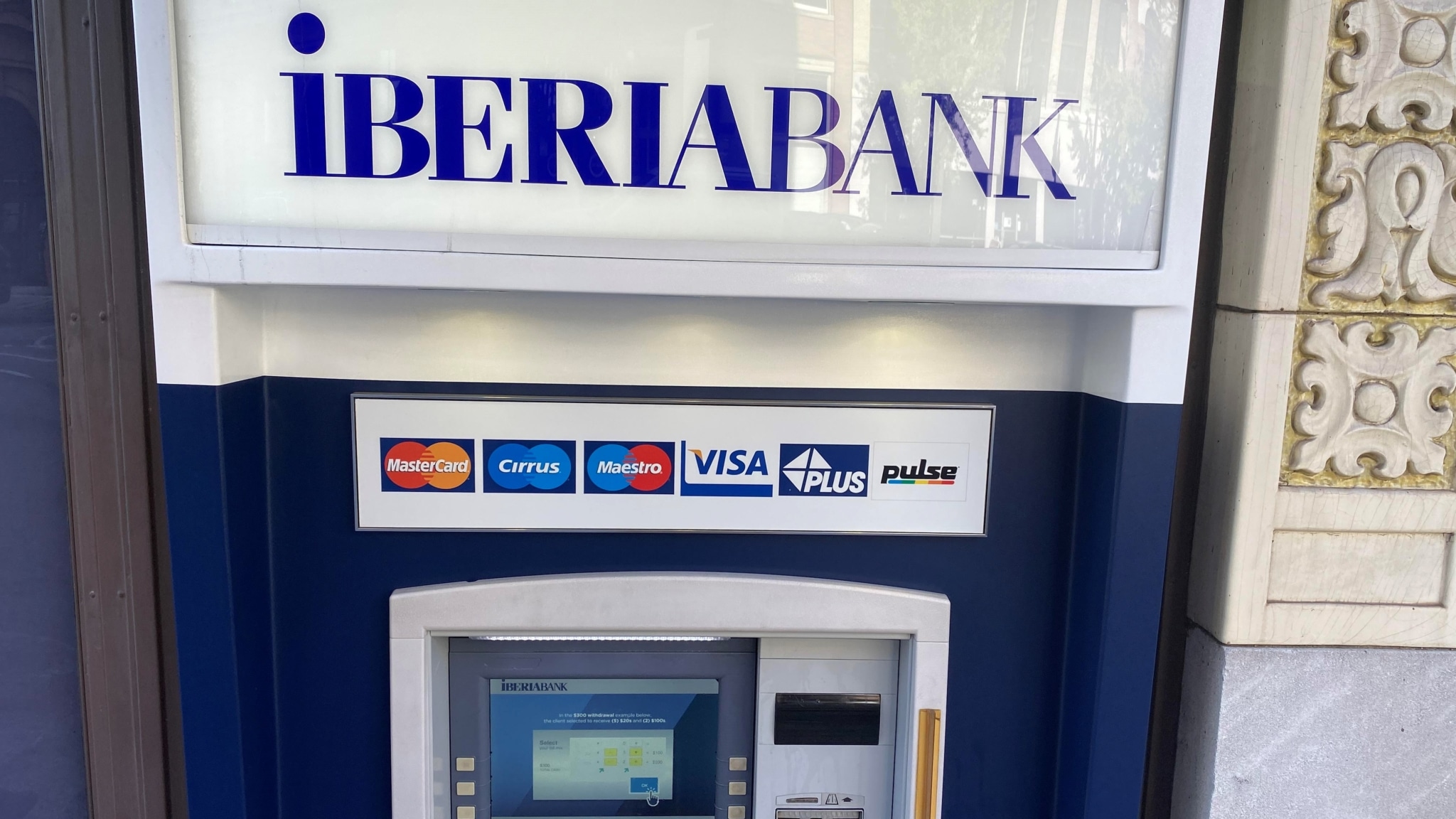 Recently, IBERIABANK and First Horizon National Corporation announced their merger. When completed, we'll see a new regional presence in the financial services field. Subsequently, rebranding to the First Horizon name will take place for local IBERIABANK locations. As a result, the merged bank will have approximately $75 billion in assets.
I spoke with Alex Morton, IBERIABANK's executive vice president and Birmingham market president. As a result, here are five things you need to know about the IBERIABANK merger, including what it means for Birmingham.
1. How many associates are employed in Birmingham?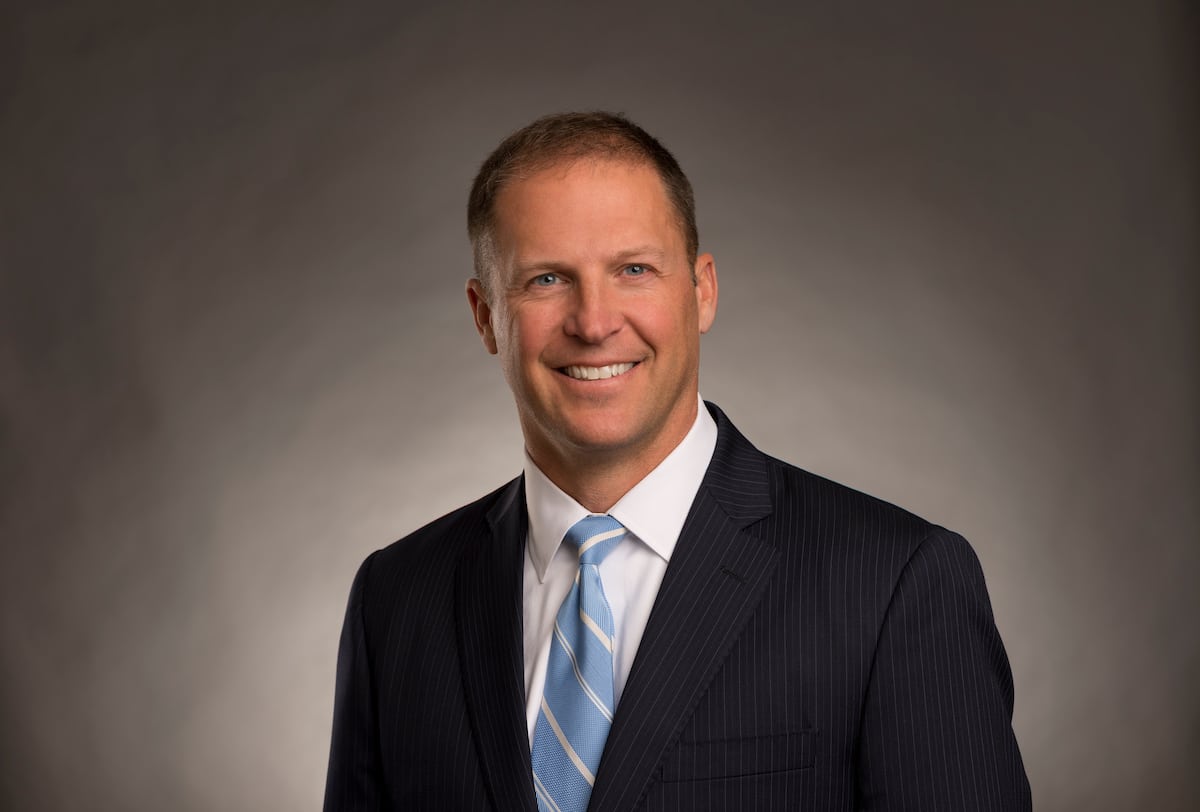 "We have 342 Birmingham-based IBERIABANK associates," Morton said. They will join the approximately 5,550 employees that are currently part of the First Horizon team.
2. How many branches does IBERIABANK have in the Birmingham market?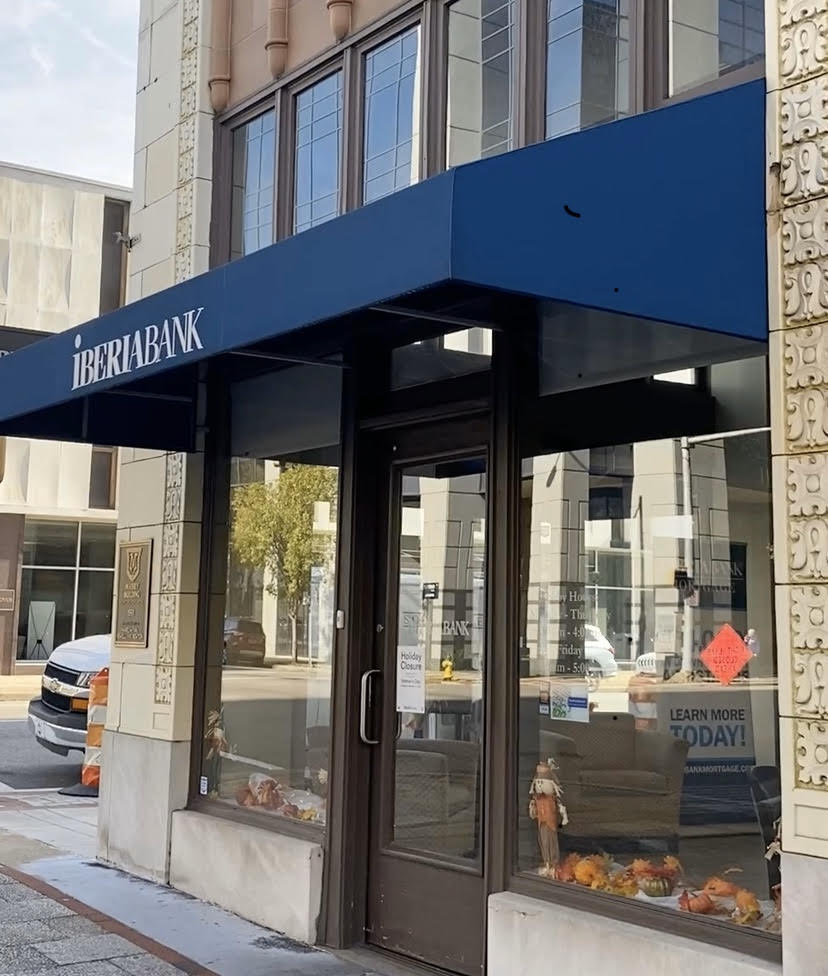 In fact, IBERIABANK has eight locations in the Birmingham area. These are:
Fultondale
Downtown Birmingham
Homewood
Mountain Brook Village
Crestline Village
Vestavia
Hoover
Pelham
Furthermore, there is an operations center at Grandview II on Highway 280.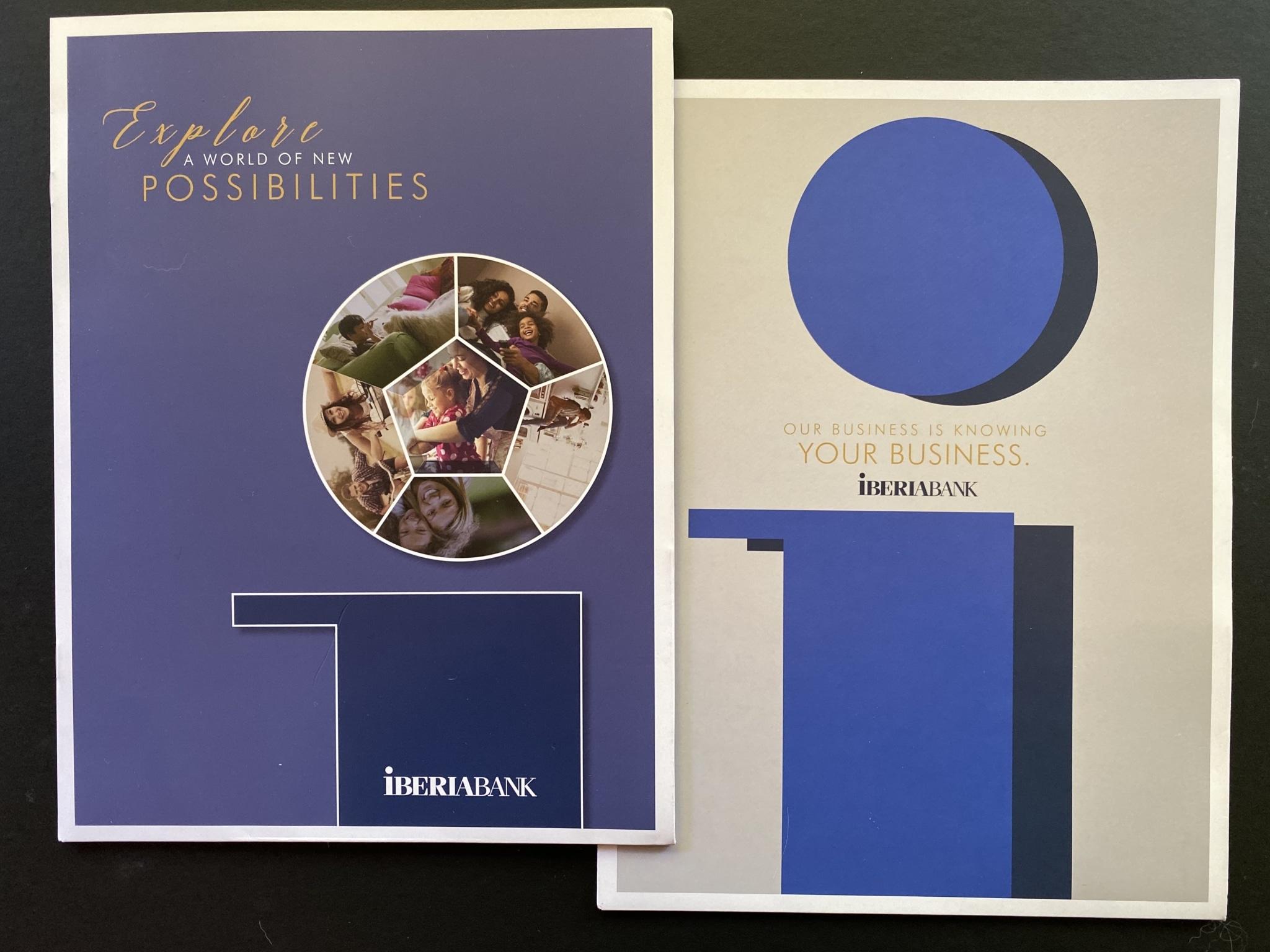 3. What does this IBERIABANK merger mean to you?
"We are very excited about this merger of equals! The combined company will be one of the largest financial services companies headquartered in the South. And, it will be one of the top 25 banks in the U.S. in deposits," Morton said about the IBERIABANK merger.
"We look forward to enhancing our clients' banking experience with the same high-level service they are accustomed to receiving from their trusted banker.

Local leadership and banking relationships with relationship managers and branch teams will remain in place."

Alex Morton, IBERIABANK
4. What can you tell us about local impact?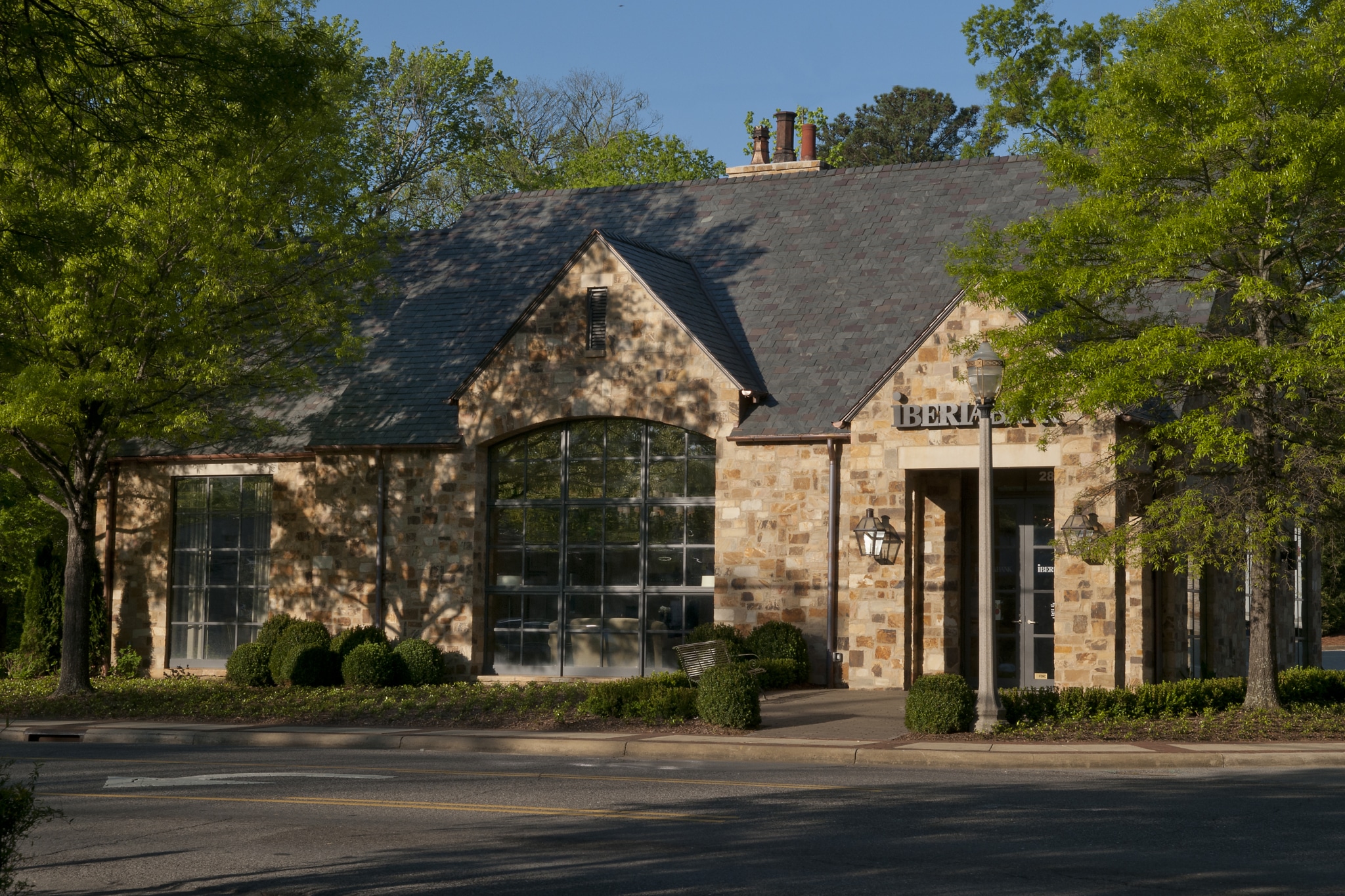 "We expect legal closing to occur in the second quarter of 2020 and the integration of our systems to occur months later," he said.
"Clients will not experience any changes until the second half of 2020. Changes will be minimal. We will be communicating often as we get closer to those dates," Morton said.
5. Are any new jobs coming with the IBERIABANK merger?
Although potential new job information isn't yet available, Morton has a positive outlook on what's to come. "The combined team will be a great blend of both teams and the combined company will have teams located throughout our southern footprint," Morton said.
Consequently, after the IBERIABANK First Horizons merger, 20 of the most populated Southern metropolitan areas will have a First Horizon bank presence. In addition, headquarters will be in Memphis, Tennessee. As a result, First Horizon will be in:
Alabama
Arkansas
Florida
Georgia
Louisiana
Mississippi
North Carolina
South Carolina
Tennessee
Texas
So for now, you're up to date on IBERIABANK merger news related to the Magic City. But, stay tuned to Bham Now for additional updates and the latest and greatest in Birmingham news.