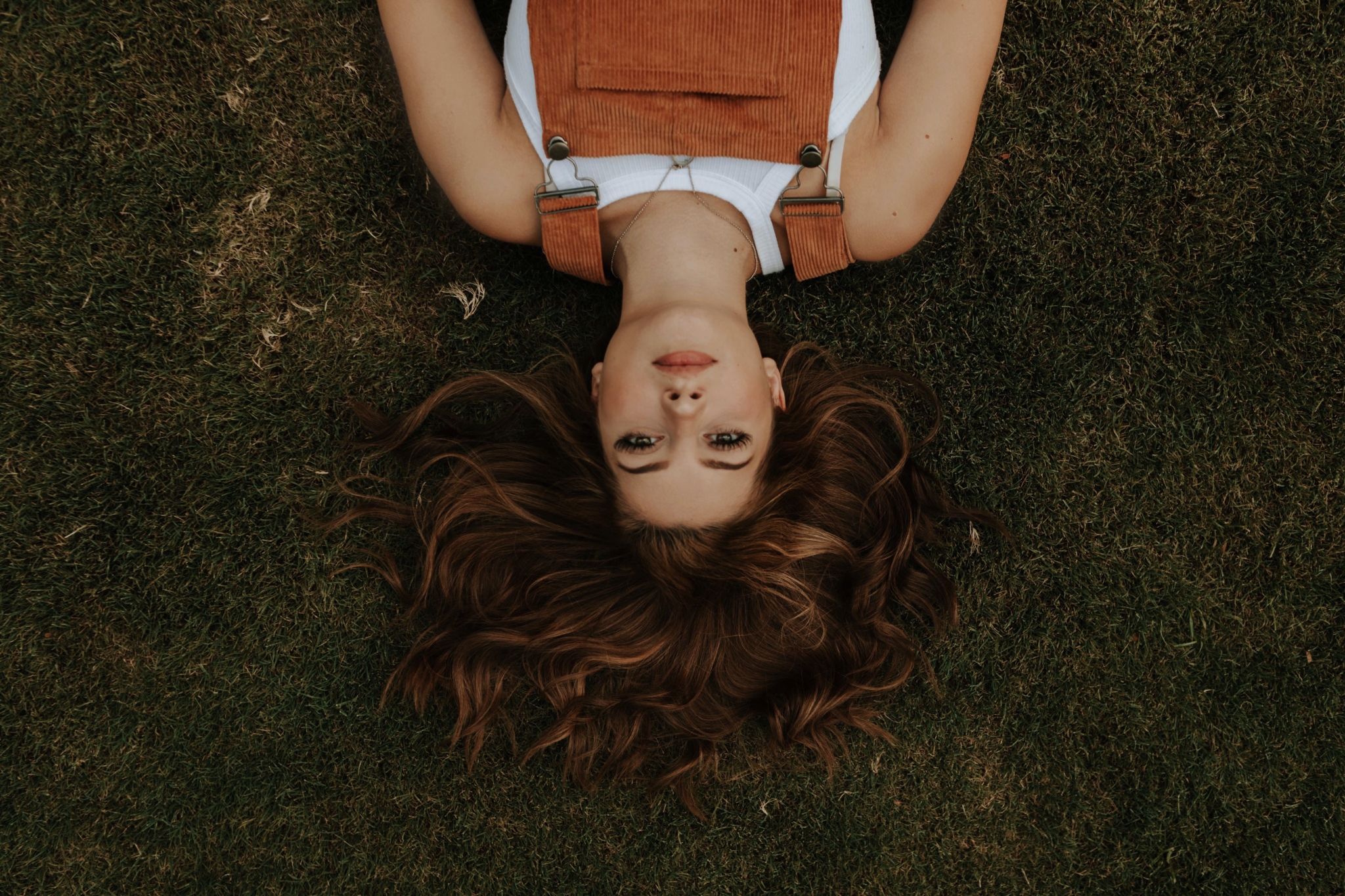 There's no better time to be a young creative in Birmingham than now. With schools offering a range of programs to a community intent on lifting each other up, Birmingham is painting a new name for itself.
See some of the talented individuals who attended the city's best universities and are showcasing their art throughout Birmingham.
1. Jada Cato is a multitalented young creative in Birmingham who went to BSC.
If Jada looks familiar to you, it could be because you've seen her as a featured singer on Royal Caribbean or maybe she was your yoga instructor in California. Not seeing a correlation between the two? The list where you may have run into her spans far and wide.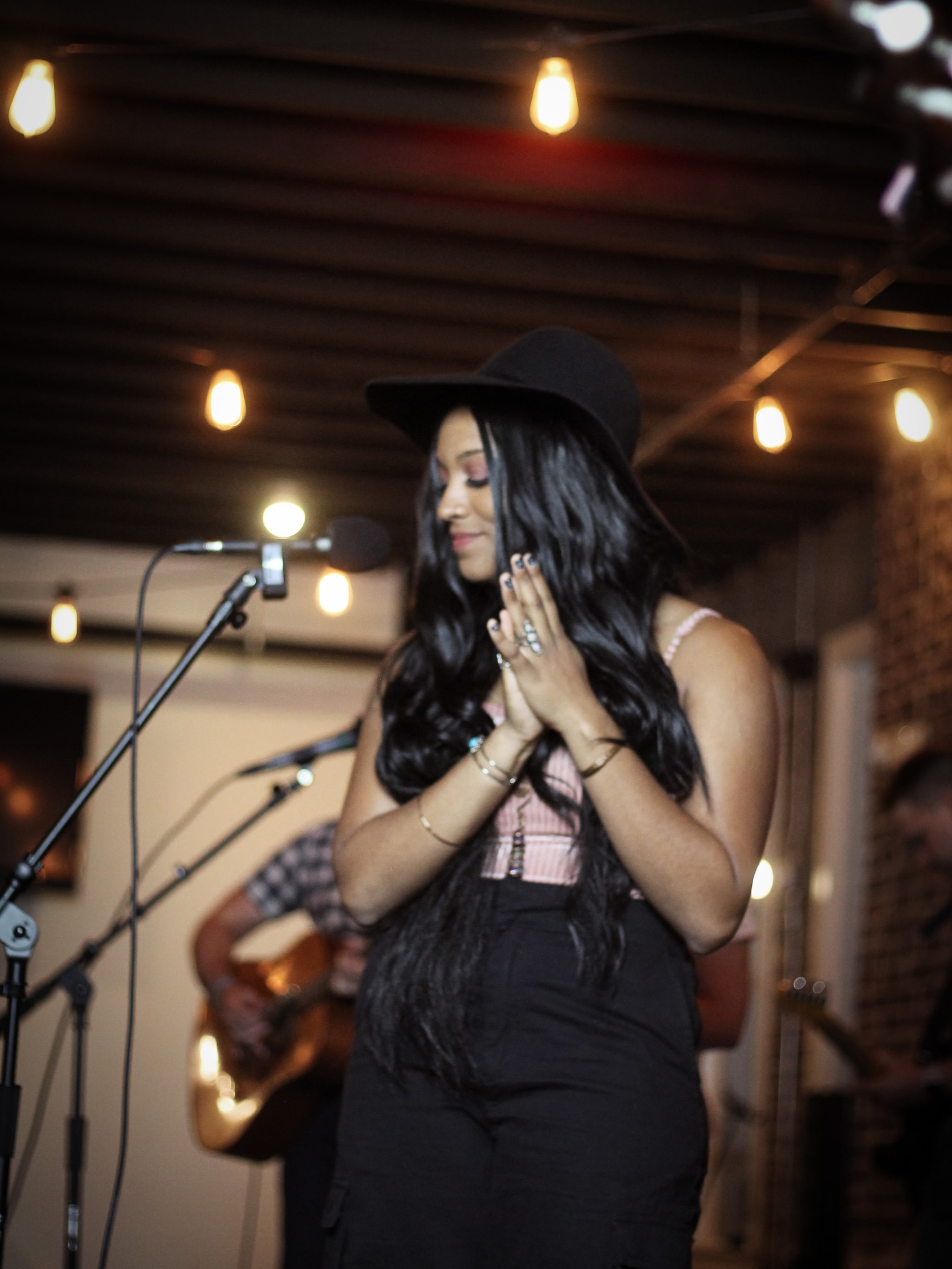 Full steam ahead !
Since graduating in 2017, busy is a gross understatement to describe Jada's life. Besides hanging out with Tori Kelley and winning awards, Jada studied musical theater at Birmingham Southern College.
"They wanted to teach you how to feel, like how to fully feel all the wide range of emotions that we in this human condition are able to feel and not suppress ourselves."

Jada Cato on the support she received from her professors at BSC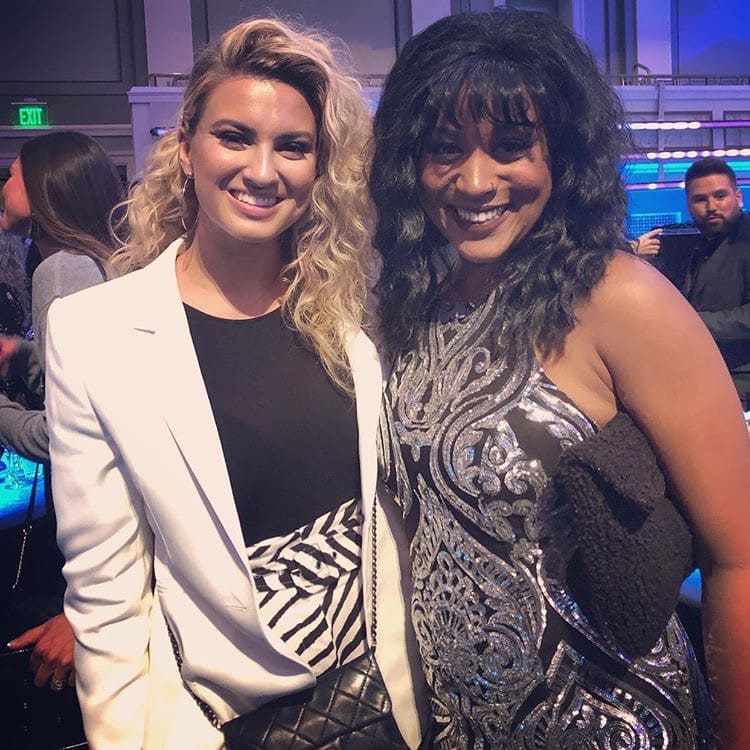 Although Jada's talent has touched down in places all over the country, she's come to plant roots in Birmingham (for now). Recently, she won the 2019 Five Points Star for her song "HER."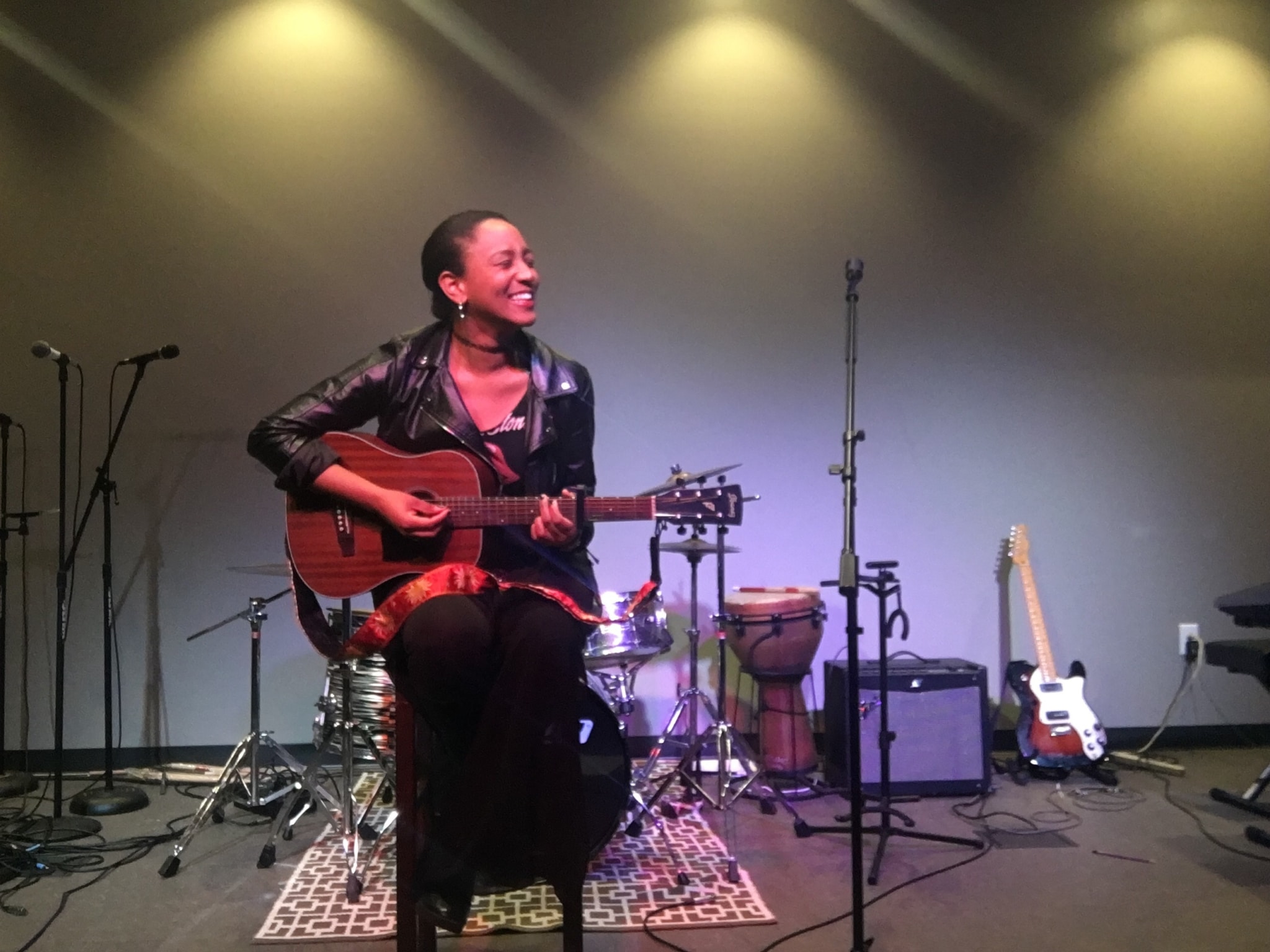 "It felt emotional, because it did make me feel like I was kind of stamping my name on the city, because I've done so much. But at the same time it's within this one community almost…so when you get outside of that to people that you've never seen or met before and they appreciate what you're doing that feels really nice."

Jada Cato
But wait, there's more
If all of this isn't enough to make you join the Jada fan club, she also won the GLAAD 2019 Rising Star award. It commended her commitment to enhancing LGBTQ representation within Birmingham in addition to society on a bigger scale.
Where else can you can find Jada?
Leading worship with her group Beautiful Dreamer, Wake
At a board meeting for the Birmingham Black Repertory Theater
Opening for Grammy award winning Howard Hewett
Keep up with her on social
You can also catch the livestream of Jada's most recent performance by heading to ryktor.com and using promo code JADA_C.
2. Levi Sanford is a local visual artist who went to UAB.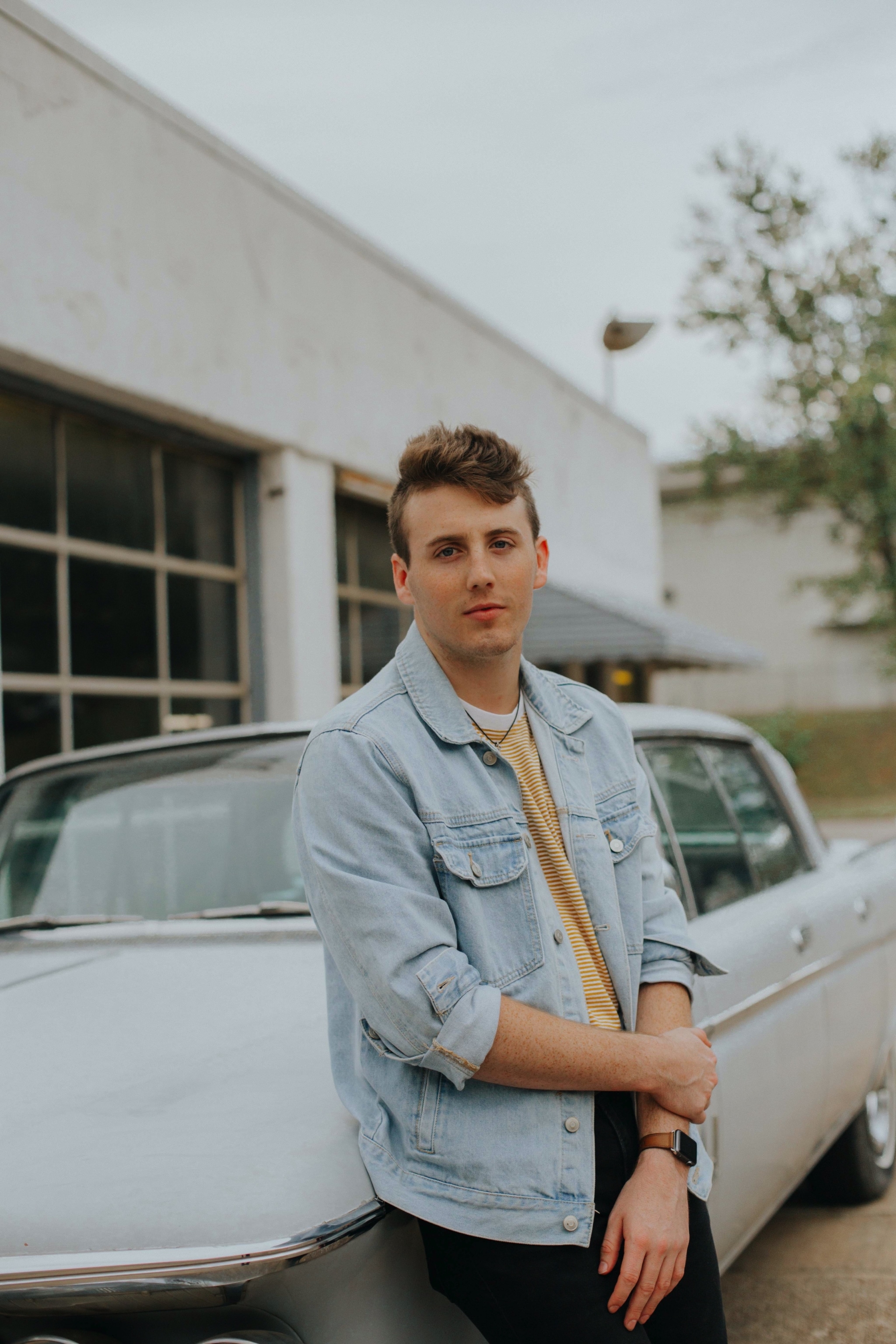 Looking at Levi's Instagram feed makes you want to jump into one of his photos. The shots feature the kind of vintage aesthetics that push me to buy a record player and drive off in 1955 burnt orange Cadillac.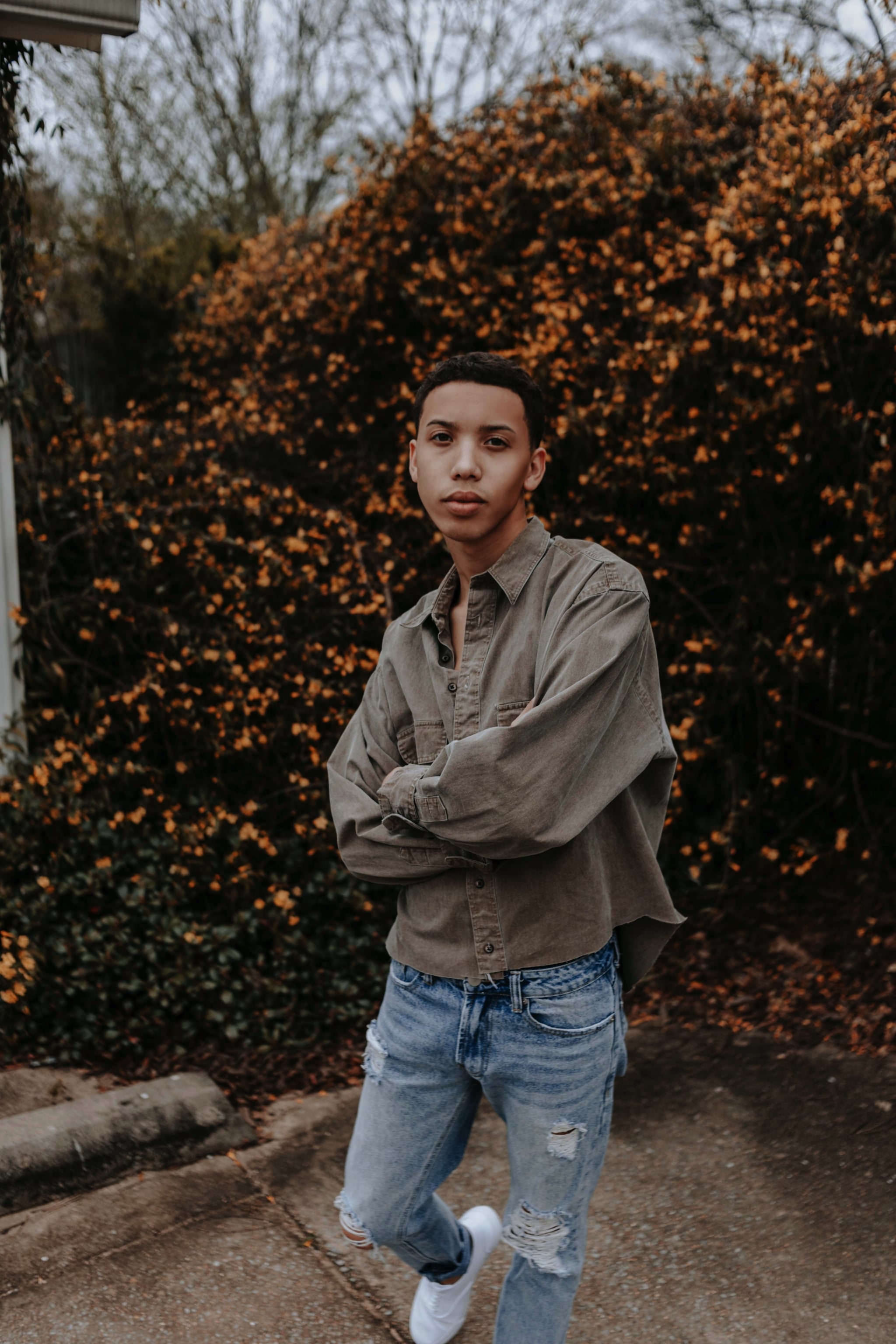 He didn't start with photography
Formerly pursuing the career of a registered nurse, Levi Sanford traded a stethoscope and scrubs for a camera and Adobe Illustrator. Moreover, He graduated Bevill State Community College with a full presidential scholarship to UAB.
In such a competitive field, majoring in art at UAB allows Levi to take his photos and transform them into something completely different through graphic design.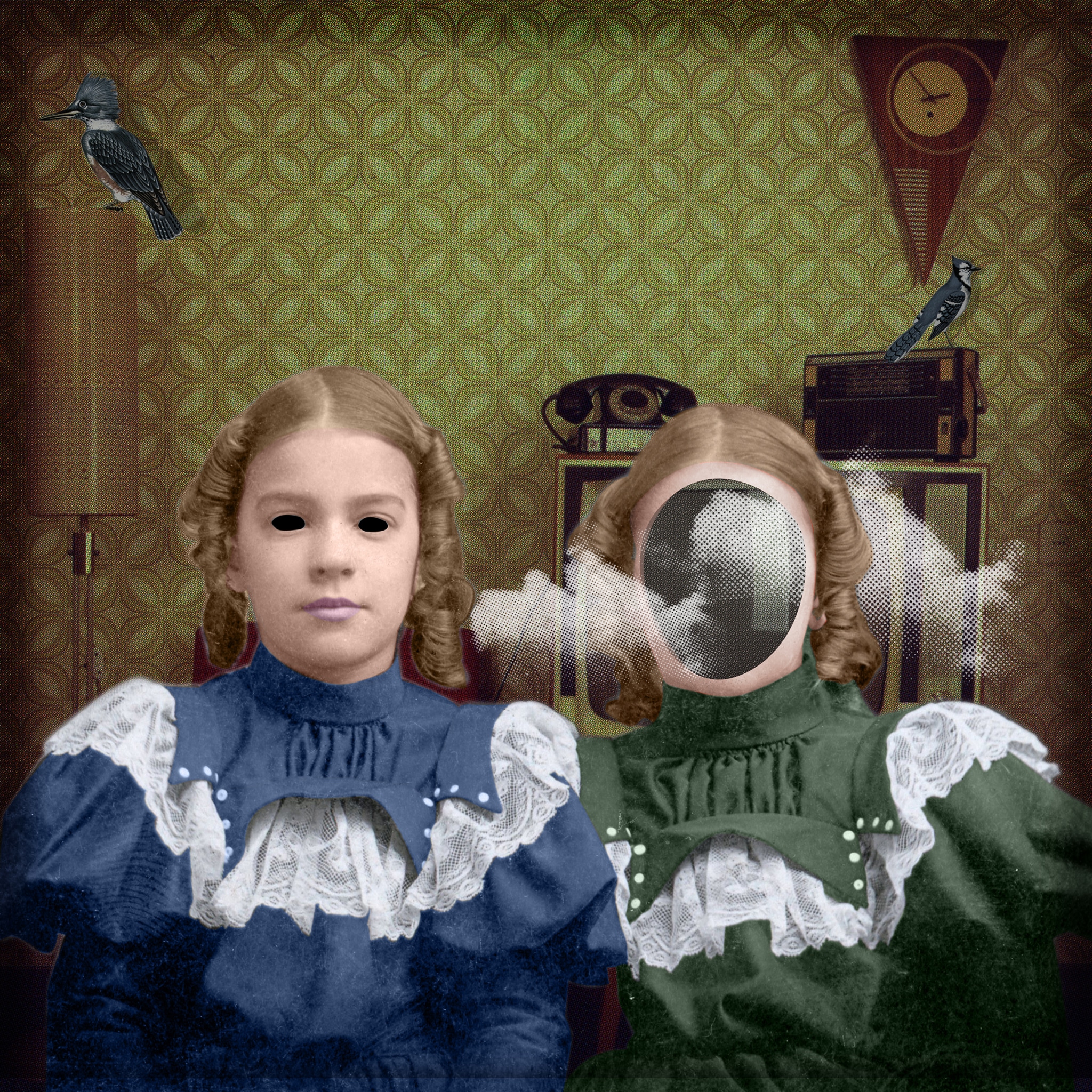 Coming to Birmingham has been a big change for this young creative.
Hailing from Jasper, Levi admits it's intimidating coming to a city overflowing with talent. However, he assures himself that comparing yourself to others kills the art.
"I wish people would create more…like get out and create, don't overthink it—even though I'm bad about that myself."

Levi Sanford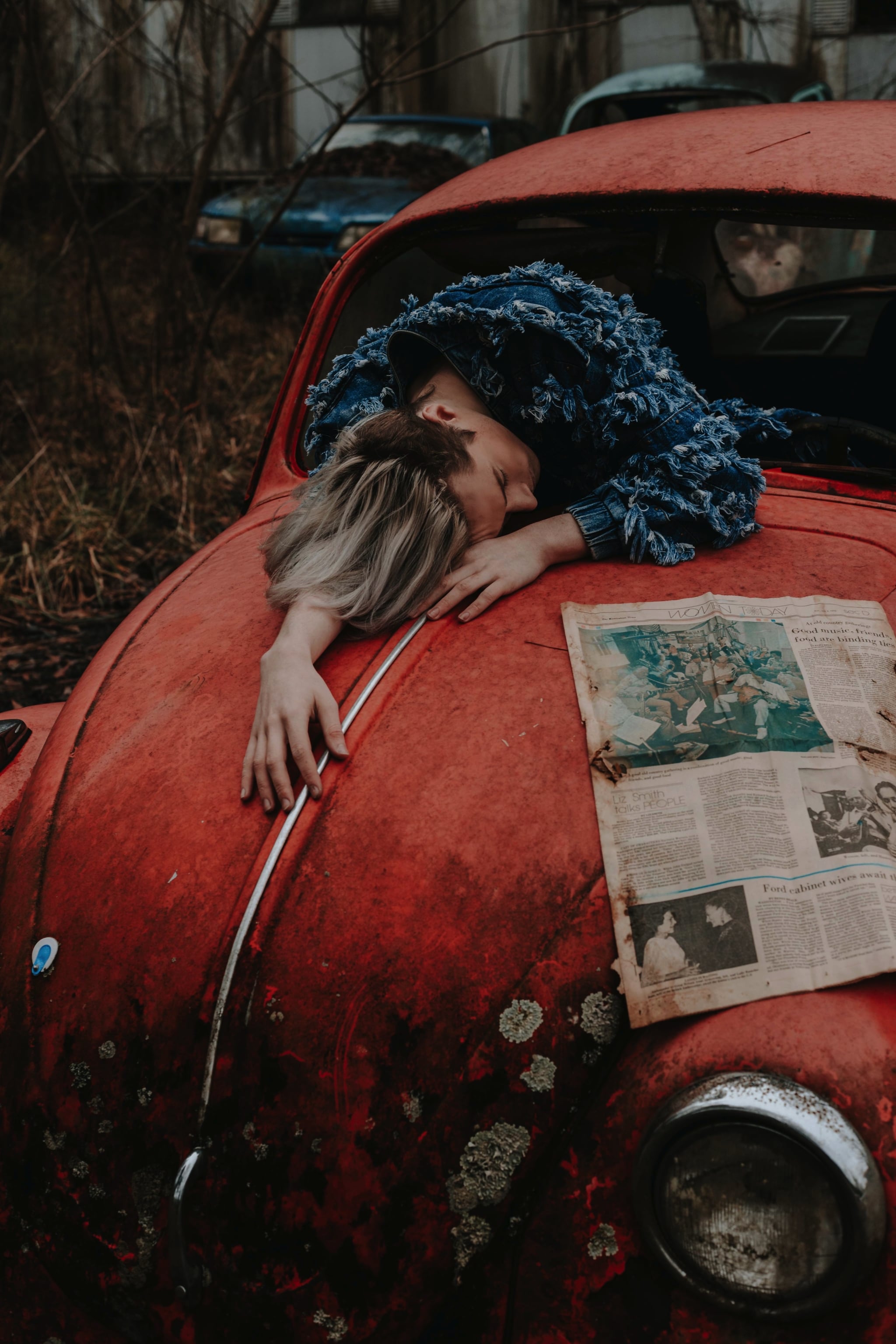 "I love to inspire people. . .I had a few people tell me 'You inspire me so much with this or that' and I think that's the coolest thing ever, because I've inspired someone to go create something else just based on what I've done. . .little old me from Jasper, Alabama."

Levi Sanford
3. Joe Turner, a Samford University Student, is sketching his way through the city
Joe picked up his sketch pad in first grade and hasn't stopped drawing since. He now attends Samford where he and his art were welcomed with open arms.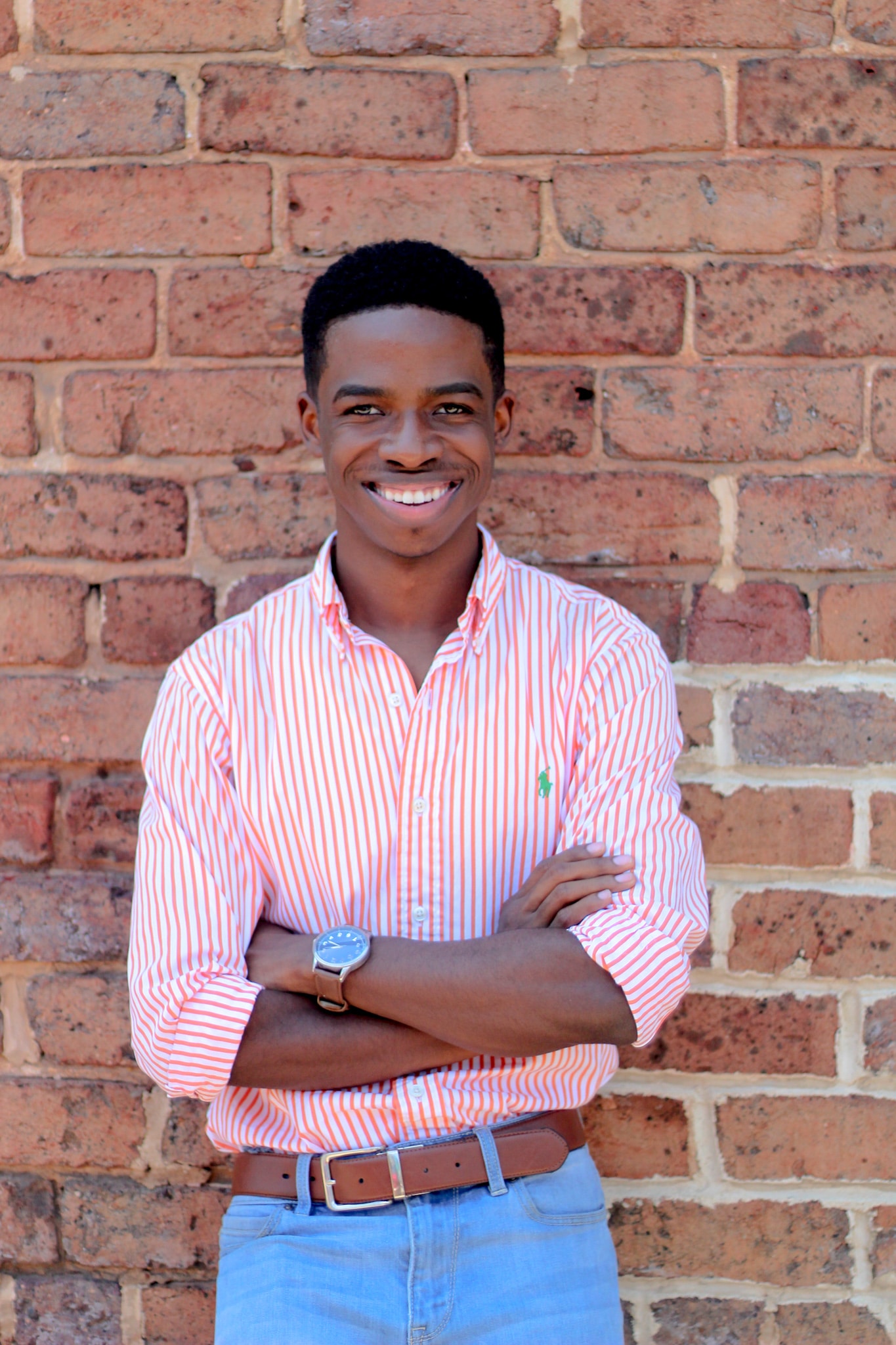 "I felt that is was very warm welcome. I know how sometimes people may think in the art world everyone is so competitive, but at Samford it's nothing like that at all. Everyone there is very welcoming and people, they would pretty much cheer you on if something is nice and they'll let you know"

Joe Turner
His work took off once he started to put it on social media, where it got noticed by other young creatives in Birmingham.
Joe, a young creative in Birmingham, finds inspiration in the city.
He's taken a lot of inspiration from the city and local artists, particularly in watching both grow. Seeing the new businesses and buildings flourish is encouraging for artists.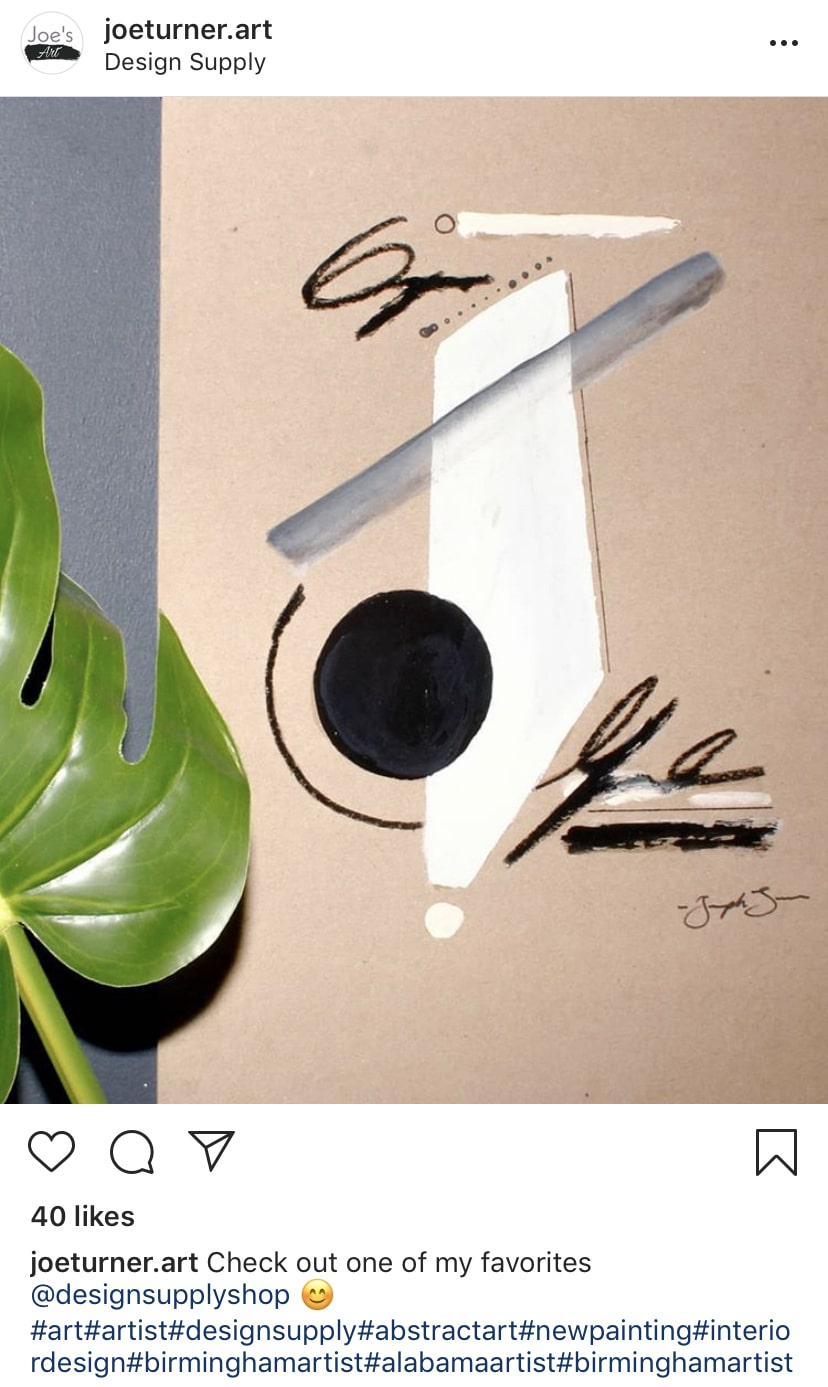 "To me inspiration is not necessarily looking at someone else's work and trying to duplicate it, but inspiration to me is when I see the strength in someone else's work or I see how this person is doing so well it inspires me to continue and move forward"

Joe Turner
Shop: Design Supply Shop located at Pepper Place, 2817 2nd Avenue South, Birmingham, AL 35233
Instagram: @joeturner.art
Are you contributing to the Birmingham creative scene? Let us know by tagging us @bhamnow on social!