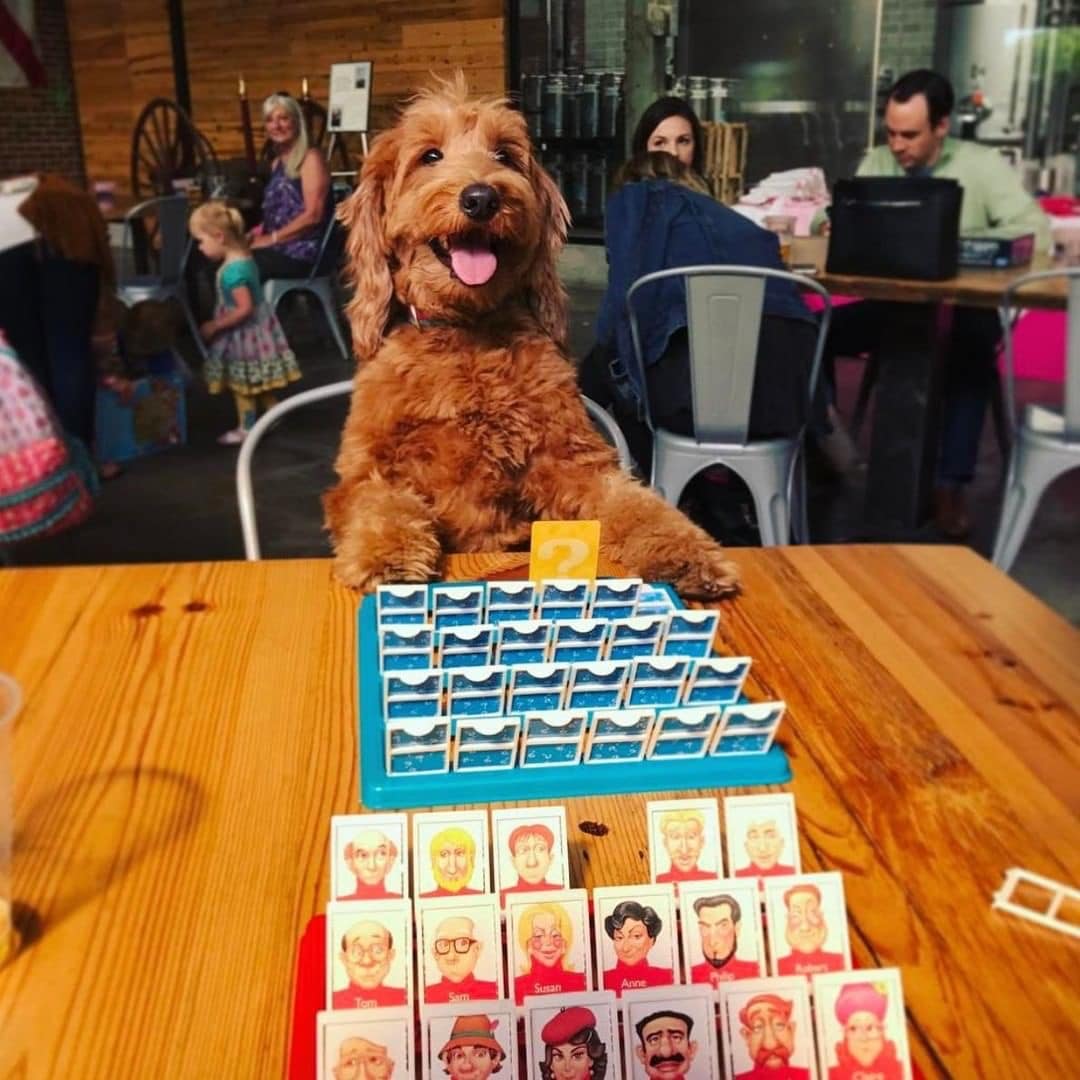 It's Veterans Day Weekend, which means lot of events to attend. Find out what's happening November 8-10 in Birmingham.
Featured Events
A Sunny, 3-day Weekend's Ahead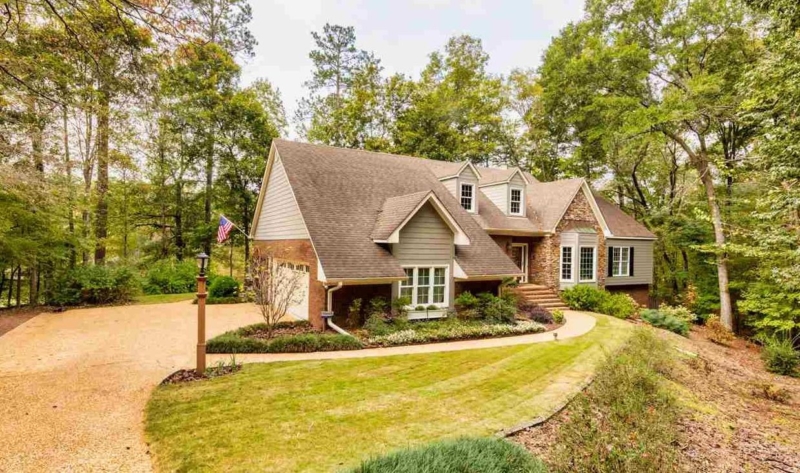 Hot diggity! That means more time to check out these open houses taking place around Birmingham.
Drink, Gift, Support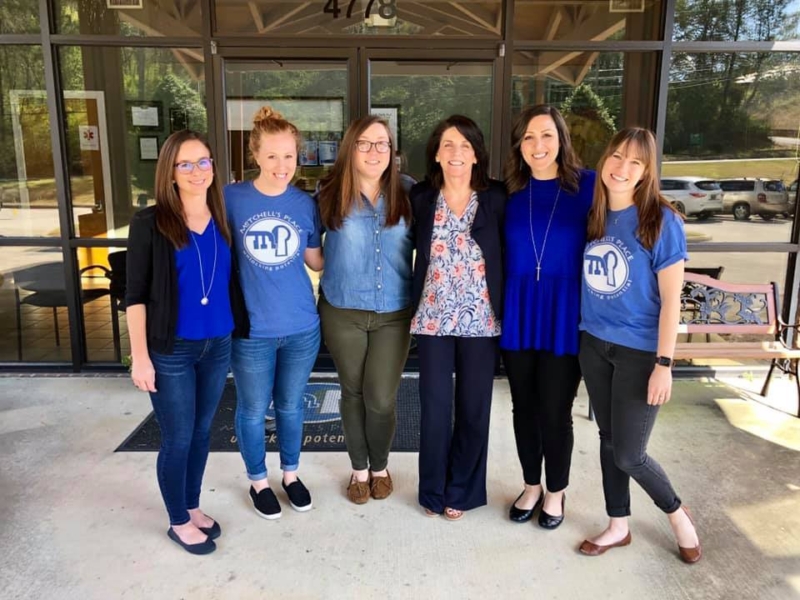 Mitchell's Place and Royal Cup have teamed up for the annual Coffee For a Cure fundraiser happening now through December 25. Simply purchase a bag of Specialty Holiday Coffee and all proceeds will benefit Mitchell's Place and their mission to help children and families affected by autism and other developmental disabilities. Learn more. Use discount code COFFEE for 15% off!
17 Actors. 17 Unique Roles.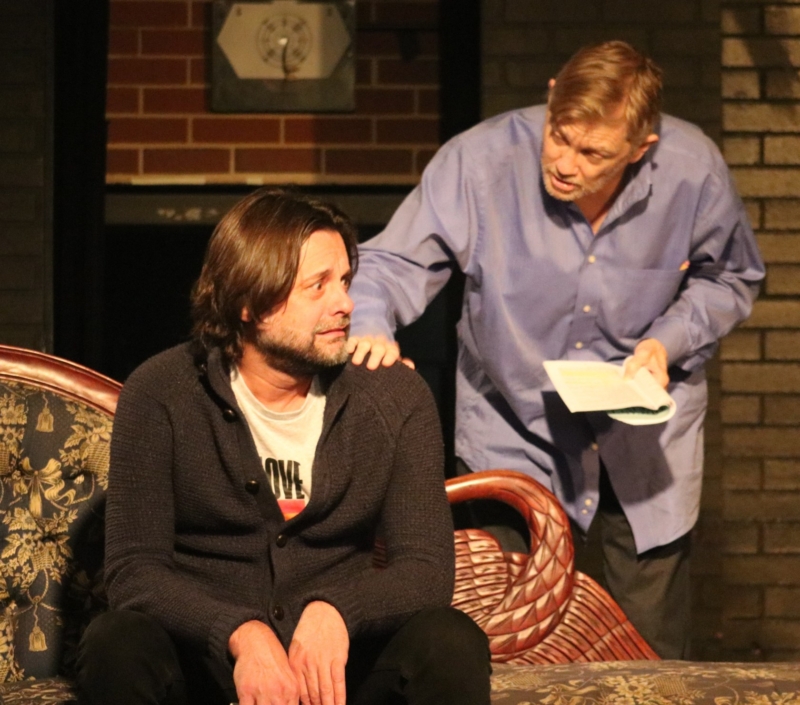 What will they bring to the stage? Find out during Virginia Samford Theatre's production of You Can't Take It With You—a hilarious play that tells the story of two families that couldn't be more different. The play wraps up on Sunday, November 10—buy your tickets now!
Hungry for Free Delivery?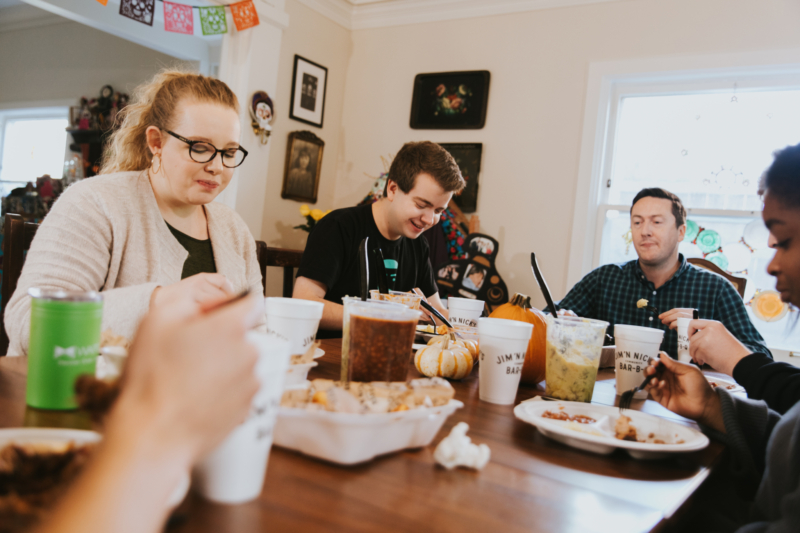 If you're considering a Friendsgiving meal this year, make it a synch when you order with Waitr. Use discount code BHAMNOW at purchase to receive FREE delivery.
Let That Video Roll
Can't get enough of Now the Weekend's video edition? Check it out here!
All Weekend Long—November 8-10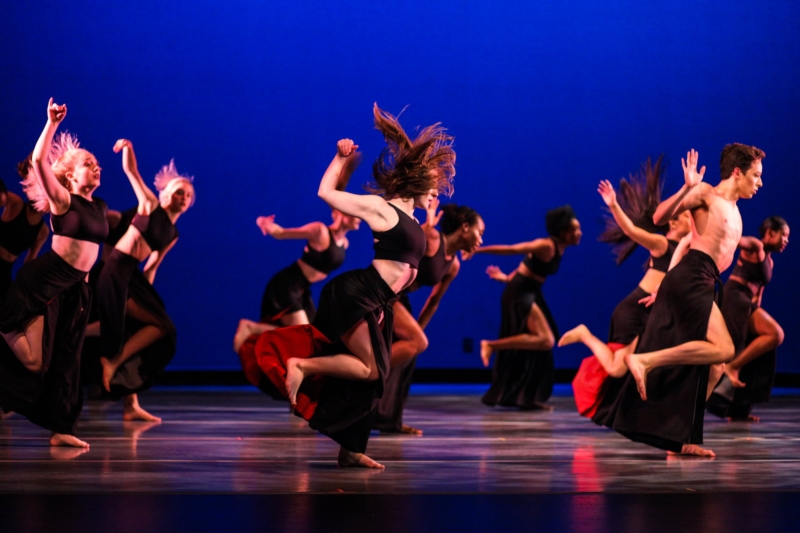 You Can't Take It With You @ Virginia Samford Theatre. Wed.-Sat. 7:30PM; Sun. 2:30PM. $15-$25. Tickets.

Opening Reception for Richard Feaster @ Birmingham Southern (Durbin Gallery). 6-8PM.

Fall Dance Repertory @ Alabama School of Fine Arts. 7PM. $5-$10. Tickets.

Six Years of Seasick Sale @ Seasick Records. 10AM-5PM.
Friday and Saturday—November 8-9
Mr. Burns: A Post-Electric Play @ Theatre Downtown. 8PM. $18-$25. Tickets.

Live Music @ The Flying Biscuit Cafe. 6PM.
Saturday and Sunday—November 9-10
47th Annual Fine Craft Show and Sale @ Birmingham Botanical Gardens. Sat. 10AM-5PM; Sun. 10AM-4PM. $5 donation.

Veterans Day Weekend @ The Birmingham Zoo. 9AM-4PM.
Friday—November 8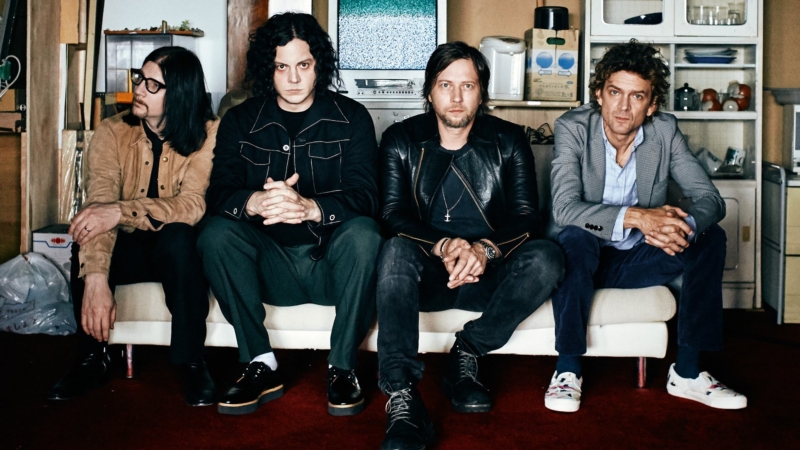 Chili Cook Off benefiting Alzheimer's Central Alabama @ Kirkwood by the River. 11AM-1PM.

Thai Food + Beer & Wine Pairings (Tasting) @ Hop City Birmingham. 5-8PM.

La Quintinye Vermouths @ LeNell's Beverage Boutique. 5-7PM. FREE.

The Raconteurs @ Alabama Theatre. 8PM. $51.50-$81.50. Tickets.

Oxford Con @ The Upstairs at Avondale. 7-10PM. $5-$10. Tickets.

Black Joe Lewis and the HoneyBears with AJ Ghent @ Zydeco. 8:30PM. 18+. $17-$25. 18+. Tickets.

AMOR Night Out @ The Pizitz Food Hall. 6-9PM. FREE.

Workplay Theatre with Mason Ramsey @ WorkPlay. 7-10PM. $15. Tickets.

Vinyl Orbit Album Release Show @ Brennan's Irish Pub. 8PM.

Strobobean (Cinci) + Bitter Calm @ Mom's Basement. 9PM-Midnight.

Dixe Belle Demo on the Sidewalk @ The Mercantile by Miller. 1-3PM. FREE.

Burned County Data @ East Village Arts of Birmingham. 6-10PM.
Saturday—November 9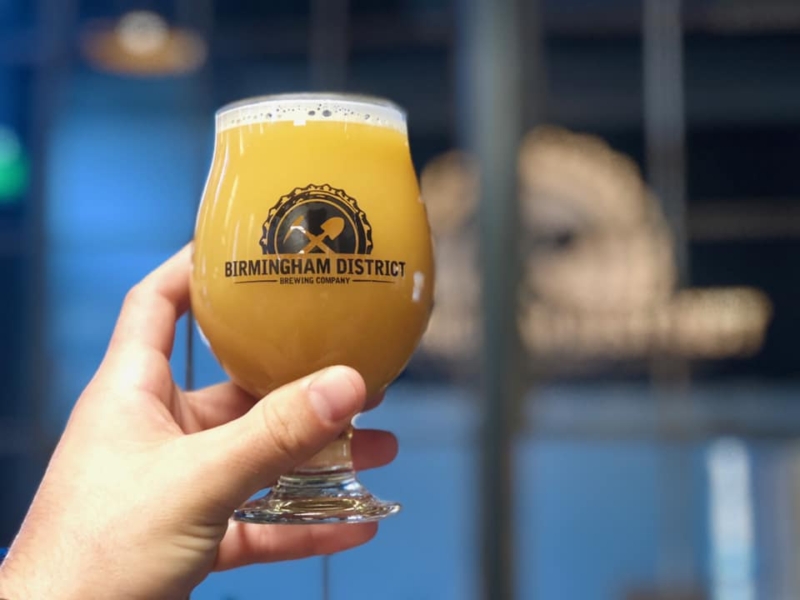 The District Comes Alive @ Birmingham District Brewing. 5PM. FREE.

Family Bird-Watching in the Gardens: Winter Birds and Bird-Feeding Tips @ Birmingham Botanical Gardens. 9-11AM. $12-$15. Register.

The Market @ Pepper Place. 7AM-Noon. FREE.

Charity Sale @ Belk (Riverchase Galleria). 7-11AM. $5. Tickets.

ICA Diwali 2019: An Enchanting Night in the Magic City @ UAB's Alys Stephens Center. 6-9PM. Tickets.

Nowhere Squares, Baby Brains, The Weird Sisters @ The Nick Rocks. 10PM. $8-$10. 21+. Tickets.

"Hugel Day" Wine Tasting @ The Vintage Wine Shoppe. 11AM-1PM. FREE.

Nowhere Squares, Baby Brains @ The Nick Rocks. 10PM. $8-$10. Tickets.

Lucina & the Christmas Eve Flowers @ Avondale Public Library. 10AM. Free.

Masquerade Ball @ Top of The Town Cullman. 6:30-10PM. $30-$50.

ORE Mercantile Grand Opening @ ORE Mercantile. 11AM-9PM. FREE.

Trail Team Work Day @ Ruffner Mountain. 9AM-1PM. FREE. Register.

Avondale Mosey Launch @ SAW's Juke Joint. 2-5PM.

Togi Dada @ Design Supply. 9AM-Noon.

Saturday Football Tailgate @ Avondale Brewing Co. 10AM-10PM. FREE.

Celebration of First Avenue Rocks @ First Avenue Rocks. 5PM.

R&Brunch Day Party @ Asthetik Bham. 1:30-5:30PM. $20. Tickets.

Magic–Christmas Charity Event @ Card Addicts. 5-8PM.

Football Watch @ Brown Derby. 2:30-6:30PM. FREE.

Saturday Stroll @ Back Forty Beer Company. 9AM. FREE.
Sunday—November 10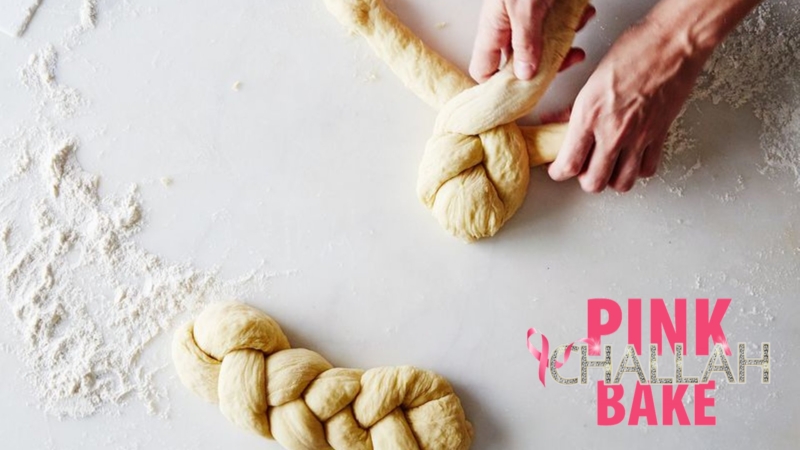 Beauty & Business Soiree Fundraiser @ Asthetik Bham. 5-9PM. $10. Tickets.

Pink Challah Bake @ Levite JCC of Birmingham. 3-6PM. $18. Tickets.

Gourmande. Art on Menus by Vero @ Filter-Coffee Parlor. Noon.

Brunch & Live Music @ The Yard Birmingham at Elyton Hotel. 11AM-2PM. Reservations.

Veterans Day Tribute @ Alabama Veterans Memorial Park. 1-4PM. FREE.

Zippy Sunday Funday @ Avondale Common House. 11AM-3PM.

Geek out On Gear – Guy's Night Out @ Mountain High Outfitters. 5-7PM.

The Fearless Om Mobile Studio @ 2nd Ave N. & 19th St. N. 10:30AM-3:30PM. FREE. Register.

Burlesque! The Sweet Spot Birmingham: Red Light Special @ Saturn. 7PM. $15-$40. Tickets.
Upcoming Events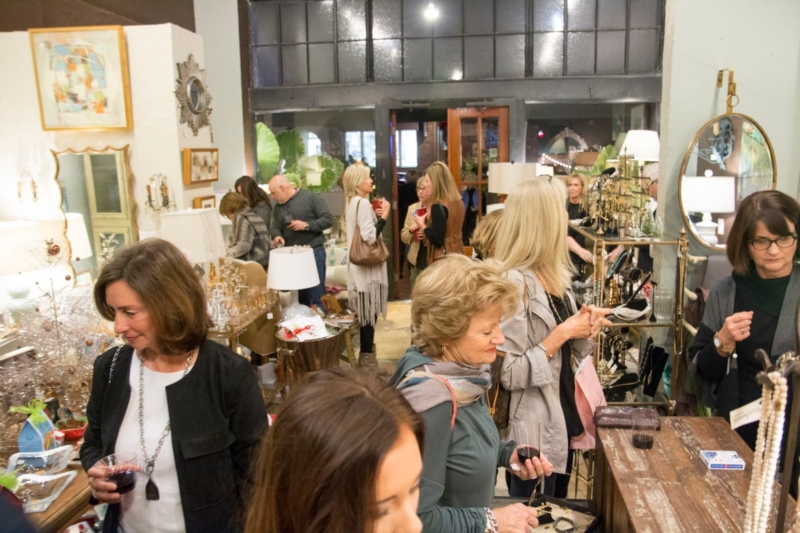 Nov. 1-Dec. 25: Coffee For a Cause Fundraiser benefitting Mitchell's Place. Discount Code COFFEE for 15% off.
Nov. 14: Alabama Launchpad @ The Emporium Event Venue (Troy, AL). 4-8PM. $10-$15. Tickets.
Nov. 14-Dec. 5: 3 Holiday Open House Events @ Crestline Village, English Village & Mountain Brook Village. Times Vary. FREE.
Nov. 14-17: Falsettos @ Birmingham-Southern College (College Theatre). 7:30PM. $10-$20. Tickets.
Nov. 16: Moonstone Music and Arts Festival @ Sloss Docks. Noon-10:30PM. $35-$100. Tickets.
Nov. 15-16: Tchaikovsky's Fourth Symphony @ UAB's Alys Stephens Center. 7-9PM. $24+. Tickets.
Nov. 16: Alabama Symphony Youth Orchestra–Russian Classics @ UAB's Alys Stephens Center. 2PM. FREE.
---