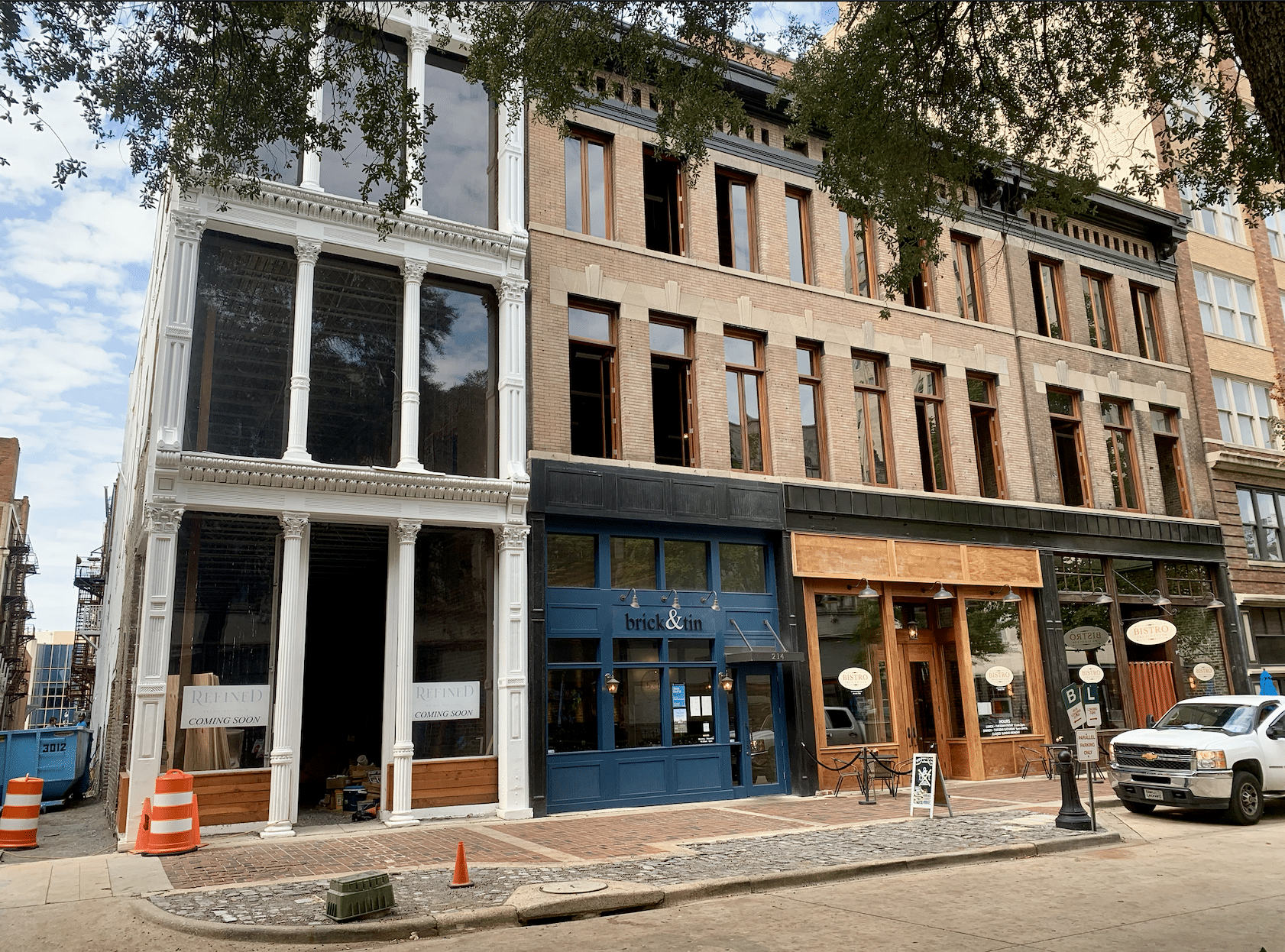 Last month, we told you about the addition of Refined Bridal Boutique to the gorgeous Iron Age Building on 20th St.N. More tenants have been announced—see below for the scoop!
The Iron Age Building
When the Iron Age Building opened back in the late 1800s, it was home to the Weekly Iron Age newspaper. After sitting vacant for a couple of decades, the building was purchased by Harsha Hatti, CEO of CORELinQ innovations. Although he was advised to tear it down, he just couldn't do it.
"It cost more money and took a lot longer to save it, but there's no way I could have taken that building down," he said. "The bones of the building are the beauty of the building." We couldn't agree more!
The tenants
1) CoreLinQ Innovations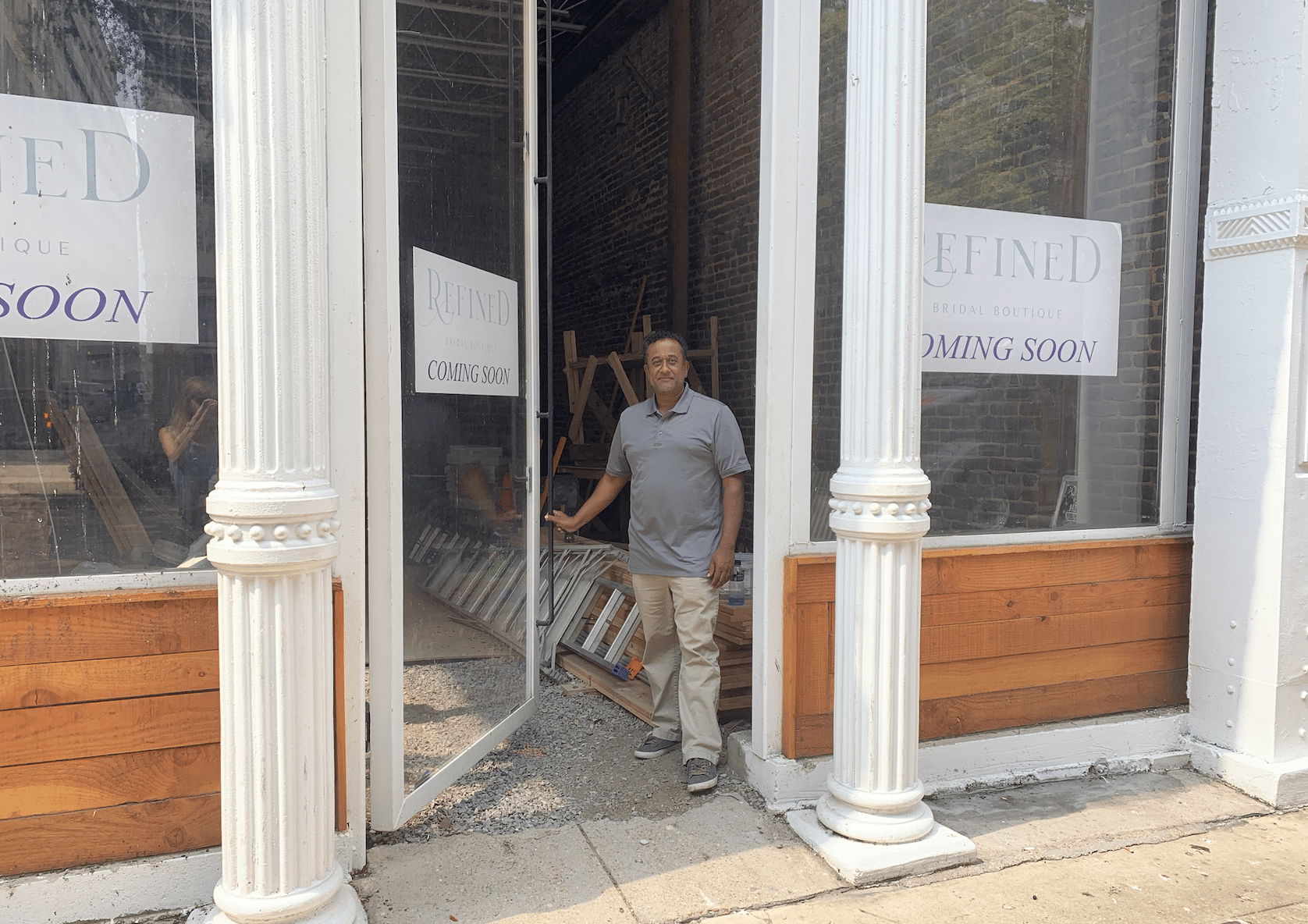 Hatti's company, CoreLinQ Innovations, will occupy some of the office space in the building. CoreLinQ is a healthcare technology company focused on bridging the gap between the offline and online world by working with companies, healthcare providers and employees.
The company is introducing a proprietary algorithm that not only reduces healthcare costs for companies, but also allows employees to have no co-pays, deductibles or out-of-pocket expenses for most of their healthcare needs, including primary care, radiology, surgery and oncology.
Sound too good to be true? Apparently it's not. The company has been piloting the program in Alabama with a big name brand company (to be announced soon), which is why it's consolidating its national offices to Birmingham.
"Patients couldn't believe it," said Hatti. "They're still afraid they're going to get a bill [from their healthcare provider] in the mail, but they're not." How cool is that?
2) Sigao Studios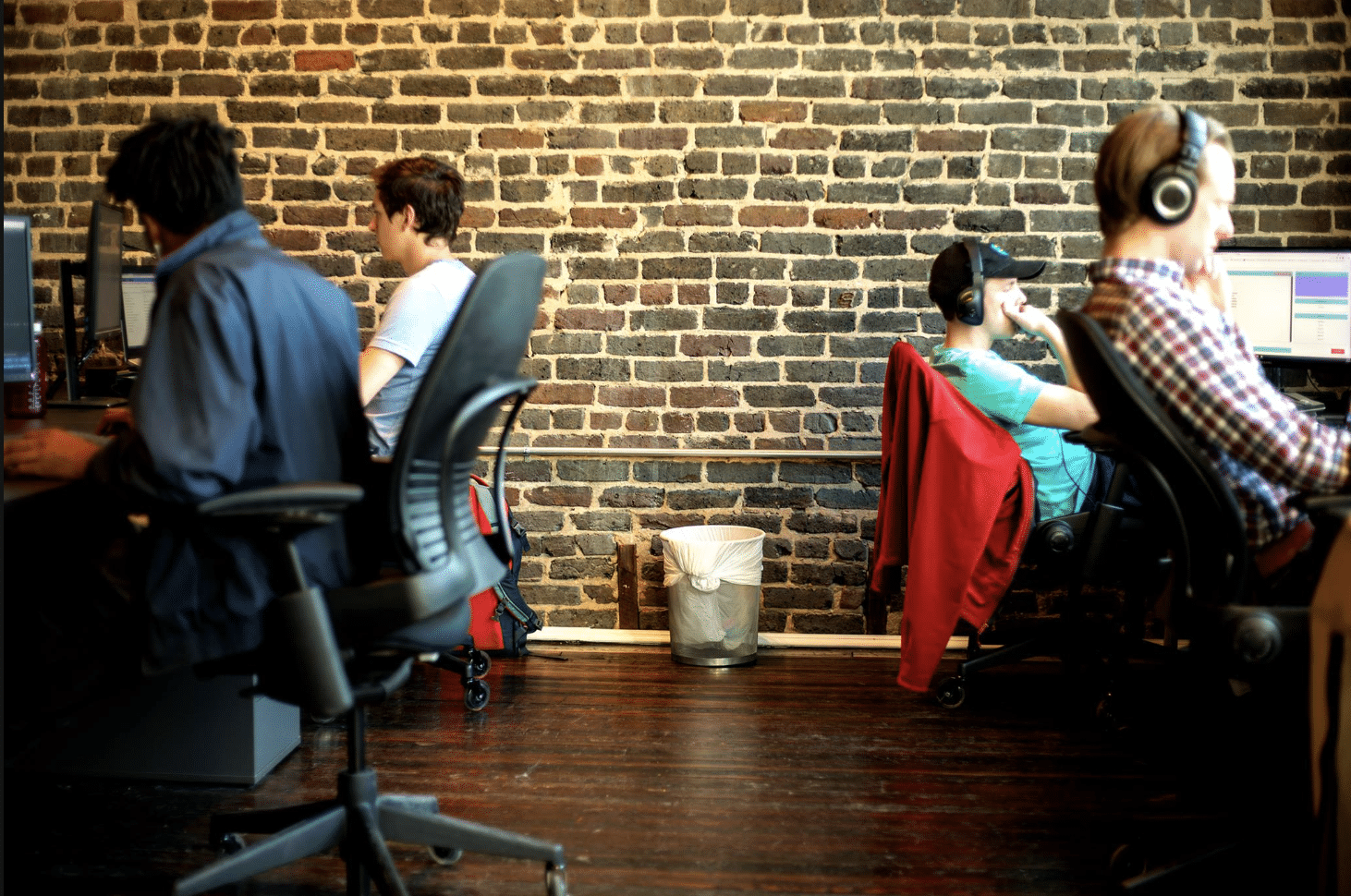 Sigao Studios is an Agile coaching and software development firm based in Birmingham and Atlanta. They consult organizations on how to best use software to maximize dollars spent and also develop custom software solutions. Learn more here.
3) CODE-R Productions
CODE-R productions is a concert and event promotion company founded by Todd Coder here in Birmingham. The company has some clients you'll probably recognize—Iron City and the Lyric Theater in Birmingham and The Cannery Ballroom/Mercy Lounge in Nashville.
4) GLOW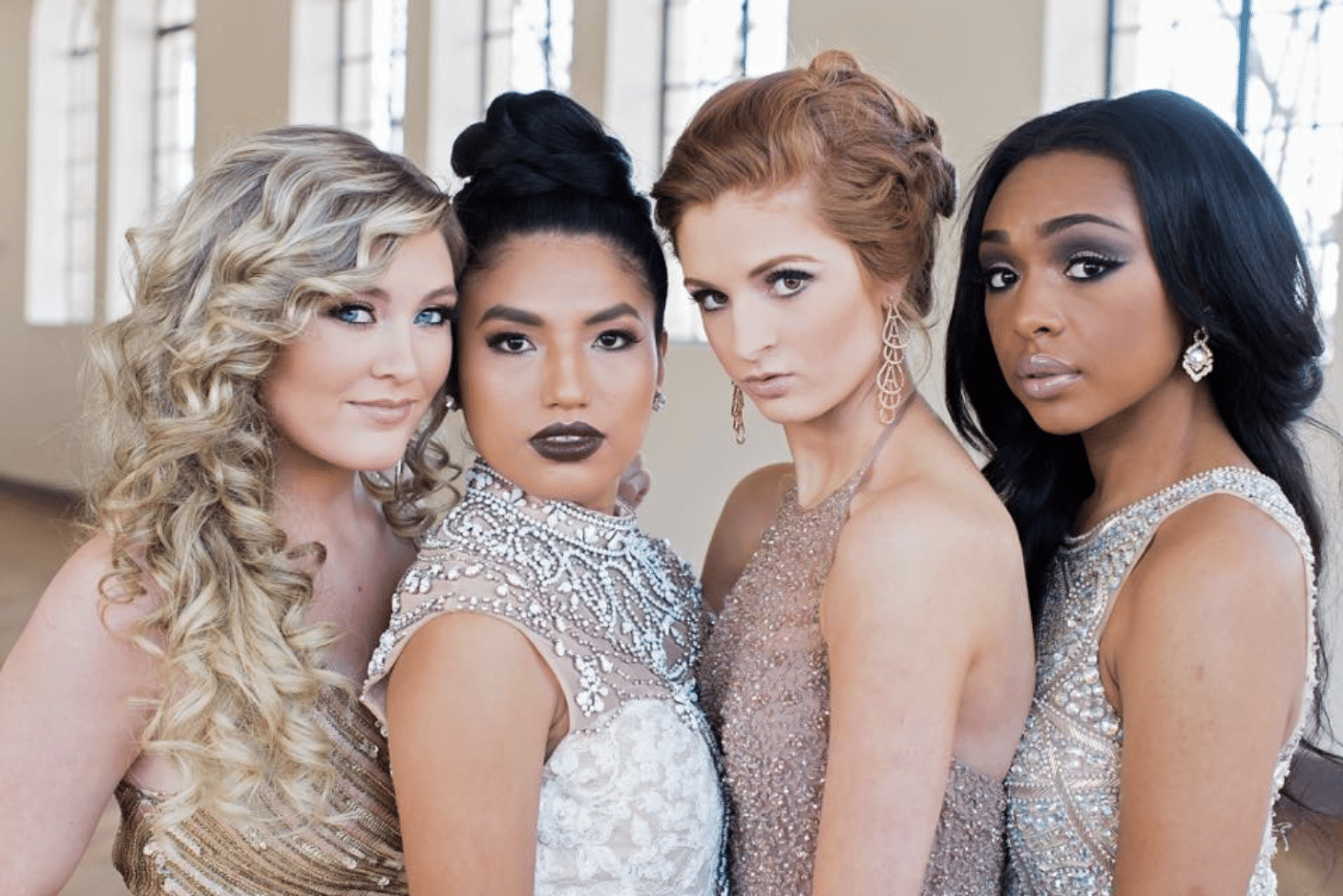 Need a spray tan stat? There's an app for that. GLOW is a beauty-on-demand tech company started by Yazmin and Jim Cavale. The app connects you to beauty services like dry styling, blowouts, makeup applications and, yes, spray tanning.
5) Refined Bridal Boutique
Of course the fifth tenant for the Iron Age Building is Refined Bridal Boutique, which we already told you will occupy the ground floor of the building. The boutique will offer a mix of modern and traditional wedding dress styles along with local jewelry makers.
Opening date
Tenants are scheduled to move in later this fall. We can't wait to see this historical Birmingham gem occupied!
Special thanks
"This project has been the culmination of many folks' hard work," said Hatti. In addition to thanking the mayor and Birmingham city staff in helping to make his dream a reality, Hatti said the project would not have been possible without the Birmingham Department of Innovation and Economic Development and Griffin Lassiter, Mason Morris from Southern States Bank, and John Tally from Plott and Company.