Sponsored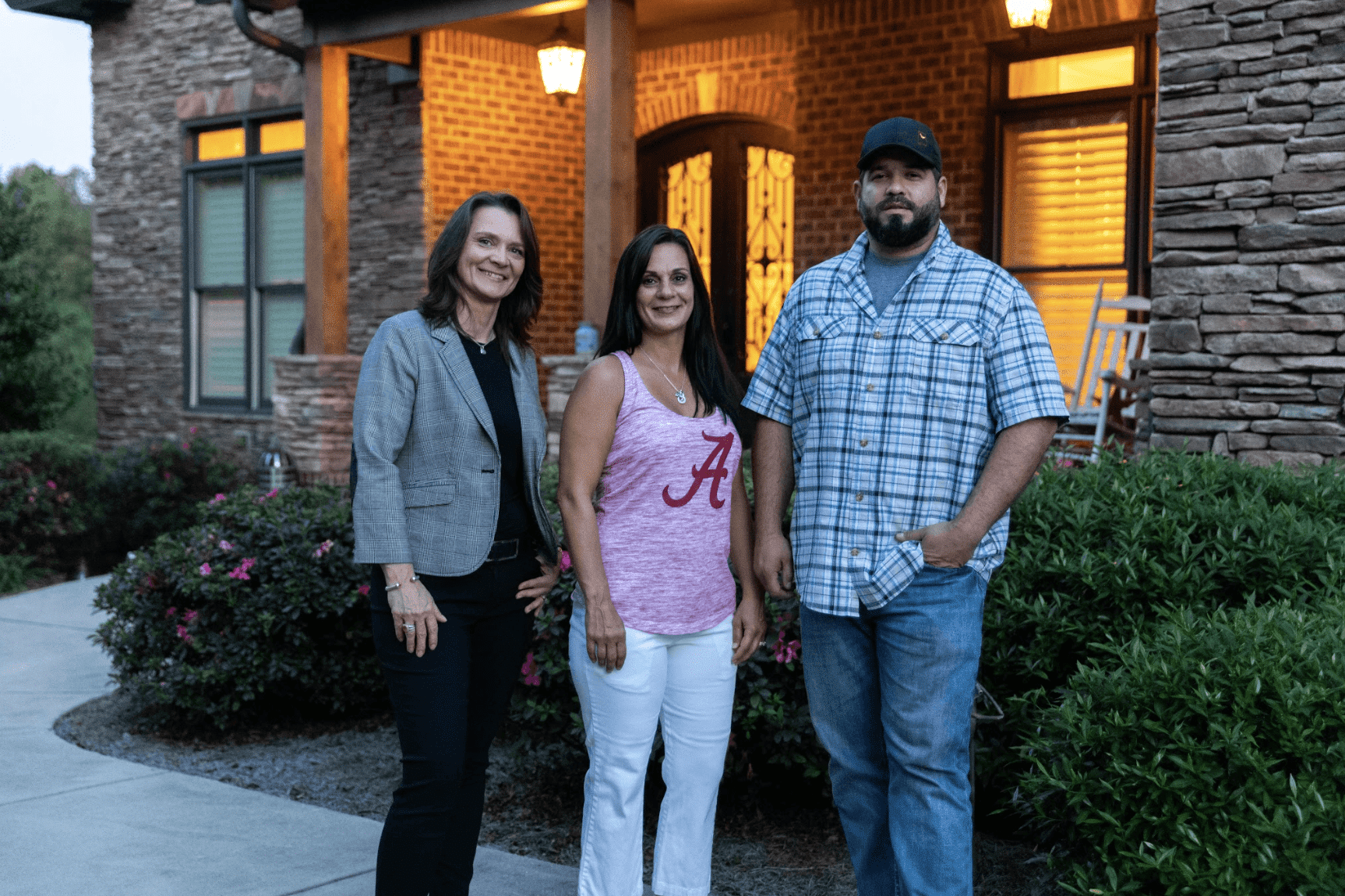 Moving to a new city (even to our beloved Birmingham) can be tough, no matter how excited you are about the change. We spoke with one family, the Averys, who recently relocated to the Birmingham area from Pennsylvania. 
A new opportunity
Many people make the big decision to move due to a job opportunity or company relocation. When Debbie and Jesse Avery first learned that Jesse's job with a mining company was taking him from Pennsylvania to Birmingham, they didn't know what to expect. Who outside of Birmingham knows how good we have it here, right?
Since the Averys weren't familiar with the area, they also didn't know where to begin their search for a new home. That's when the Avery's Pennsylvania realtor connected them with Birmingham's RealtySouth office and realtor Jana Woodruff.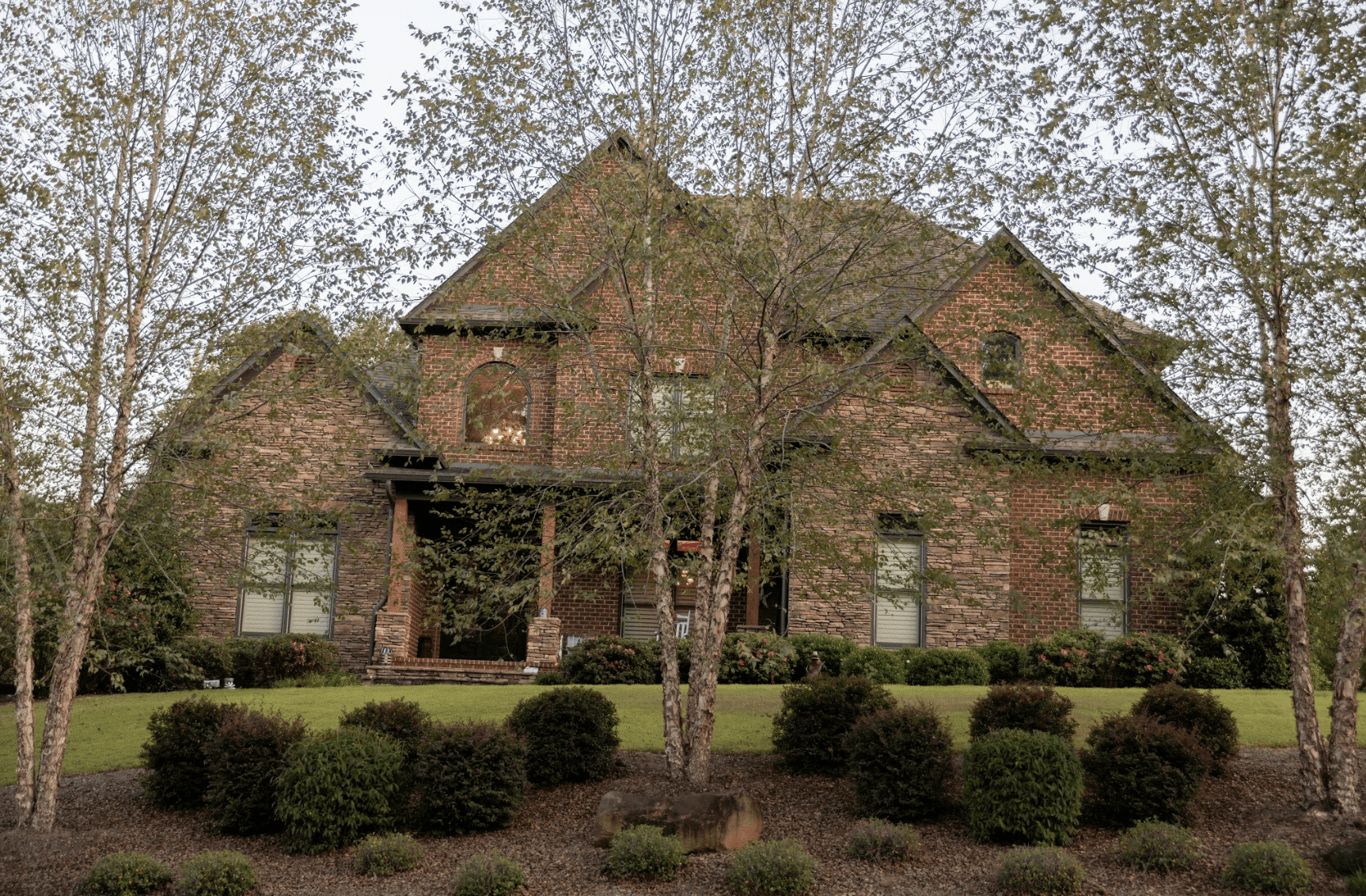 Local Birmingham relocation services
As it turns out, RealtySouth has an entire department dedicated to relocation services. Who knew? In addition to helping individual families, they also work with many local companies–Shipt, UAB and Mercedes, to name a few–who are moving employees to Birmingham. 
"RealtySouth Relocation Services, along with our relocation trained agents like Jana, support individuals and family units when they are relocating into and out of the state," said Jonathan Cohen, RealtySouth's director of relocation services. "More people are coming in, which is great."
Cohen and his other colleagues travel across the country to show companies what Birmingham has to offer. Let's see: excellent food, local breweries, museums, parks, ease of getting around, friendly people and attractive cost of living are a few.
When Birmingham is all new
As a fellow transplant to Birmingham, Woodruff was able to fully understand the Averys' situation. "I was new here once," she said. "I moved from another country here to the U.S. I wanted [the Averys] to know I'm here to help and make it as easy as possible."
Woodruff started the process by calling the Averys and talking through their needs. "The first call is important to see where they stand," said Woodruff.
Finding the right home
It's hard to house hunt remotely, so the Averys flew into Birmingham for a long weekend. It was a marathon home search! The Averys had a list of attributes they were looking for in a home, and Woodruff delivered. She compiled a list of homes that met their criteria and scheduled the showings for their visit. Easy, breezy.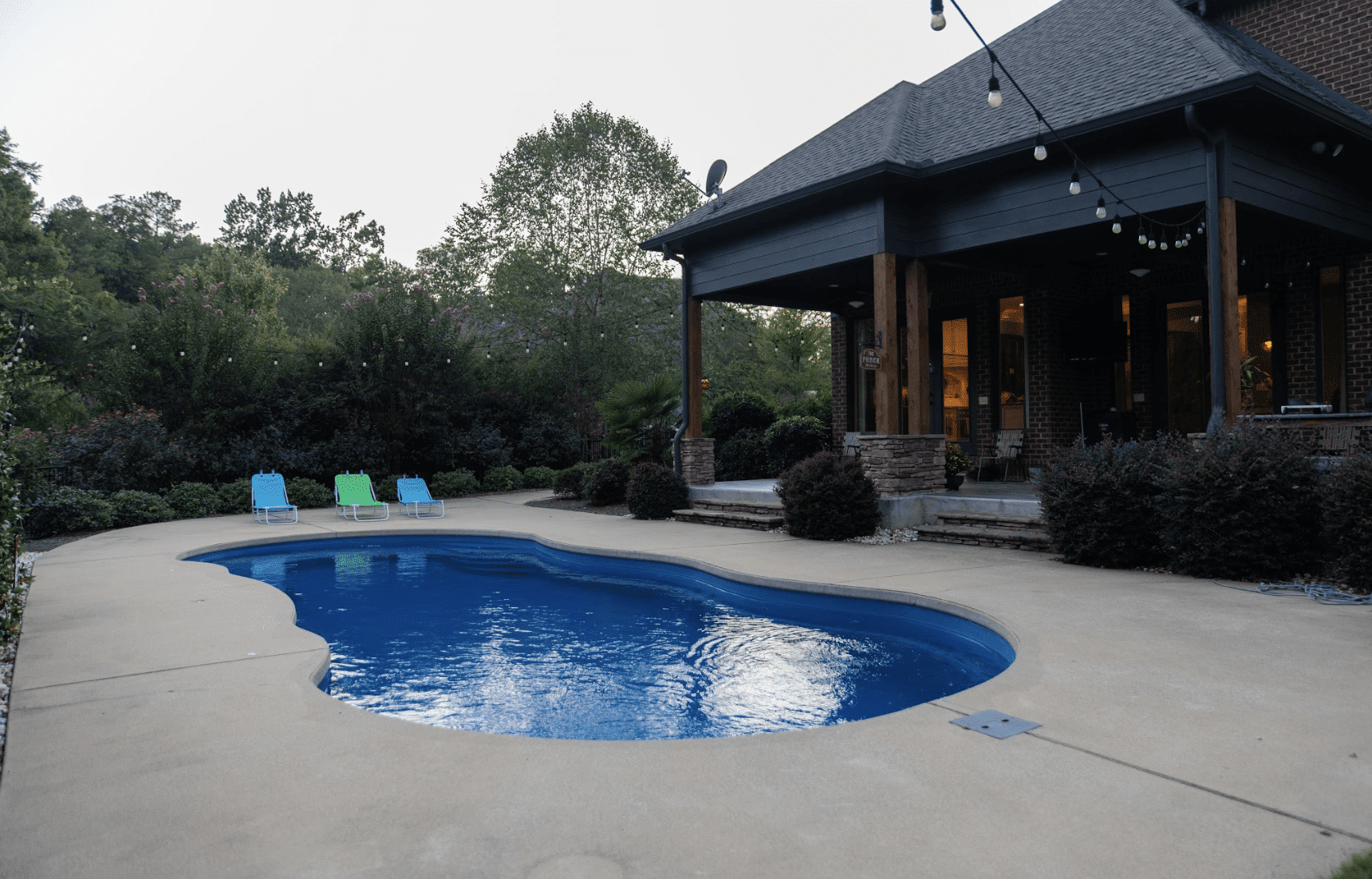 Debbie Avery said they knew they wanted a suburban location. They also wanted a pool and enough space to accommodate family visiting from out of town. When Woodruff showed them the home they ultimately bought in Helena, they knew it was the right one almost immediately. 
"As soon as we walked in, we knew we wanted it," said Avery. In addition to the home itself, they were drawn to Helena's small town feel and community. One of their favorite things is going into adorable Old Town Helena. 
Making the transition
Finding a great house is helpful, but moving to a new city comes with a host of other considerations as well. Woodruff tries to make the process smoother for her clients by making introductions and connecting families with the resources they might need, like painters for their house, a dentist and a veterinarian.   
"My job isn't just to open a door and show them homes, but to make them feel comfortable here," said Woodruff. "I introduce them to my city and help them past that transaction. I don't want to disappear."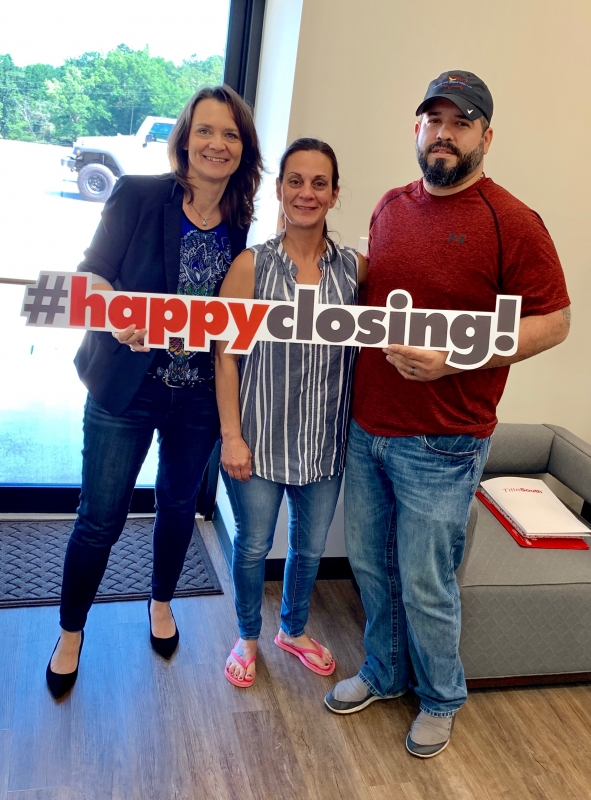 Not leaving anytime soon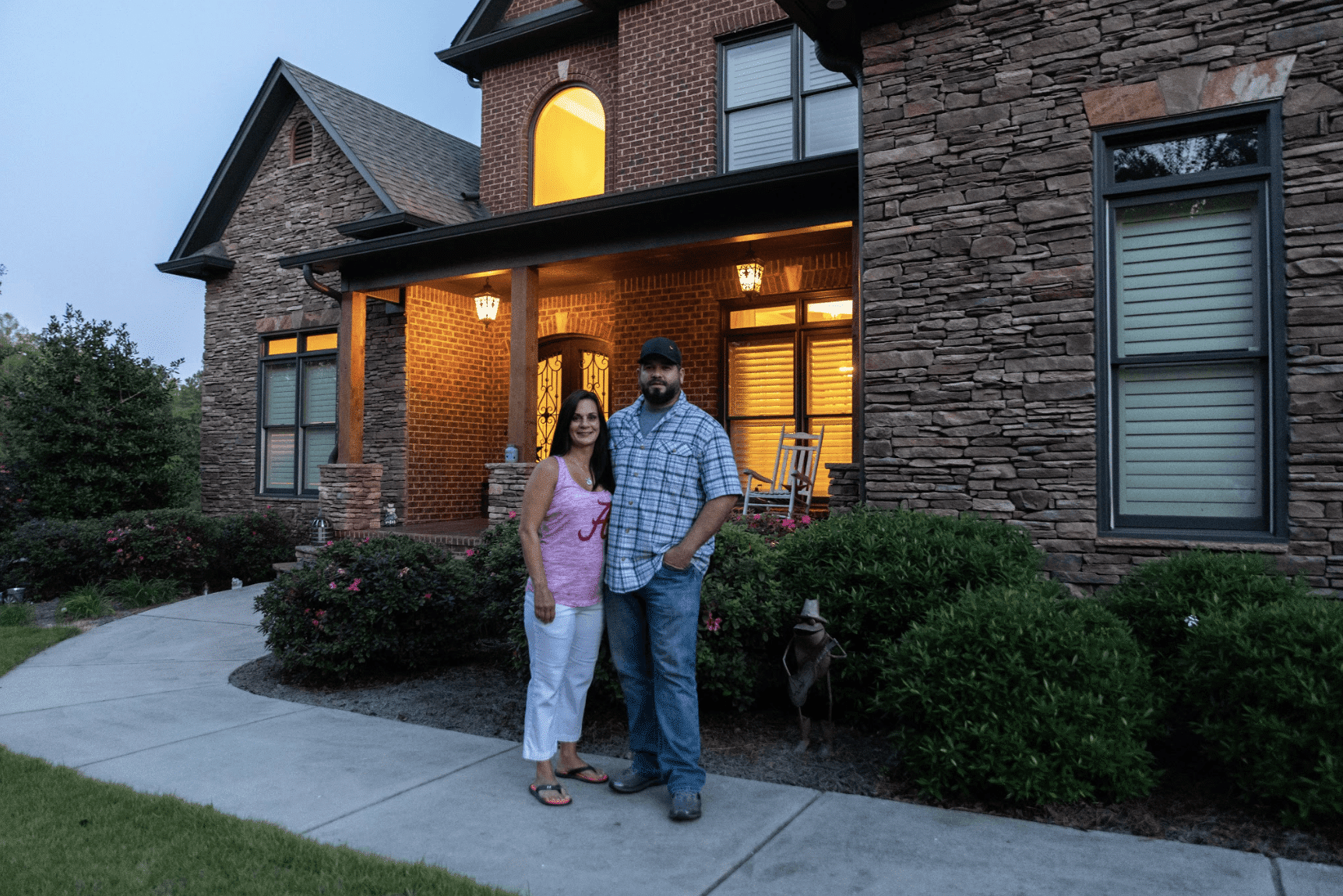 At first the Averys thought their relocation was temporary, but now they plan to make Alabama their home long term. "I don't even think I would move back home (to Pennsylvania) at this time," said Avery. "It's welcoming here, people are friendly, and it's a really nice place."
We think so too. Welcome to Birmingham, Averys! We're glad to have you. 
Do you know someone moving to Birmingham?  Be sure to send them to RealtySouth Relocation Services for top notch support and a warm Birmingham welcome!
Sponsored by: