Sponsored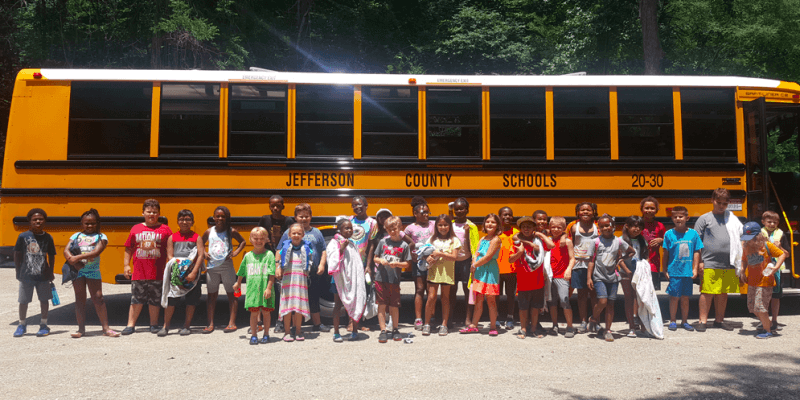 Over 14,000 students visit the Southern Environmental Center's campus & Turkey Creek Nature Preserve facilities annually.
Unfortunately, only a small percentage of Birmingham public schools are part of this number.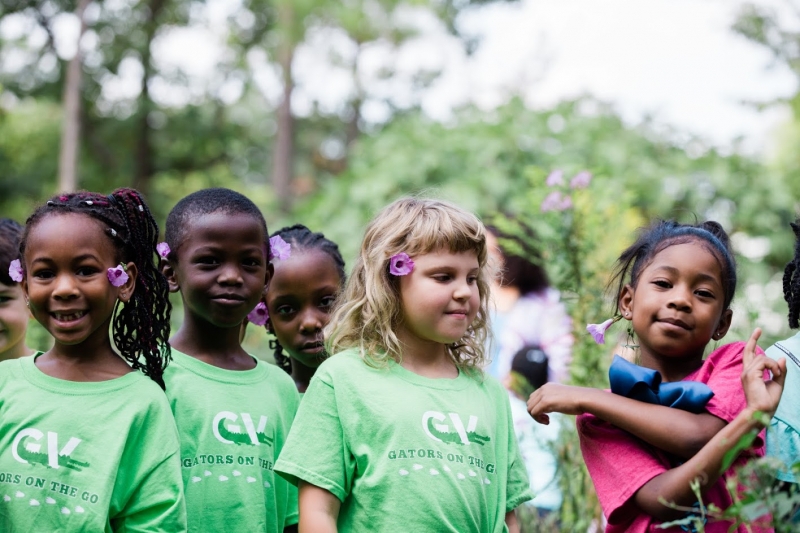 Most are Title 1 schools that struggle both academically and financially. In response, Southern Environmental Center has created the Magic City School Bus program.
This program allows up to 60 kids to tour SEC's campus or Turkey Creek facilities at a time.
Support the Magic City School Bus Project

2019 Ecofest Market & Auction
This year's 2019 Ecofest Market & Auction supports Southern Environmental Center's programs, and allows individuals and companies to sponsor field trips for underserved schools via the Magic City School Bus program.
This year's event will take place the Theodore near Pepper Place on Thursday Nov. 7th, from 5-8pm. Get tickets – HERE
(1) It's all about the Magic City School Bus
The goal of this year's Ecofest is to sponsor 50 buses, for a mere $300 per field trip. As an added attraction, Mayor Randall Woodfin (invited), a former School Board member, will serve as emcee.
View the video below to see how it's done!
(2) Voted Best Party of the Year
What makes EcoFest Market & Auction the most sought after event of the year? Locally sourced food & beer, organic wines, and the most original market & auction in Alabama. This year's location – The Theodore – provides the perfect setting for this fun event. Tickets are limited, so reserve your spot today.
(3) EcoFest Market & Auction
If you're looking for the perfect gift or Made in Birmingham merchandise, you will find it here. Examples include locally made pottery, art & jewelry, beautiful Adirondack Sunflower chairs painted by Altamont and Indian Springs students & a pontoon getaway on Lake Purdy to go see bald eagles nesting.
(4) Support Our Kids' Future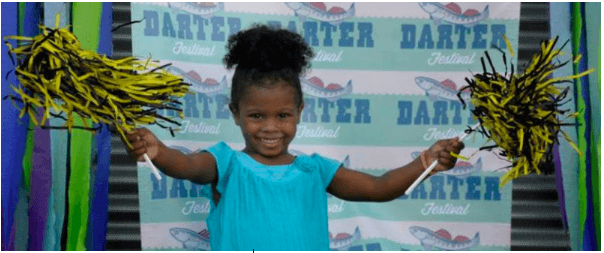 Mark your calendars, November 7, 5:00pm to 8:00pm at The Theodore in Lakeview. Tickets are $40 and includes food and 2 drink tickets for beer or wine.
Remember, proceeds fund field trips for underserved school children Join the SEC for a magical evening.
Can't make it? Help put the magic back in Birmingham, & sponsor a bus today  – HERE.
Never Been to the Southern Environmental Center?
Now you may be wondering why the Southern Environmental Center is magical? Here are a few highlights.
Story of the EcoScape Garden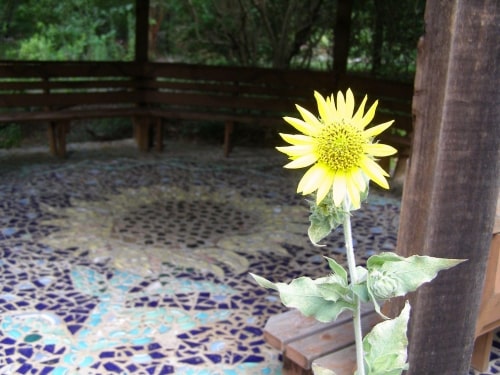 Take a field trip to the EcoScape Garden on BSC's campus, and you'll be treated to one of the coolest natural science settings in the Magic City.
What was formerly a military training site has been transformed by the Southern Environmental Center (SEC) into an explosion of colorful and fragrant plants, giant bug sculptures, an Alabama Geology Walk, and industrial windchimes.
Take Toilet Slide Ride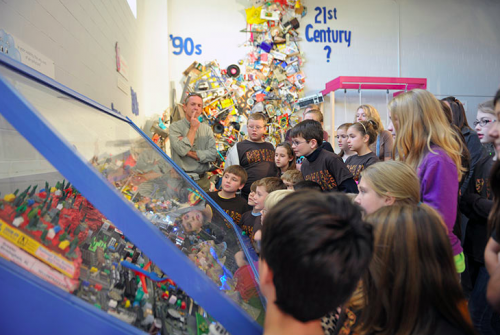 From there, visit an empty natatorium (indoor pool) has been repurposed into a unique environmental science center, with interactive exhibits that showcase how we can more effectively reuse, reduce, & recycle. Want to learn more about waste water? Line up for an unforgettable "toilet slide ride" to the bottom of the old pool.
See the latest Eco-Films
Not content to leave it at that, the SEC has also transformed the former BSC planetarium into a state of the art GeoDome theatre that features drone & GoPro video trailers of Alabama's amazing biodiversity.
Want to learn more?
Get Outdoors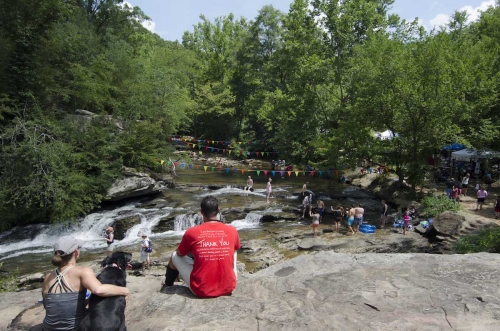 Plan a field trip to Turkey Creek Nature Preserve, a 466 acre Forever Wild property managed by Southern Environmental Center, located within a short drive from Birmingham. The spring fed waters of Turkey Creek provide the only known habitat on Earth for the endangered Vermilion Darter fish.
2019 Ecofest
Don't Miss 2019 Ecofest Market & Auction on November 7th, from 5-8pm at The Theodore. Get tickets – HERE
Sponsored by: