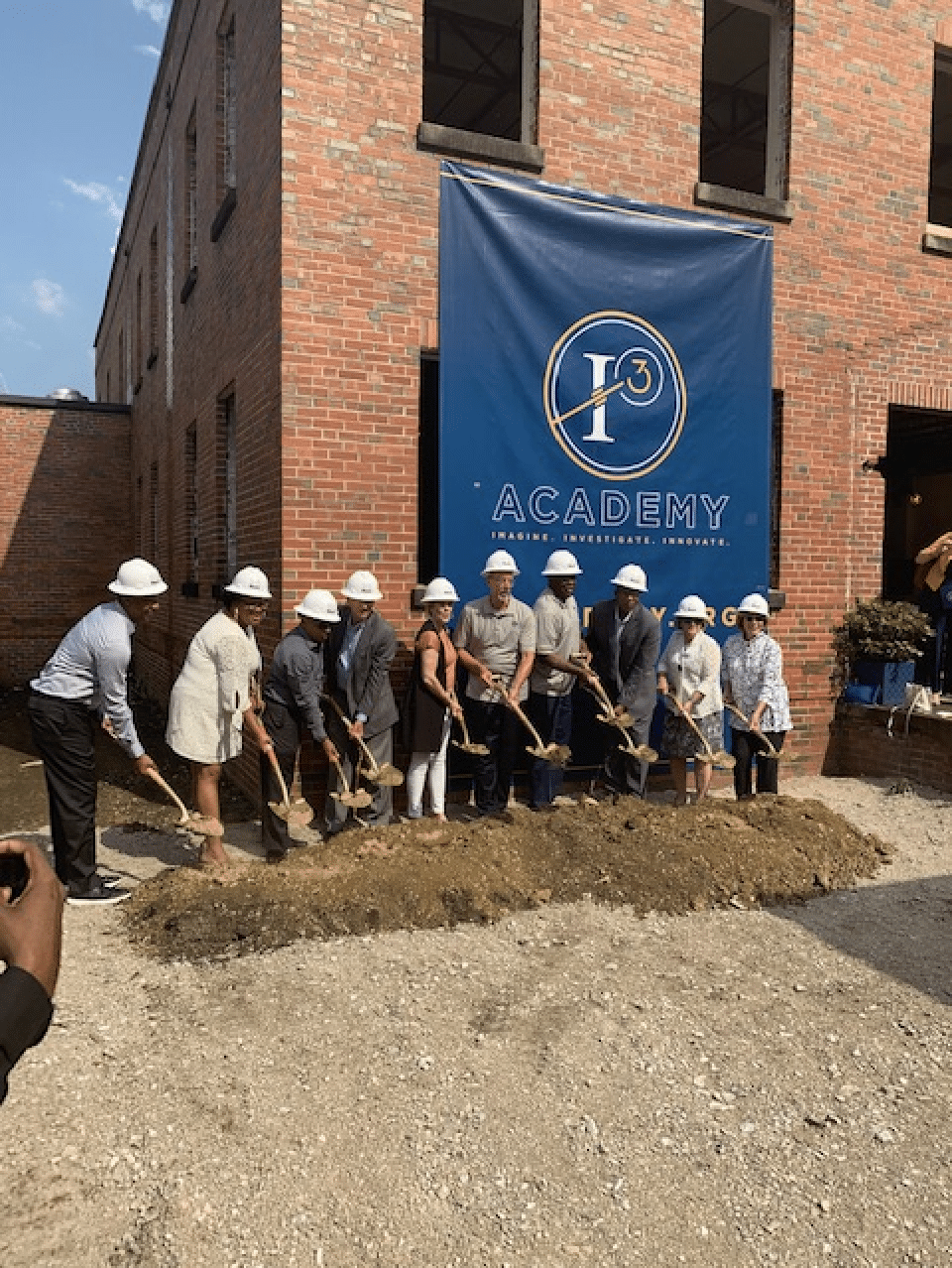 When I saw the announcement of a new charter school, I3 Academy, breaking ground in Woodlawn on August 20, I immediately had a host of questions. I'm a Birmingham resident and mom of a young toddler, so schools are on my mind. What is a charter school? What is I3 Academy? Which students can enter? How much does it cost? Here are the answers.
What's a charter school?
A charter school is a public tuition-free school that operates independently of the school system. The Alabama legislature enacted a charter school law in 2015, the Alabama School Choice and Student Opportunity Act, allowing the establishment of charter schools in our state.
According to the Alabama State Department of Education's (ALSDE) website, a charter school:
operates autonomously
is governed by a board that is a 501(c)(3) tax-exempt organization (It's board is chaired by former state superintendent, Dr. Tommy Bice)
admits students based on a random selection process
provides educational programs for pre-k through 12th grade that work toward objectives in the school's charter contract
More information can be found here.Â
Where does the name I3 Academy come from?
The three I's in I3 stand for Imagine, Investigate and Innovate. According to Dr. Martin Nalls, I3's principal, "One of our primary instructional activities is project-based learning. It allows students to use their imagination to investigate and innovate."
Project-based learning involves applying lessons from the classroom to real-world challenges. "This summer, we had a camp design their own roller coasters and they talked about math, science and philosophy," said Nalls. "It required students to think beyond memorizing something."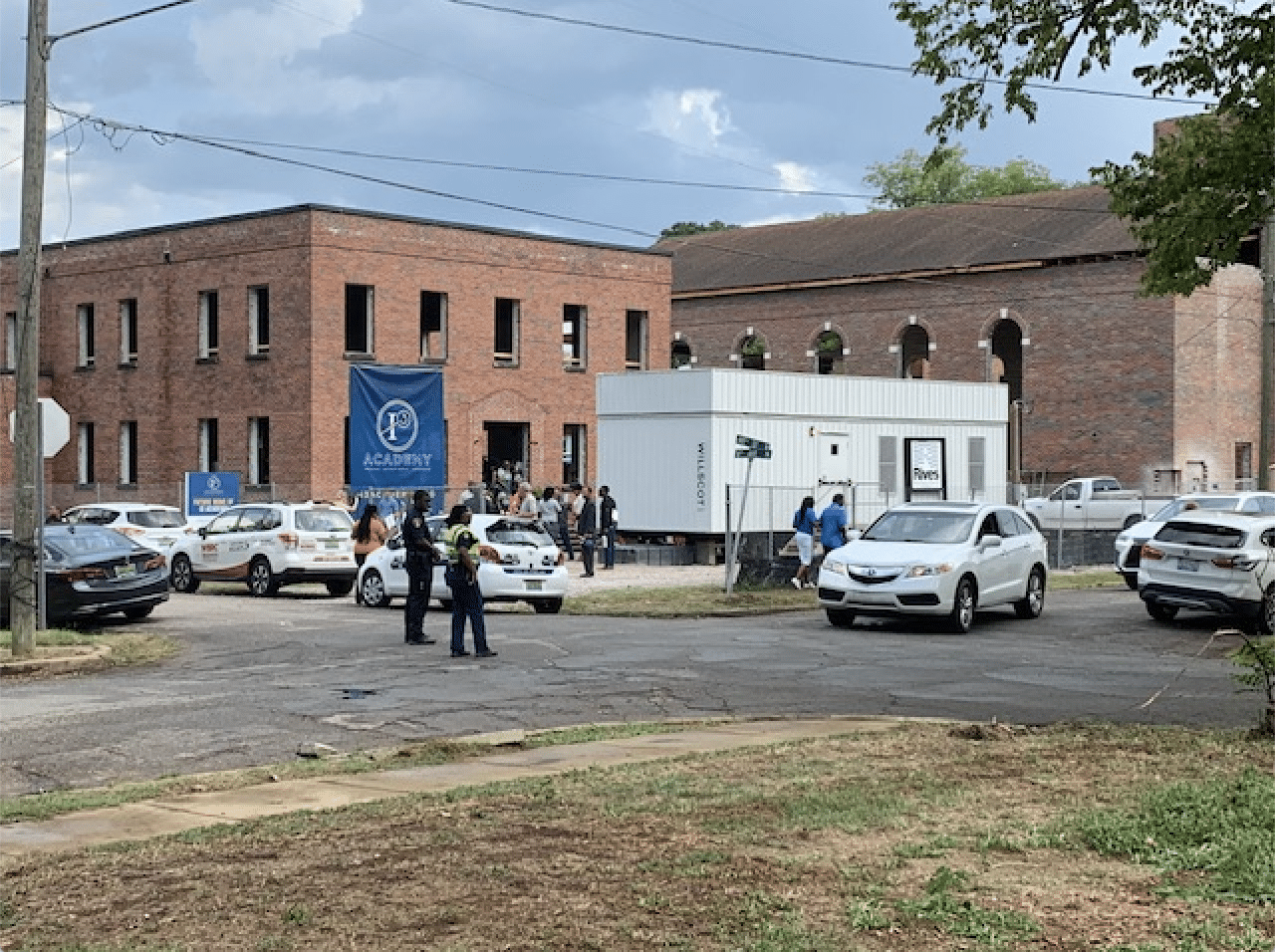 From First Baptist Church to I3 Academy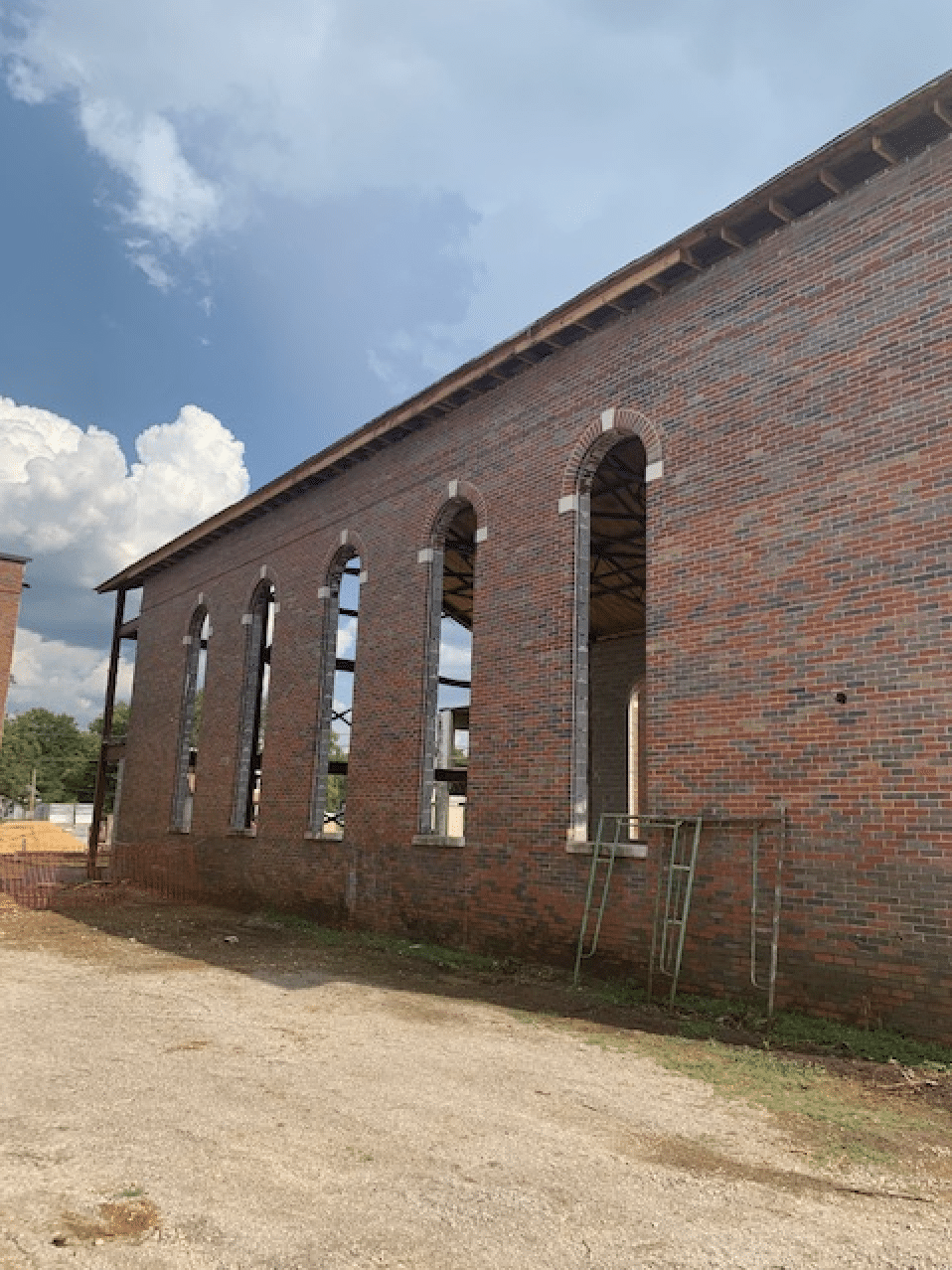 I3 Academy will be located in the former First Baptist Church on 48th Street North in Woodlawn. "We are hoping to inject some revitalization efforts within the whole neighborhood," said Nalls. Rives Construction is the general contractor for the project.
More about I3 Academy
The K-5 school will admit up to 420 students. It's open enrollment, so any Birmingham student can apply. Applications will be available October 1, 2019 on the school's website.
Stay tuned
I3 Academy will be holding meet-and-greets for parents to get to know the staff and learn more about the school. Get the latest updates by following their Facebook page.