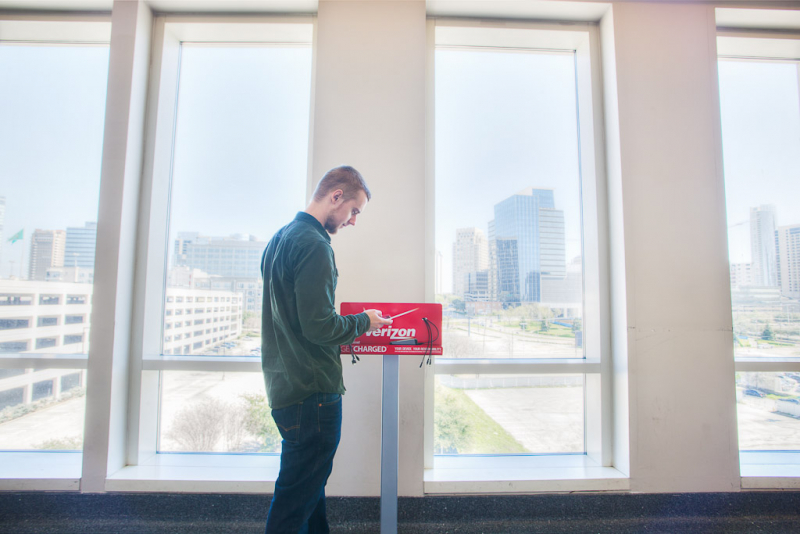 Here is some good local business news.
Last week, Inc. magazine revealed its annual Inc. 5000 list, a most prestigious ranking of the nation's fastest-growing private companies.
Ranked number #3625 on the list is one of Birmingham-based EBSCO's subsidiaries – KwikBoost.
Perfect for today's connected world, KwikBoost designs, manufactures, and markets mobile device charging stations, power tables, charging lockers, and custom charging solutions built to keep devices charged and people connected while on the go.
This year marks the second consecutive year that KwikBoost has made the list.
Found in Local Waiting Rooms and Libraries Near You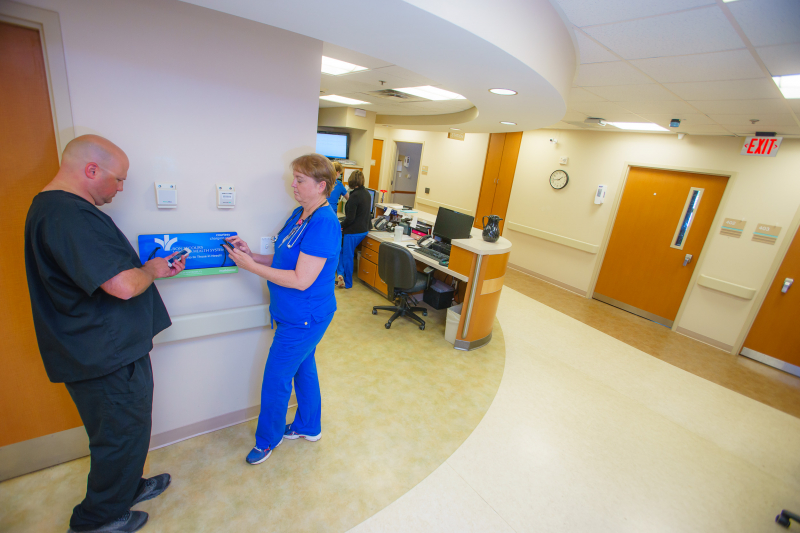 In Birmingham, you may have used KwikBoost and never thought twice about it – except when you desperately needed to charge your dying cell phone.
KwikBoost stations can be found in waiting rooms at Children's of Alabama,UAB Medicine, and on the campus of Samford University.
Fast Growing
The Inc. 5000 list recognizes the most successful companies within America's independent small business segment. Companies are ranked by the percentage growth of their annual revenue over a three-year period. KwikBoost's three-year annual revenue growth from 2015 to 2018 was 96%.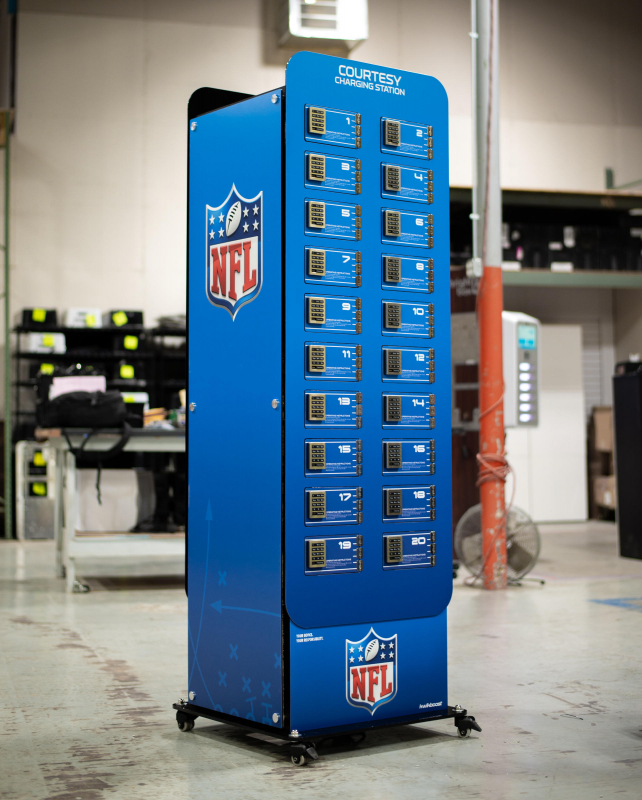 "Continuous growth has always been a priority at KwikBoost, and we're proud to earn recognition as one of America's fastest growing private companies," said KwikBoost President Joe Mecca. "Our continued growth is a testament to the dedication and passion our team has to serving our customers."
An EBSCO Industries company, KwikBoost is part of the wide ranging portfolio of industries that include Information Services, Outdoor Brands, Real Estate, Manufacturing and Distribution, and Business Services. EBSCO operates divisions and subsidiaries in 23 countries and employs over 5,500 people. For more information about EBSCO Industries, please visit www.ebscoind.com.