Sponsored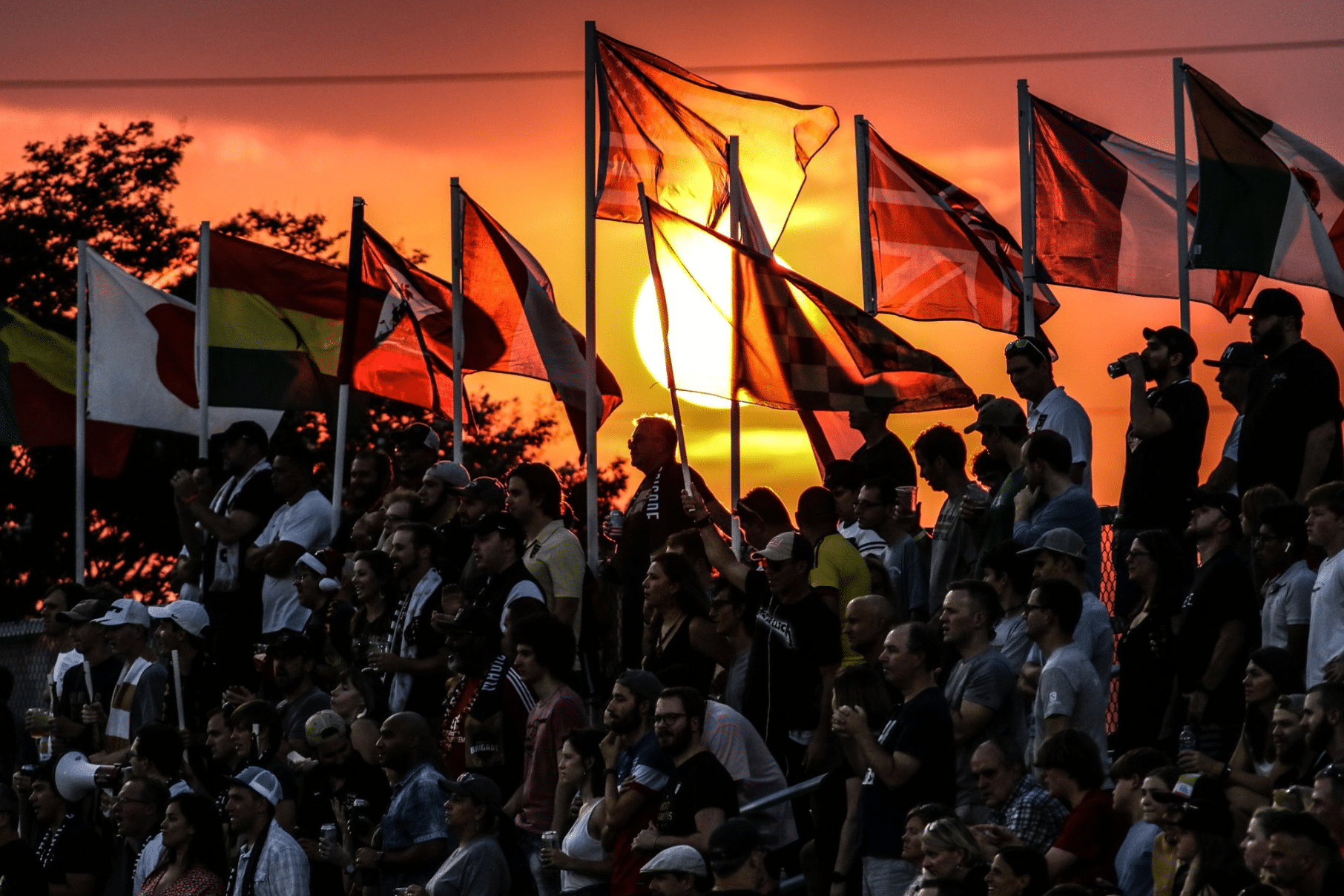 As the sun sets on another Birmingham, AL summer, there's still time for one last hoorah. You know Bham Now is here to make this easy. We've pulled together the 4 'must-do' places to check out before Labor Day weekend. Birmingham City School employees, be sure to read till the end for a special deal just for you compliments of Adamson Ford.
Summer Days, Driftin' Away…
It may still be pretty toasty outside, but believe it or not, summer is winding down. Kids are back in school, and before we know it, leaves will be falling and pumpkins will be spicing!
If you're looking for a few must-do activities before Labor Day, we're here to help! From road trips to unique local experiences, don't let the last few days of sweet summertime go to waste!
Road Trip, Minus the Mileage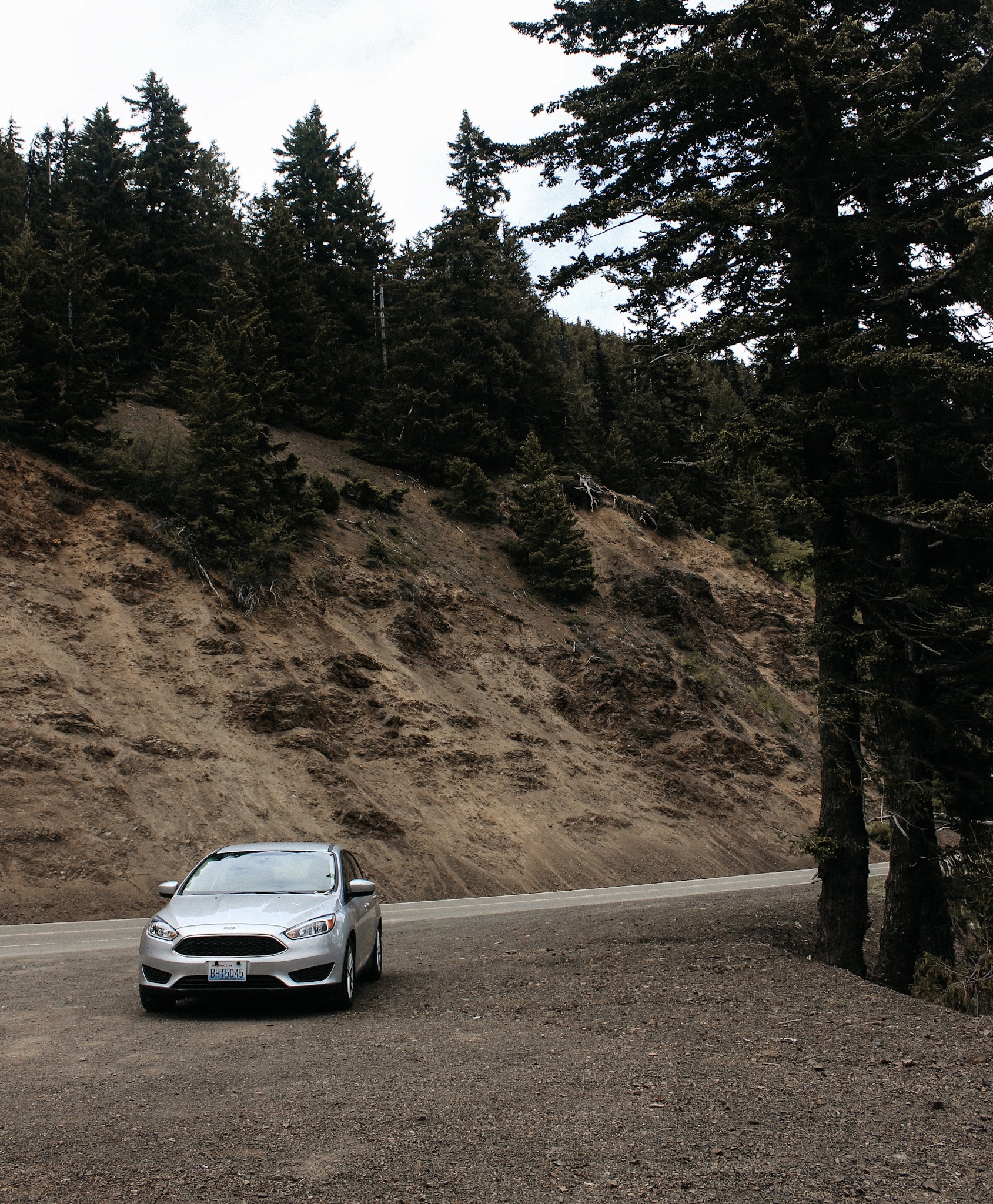 As you plan your weekend road trip, here's a pro tip: rent a car! You don't have to add a bunch of miles to your car, you won't need to get your oil changed after, and the biggest perk this time of year—you won't have to scrape lovebugs off at the end of your journey.
Adamson Ford's rental car program makes this a lot more affordable than you might think. All of their rentals have an allowance of 800 miles/weekend. You can get from Birmingham to everywhere on our list and back while staying within this allowance.
1. Lake Martin
Looking to beat the heat? Head to Lake Martin for fishing, boating, floating, picnicking, "cliff jumping," and more!
I grew up in northwest Florida, and Lake Martin was actually a summer staple for many of my family friends. There's just something so classic about a lake weekend on those summer holidays. From Memorial Day, to 4th of July, to Labor Day—not much says summer like a sunset boat ride.
Book a rental home, make a game plan to hit your fishing hotspots, or even rent a boat for the weekend.
Suggested Rental: This location is perfect for the whole family. Load them up in a roomy Ford Expedition to minimize sibling bickering. Trust me—when it comes to family road trips, the less cramped, the better. $85.99/day
Rent here!
2. Little River Canyon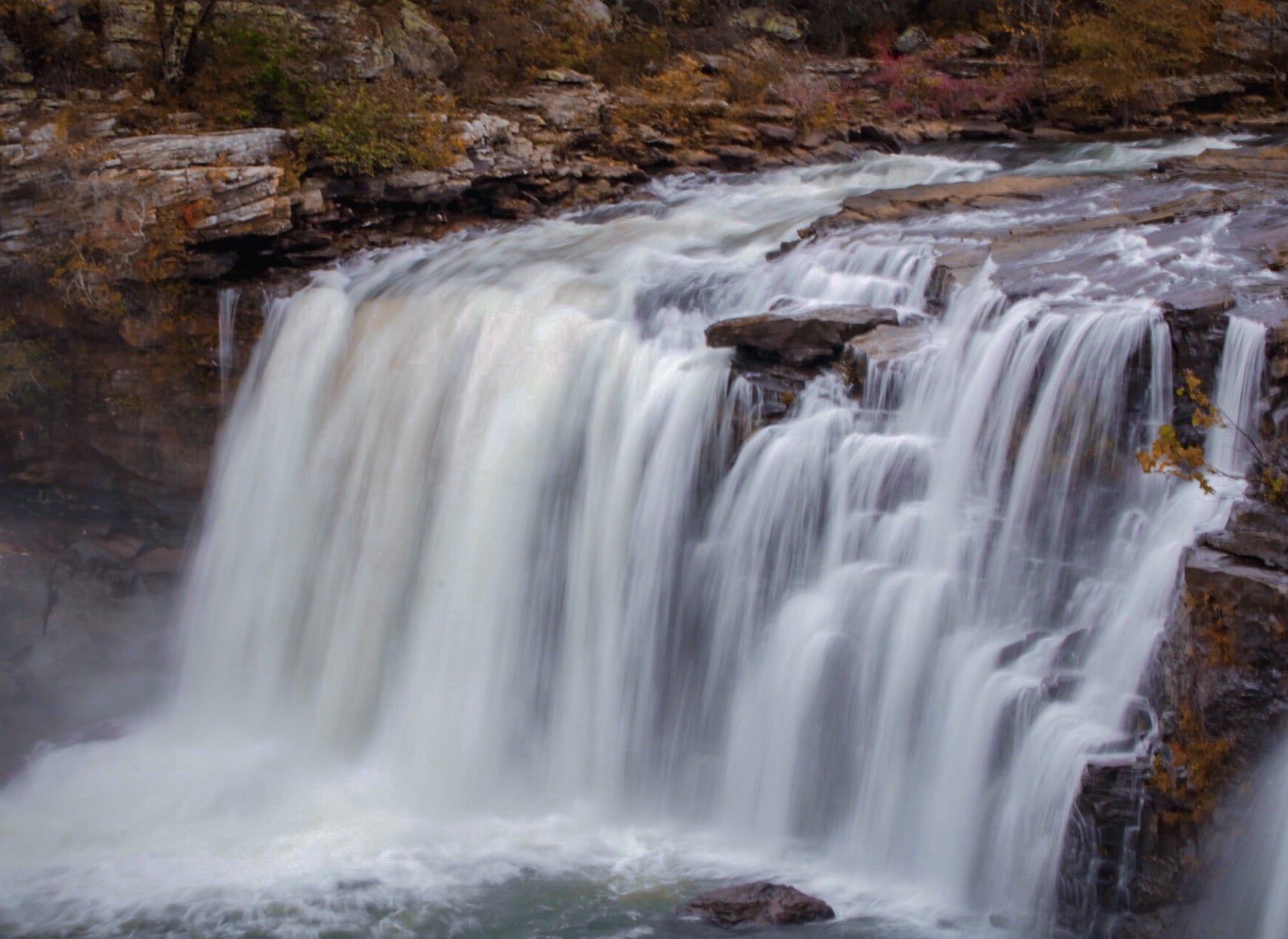 Little River Canyon is a stunning reserve in the Southern Appalachians. Located near DeSoto State Park and Fort Payne, you can leave from Birmingham and be here within two hours or less!
There are several different places to go within this location, including waterfalls, scenic drives, and hiking trails.
One of the most popular attractions in the reserve is Little River Falls, a 45 ft waterfall at the formation of the Little River Canyon.
Suggested Rental: The Ford Explorer is ready to take on this weekend adventure! Enough room for your camping gear, a few friends—and your bug spray! $63.99/day
Rent here!
3. Gulf Shores/Orange Beach
The beach is a true summer staple for anyone in the south. Lucky for Alabama natives, you don't even have to leave the state to find some of the most beautiful beaches in the country!
Need somewhere to stay? Check out this database that includes beach houses, condos, resorts, hotels, and RV parks!
For some, laying on the beach is pretty much all they want to do on vacation. For others (like me) you get bored after a morning of that! Luckily, the Alabama gulf coast sports tons of attractions, from amusement parks, spas, golf, water rentals, nightlife, great shopping, and more.
Suggested Rental: Doesn't everyone have a childhood fantasy of cruising down the coast in a Ford Mustang? Live your dreams for a weekend with a Mustang rental. $55.99/day
Rent here!
4. Birmingham Legion Game
Adamson Ford New Car Sales Manager David Galbraith went for a spin with Birmingham Legion Head Coach Tommy Soehn—check it out!
If you haven't made it out to a Birmingham Legion game yet, you're missing out! I went to my first game a couple of weeks ago, and I was instantly hooked. The energy is wild, the fans are awesome, and the whole time I felt like I was cheering for a team I've loved my whole life!
End of Summer = Back to School! Attention, Birmingham City School Employees!
As we all know, the end of summer signifies one big event: back to school! Adamson Ford wanted to show their appreciation for Birmingham City School employees as they head back for another year.
Starting now and continuing throughout the next year, Adamson Ford is offering a special deal for all employees of Birmingham City Schools.
Just bring in your school identification and receive employee pricing on any new Ford model, or receive $1000 off the lowest advertised price on any used vehicle.
Tell a teacher or school employee today and help spread the word about this amazing deal!
Tag us on social @BhamNow during your last adventures of the summer!
Sponsored by: