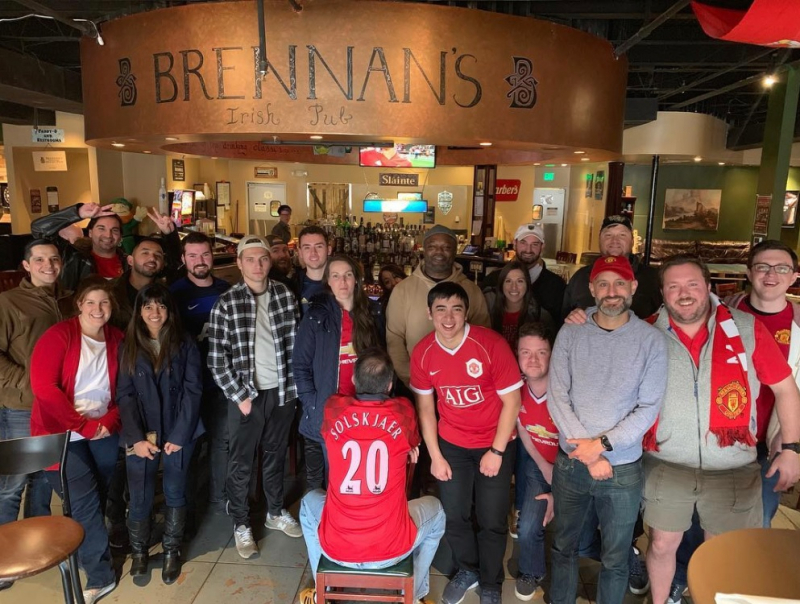 With the English Premier League about to kick-off it's 2019/20 soccer season on Friday August 9, find out where you watch live games in Birmingham and how you can join supporters groups to watch some of your favorite teams.
What's so special about English Premier League soccer?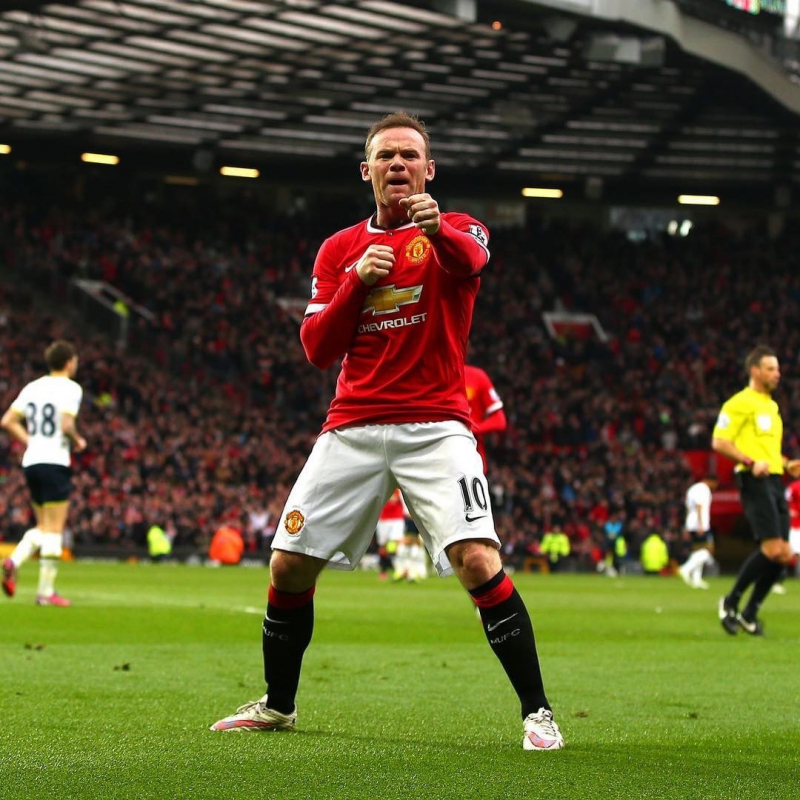 The Premier League draws the biggest global television audience of any sports league in the world. It is broadcast in 212 territories and watched by 4.7 billion people.
The season involves 20 teams and runs from August to May. Each team plays 38 games (playing the other 19 teams both at home and away).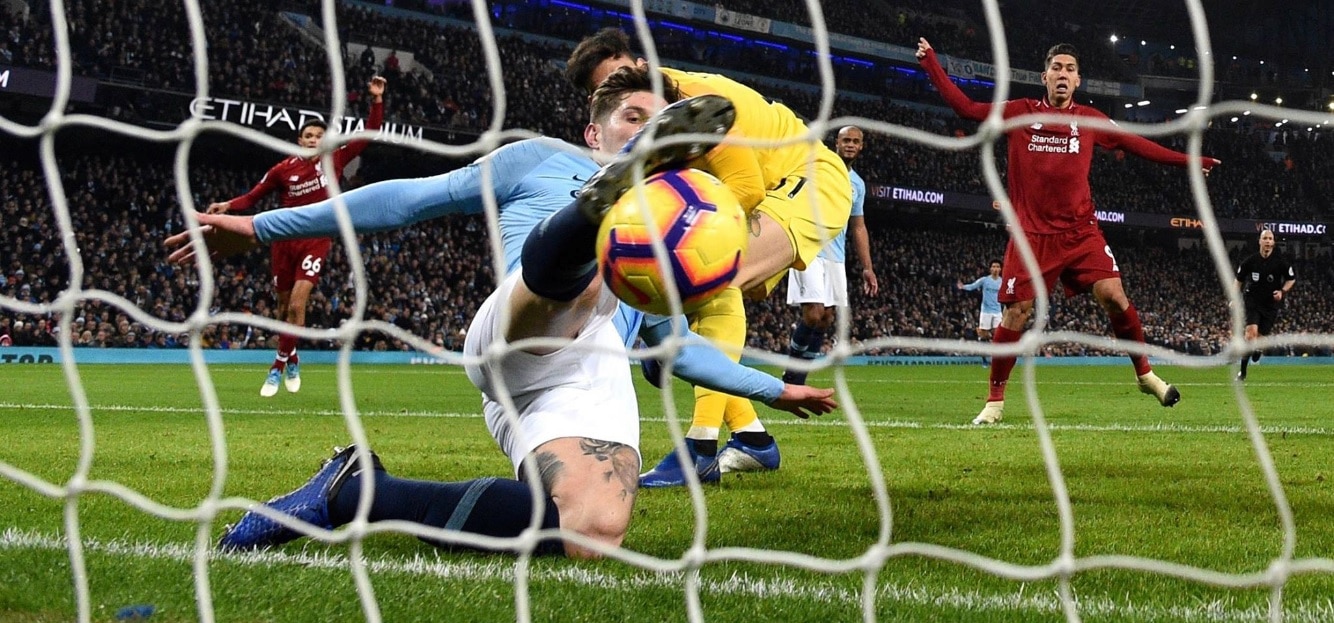 Last season was one of the most entertaining ever with Liverpool pushing Manchester City all the way to the final weekend of the year, and City seeing it through to win the league by 1 point.
4 venues to watch Premier League games in Birmingham
There are 4 venues where you can regularly watch Premier League games.
Because of the time difference in the UK, most weekend games will be on early morning here, and midweek games in the UK will be mid-afternoon.
Check with venues to make sure they're open – most are open for games beginning after 8.00AM. The supporters groups usually advertise advance notice of watch parties.
Rojo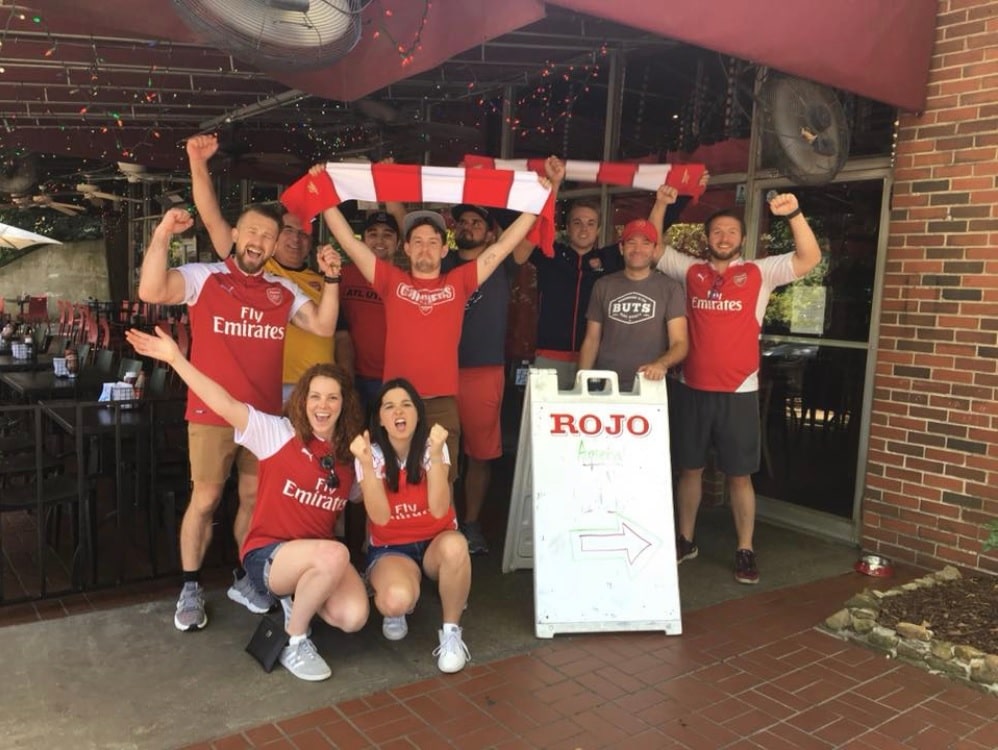 Rojo is home to the Birmingham Gooners, a group that follows the endeavors of Arsenal Football Club, a London based team.
For the opening Premier League weekend, they have a watch party for Arsenal v Newcastle United game, Sunday, Aug 11, 8AM.
Rojo (2921 Highland Ave South, Birmingham, AL, 35205)
Brennan's Irish Pub
Irish pubs and soccer are synonymous! Brennan's is home to the Manchester United Supporters of Birmingham.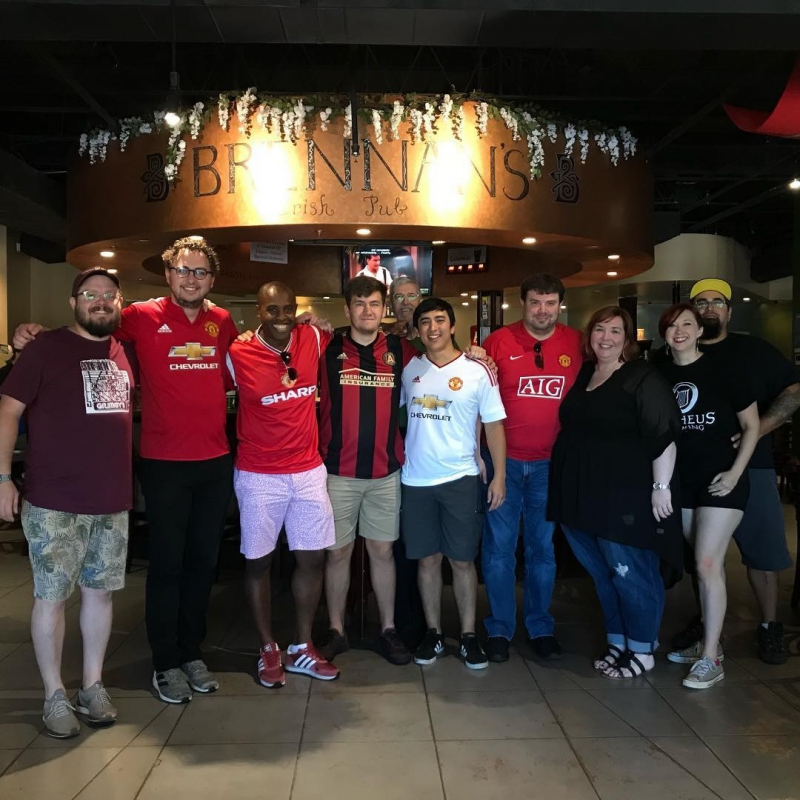 They are holding a viewing party for Manchester United v Chelsea, Sunday, Aug 11, 10.30AM.
I spoke with Manchester United fan, Patrick Glenn, who said "There's no better way to start the weekend than by watching the team you support with passionate fans surrounding you at Brennan's. Soccer is definitely growing in Birmingham and we're proud to be a part of that! The games are early in the morning which makes for a family friendly experience."
Brennan's Irish Pub (1108 20th Street South, Birmingham, AL 35205)
Johnny Brusco's NY Style Pizza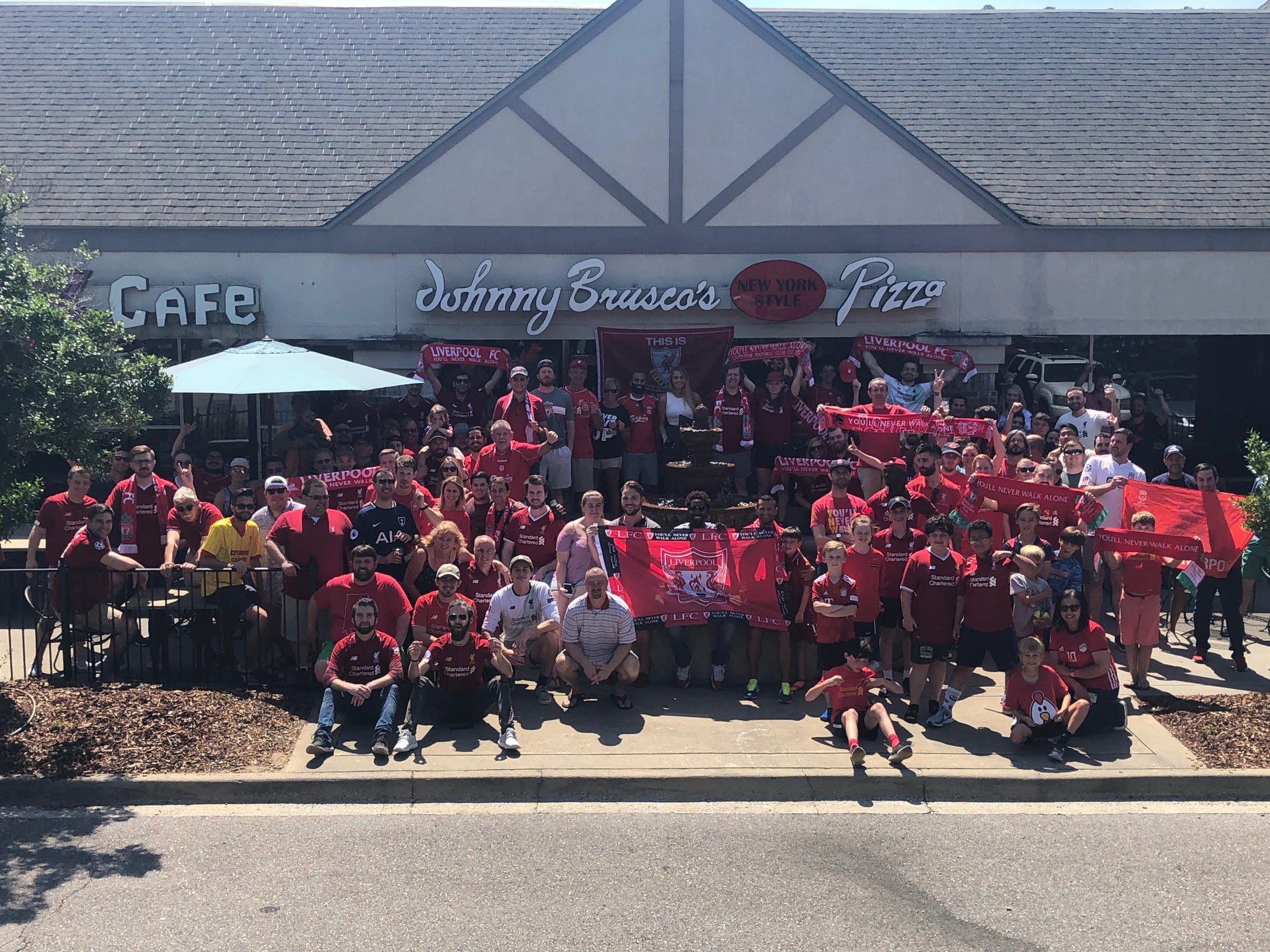 Johnny Brusco's NY Style Pizza in Vestavia Hills is home to the Birmingham Reds, a supporters group for Liverpool Football Club.
I'm a former season ticket holder at Everton Football Club so it will be interesting to join them when both teams play each other! (Imagine the rivalry between Alabama v Auburn with both teams separated by less than one mile in distance from one another).
There is a watch party for Liverpool v Norwich City, Friday, Aug 9, 2PM.
Johnny Brusco's NY Style Pizza (2516 Rocky Ridge Rd, Vestavia Hills, AL 35243)
The Crestwood Tavern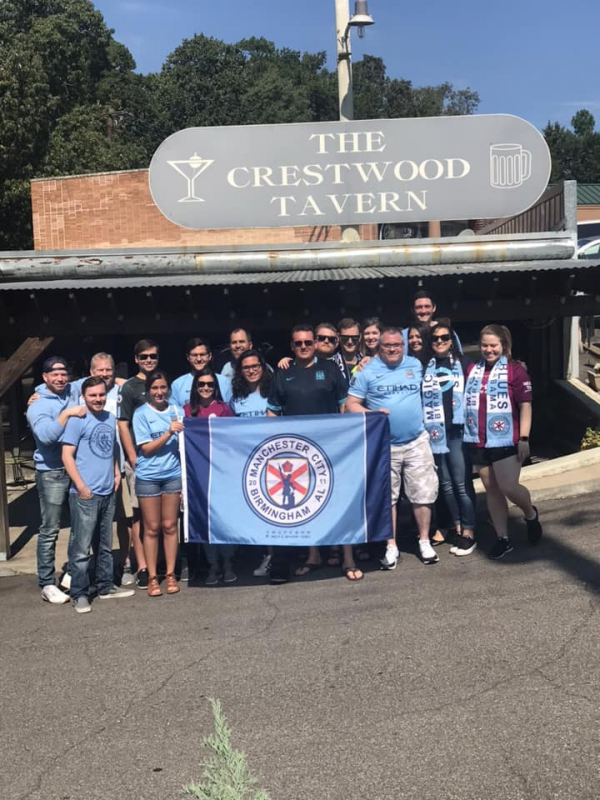 The Crestwood Tavern is home to the Manchester City, Birmingham Official Supporters Club.
Their first viewing party for the season will be Saturday, August 17, 11.30AM for Manchester City v Tottenham Hotspur.
For the opening weekend of the season, the Official Supporters Club will be heading to Atlanta to celebrate the beginning of the new season with all of the Manchester City Official Supporters Clubs based in the south east.
The Crestwood Tavern (5500 Crestwood Blvd, Birmingham, AL, 35212)
Did we miss any other good spots to watch the Premier League season unfold? Let us know!
Related – Meet Magic City Brigade; Birmingham's growing 'soccer family' of Legion FC supporters. 5 things you need to know