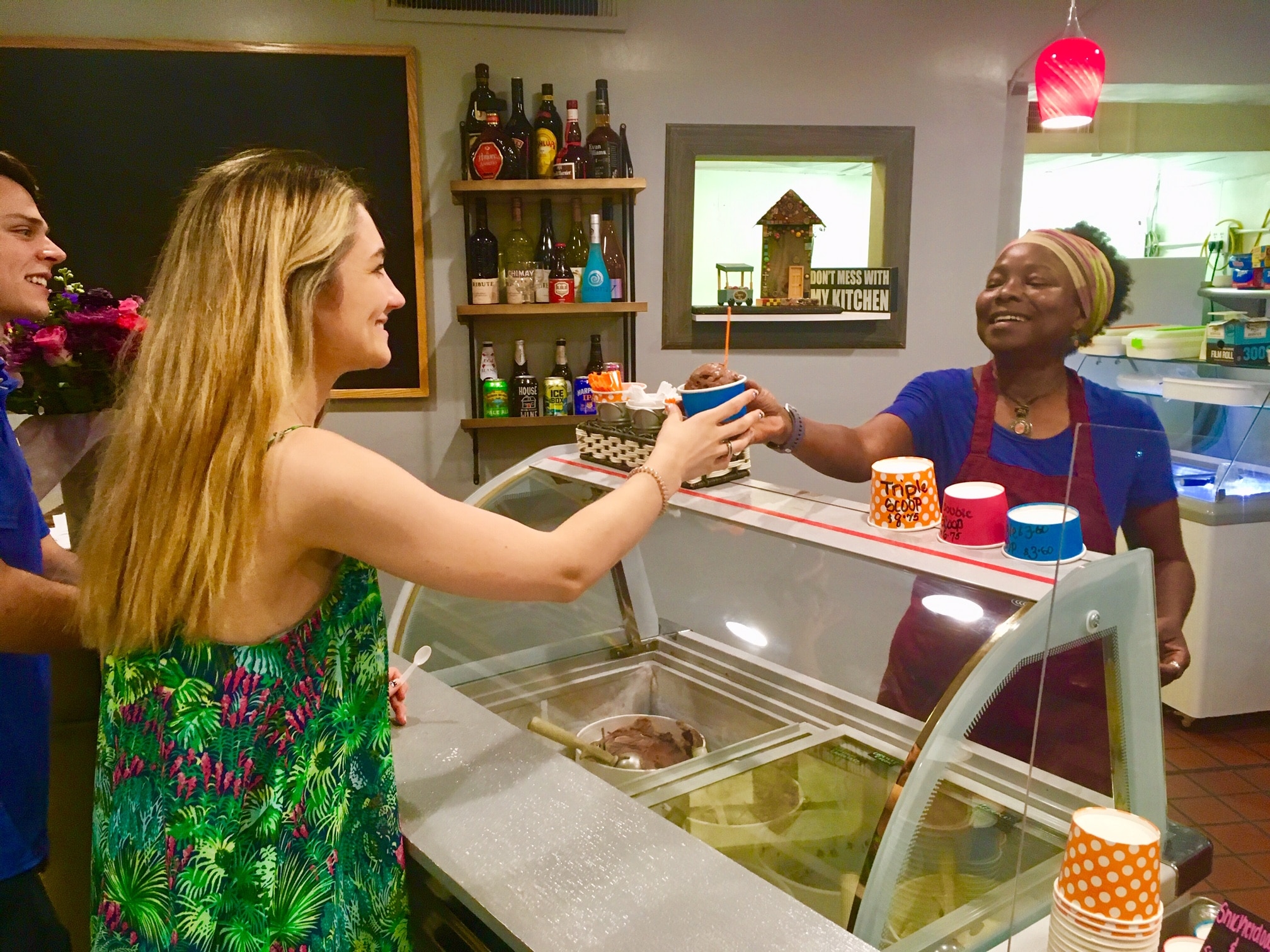 How "sweet" it is!
Earlier this week, West Homewood's popular Magic City Sweet Ice was named the best ice cream parlor in Alabama by 24/7 Tempo, a national digital publication that provides national "best of lists" and timely informative profiles.
Appearing in USA Today, the best ice cream parlor in Alabama ranking was based on Yelp reviews.  The list also favored independent ice cream parlors excluding national franchises.
Complete Surprise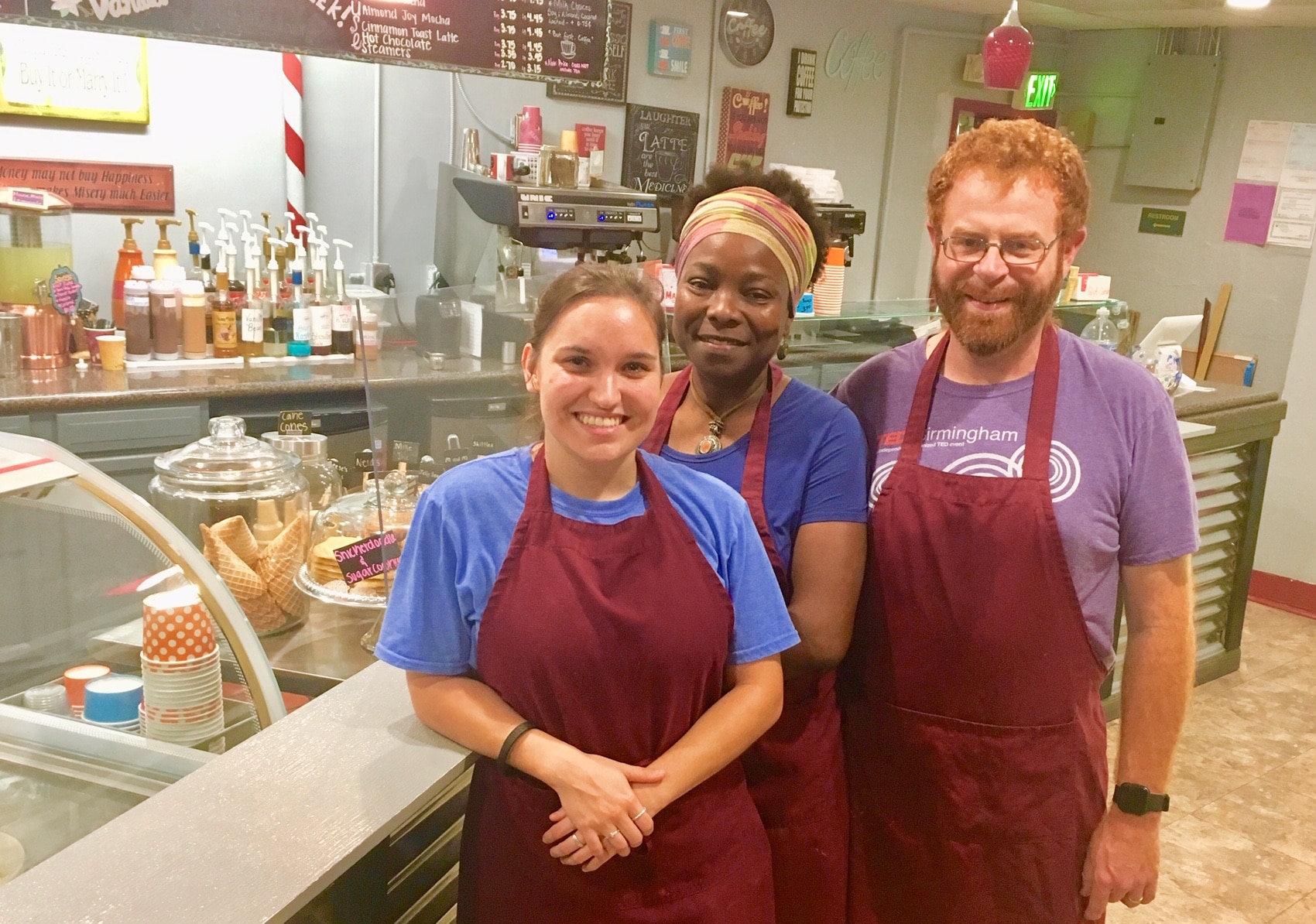 Bham Now met up with David and Wani Shaw, co-owners of Magic City Sweet Ice, right before closing time on a Monday night.
"It kinda caught us off guard, stated David. "I was driving and it just popped up on my phone, so I pulled over to see what it was about."

Added Wani, "It is really exciting, because we have owned our business going on 6 years. We started with a push cart and now we've run a store for 5 years."
Made In-House
What makes Magic City Sweet Ice special?
First off, everything – all the flavors of ice creams, gelatos and most of the bakery items are made in house.
"When we are making a product, we have our customers in mind – how they will react, what they will feel," said Wani. "We are always thinking of something new and exciting to make, to keep people coming back."
Like Home
Along with their special homemade desserts, the Shaws emphasize customer service, making their ice parlor feel like home.
"When folks come here, it is like home. It is like we are welcoming a guest in our own home," concluded Wani.
During Bham Now's visit, we saw firsthand the Shaws generosity and exemplary customer service.  Without prompting, several new customers walked up and thanked the Shaws and their staff for their delightful one of -a-kind ice cream and  hospitality.
We could see what the Shaws meant by treating everyone like they were welcomed in their "home."
Ice Cream in Birmingham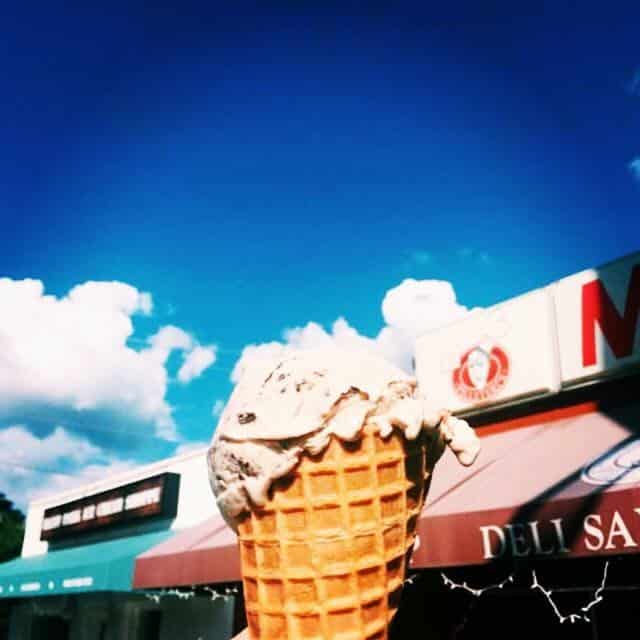 Did 24/7 Tempo get it right?
Birmingham is blessed with a number of fantastic ice cream parlors and shops throughout the region.  We love them all.
Make sure to visit Magic City Sweet Ice in West Homewood, and while you are at it, check out Bham Now's Summer guide to 21 ice cream shops in the Birmingham area.