Sponsored
Educating educators, funding classroom programs, hosting seminars and forums, granting state-wide financial support for humanities-based events enjoyed by over 1.3 million people in 2018. It's all in a day's work for Alabama Humanities Foundation.
1. First Things First– What are the Humanities, Anway?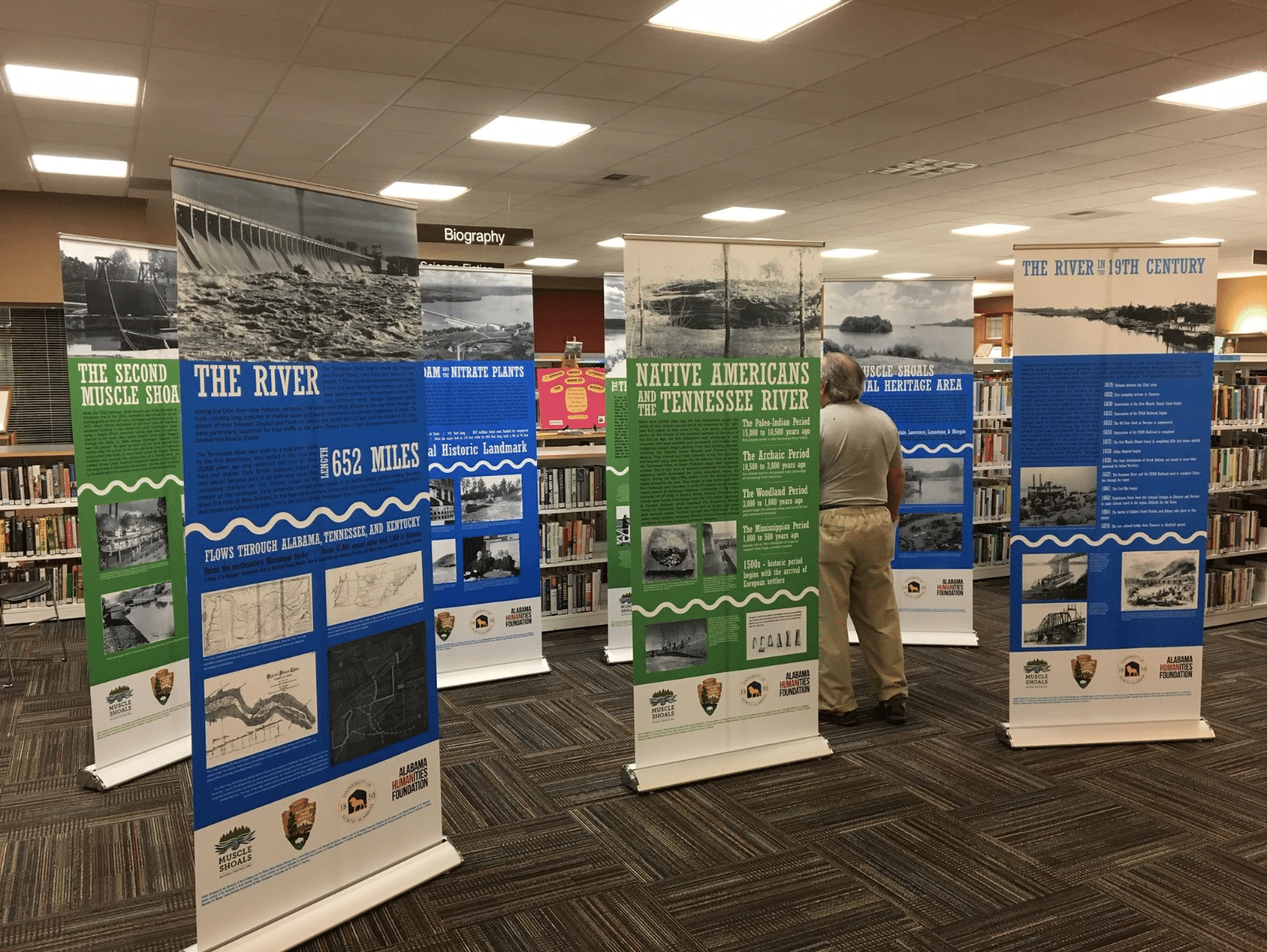 If I'm being honest, this was my first question too. What exactly are the humanities? Essentially, the humanities can be described as the study of how people process and document the human experience.
In simpler terms, humanities can include a lot of different disciplines! History, literature, philosophy, archaeology, languages, ethics, cultural anthropology, art history… basically, all my favorite classes in college.
Now that we're all on the same page—
2. Alabama Humanities Foundation was Founded with a Mission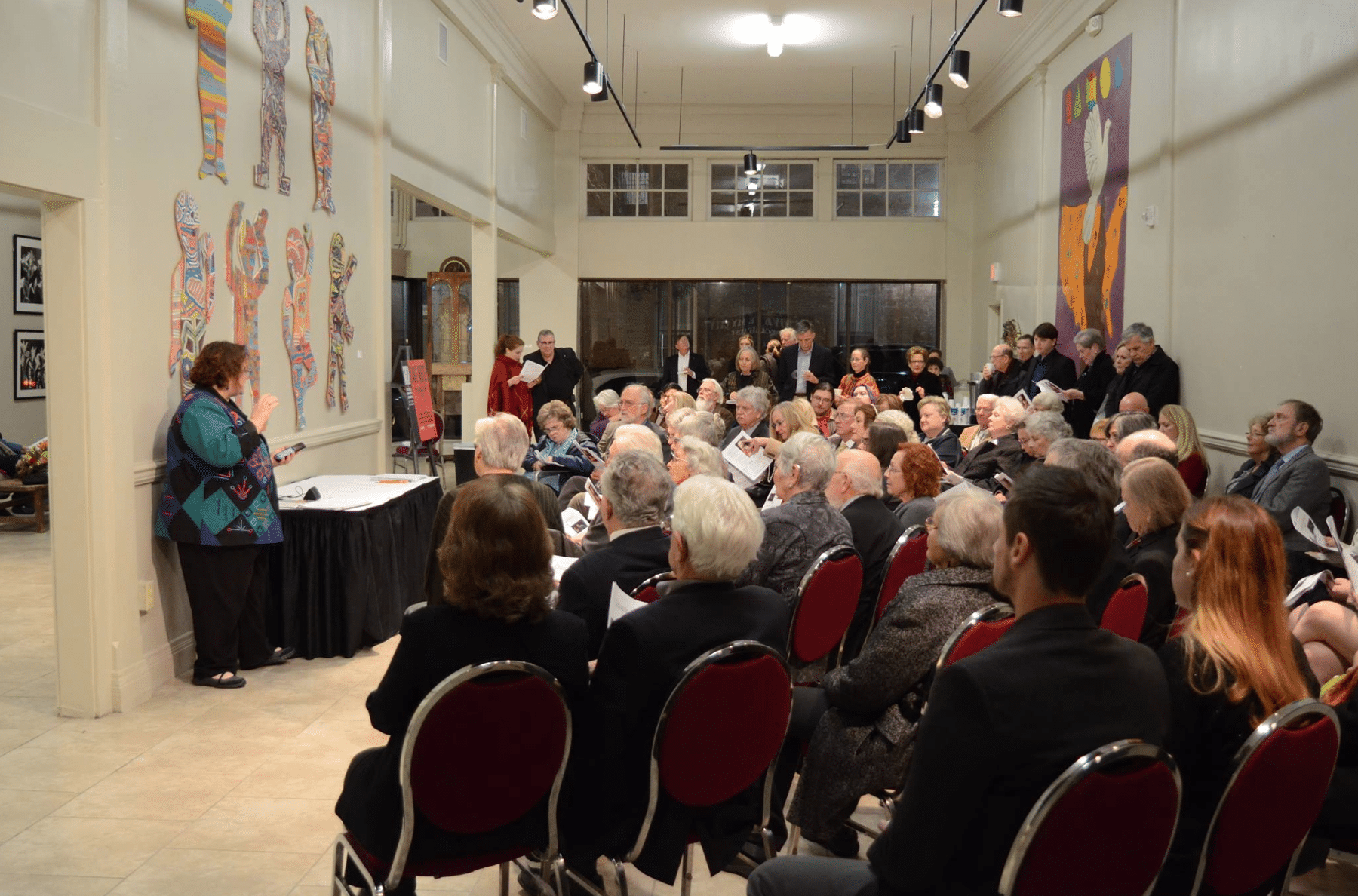 Alabama Humanities Foundation (AHF) was founded in 1974 with this mission in mind:
"The mission of AHF is to foster learning, understanding, and appreciation of our people, communities, and cultures. AHF encourages and promotes the appreciation of literature, history, law, philosophy, and the arts through programs, events, and grants that help individuals discover and share the meanings of life found through the humanities."
3. AHF is the Primary Source of Grants for Public Humanities Programs in the State
Today, AHF initiates major programs and events in support of humanities topics. In addition to their many projects and programs, AHF is also the primary source of grants for public humanities programs in Alabama.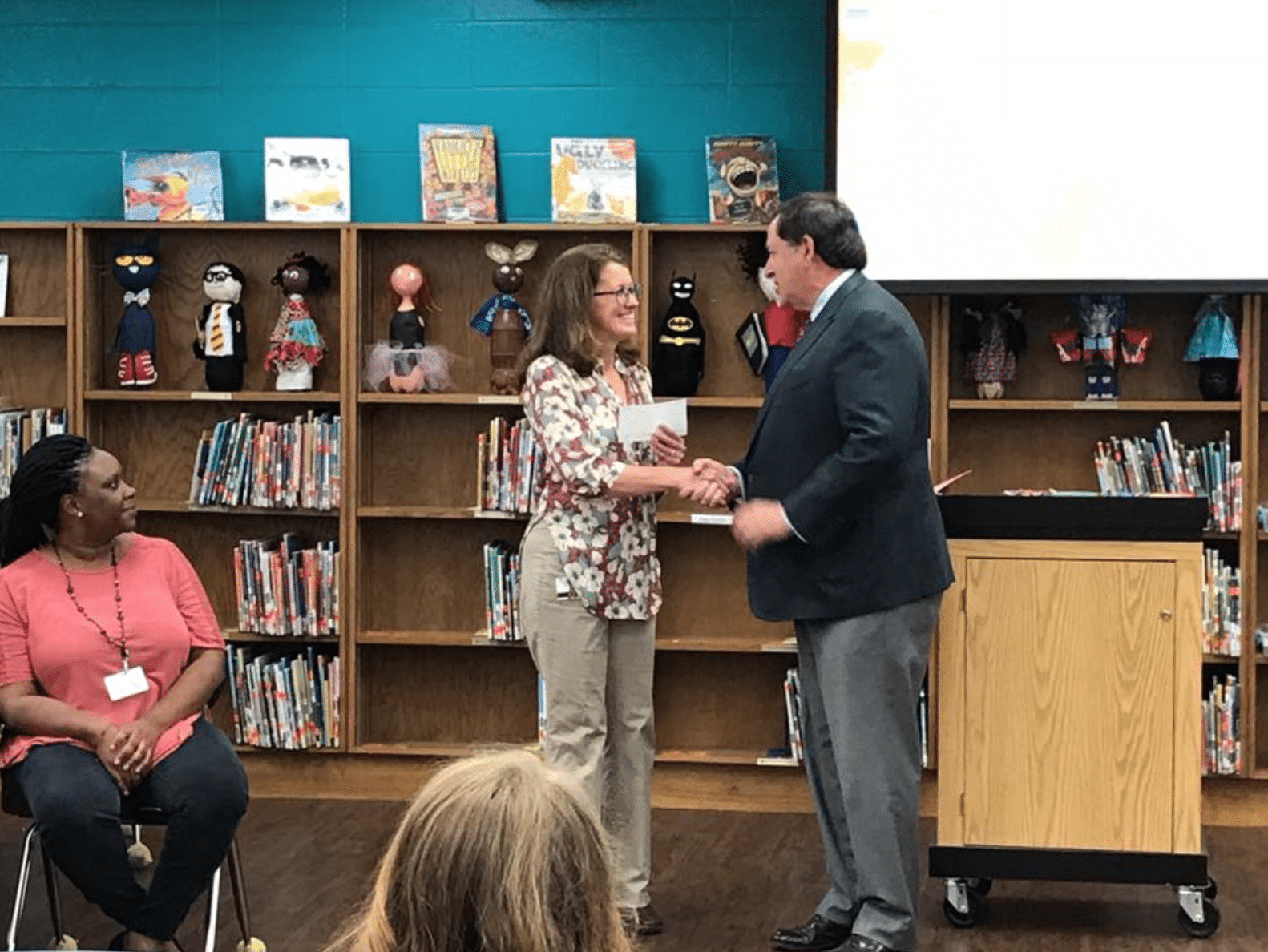 One of the grants that AHF awards is the Jenice Riley Memorial Scholarship. Every year, AHF awards up to four $1,000 scholarships to K-6 educators in support of history and civics-related projects in their schools and classrooms.
4. AHF Hosts Programs that Benefit Teachers, Students, Veterans, and More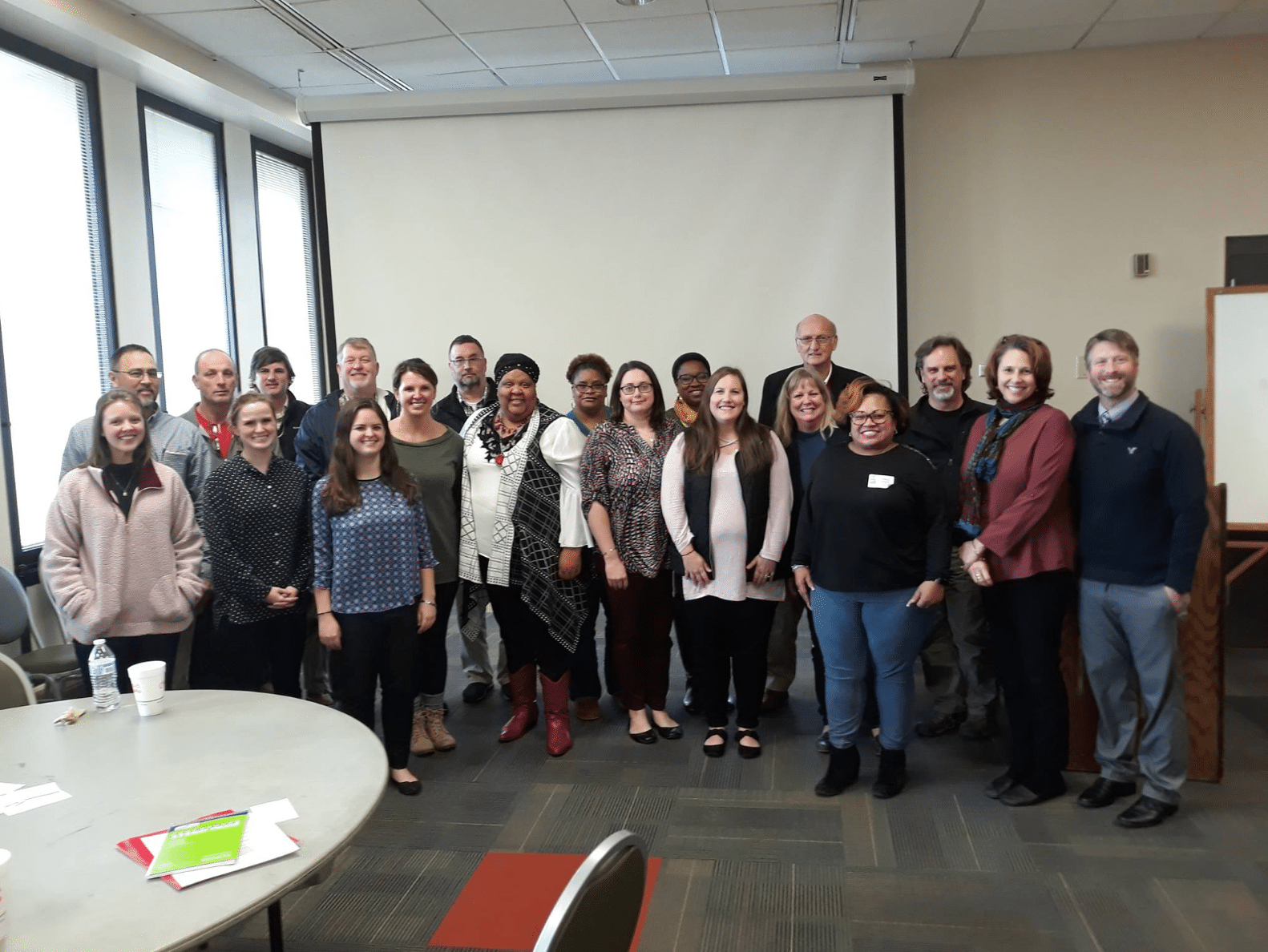 If you have a kiddo in public school, or you've watched a documentary related to the state, or if you've attended a seminar or forum at one of our wonderful public libraries– chances are, your life has already been impacted by AHF.
Alabama Humanities Foundation hosts a wide range of special projects that vary from year to year. Their core consists of seven distinct programs that serve Alabamians of all ages. Check out the links below to learn more about each!
To keep up with all the AHF happenings, you follow them on Facebook and Instagram!
5. AHF Hosts the Alabama Colloquium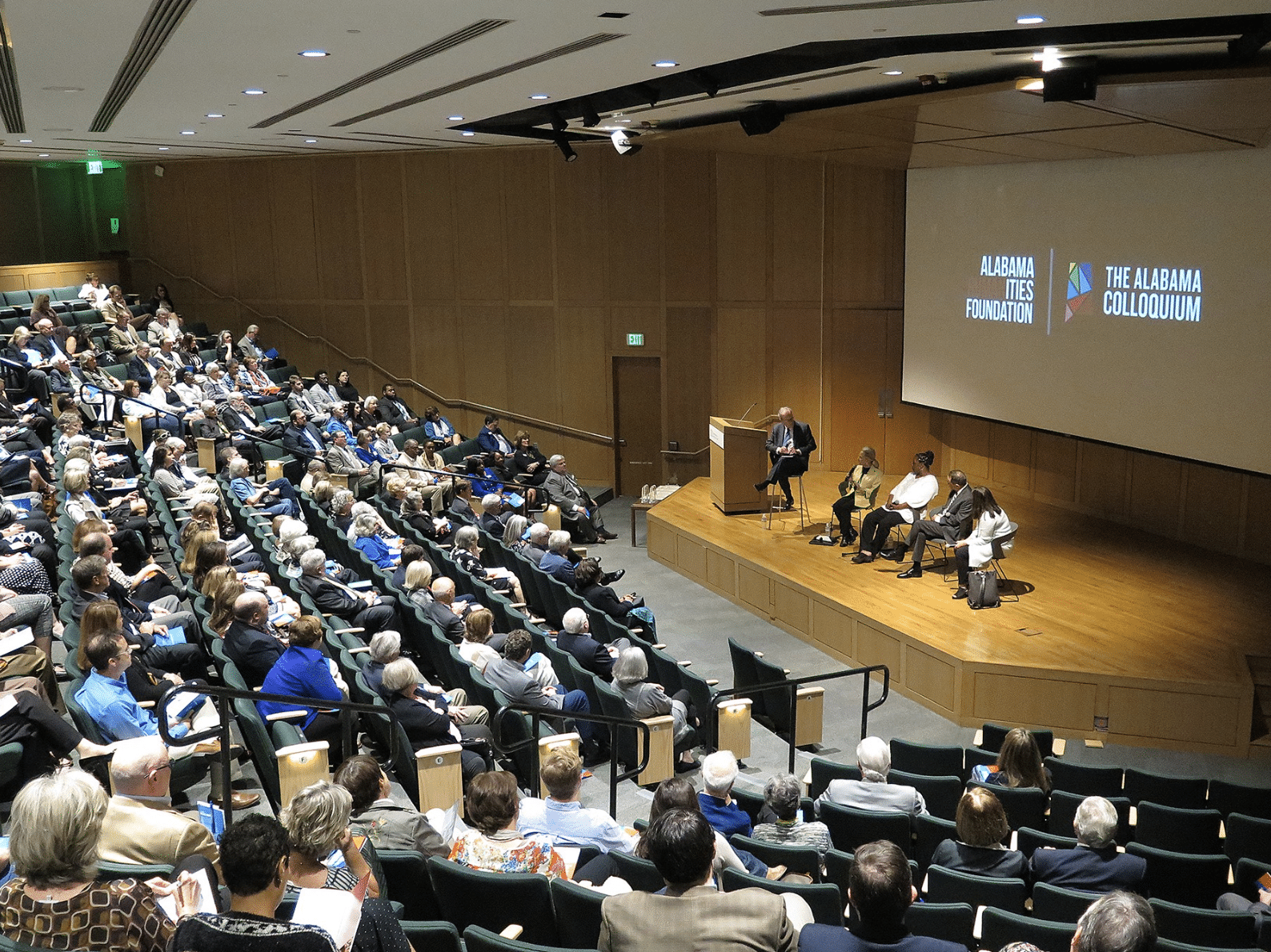 The Alabama Colloquium is an annual event at which AHF recognizes individuals and/or organizations whose actions and decision-making are grounded in an appreciation and understanding of the importance of the humanities in our daily lives. Those recognized are designated as AHF Fellows.
When: October 7, 2019
Where: The Club | 1 Robert S Smith Dr, Birmingham, AL 35209
Who: The Colloquium attracts scholars, educators, thought leaders, public officials, individuals and organizations with a passion for the humanities.
Why: The Colloquium is important in three ways: To recognize and honor Alabamians who make a humanities-related impact, to share and promote the importance of AHF and its mission and to raise money for AHF programs.
Save the date, Birmingham! You're not going to want to miss this.
Sponsored by: