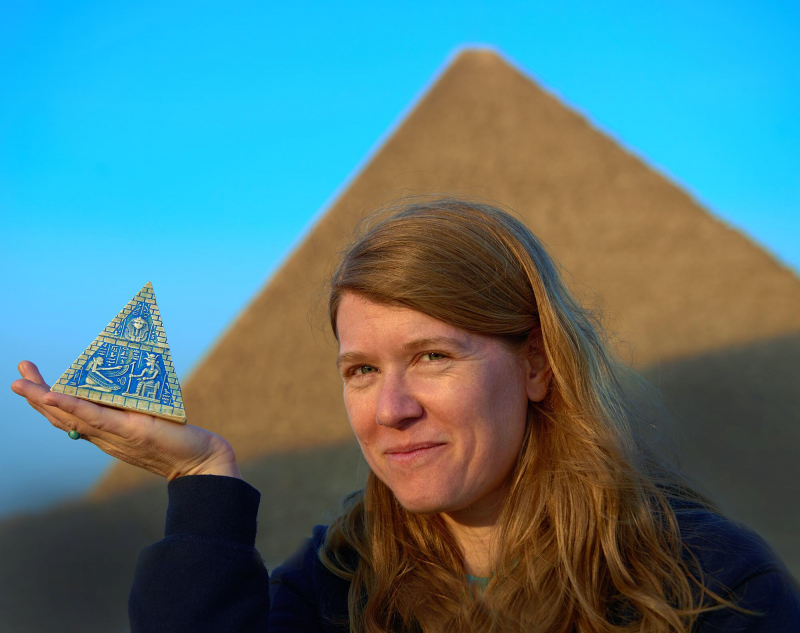 Move over Indiana Jones – Birmingham's own real life adventuresome archaeologist Sarah Parcak has published her story!
Parcak, a National Geographic Explorer,  TED Prize-winner, founder of GlobalXplorer and UAB professor is holding a book release and lecture about her much-anticipated memoir Archaeology from Space: How the Future Shapes Our Past  at the Birmingham Museum of Art on Thursday, July 18, 7:00 PM.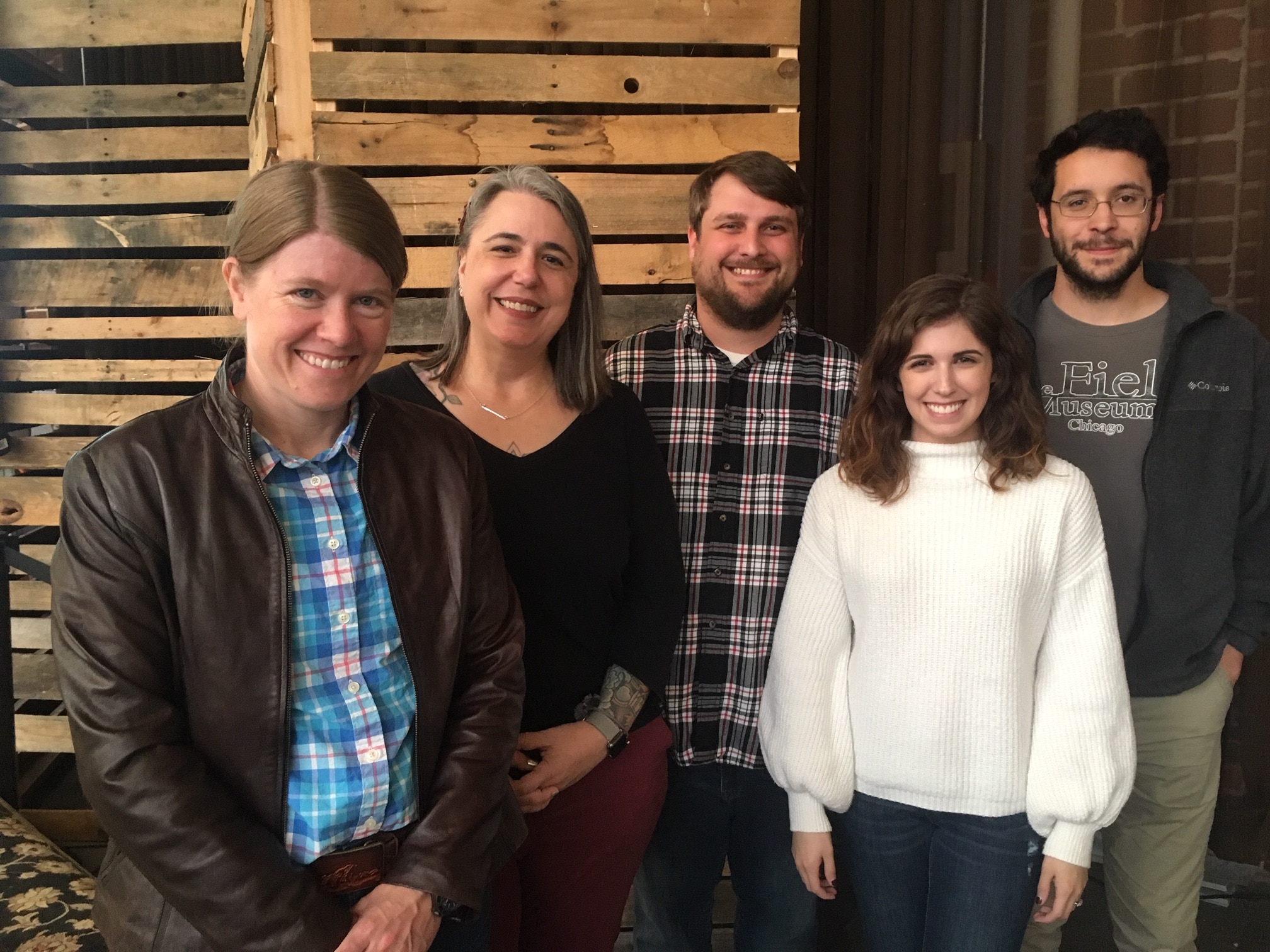 The event benefits Birmingham-based GlobalXplorer, an online citizen science not-for-profit organization founded by Parcak, that uses crowdsourcing to map and protect the world's heritage.
Here are details about the ticket prices:
Student Ticket – $10
General Admission Ticket – $15
General Admission Ticket with book are $35 (which includes signed book).
VIP Ticket without book – $50 (meet and greet with the author between 5:30-6:30)
VIP Ticket – $75 (which includes a personalized signed book and meet and greet with the author between 5:30-6:30).
What is Space Archaeology?
In her book, Parcak, who was also a Bham Now's BOLD speaker in the Fall of 2018,  demystifies the extraordinary new world of "space archaeology"—a field that has transformed our ability to find and understand every ancient civilization that ever existed on planet Earth. It's a science that combines spy photographs with high tech infrared satellite imagery and lasers, all to reveal ancient cities, pyramids, and temples that otherwise would be completely invisible.
National Attention
Last week, Parcak garnered national attention for her new book when she was featured in the New York Times and New Yorker Magazine. Here are the links to the stories:
Sarah Parcak thinks we need to learn from the Fall of Egypt's Old Kingdom ~ New York Times interview
An Archeological Space Oddity ~ New Yorker
What's in the book?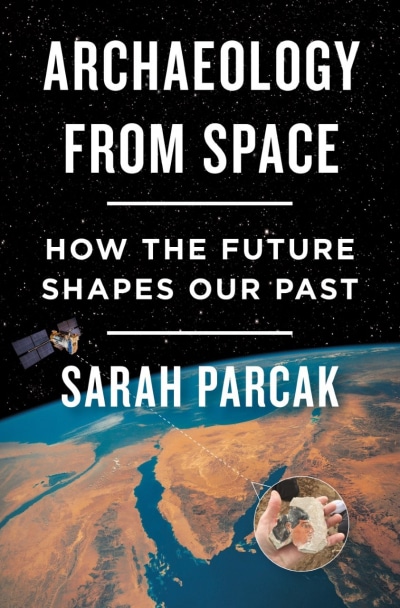 According to UAB News –  Archaeology from Space  reveals:
Never before seen satellite imagery discoveries from 25 countries across 5 continents
The results of her TED Prize Globalxplorer platform, where 85,000 people from across the world found over 700 "new" sites in Peru
Untold stories and insights about her research in Egypt, Europe and North America
Parcak's recent work at Lisht, Egypt—a 3800 year-old Egyptian Royal capital where her team mapped over 800 previously unknown Middle Kingdom tombs
Why everyone should be given the chance to become citizen archaeologists
New discoveries, painful failures, and how and why Parcak does what she does
Why archaeology is important today and crucial to our future
Praise from Lord of the Rings Director
The author has received praise from scientists to movie directors.
Peter Jackson, the director of the Lord of the Rings movies said this about Parcak's memoir:
"This book is so much more than the memoir of a dedicated archaeologist―it's an open invitation for all of us to become explorers. She has pioneered crowd source archaeology, and shows how we can join her on the adventures of discovery that we've always dreamed about."
And for folks who love science and adventure, here is what Science Magazine had to say about the Archaeology from Space.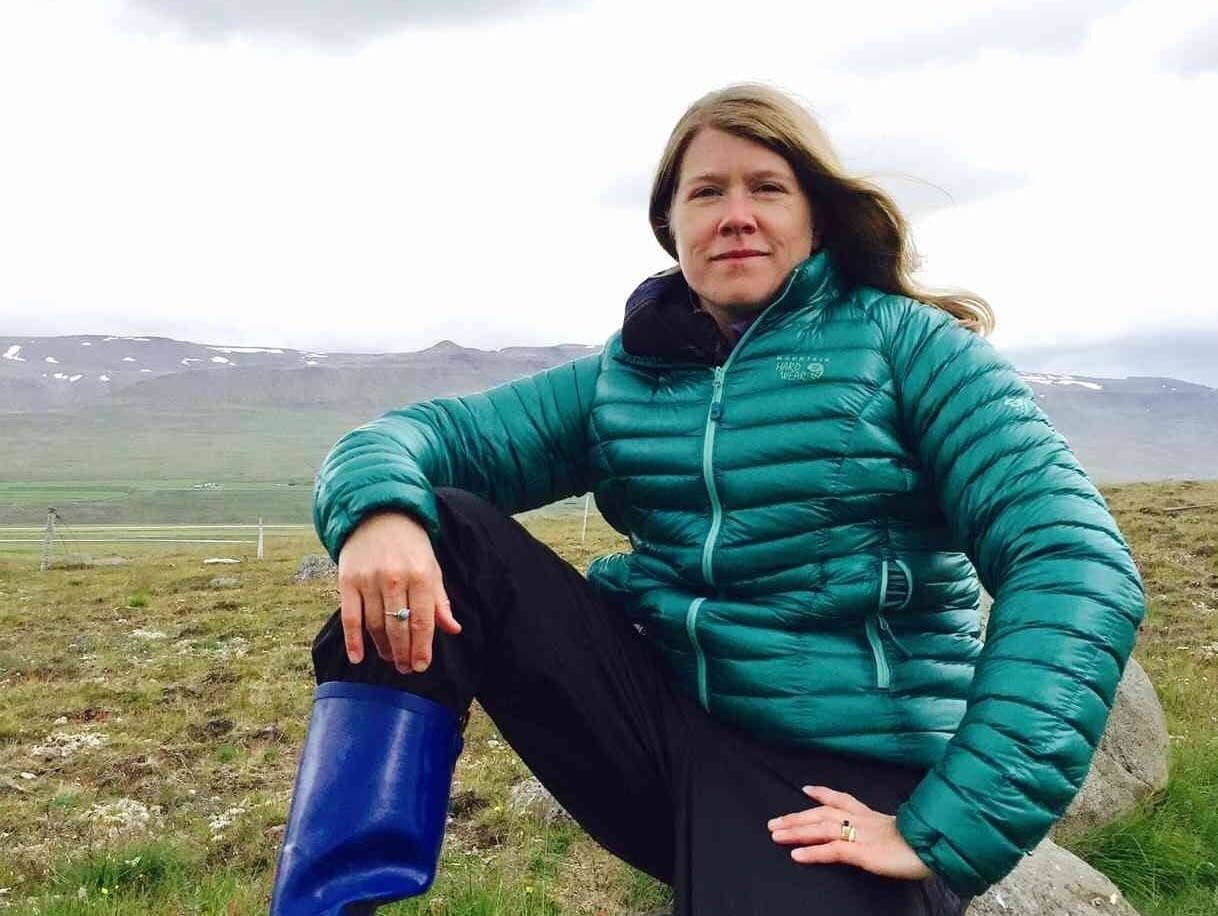 "Full of evocative anecdotes and personal insights gleaned from years of experience in dusty trenches as well as behind the computer screen, poring over satellite images….Parcak's love for her work and the people she studies is evident, and her enthusiasm is contagious. From Vikings in Iceland and Canada to amphitheaters in Italy and back to her first love, pharaonic Egypt, she brings both the present and the past to life."
Don't miss it
We can't think of a better event to attend on a Thursday evening in the middle of summer than to see Sarah Parcak talk about her adventures around the world.  This is a can't miss event in Birmingham – that also benefits GlobalXplorer. Get your tickets today!