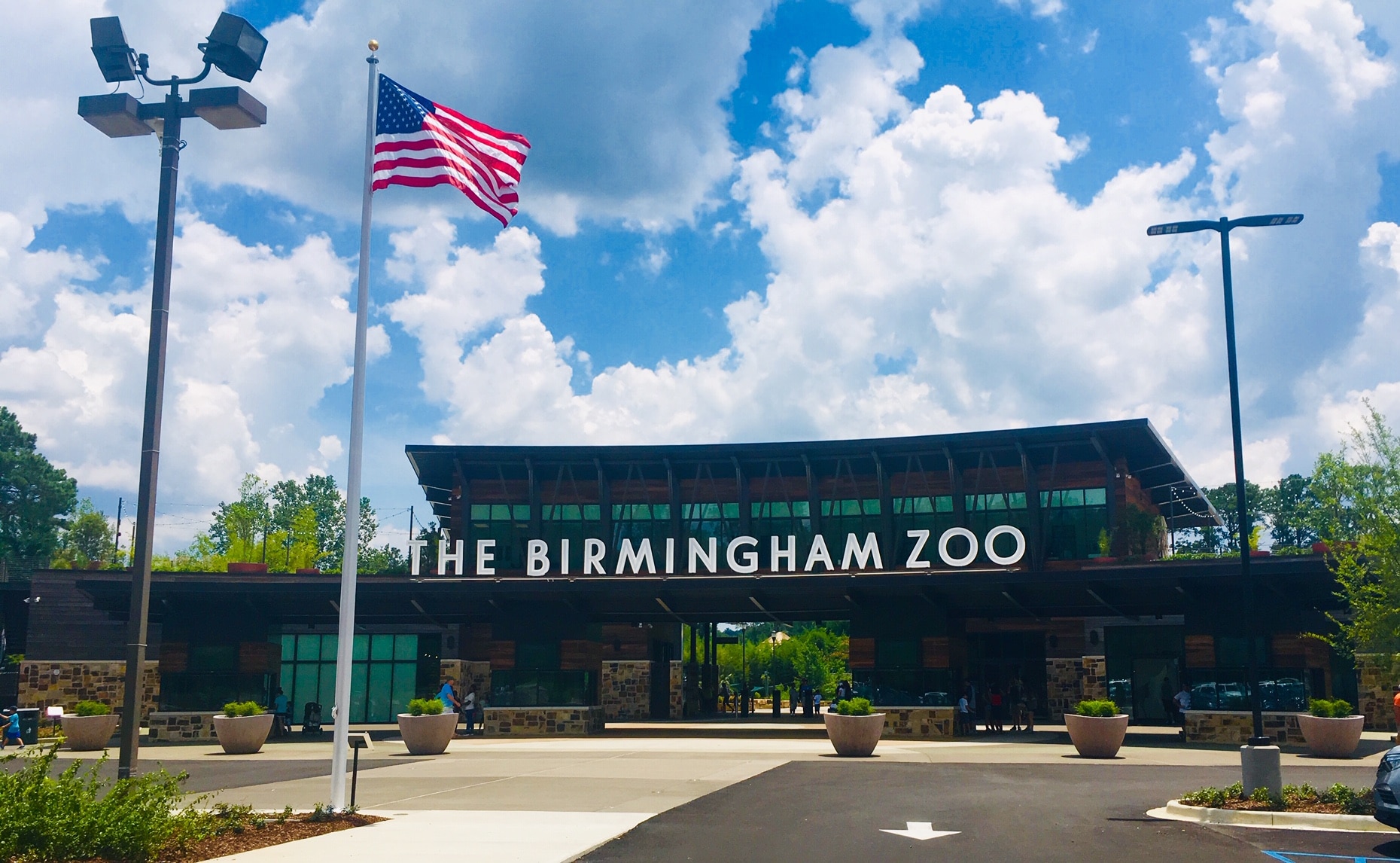 Today, June 29th is the official Grand Opening of the Birmingham Zoo's Arrival Experience and Welcome Plaza.The new entrance is the culmination of Phase 2 of the Renew the Zoo Capital Campaign.

Greatly enhancing the guest experience, the new entrance makes it easier and safer to access the Birmingham Zoo, which by the way is the 2nd most popular tourist attraction in the state of Alabama.
What are the new additions?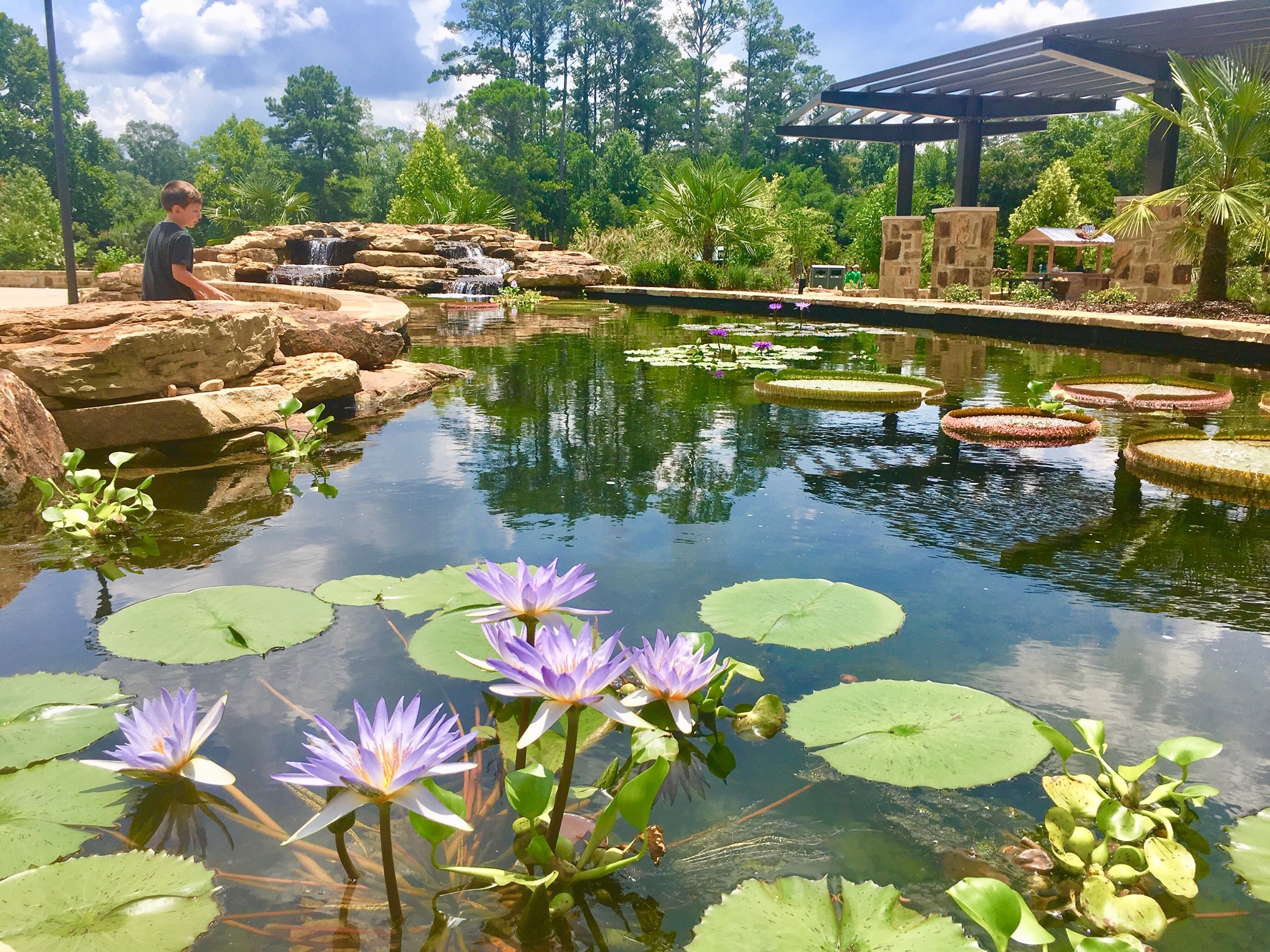 So, what is new at the zoo thanks to Phase 2?
Here is the list:
Front entrance Arrival  Experience
A expanded and attractive gift shop
Membership Office
 Hugh Kaul Plaza
Altec/Styslinger Learning Center
Sensory Room
 First Aid Station
 Modern restrooms
Administrative offices
 Overlook decks and event rentals
What is next?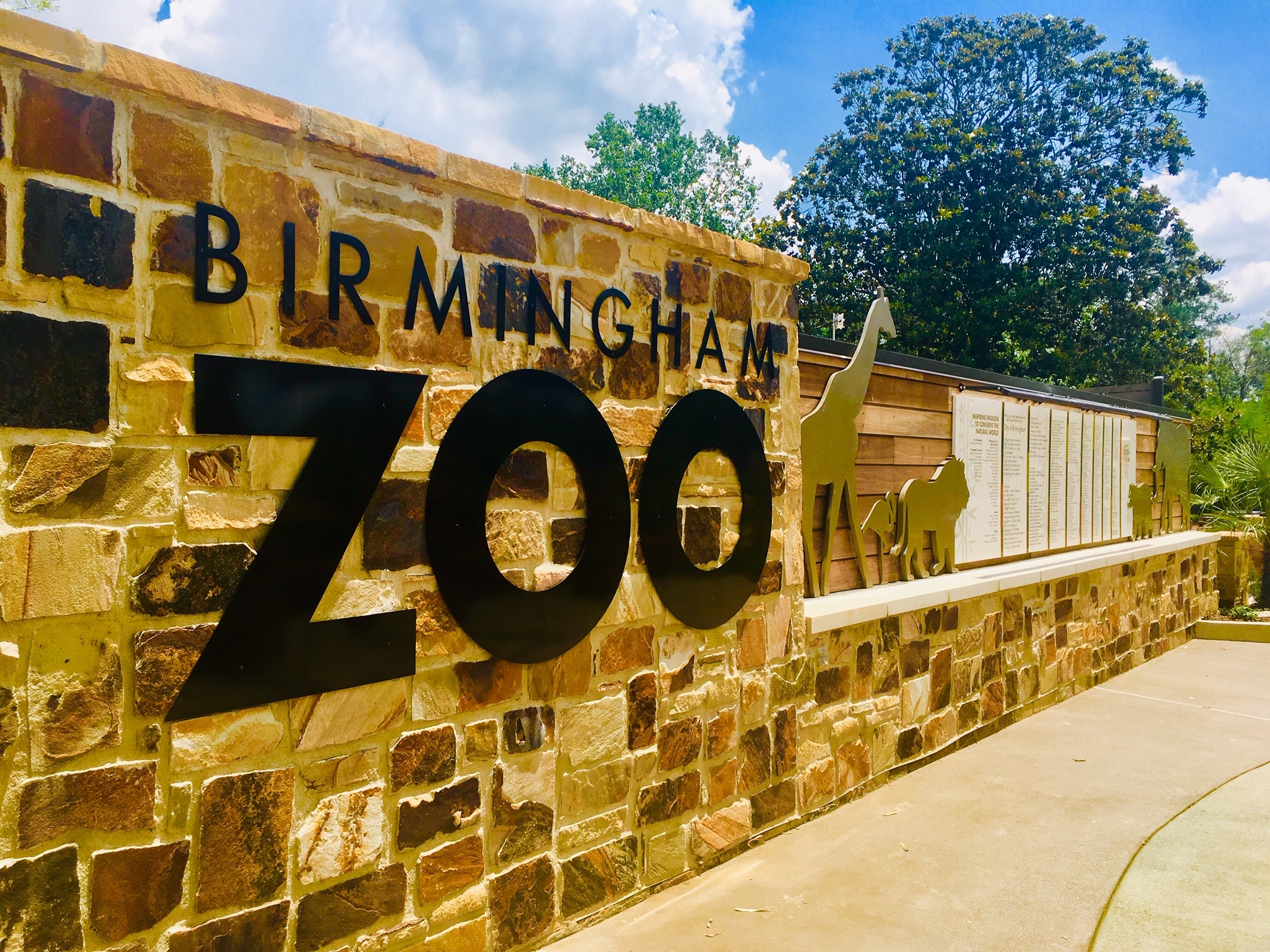 More exciting changes will be unveiled in the next few years at the Birmingham Zoo.
For example, Phase 3 of the campaign  includes the renovation of the existing Predator building, which is being designed to highlight the following Asian species:  Malayan tiger, Komodo dragon, Sumatran orangutans, red pandas, Pallas's cats, fishing cats, as well as other Asian species.
Other future capital projects, according to the Zoo include:
 Renovation of the flamingo habitat, including an interactive guest experience.
 Alabama Wilds area of the Zoo will have the new golden eagle habitat.
 A new ropes course allowing guests to view the area from the tree canopy above.
And an impressive new bobcat and cougar habitat.The new projects are projected to open 2021-2022.
Check out all the new additions at the Birmingham Zoo and don't forget to become a member – one of the best bargains in town.