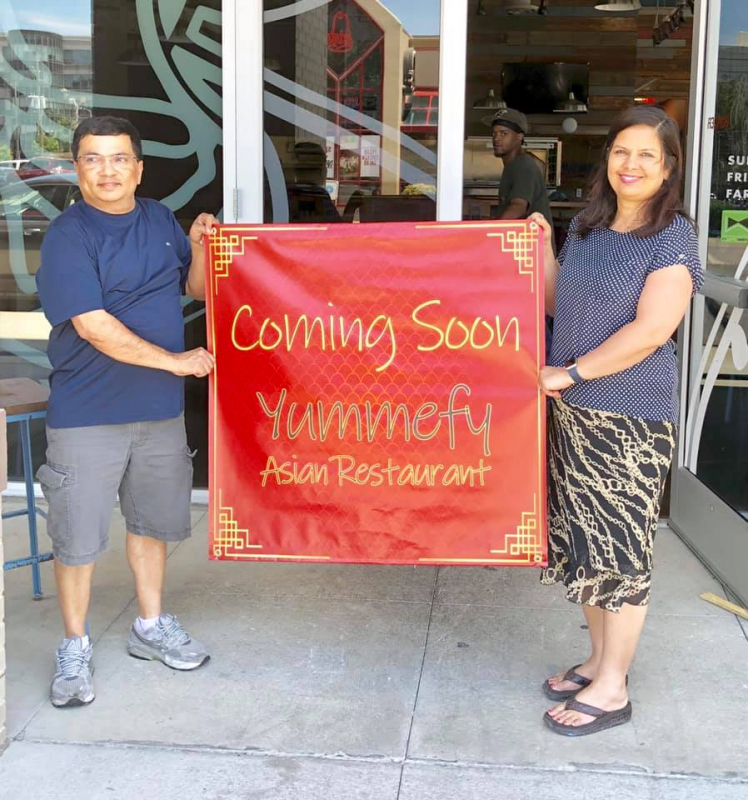 In March of this year, there was a fire at the Hospitality Inn that spreading and destroyed several other adjacent buildings, one of which was Chai Market. However, the owners are rebranding to Yummefy and will be coming soon to The Waites, 707 Richard Arrington Jr Blvd S.
While the opening date has not been released yet, Yummefy will be next to Taco Mama where Farm Burger used to be on the corner of 7th Ave S and Richard Arrington Jr Blvd S.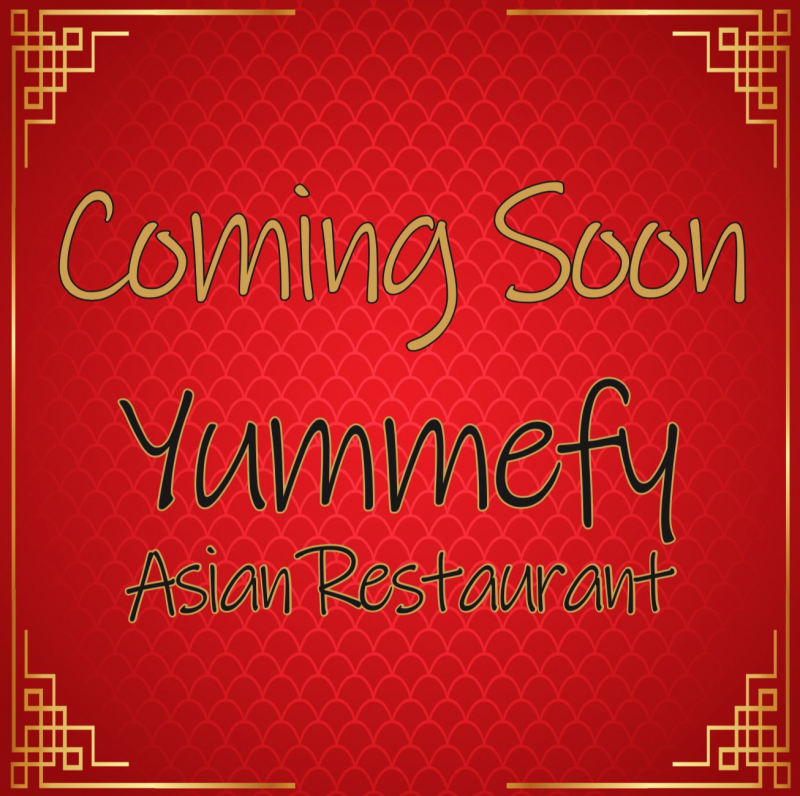 Chai Market was an oriental grocery store that sold products from a variety of countries. However, it is still unconfirmed whether Yummefy will just be an Asian cuisine restaurant or if it will include a market as well.
We look forward to figuring out more information, and when we do, we'll let you know!
Are you excited? Let us know on social media @bhamnow!