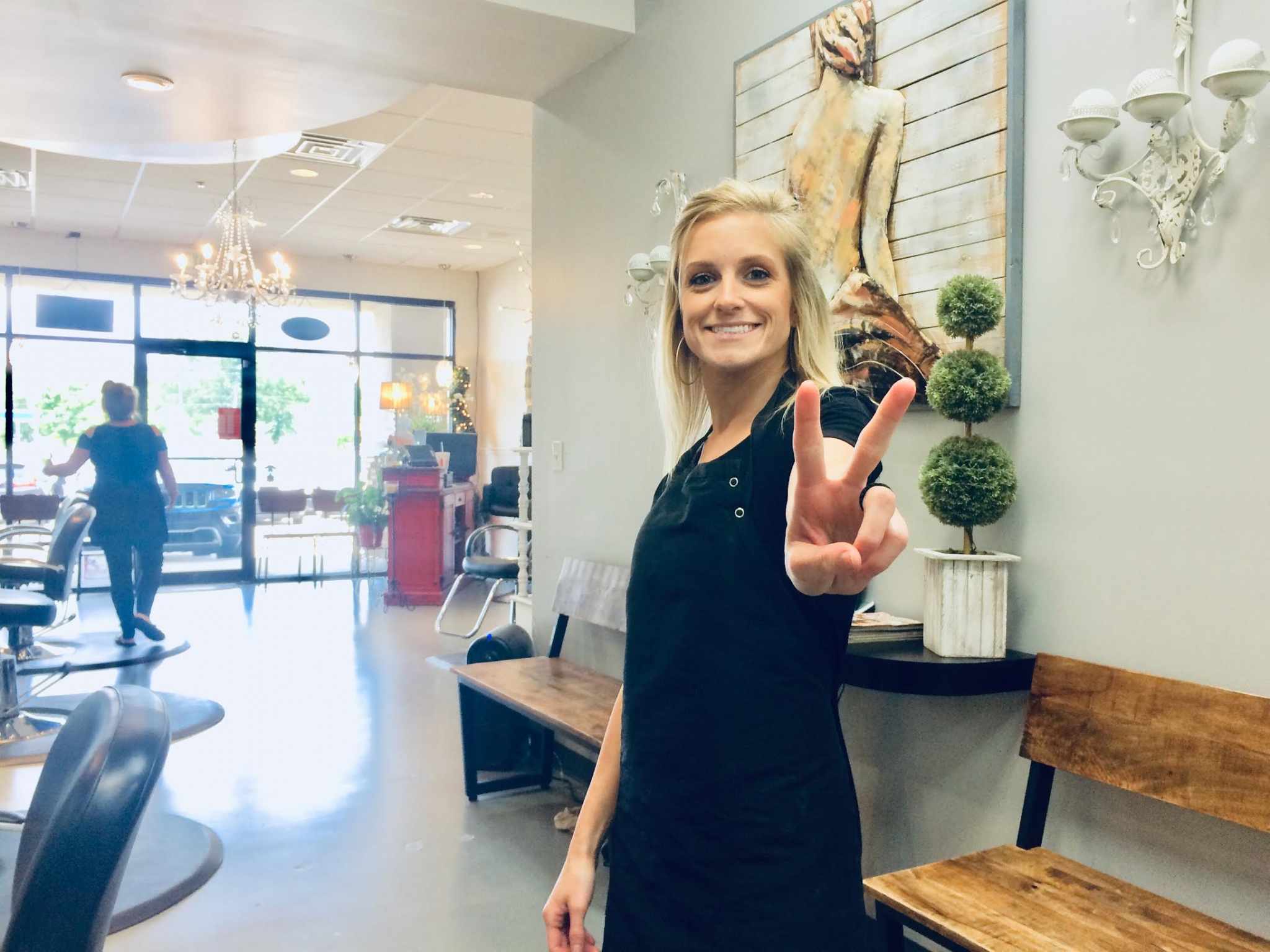 Trussville continues to attract more businesses. Here's what's coming soon and what's recently opened its doors.
Coming Soon
Taco Mama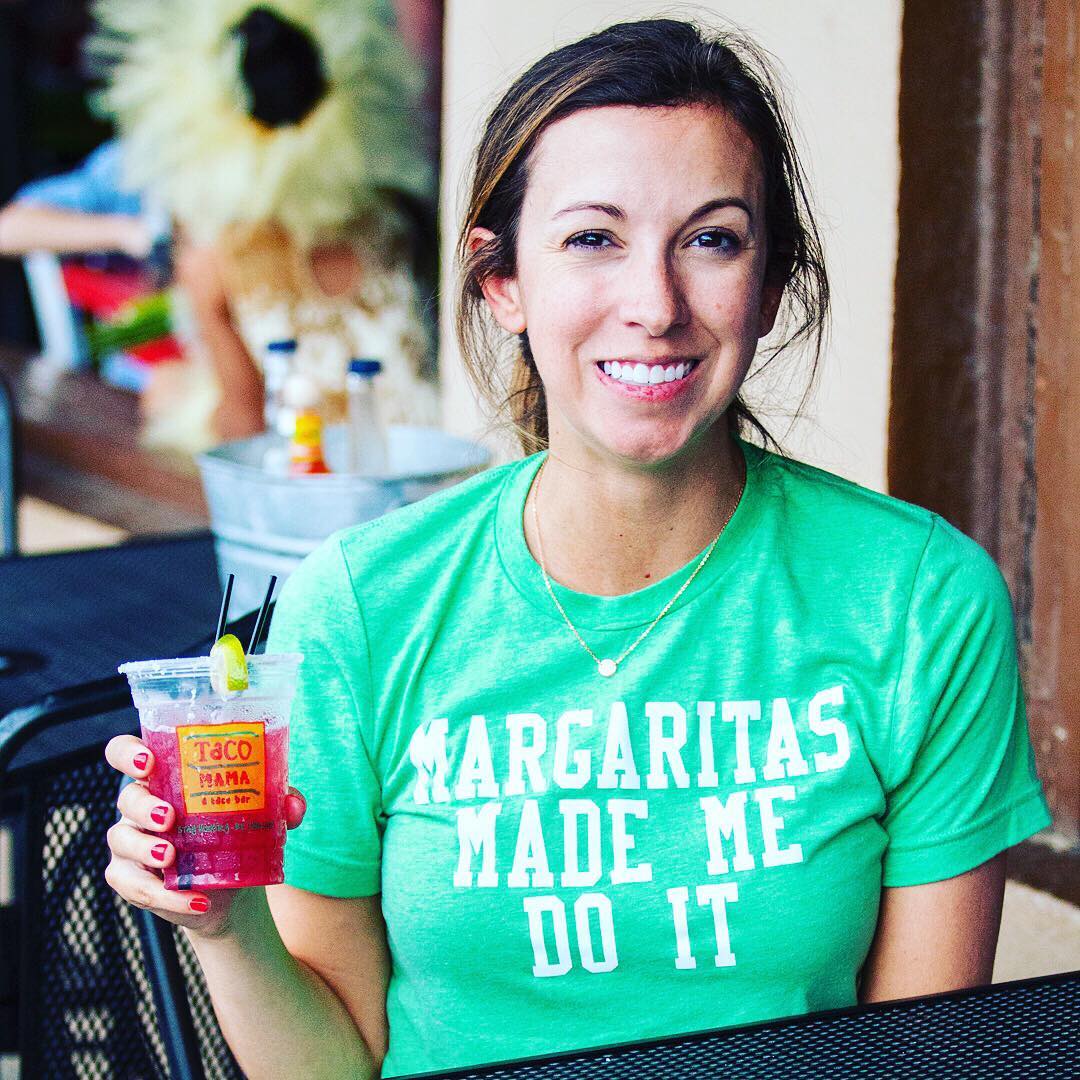 Taco Mama is coming to Trussville. I repeat. Taco Mama is coming to Trussville. A new tex mex option in my own town? Bring. It. On!
"Friends from Trussville has been asking for some time when we were going to open a Taco Mama in their community. We told them when the right opportunity came along, we would jump in and it finally happened. "We look for like-minded communities and Trussville fits the bill."

Will Haver, founder, Taco Mama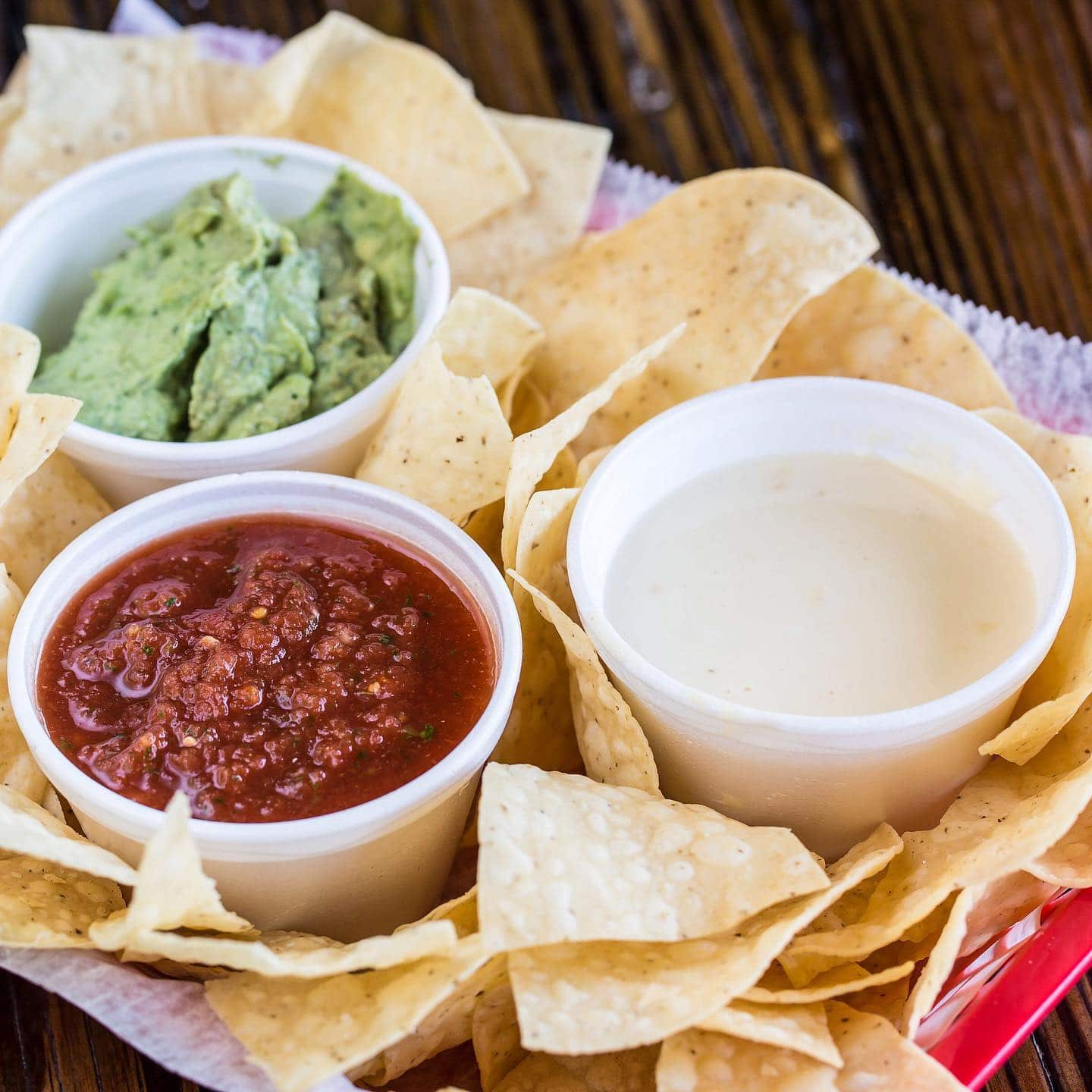 The taqueria will join Trussville's newest shopping district at 2050 Gadsden Highway. A totally prime spot! Chicken Salad Chick and Metro Diner just opened here a few weeks ago. If you've driven by this shopping center, you've seen how booming these two additions are.
Taco Mama originally hit Birmingham in 2011 when it opened in Mountain Brook's Crestline Village. Since then, it has filling taco shells in several other spots, including The Summit, The Waites, Edgewood and Highway 119.
The Menu
Aren't familiar with Taco Mama? Here's what it's best known for:
Great food
Diverse selection of hand-shaken margaritas
Laid back, funky atmosphere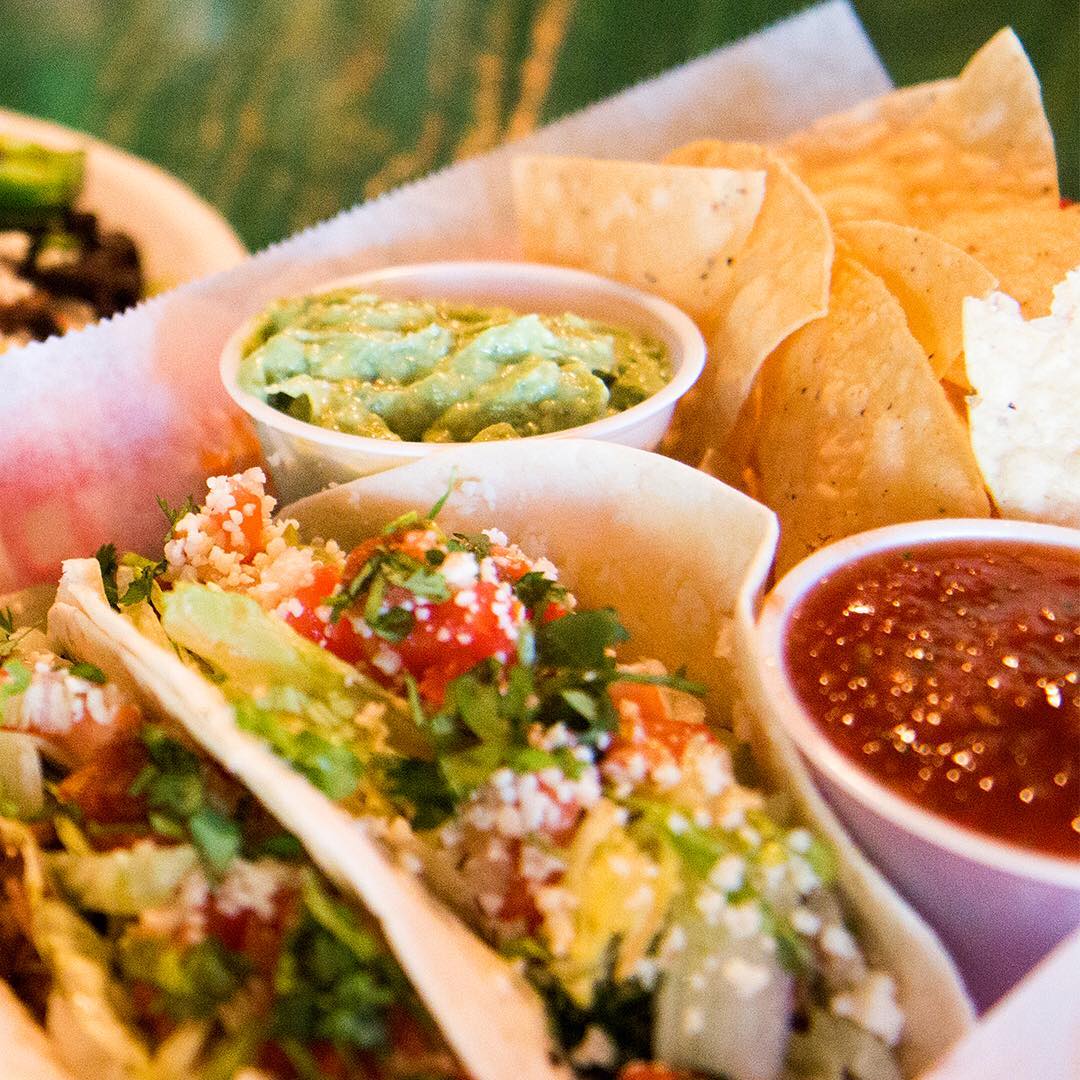 They also have some pretty great music, which is hand-selected daily by the staff.
On the menu you'll find freshly prepared tacos, burritos and quesadillas, along with Burrito Bowls that feature premium, slow-roasted meats and fresh produce.
For more taco 'bout what's been going on in Trussville, click here.
Orangetheory Fitness
Looking to get fit? Orangetheory Fitness will soon be opening a new location in Trussville. If you like to feel the burn and sweat, sweat, sweat, this is definitely the exercise spot for you. It's a great place to go if you want to burn off all those tacos and delicious cheese dip you just ate at Taco Mama.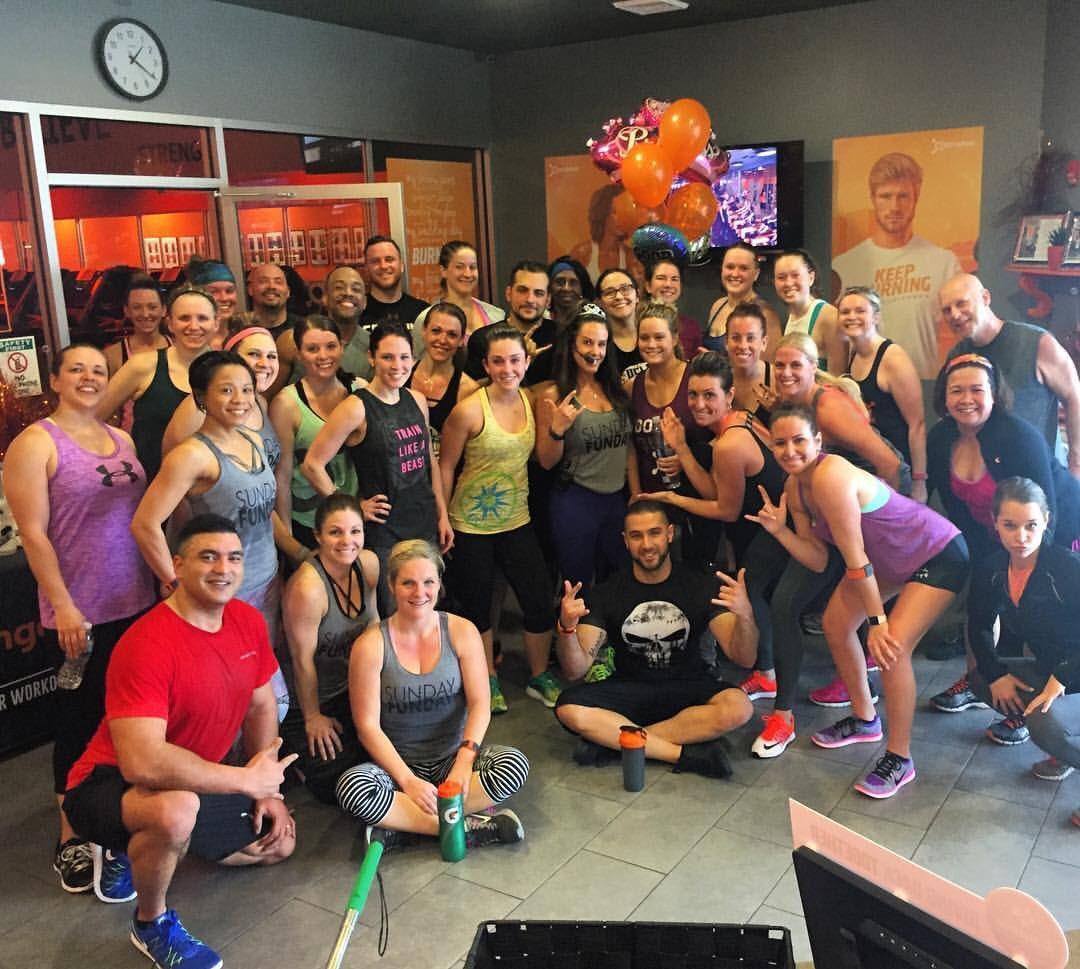 Through group engagement and upbeat music, Orangetheory's goal is to increase energy, visibly tone your body and burn calories for up to 36 hours post workout. How is this accomplished? Through heart-rate monitored training that combines cardiovascular and strength exercises.
"We are excited to bring Orangetheory Fitness to the Trussville community and help members live healthier, more vibrant lives."

Lauren Goldasich, owner, Orangetheory Fitness, CEO, Nichefitness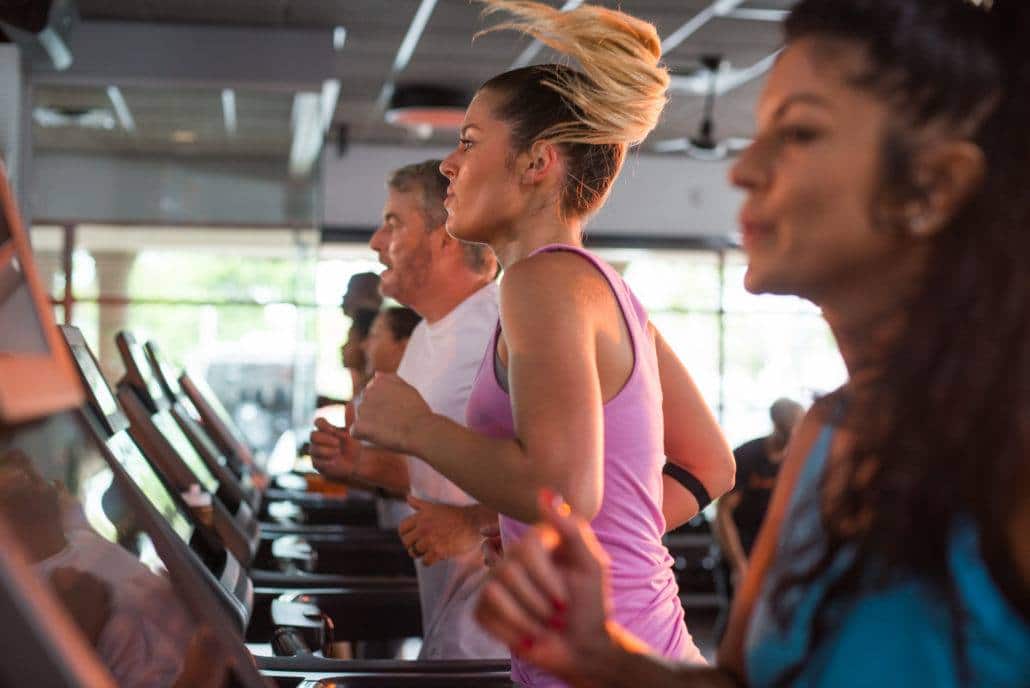 According to Josh Kimbrough, Orangetheory Fitness will occupy a 2,851 square foot space at 2050 Gadsden Highway. It will join other new-to-Trussville businesses like Chicken Salad Chick and Metro Diner.
Open for Business
Your CBD Store
Looking to hop on the CBD train? Then check out Your CBD Store in Trussville.
Owned by BJ Autry, the store held its official ribbon cutting ceremony on May 10. You may remember Autry from our previous article. He also owns Your CBD Store Birmingham, which is located on Highway 280.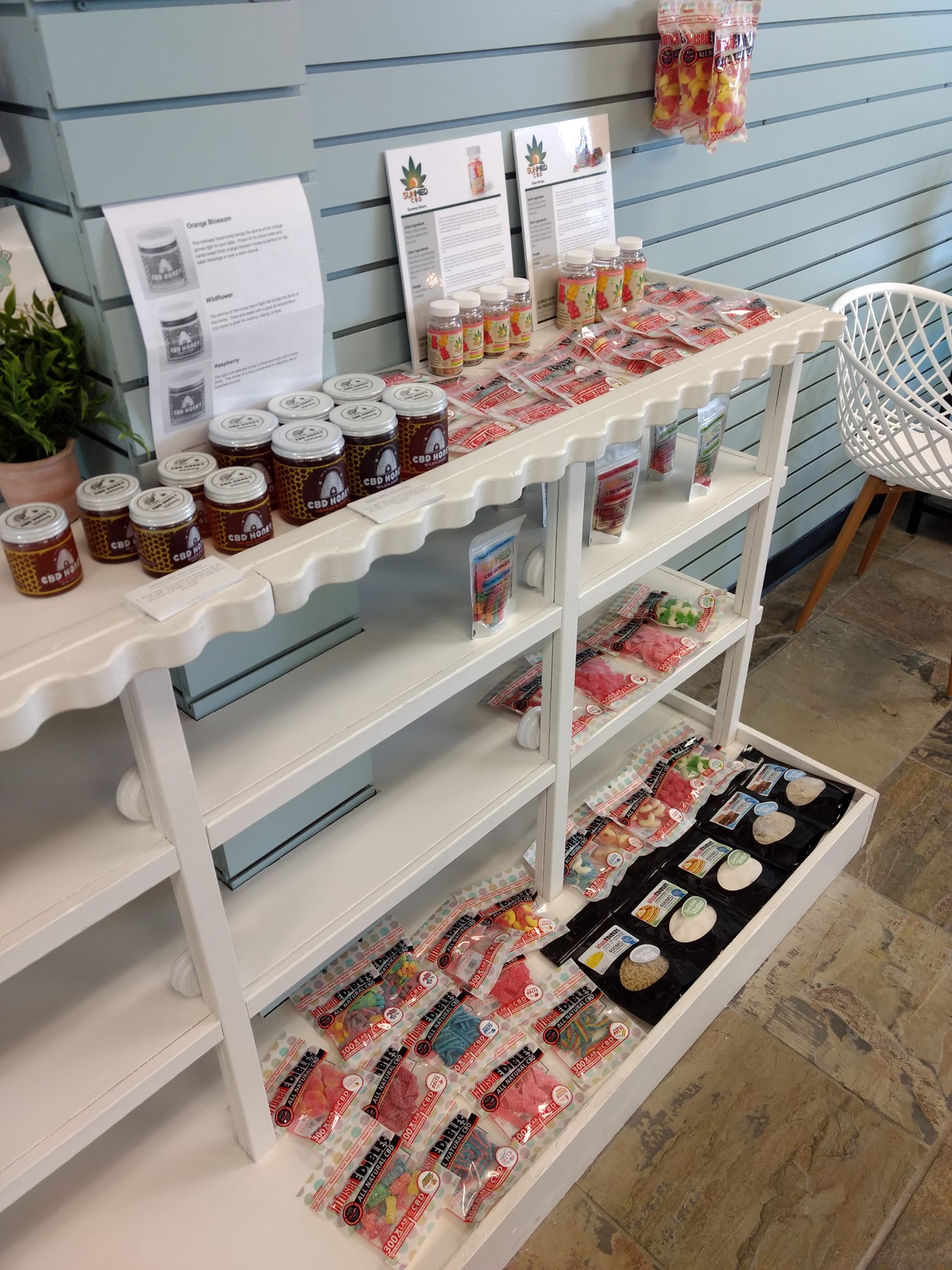 All of the products at Your CBD Store are Cannabidiol or CBD based. Though it may be derived from the cannabis plant, the products are not the same as marijuana. No high, just positive relief from pain and suffering.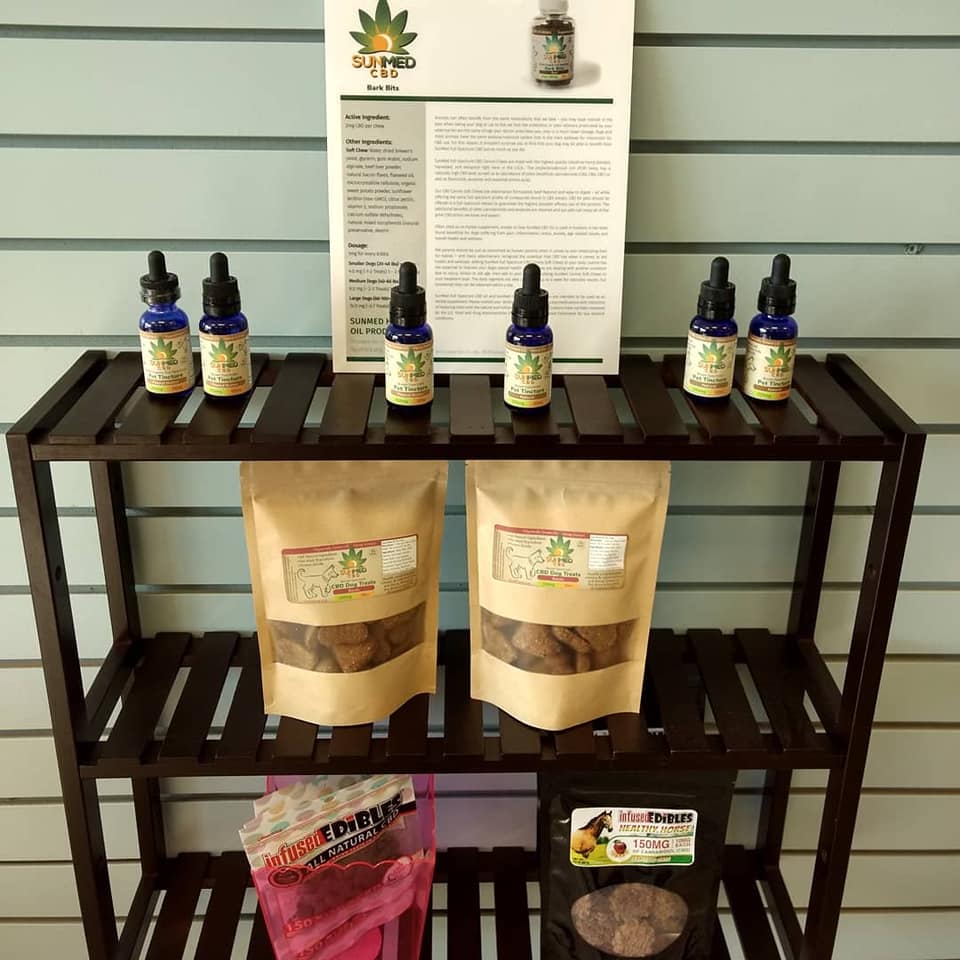 Here's a look at what they sell:
Water solubles
Edibles
Skin care
Soft gels
Tinctures
Pet products
You must be 18 or older to purchase from Your CBD Store.
Find it at 1423 Gadsden Highway, Trussville, Al 35235.
Salon Blonde
Salon Blonde had its grand opening in Trussville back in January. Now that I have been there, I have the confidence to tell you that it is a wonderful and professional place to have your hair done. You can't trust just anyone with your hair, am I right?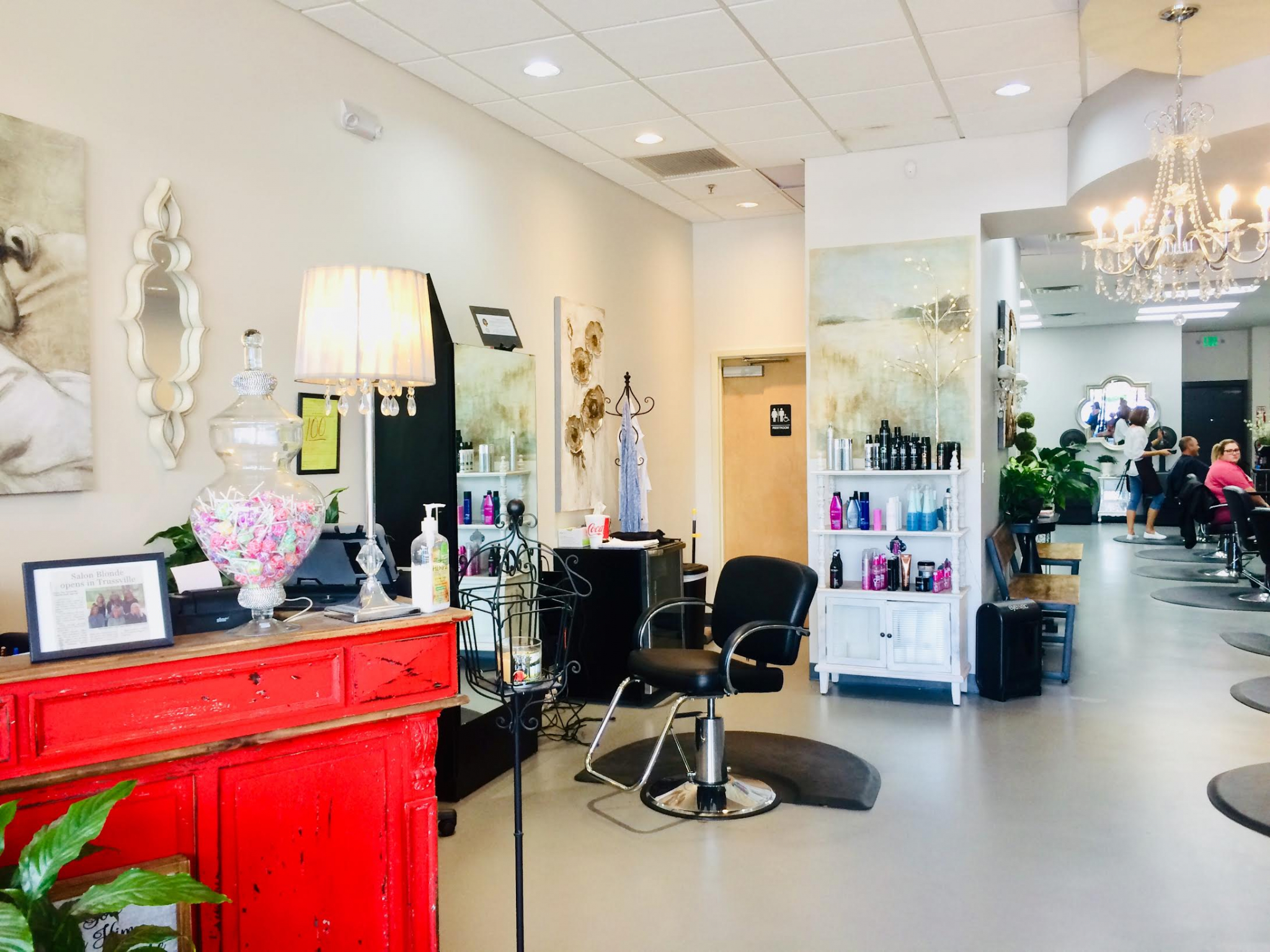 The salon, which is located at 1483 Gadsden Highway in Trussville, offers all of the usual hair services. And no, you don't have to be blonde to go there. The stylists there really love to tell that joke.
Here's a peek at some of the services they offer:
Shampoo/cut/style
Mens cuts
Kids cuts
Blowout
Bridal up style
Deep conditioning treatment
Low lights/highlights
Balayage
Brow Wax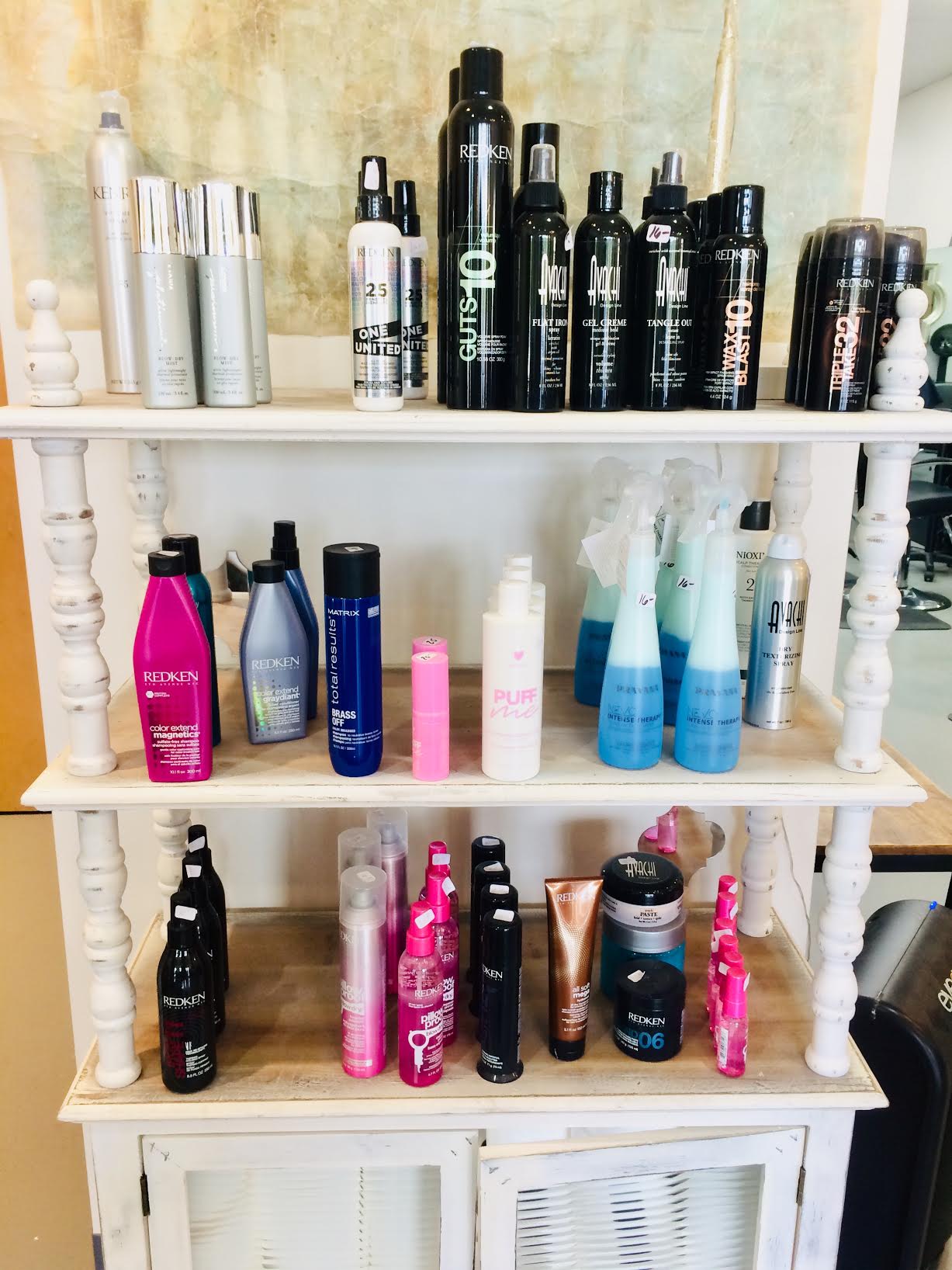 What I really like about Salon Blonde is that it is designed to be just a salon, which means you don't have to deal with nail polish fumes from manis and pedis or people trapping around in bathrobes between massages.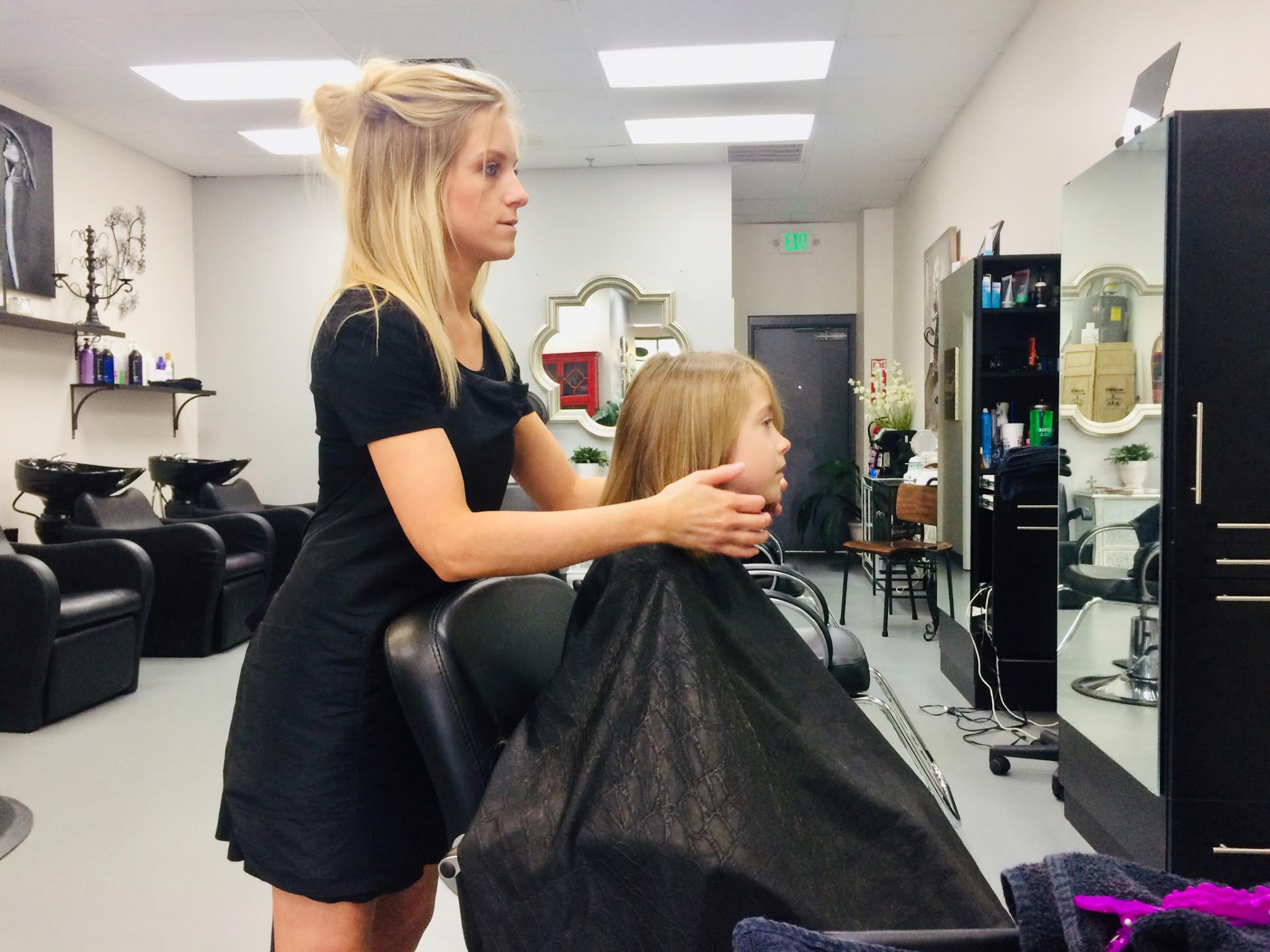 The hairstylists are professional and provide amazing results, too. I see Kate Pollard, who always gets a five-star rating.
Find it at 1483 Gadsden Highway, Trussville, AL 35235.
Expanding Its Business
Trussville To Go
Ding dong! The sound of food delivered right to your door can be oh-so pleasing. Especially when the food is from your favorite restaurant.
If you live in the Trussville area then you have probably used Trussville To Go for food delivery. Well, they will soon be expanding their service.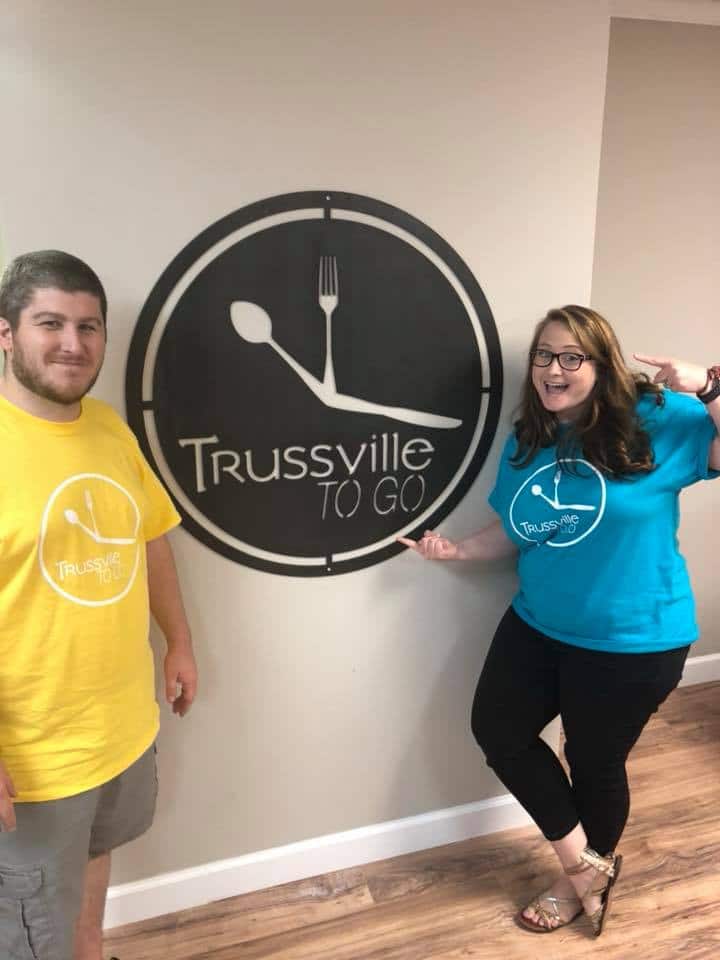 After having multiple requests from Moody and Leeds residents inquiring about food delivery in their areas, Trussville To Go began expanding their delivery services there.
But, unable to ensure food quality by delivering Trussville restaurants to those areas because they were too far away, the company decided to expand their business and form St. Clair To Go, which will provide delivery service for Leeds, Moody and Pell City.
"The success we have experienced in Trussville definitely had an impact in our planned expansion. We started with a staff of three and have grown into a staff of 30 in the 10 months we've been in business."

Ben Short, owner, Trussville To Go
Currently, there are no national delivery services available in these areas, Short and his business partner/wife Amanda, want to beat others to the punch stating: "We've seen the growth that Moody, Leeds and the entire St. Clair area has experienced and we are excited to be a part of that growth."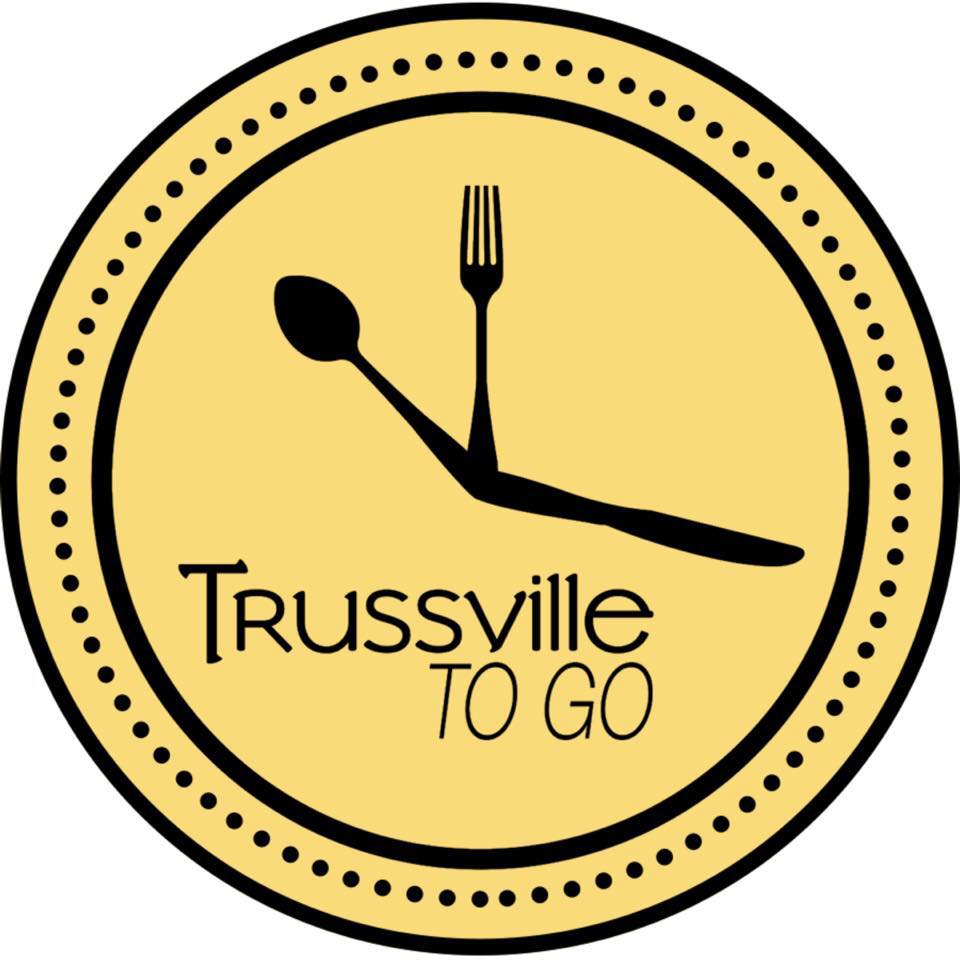 For more on what's happening in Leeds, click here.
I've used Trussville To Go and it was an experience that was as easy as it was handy. The delivery time was also extremely fast! Much faster than it would have taken me to get dressed, find my keys and drive to pick up food myself.
Opening date for St. Clair To Go is estimated for Fall 2019.
Bonus Info
Delivery is free for first-time users of Trussville To Go (and soon-to-open St. Clair To Go). Just use code LOCALEATS to get the deal.
Get your eats delivered via Trussville To Go seven days a week from 11AM-9PM.
What do you think of Trussville's latest additions?