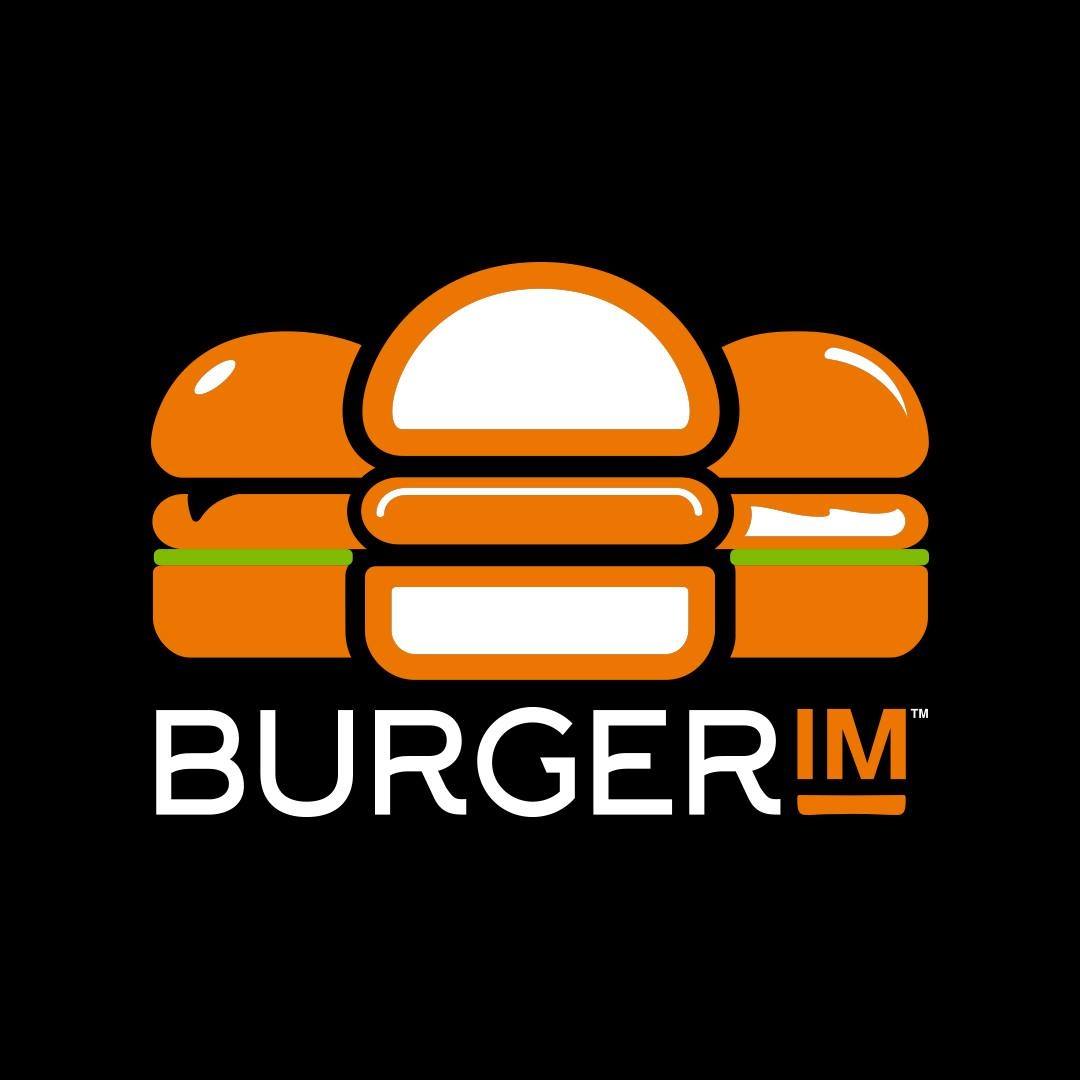 Burgerim is a new restaurant coming to Birmingham this fall. Its' crazy menu will make you realize what you've been missing out on. Some of their unique burger options include the Greek lamb burger, the Hawaiian salmon burger, the falafel burger and many more interesting options on their menu. However, they also have a lot of variety when it comes to their toppings, buns and sauces.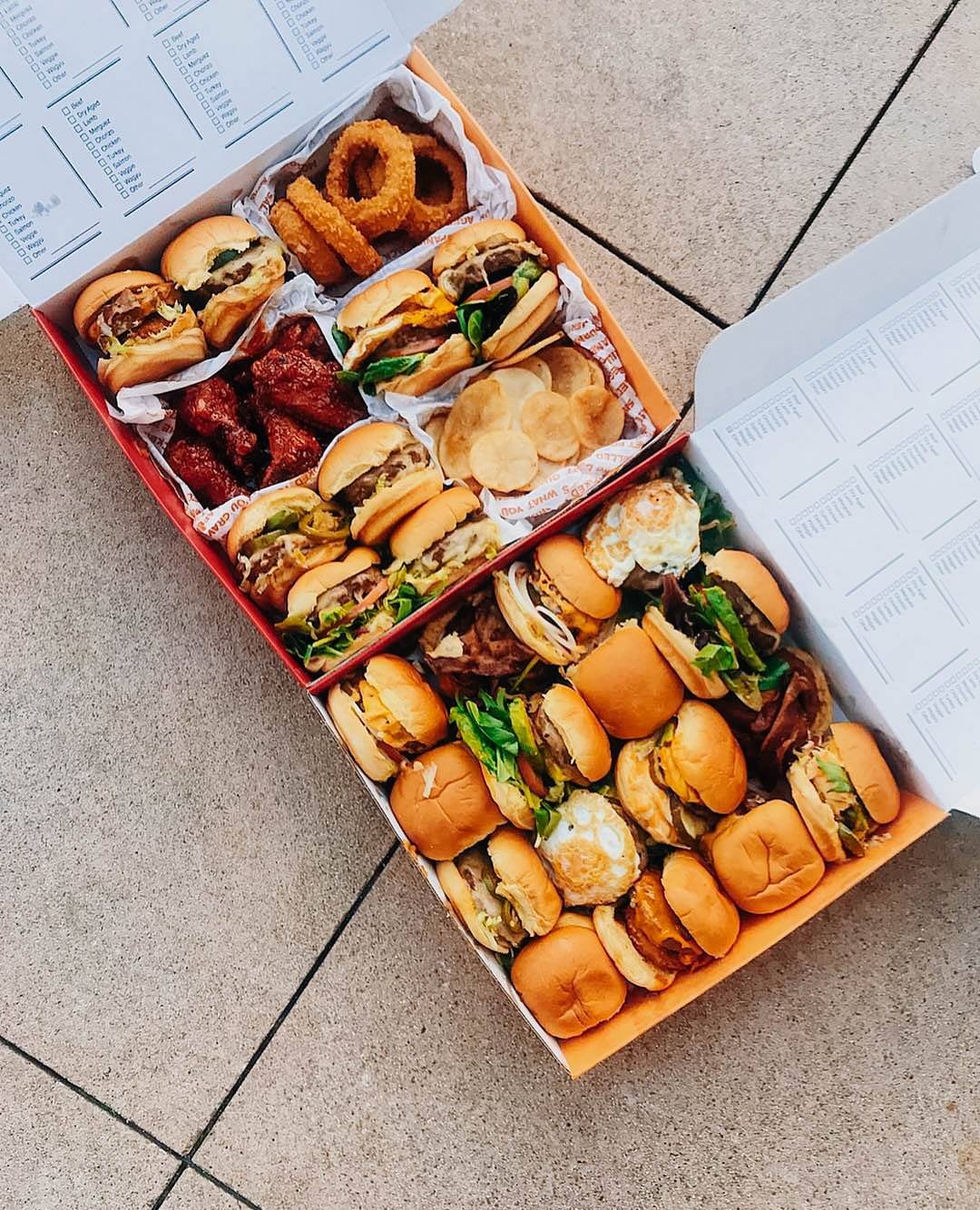 Burgerim is an extremely fast-growing burger chain in the US with about 200 stores and more than 300 more in the works, according to Francis Perdue. Burgerim also offers delivery and catering services, setting it apart from other restaurants.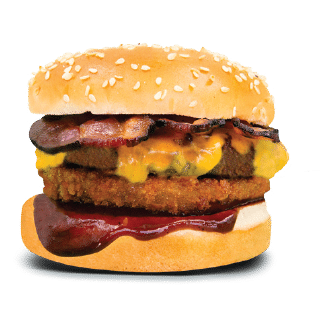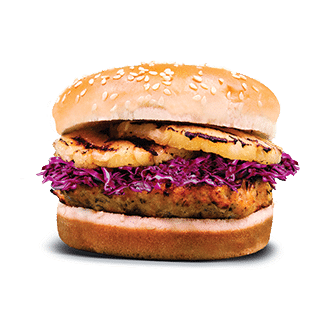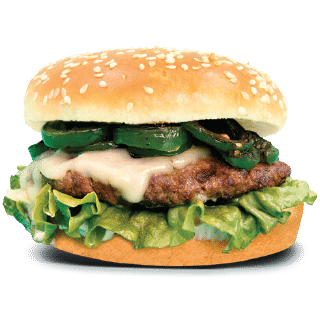 Perdue is the new Director of Public Relations at the Burgerim HQ in Encino, California as well as the owner of Burgerim coming to Birmingham. Though she was born in California, both sides of Perdue's family originate from Birmingham. She has high hopes for what Burgerim can bring to the community.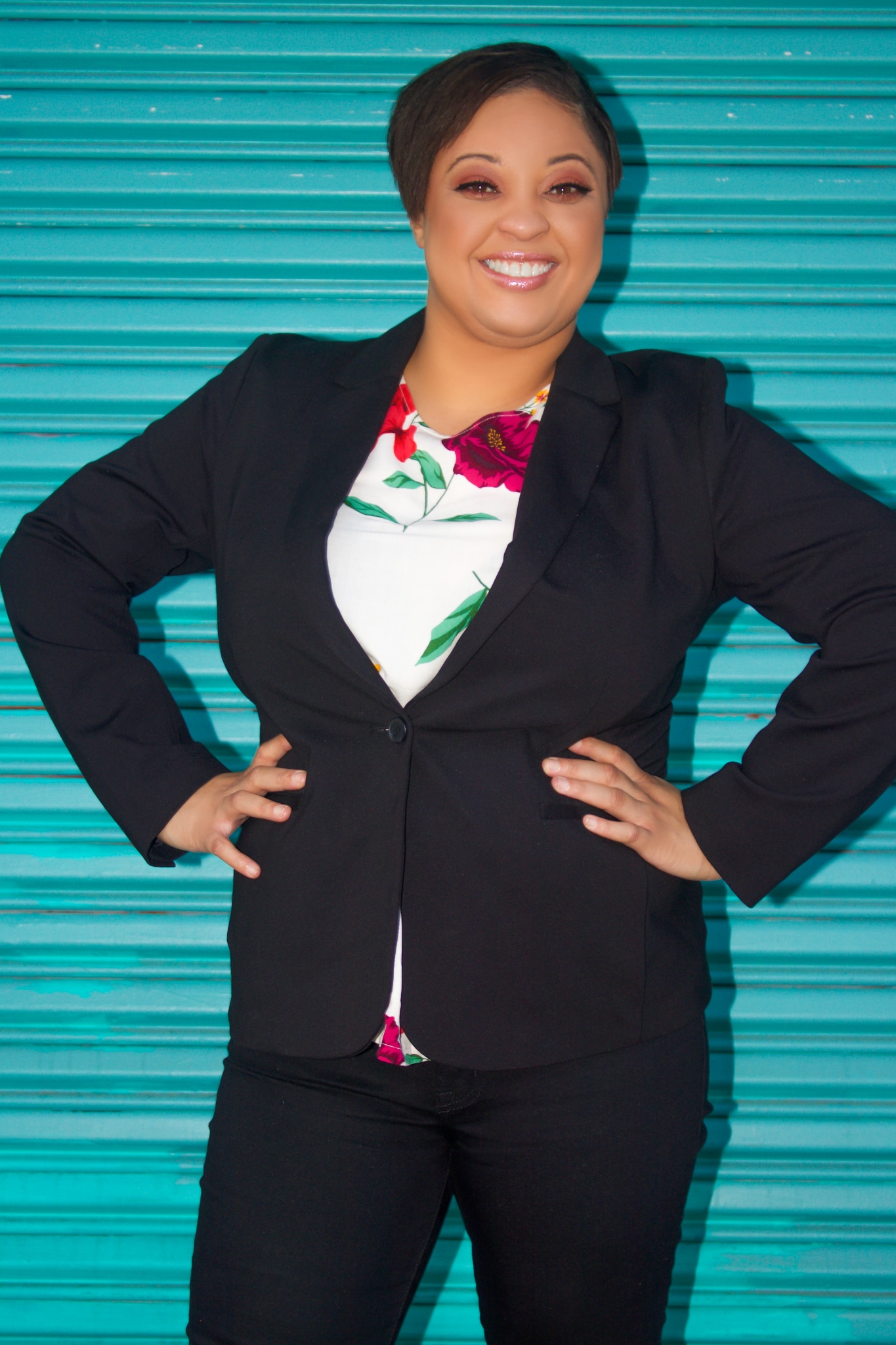 "What I'm going to offer are opportunities for Birmingham to be heard … there's a lot of beautiful things that are happening that aren't being advertised," Perdue said. "I wanna be that go-to location where [people] know we are supporting the community, we're not here to take."

Perdue says she was drawn to Burgerim because of the variety, healthy options and atmosphere. She hopes that the restaurant will be a hub that allows the community to have a voice.

"I fell in love with the options that they have … I thought it was a great way for people to eat healthy and still eat out" Perdue said. "I would like to, for my grand opening, bring some grand surprises that people will love."

Burgerim has 3 Alabama locations coming soon in Birmingham, Montgomery and Enterprise.