Sponsored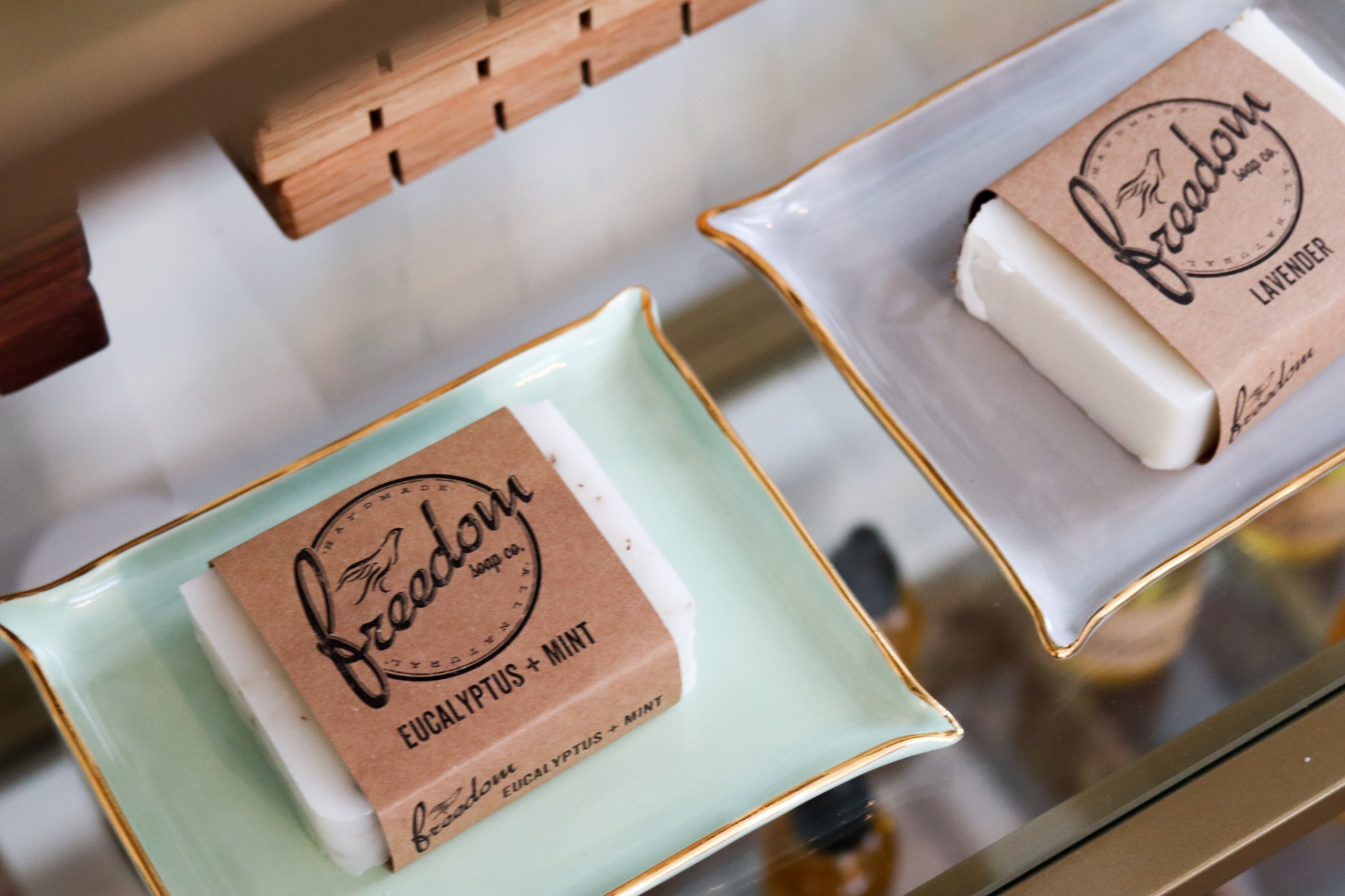 Spring cleaning is something I look forward to all year. I just love the feeling of cleaning out and cleaning up my space—that includes my cosmetics. Here are 4 ways to spring clean your beauty routine and make sure your products are eco-friendly just in time for Earth Day! Plus one must-try Birmingham based soap and skincare brand.

This year, one of my resolutions was to slowly transition to using cleaner and more eco-friendly beauty products. I quickly realized how daunting the process seemed, but then I was introduced to Freedom Soap Company.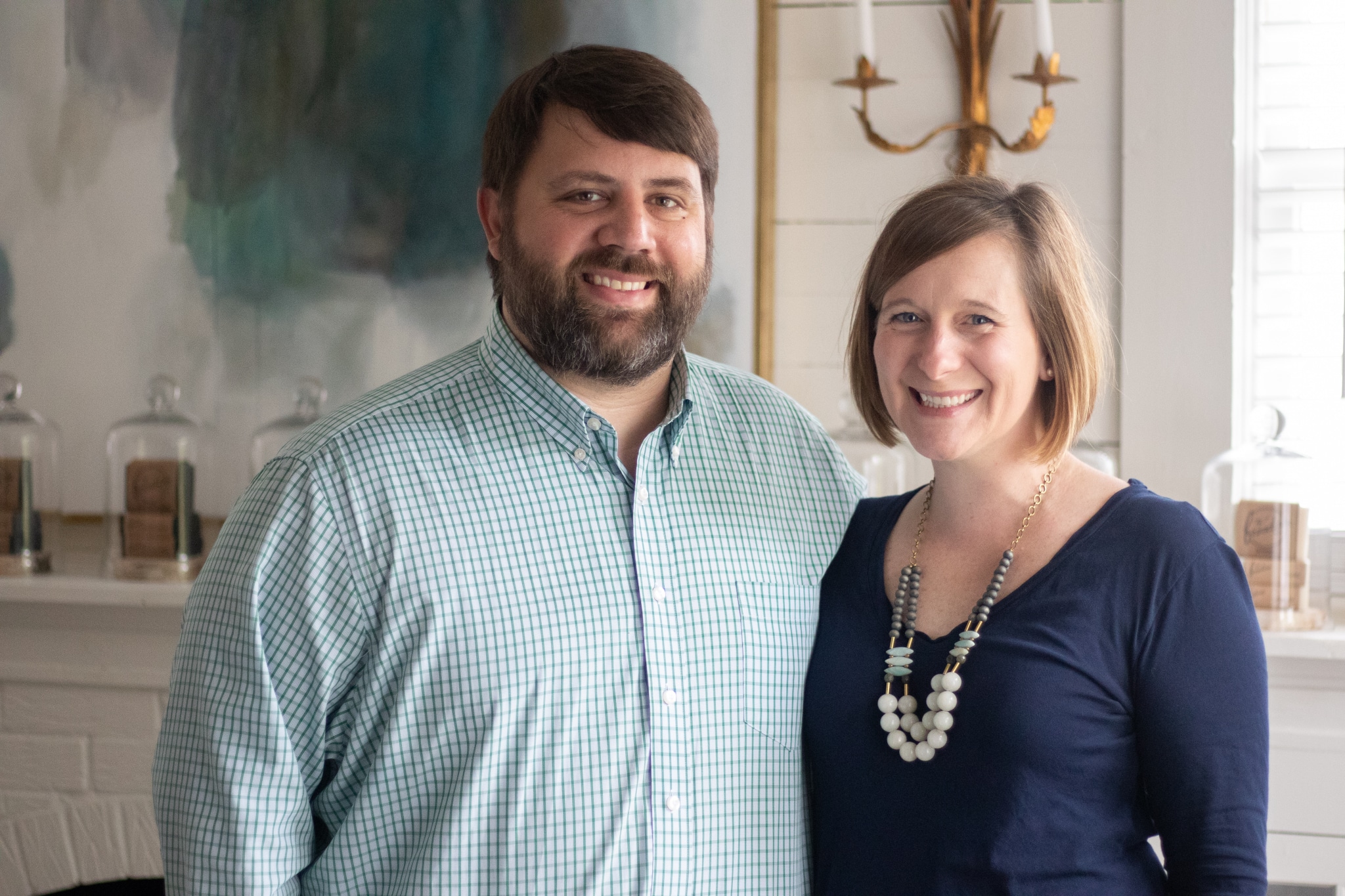 Freedom Soap Co. is a family owned, small batch, all natural soap and skin-care company based in Birmingham. What I loved most about them is their dedication to making eco-friendly, sustainable and all-natural products. The owners, Anne and Vince Schilleci, are passionate about making products with all natural ingredients that you can actually pronounce—no Google spree needed.
So, if you're ready to spring clean your beauty routine—but aren't sure where to start—here are some things to look for when deciding on what to keep and what to replace with input from the Schillecis at Freedom Soap Co.

1. Do the Products Contain All Natural Ingredients?
Just like you check the nutrition labels on your food, it's equally as important to look at the ingredient labels on your beauty products. Personally, I'm immediately skeptical of a product when there's a list of ingredients I don't recognize.
It's important to find brands that are transparent with their labels, and who make sure to let you know exactly what's in their products. For example, Freedom Soap products are all-natural. This means they are free of synthetic fragrance, chemical preservatives, parabens, and colorants/dyes—and they have a pretty in-depth FAQ page to explain it all.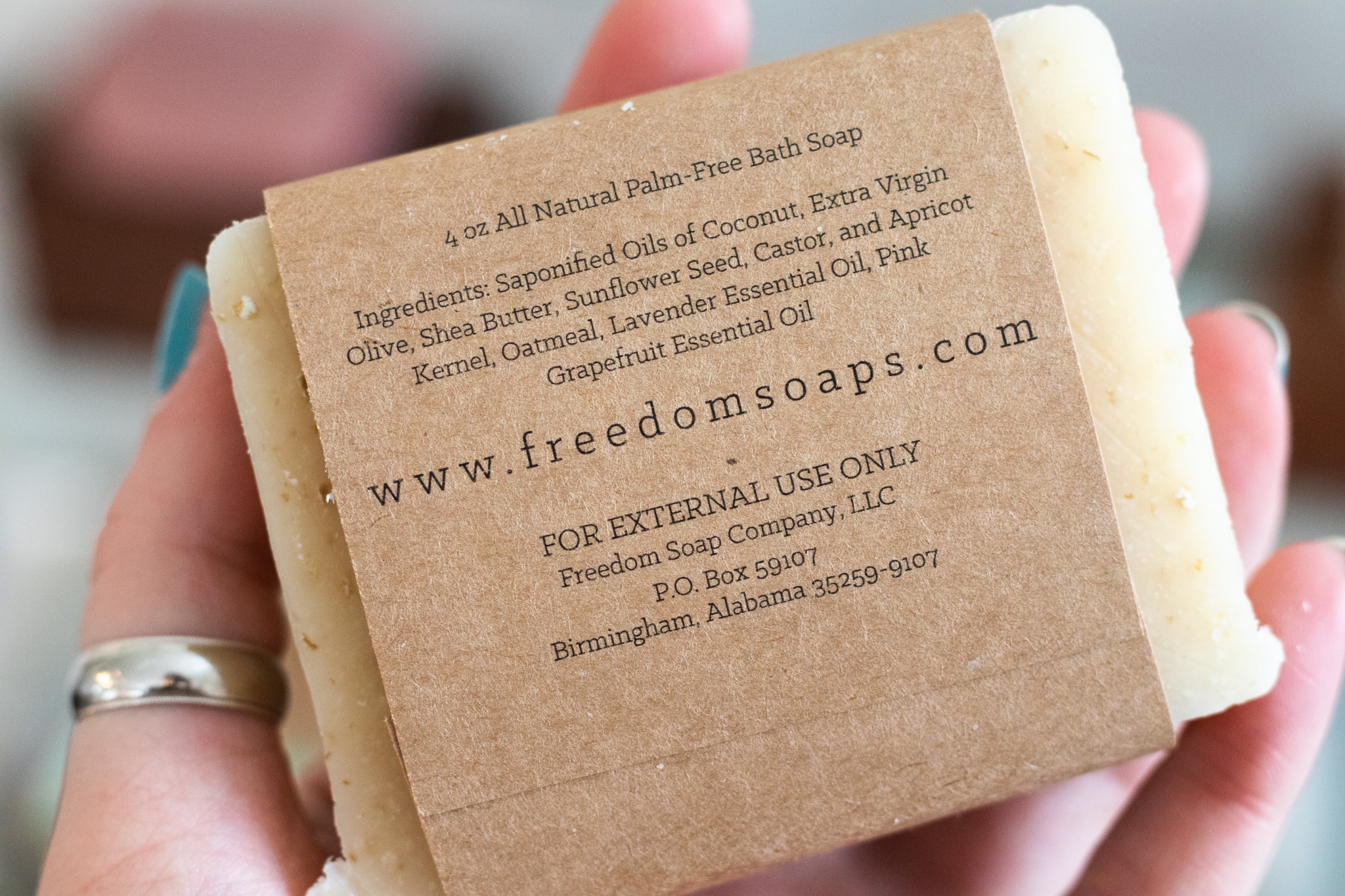 "We focus so much about what goes into our body, but we want our customers to focus what goes on their body. Synthetic materials can seep into our bodies through our skin, and many synthetic ingredients—from parabens to artificial dyes and fragrances—can really have an adverse effect, whether it be mild irritation, dry skins or allergic reactions."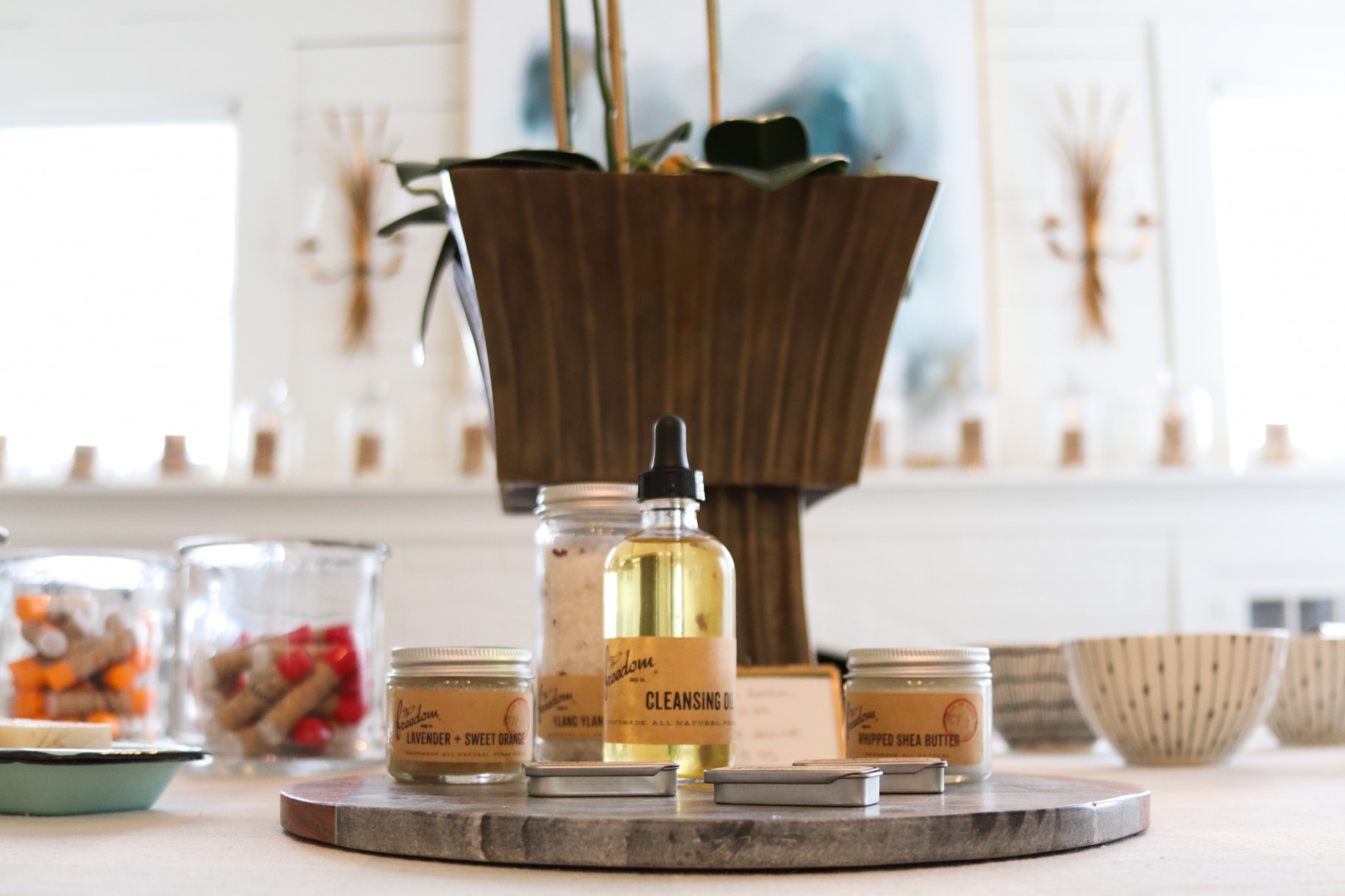 "We ask our customers to take the label challenge. For example, some products that look like bars of soap use catchy phrases such as 'beauty bars' because legally they can't be called soap. Oftentimes, these body washes and beauty bars are actually petroleum-based products that are actually classified as detergents. And we all know that detergents are for dishes and clothes… not skin!"
2. Is the Packaging Minimal or Recyclable?
Growing up, I never paid attention to the packaging of products. I never thought about what vessels my products arrived in, just that they got to me and were easy to use. Since I've learned more about waste and become more conscious about how much of it I create, I've seen it translate into the products I use.
Look at the packaging on the products: Are they packaged in excess plastic? Can you reuse the container after you finish the product? These are all things to keep in mind when investing in any product, especially skincare and beauty products.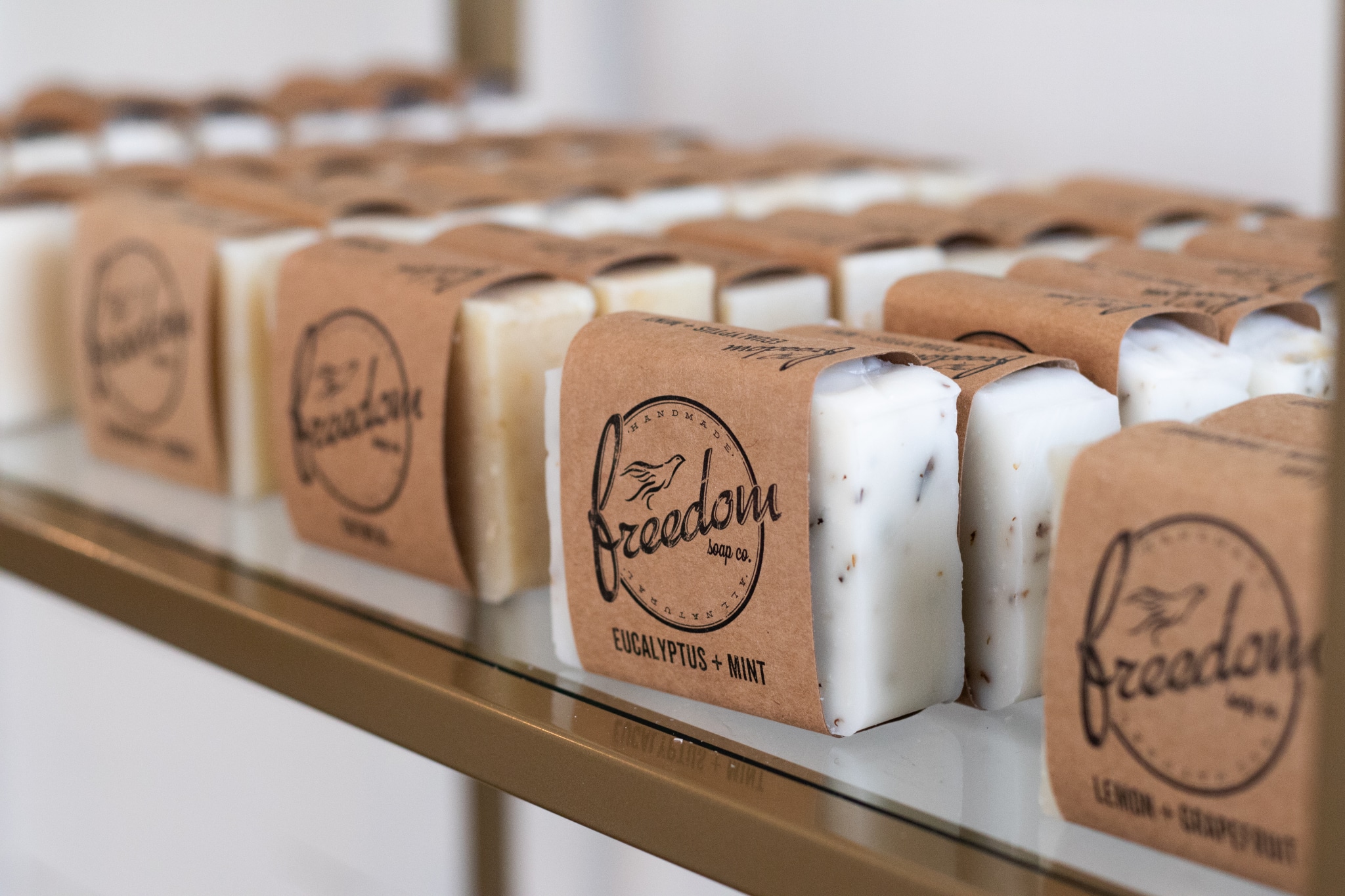 "In a report from Euromonitor, in 2017 alone the beauty industry produced 78.6 billion (with a "B") plastic packaging units for its products. Oftentimes, these plastic bottles and accessories end up in our rivers and oceans—killing animals and doing damage to the environment. We are doing our part to become part of the solution by using little to no plastic in our packaging for our products."

3. Are the Products Palm Oil Free?
Until I met the Schillecis, I had never heard of palm oil and the dangers that come with its use. Palm oil itself is natural, and it is the most common vegetable oil used today. But, in order to cultivate palm oil, major deforestation is happening in Asia. Which, in turn, is endangering many animals including Orangutans.
Fun fact: Freedom Soap Co. is one of the first skincare companies in the U.S. to be certified as palm oil free by the Orangutan Alliance. It's a pretty big deal.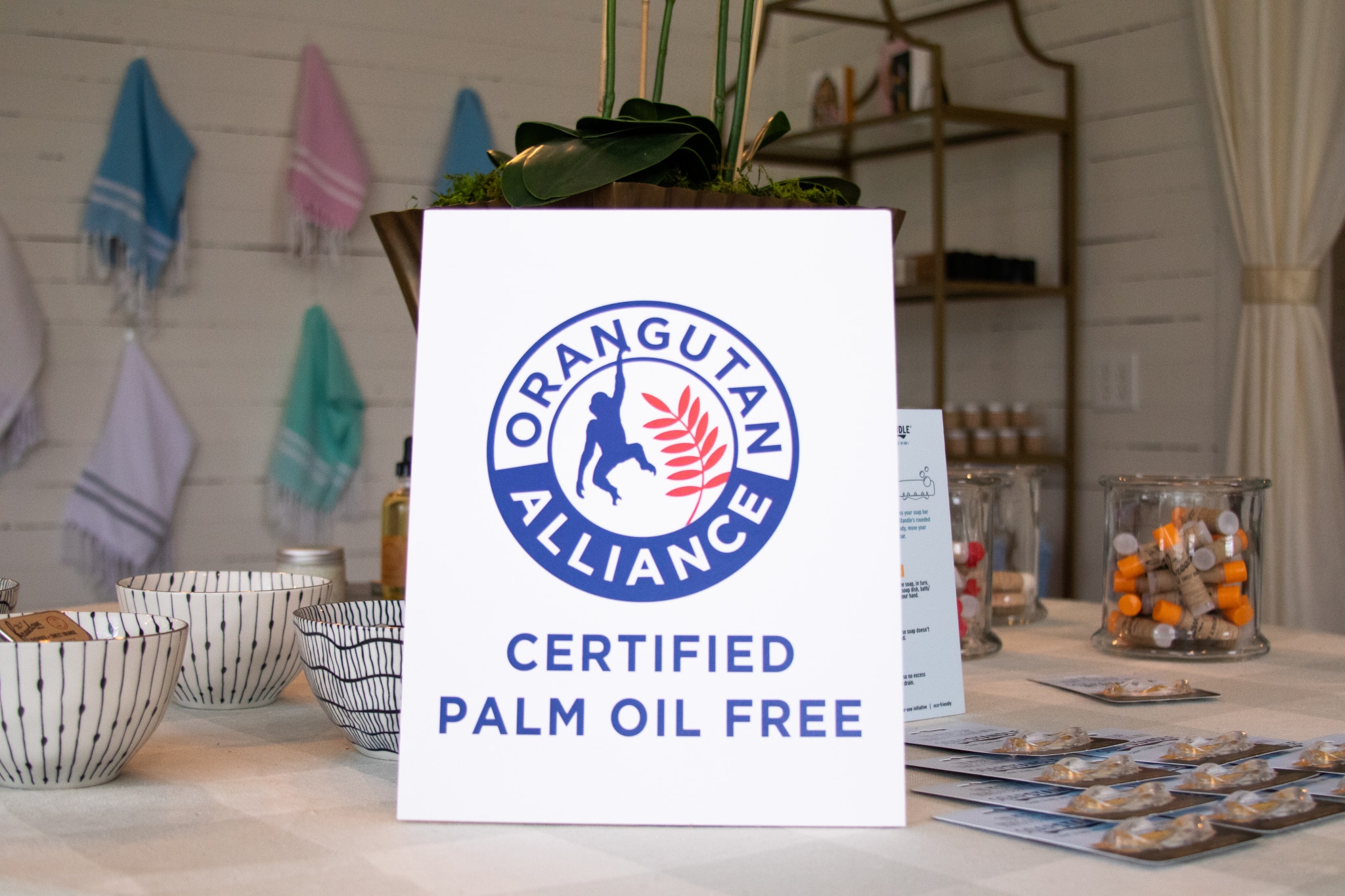 "Every day throughout the world, vast swaths of rainforests are cleared so palm oil plantations can be set up. This is leading to the extinction of many endangered species, including the orangutan. In addition, indigenous people are losing their homeland to these new facilities. And the earth is losing many of the most biologically diverse areas for one product. We're proud that we're one of the first skincare companies in the U.S. to be certified as palm oil free by the Orangutan Alliance."

4. Where are the Products Made, and Who is Making Them?
It's easy to remove yourself from the brands you use… But there is something so rewarding about supporting local brands and makers if you have the chance. The Schillecis make and package everything themselves in small batches which makes their products even more special.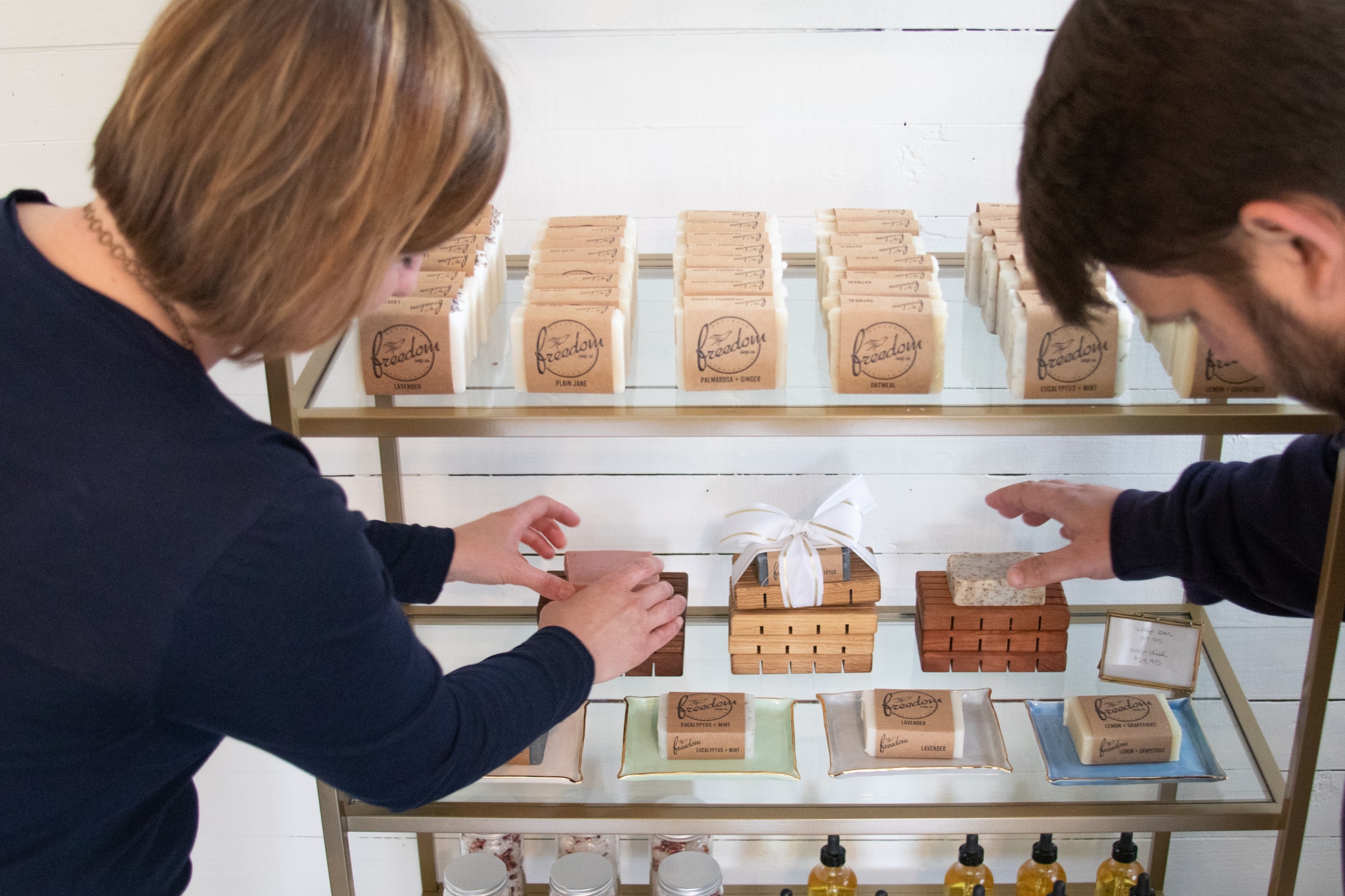 "I was born and raised in the Magic City, and it means so much to be a small part of Birmingham's renaissance. We are so blessed to have so many wonderful attractions in Birmingham; from our craft beer scene to the world-renowned restaurants and now the new Birmingham Legion FC."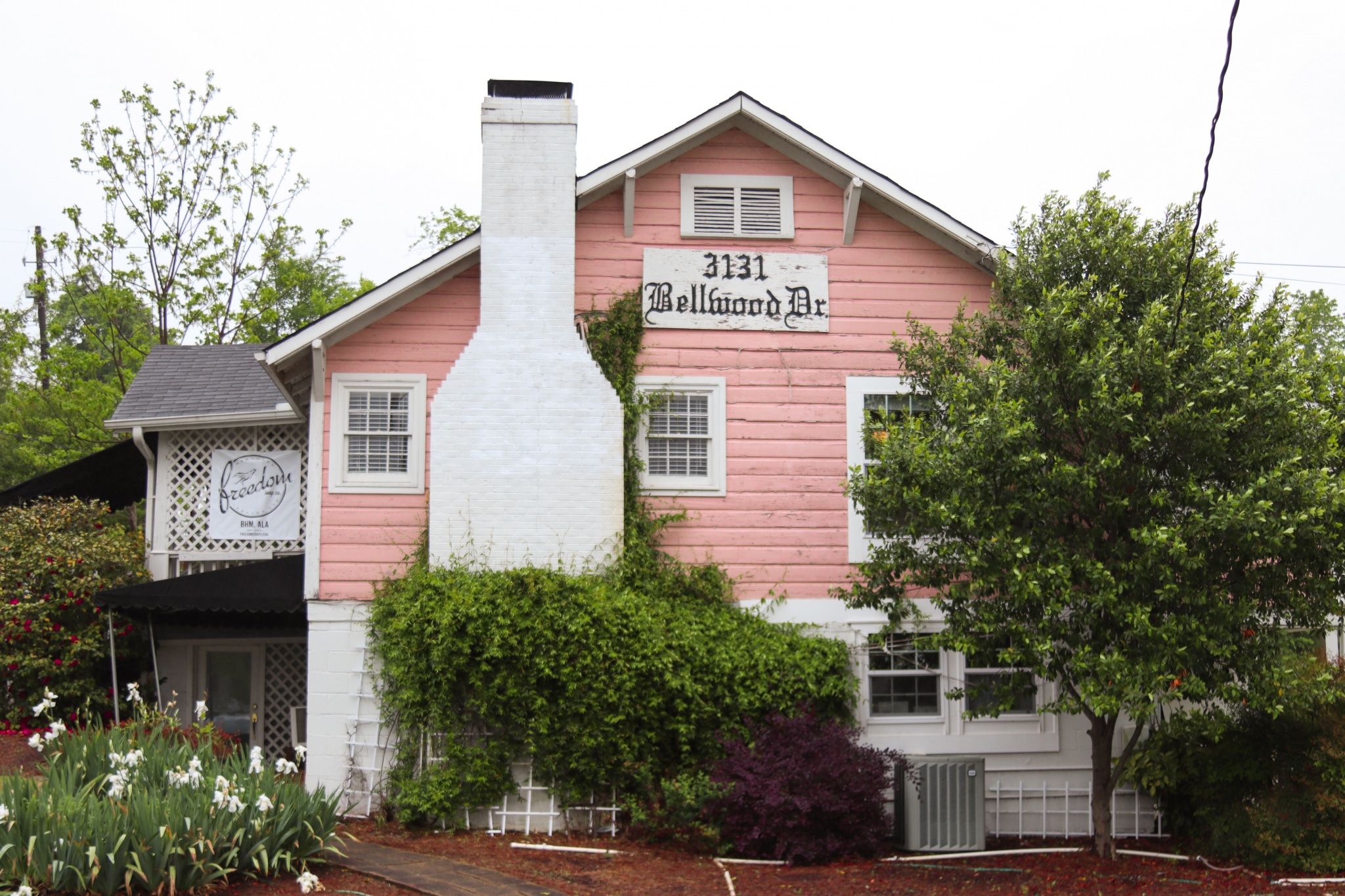 Have any more tips on spring cleaning your beauty routine? Let us know on social @BhamNow!

Sponsored by: