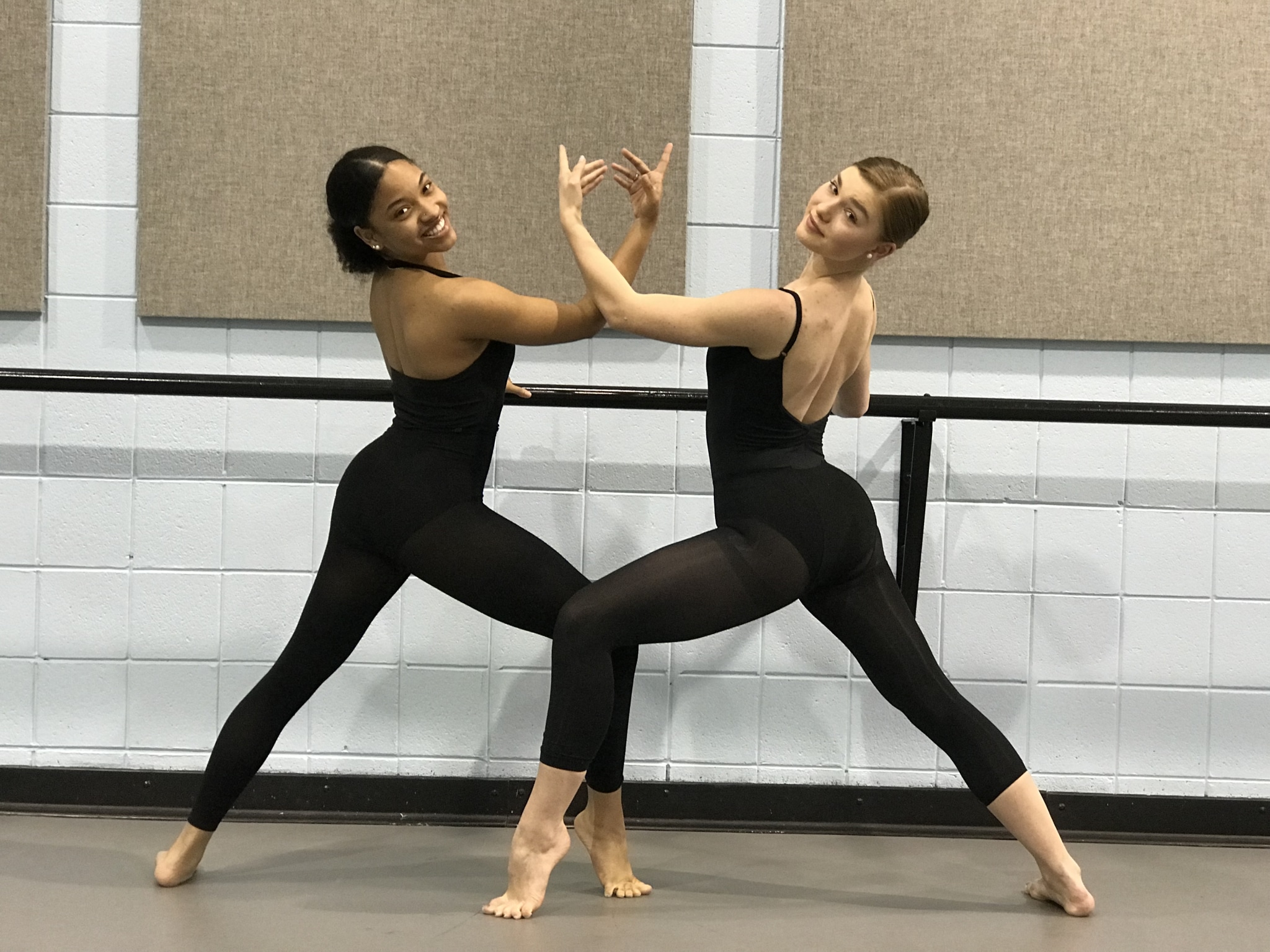 The dream of being accepted to the Juilliard School in New York City has come true for two dance students at the Alabama School of Fine Arts.
The students are Rachel Lockhart and Haley Winegarden. Both are seniors at ASFA and were two of just 24 to be accepted from around the world.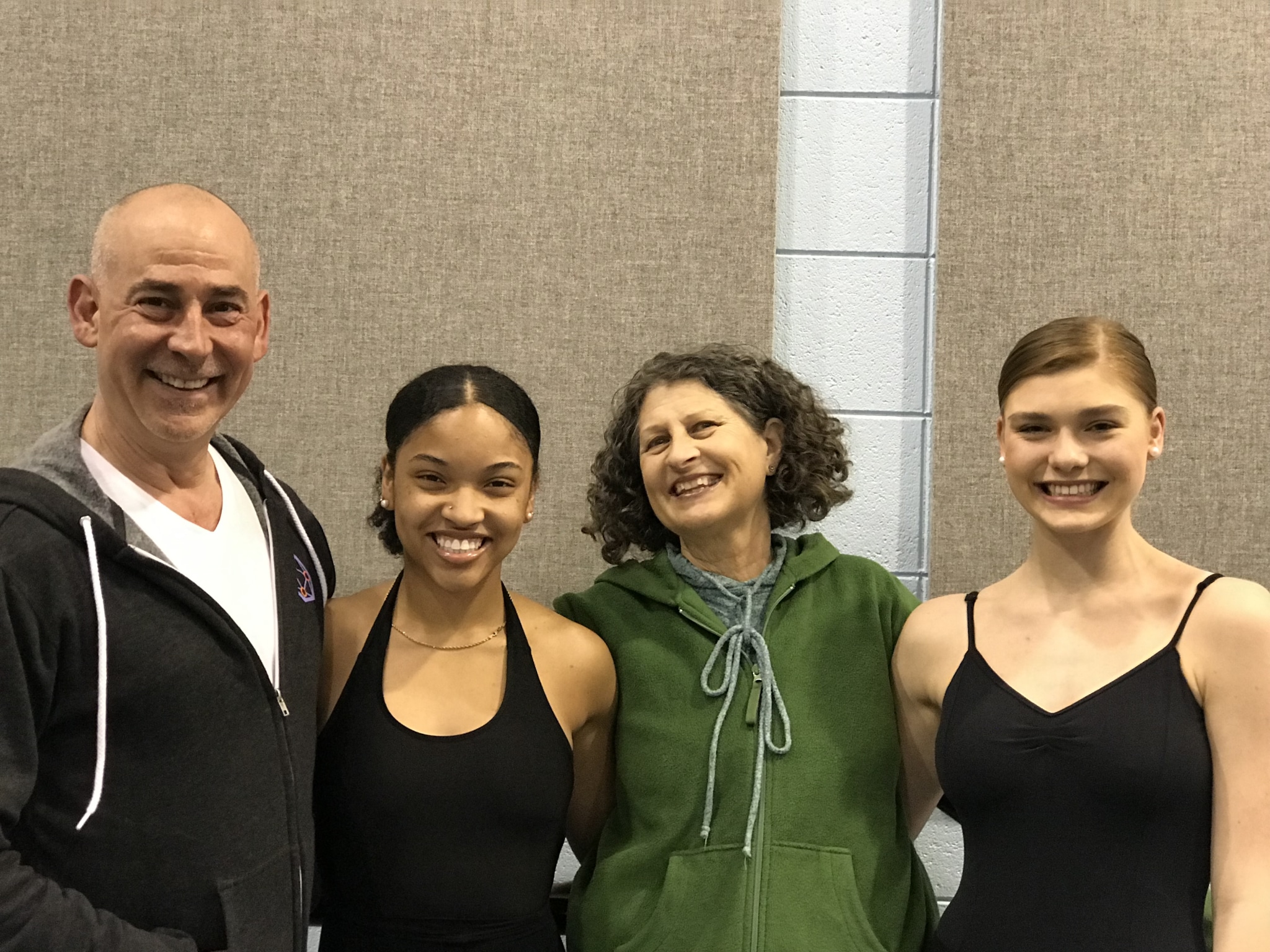 "It was always a dream of mine. Whenever people would ask me what I wanted to do, I would say, 'I want to go to Juilliard!'"




Rachel Lockhart, dancer, ASFA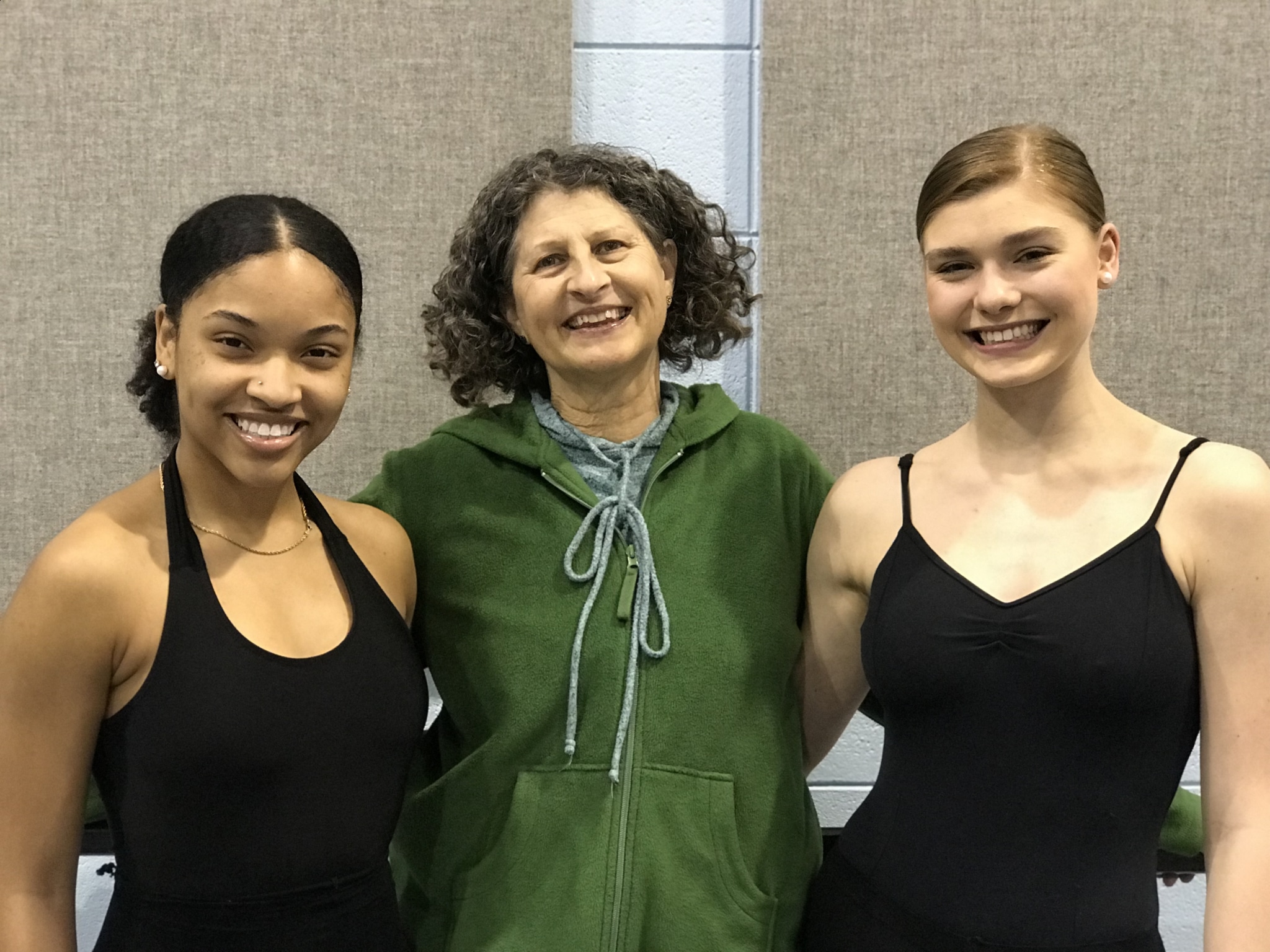 Making the girls acceptance even sweetest is that the pair are best friends.
"I'm really grateful that, not only did I get the opportunity to get in, but so did she, and we'll be together."




Haley Winegarden, dancer, ASFA
While ASFA school officials say that other students have been accepted to Juilliard, this is the first time for the dance department. It is also the first time two students at the same time has been accepted.
"Their acceptance into Juilliard is an example of the passion, talent and drive we see in all of our students," said Katie Roach Dudley, marketing director for ASFA. "We try and ensure our students have the opportunities and education they need to achieve their dreams and we are so proud of them when they do!"

A Great Accomplishment for ASFA
ASFA is a public, partially-residential high school located in downtown Birmingham and provides career, college preparation and technical education to students from grades 7-12. The dance department focuses on classical ballet and classical modern dance.
Along with dance, ASFA provides focused specialty instruction in:
Creative Writing
Math-Science
Music
Theatre Arts
Visual Arts
Core Academics
College and Careers
It also has amazing credentials:
Voted best public school in the Birmingham Region
Has 100% graduation rate, offering AP and honors classes
92% of seniors are awarded merit scholarships (national average: 15%)
Average ACT score is 27.2 (national average: 21.0)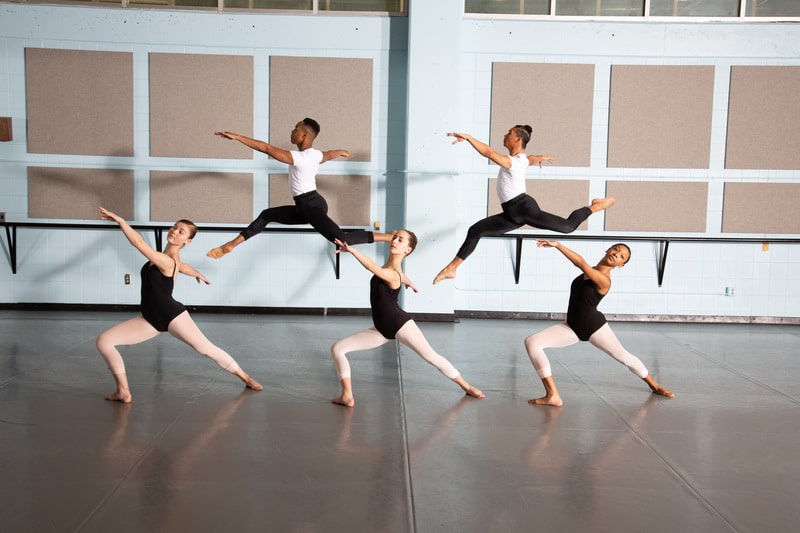 Not only is Lockhart and Winegarden's acceptance into Juilliard exciting for the girls, but it also means great things for ASFA.
"This is further confirmation that we are providing and exceptional arts and academic education for talented students from across Alabama. We believe our faculty provides the best specialty and academic instruction in the state and that our students continuously strive for excellence."




Katie Roach Dudley, Director of Marketing, ASFA
Word of Encouragement

"The combination of hard work and talent is key for success in the dance world," said ASFA Dance Chairman Wes Chapman. "I encourage them to have as many experiences across the field of dance and performance as possible. They should take the opportunities as they come, and there will be many in New York."

Watch Them Perform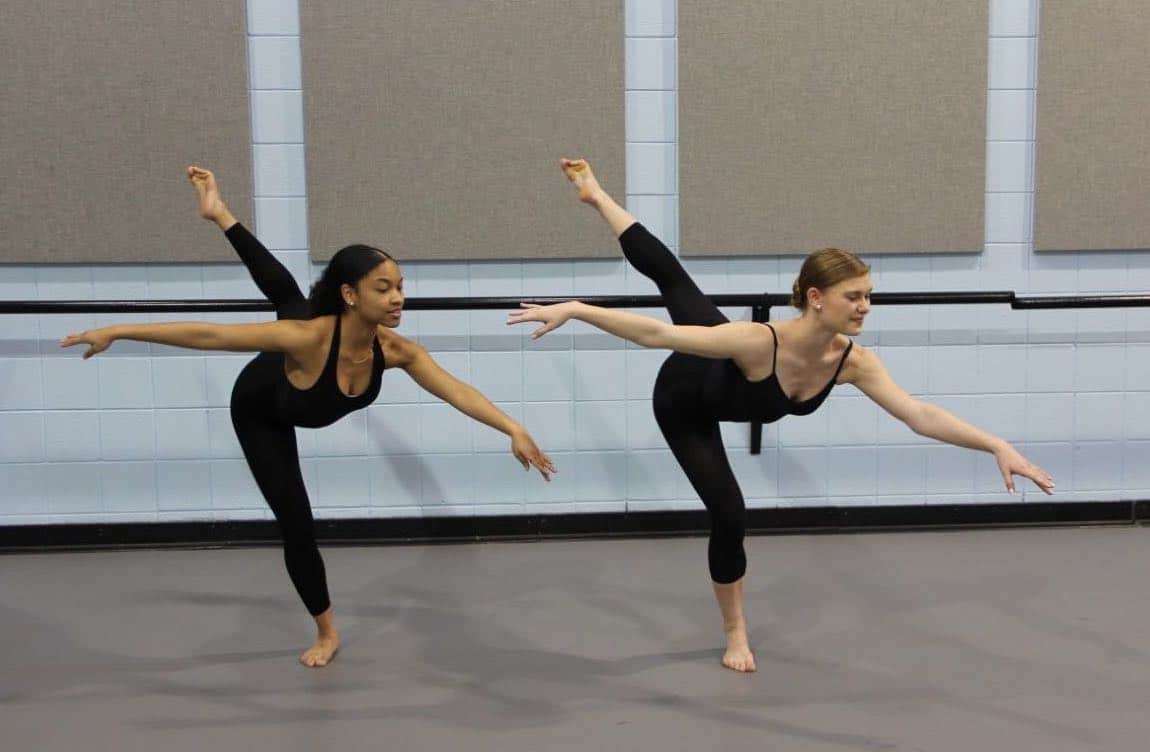 You can see Lockhart and Winegarden perform in the ASFA Dance Department's Spring Repertory performance May 3-5. The program will feature dynamic classical and modern choreography and will also include a piece choreographed by Haley. Learn more.