Sponsored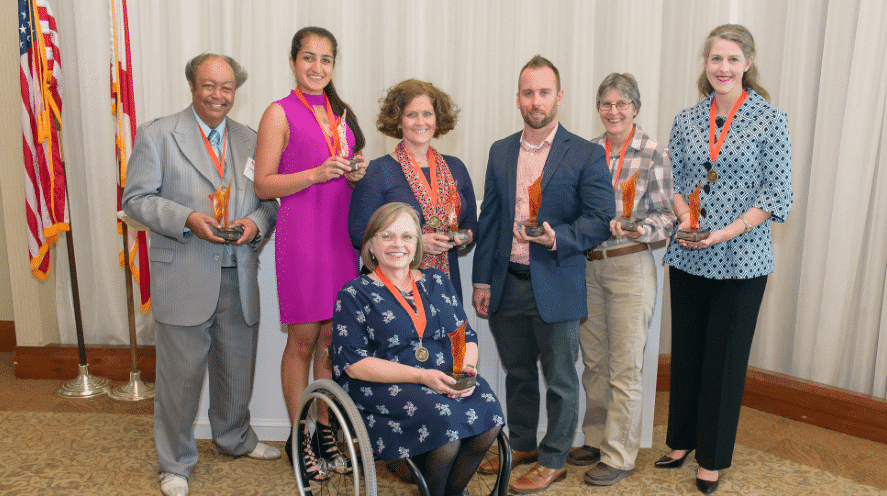 "It is a day to celebrate and honor the goodness of Birmingham."
That is how Hands On Birmingham's director Benga Harrison describes the upcoming IGNITE Awards, one of our community's most inspirational events.
In the spirit of National Volunteer Week, Hands On Birmingham (HOB), an agency of United Way of Central Alabama, will highlight the "roll up their sleeves" volunteers for their dedicated time and help throughout the community at the 3rd Annual IGNITE Awards Ceremony, Wednesday, April 10, 10:30 to 12:30 at The Club.
Open to the public, brunch tickets can be purchased at www.uwca.org/ignite/
Ignite: Honoring our Volunteers from united way of central alabama on Vimeo.
The one-community celebration will recognize nearly 50 citizens who create social change through selfless actions without looking for acknowledgment in return.
"We know in Birmingham that we are good philanthropically, that people give money. But we also need the boots on the ground to make it work," says Hands on Birmingham's Harrison. " What you see when you attend this ceremony are the people that give of their time, because they care about this community."
Eight Award Categories – 16 Finalists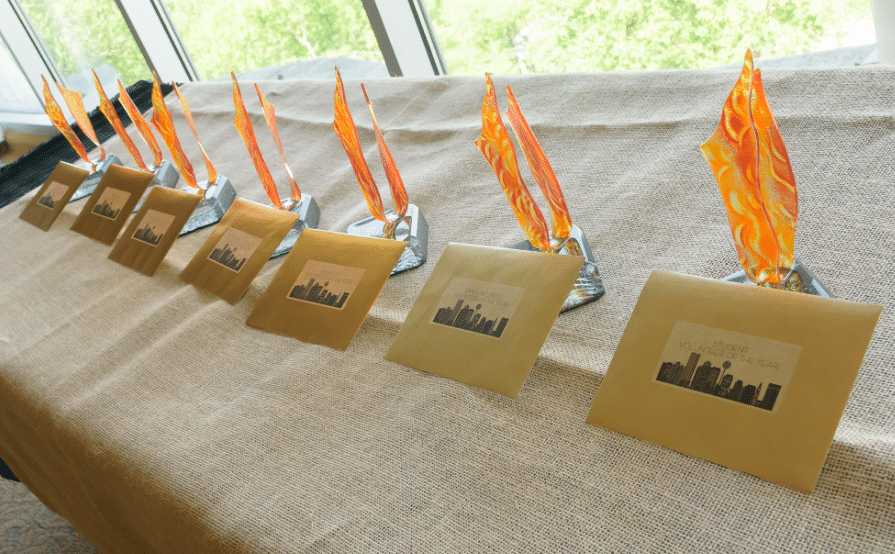 Volunteers will be recognized in the following eight categories:
Community Volunteer of the Year, Corporate/Company Volunteer of the Year, Faith Based Volunteer of the Year, Government Volunteer of the Year, Hands on Birmingham Volunteer of the Year, Nonprofit Volunteer of the Year, Small Business Volunteer of the Year, and Student Volunteer of the Year.
Honoring an Army of Volunteers
The ceremony will feature special uplifting presentations about each of the 16 finalists from the eight award categories.
"There truly is an army of volunteers out there to make Birmingham a better place – to live, work and play," added Harrison. "It (IGNITE) shows you examples what is going on in the Birmingham community on a daily basis. It shows how many people are involved in the community and do care about the community."
Birmingham Comes Together
IGNITE is also significant because it is the one time of the year volunteers throughout the Birmingham area gather together, enjoy a meal and fellowship at the historic The Club Ballroom. Register for the event – HERE – and after you submit your email, purchase a ticket.
Goodness of Birmingham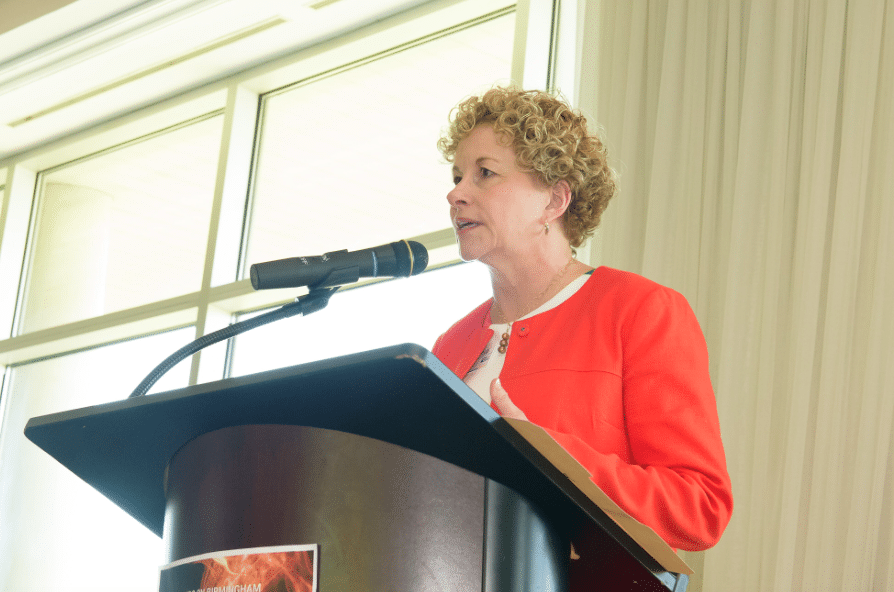 A time to celebrate and honor the goodness of Birmingham, Harrison concludes:
"I think we have a unique opportunity through IGNITE to start writing our own narrative. This is a time to showcase and highlight the goodness of Birmingham – truly a diverse group. You see male and female, rich and poor, black, white, hispanic, Christians, Jews, Muslims. This is truly a way the community comes together to make all of us better.
Sponsored by: