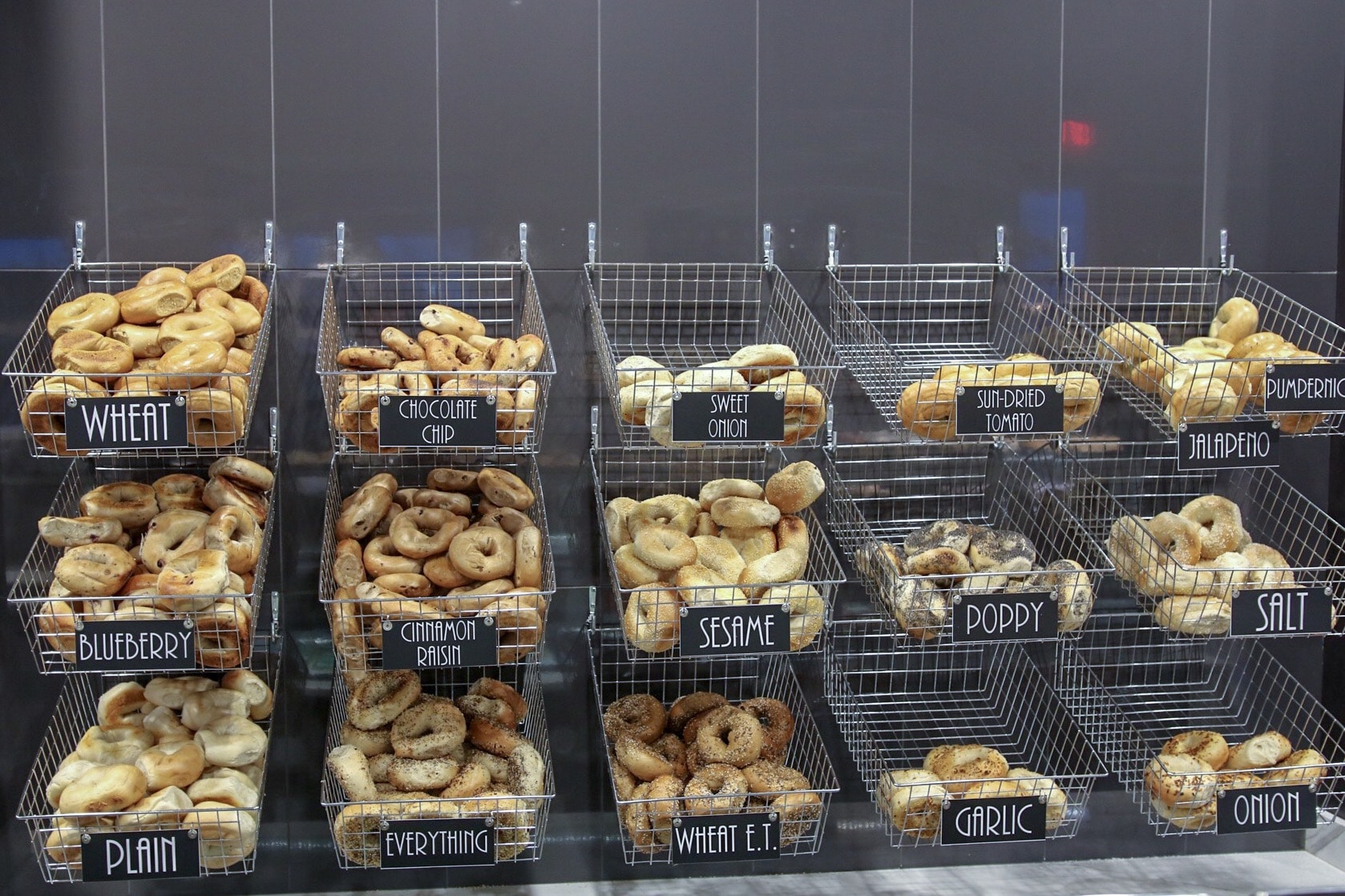 Never skip breakfast again. Crestline Bagel Company is open for business at their newest location in downtown Birmingham—Innovation Depot.
This is the shops third location in the Magic City. The original store, located in Crestline Village, has been serving up New York-style bagels, donuts and sandwiches for more than 20 years. Its second location is in Cahaba Heights.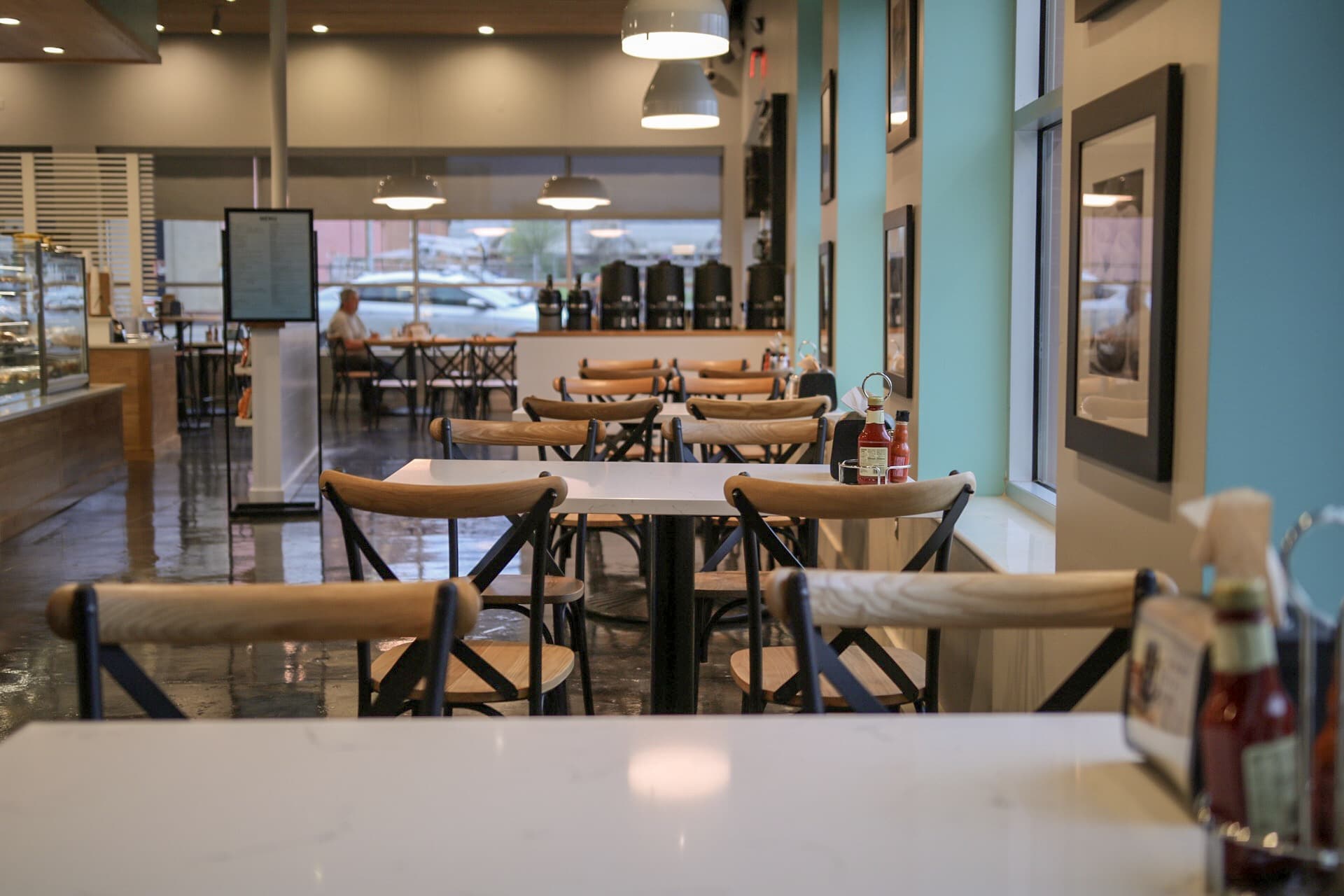 The new location will be open for breakfast and lunch, Monday through Friday from 6AM-2PM.
The Bagels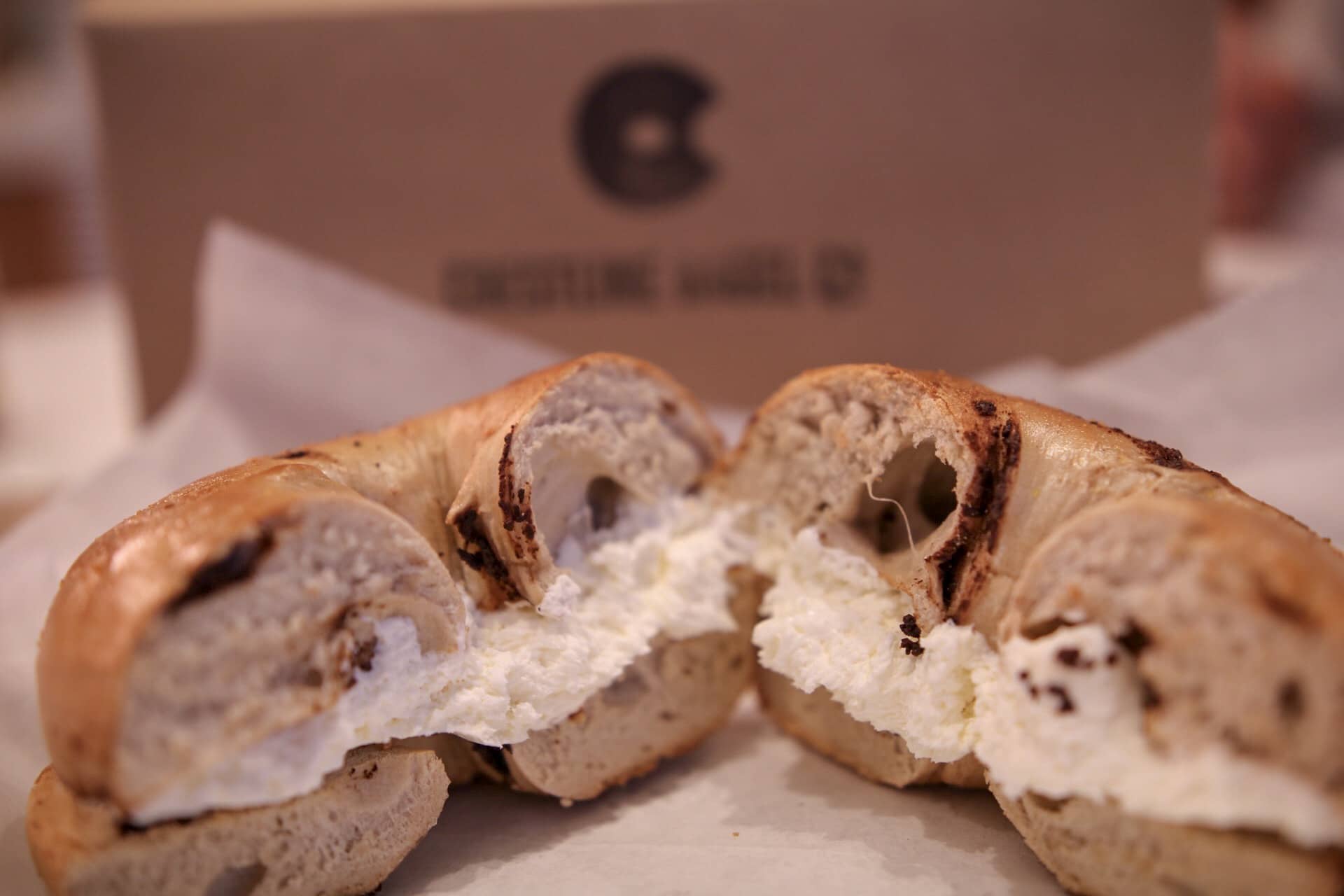 Eating them is easy. Choosing which flavor to try is where it gets a tricky.
Here are some popular choices:
Wheat
Blueberry
Cinnamon Raisin
Chocolate Chip
Everything
Poppy
Pumpkin
Unique Spreads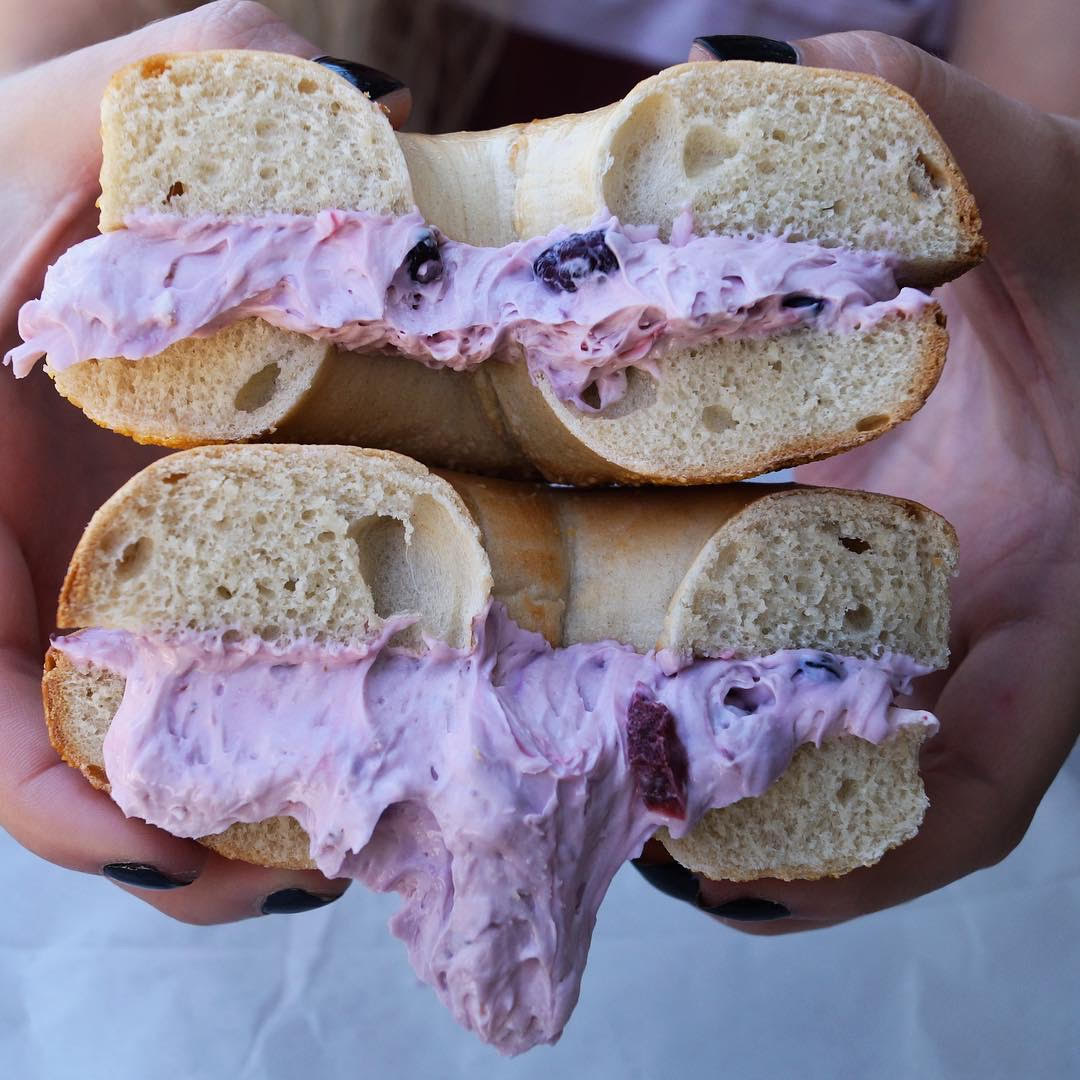 I don't know about you, but when I'm in the mood for a bagel, I am also craving some cream cheese to go with it. Crestline Bagel's menu gets especially exciting with their selection of hand-mixed cream cheeses. Plain is always delicious, but they also have:
Mixed berry
Veggie
Honey walnut
Garlic and herb
Cinnamon Sugar
And more!
Be on the lookout for seasonal spreads, too, like pumpkin spice, cookies and cream and cucumber and dill. Just grab a spoon and mmm!
More Than Bagels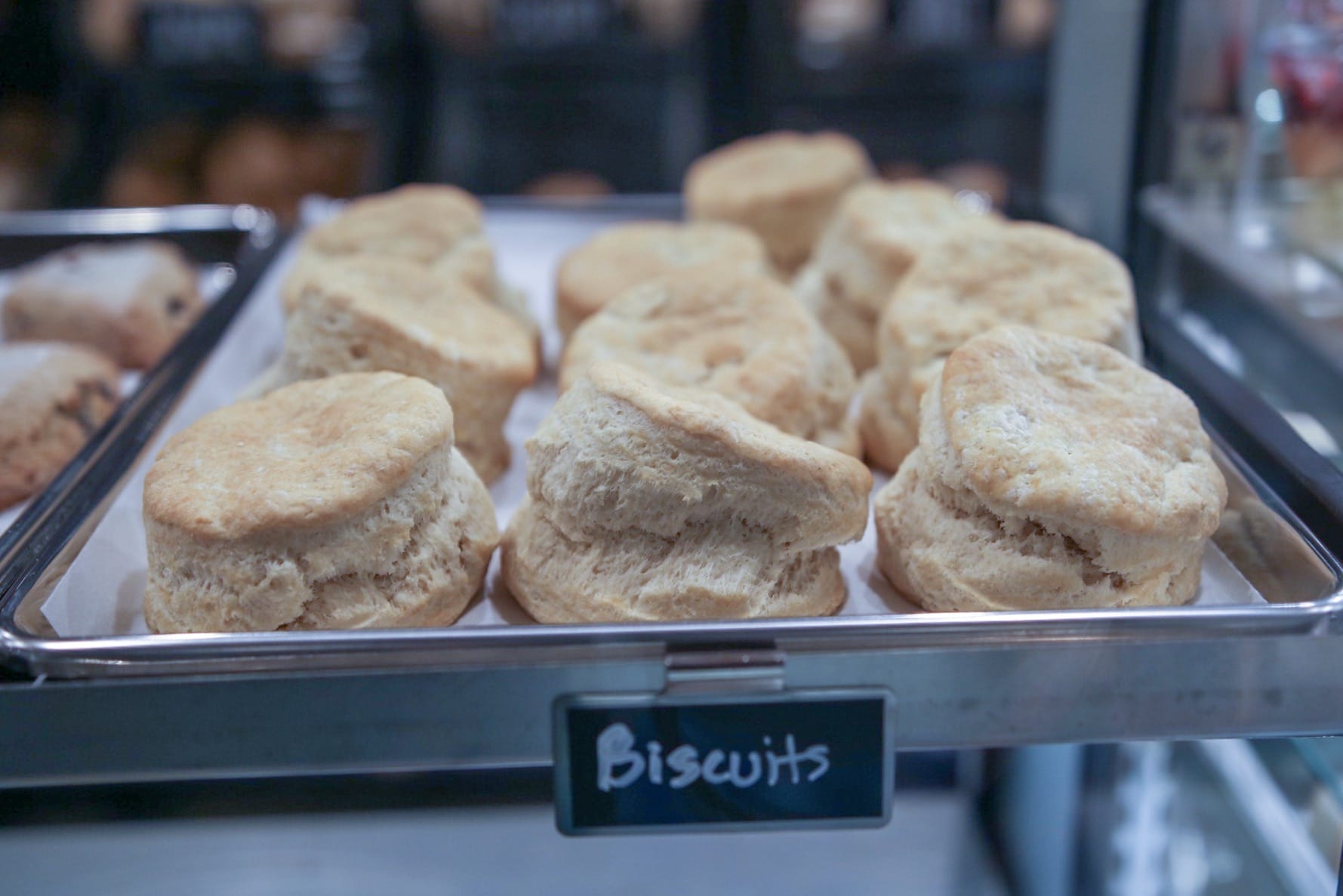 Crestline Bagel may serve up some amazing bagels, but they offer much more than their storefront suggests. On the menu, you'll also find:
Signature sandwiches and wraps
Hot pressed sandwiches
Breakfast sandwiches and wraps
Salads
Baked goods
And no, you don't have to get your sandwich on a bagel. A variety of bread choices are available.
So… About Those Baked Goods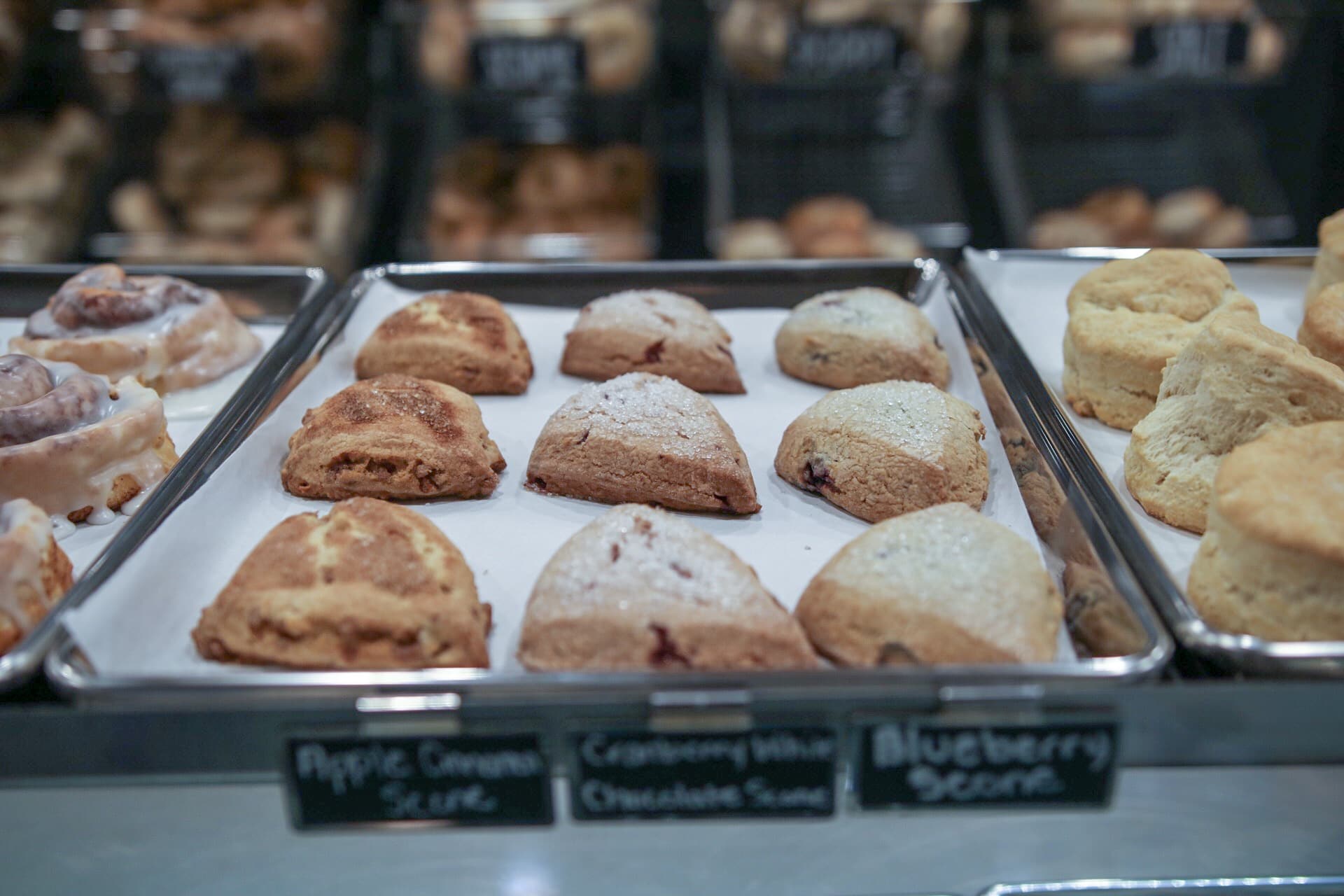 They are sweet. They are pretty. They are tasty. Coffee, hot tea and lattes make the perfect BFF for a variety of items, including: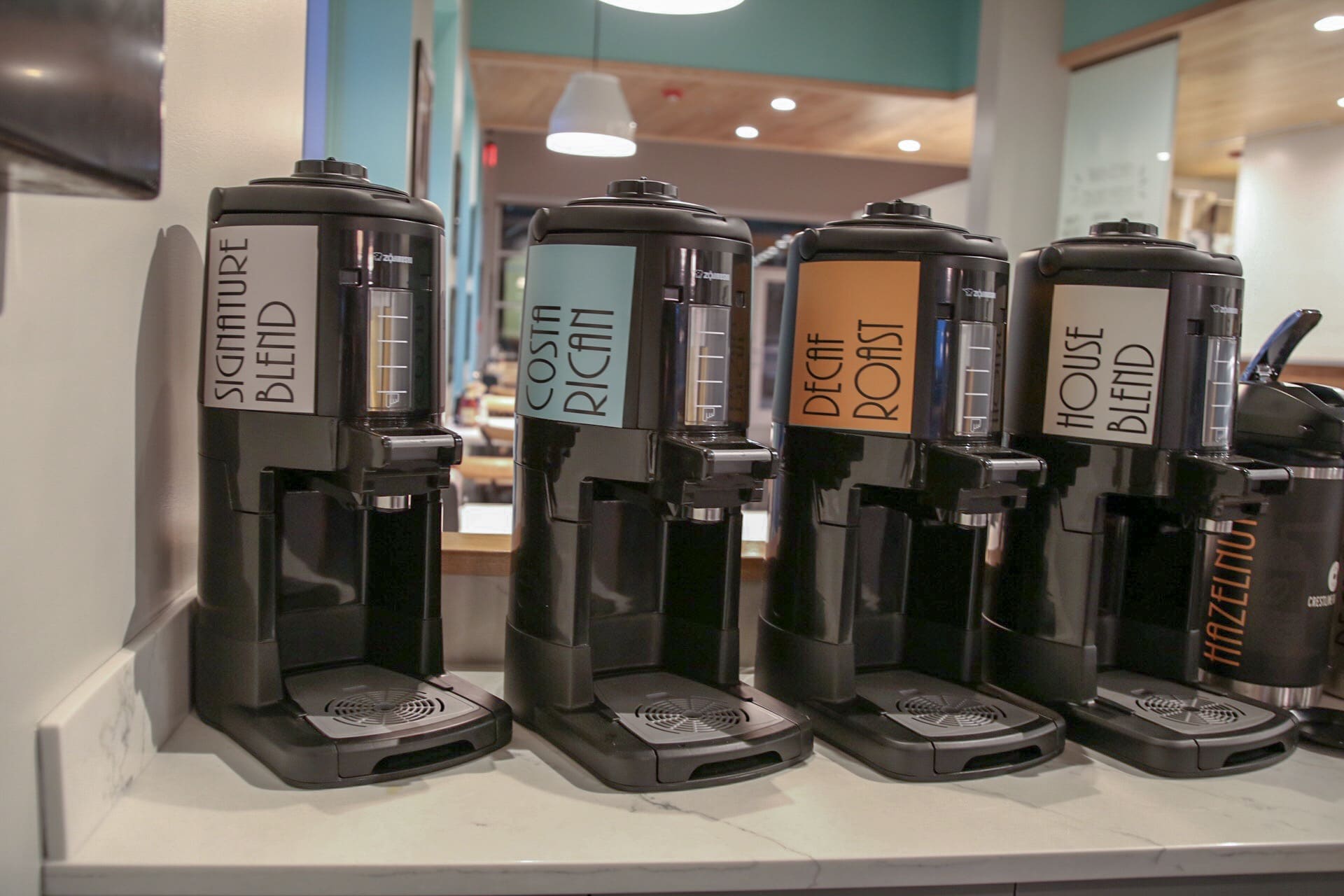 Crestline Bagel also sells treats and "pupcakes" (mini cupcakes) for your dog—fresh-baked, all-natural and doggie recommended.
Get Your Fix
Visit Crestline Bagel inside Innovation Depot at 1500 1st Avenue North, Birmingham, AL 35203.