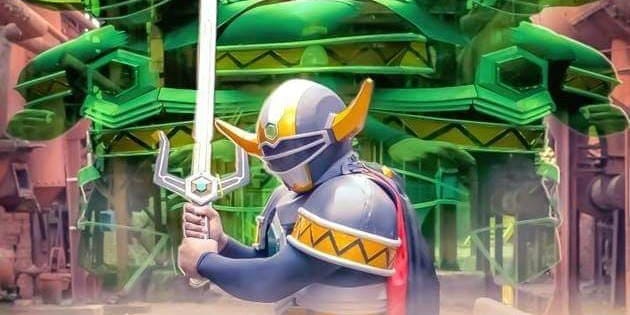 Did you know we have a bunch of costume events here in Birmingham? Maybe Halloween or Purim was your favorite holiday as a kid. Perhaps you realized later just how much fun it could be to let your freak flag fly. Even if you've never tried it, doesn't it just look like so much fun?
Whatever your reasons for wanting to dress up, we found eight good excuses to don your best costume and head out for some fun. Plus, we wanted to let you know about one cool cosplay event that that takes place online every February.
Do Dah Day May 17-18 in Rhodes Park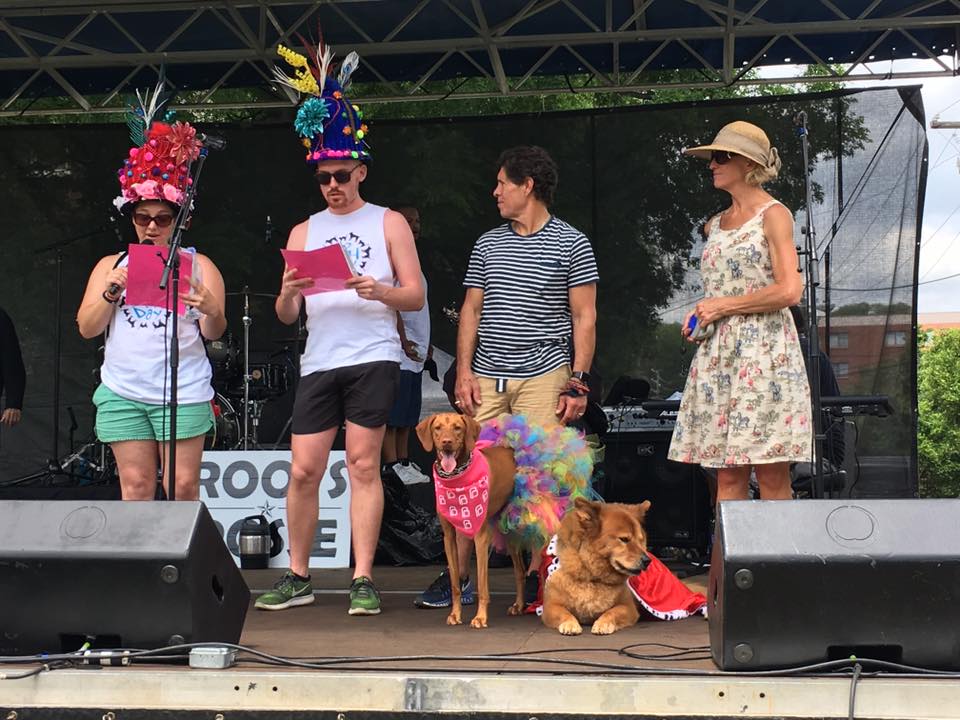 Costumes aren't just for humans. Dogs can get in on the action, too. Do Dah Day's an annual event that raises money for charities that benefit animals in the Birmingham and Jefferson county areas. Now more than 40,000 people come out to celebrate from across the country. Follow Do Dah Day Birmingham for details, and start working on your pooch's costume now.
Pride Week early June in downtown Birmingham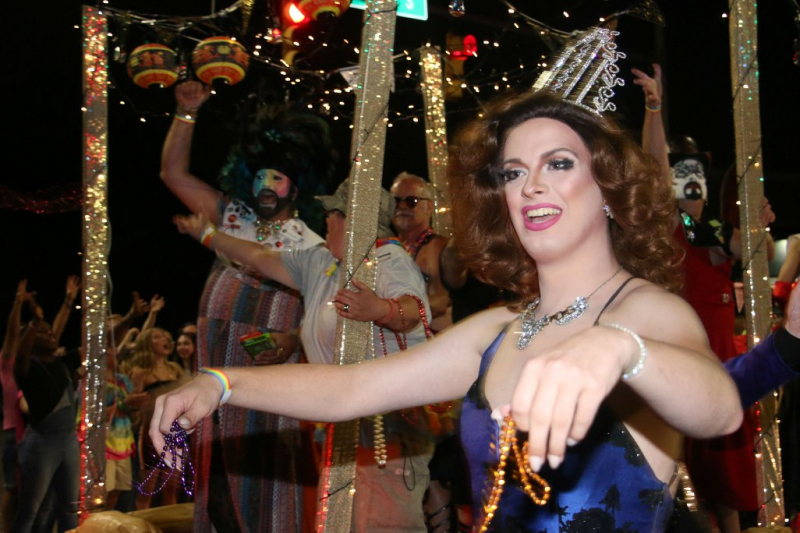 According to local massage therapist Bridget Leigh, "Pride is pretty much the time to let your freak flag fly and hoot and holler with NO SHAME. It's open to allies and LGBTQ folks. People dress up as fairies, mythical characters, druids, rainbows and unicorns. There's always a surprise."
Follow Central Alabama Pride, Inc. to find out about annual Pride Week activities, including the Pride Parade and PrideFest.
Magic City Con June 21-23 in Hoover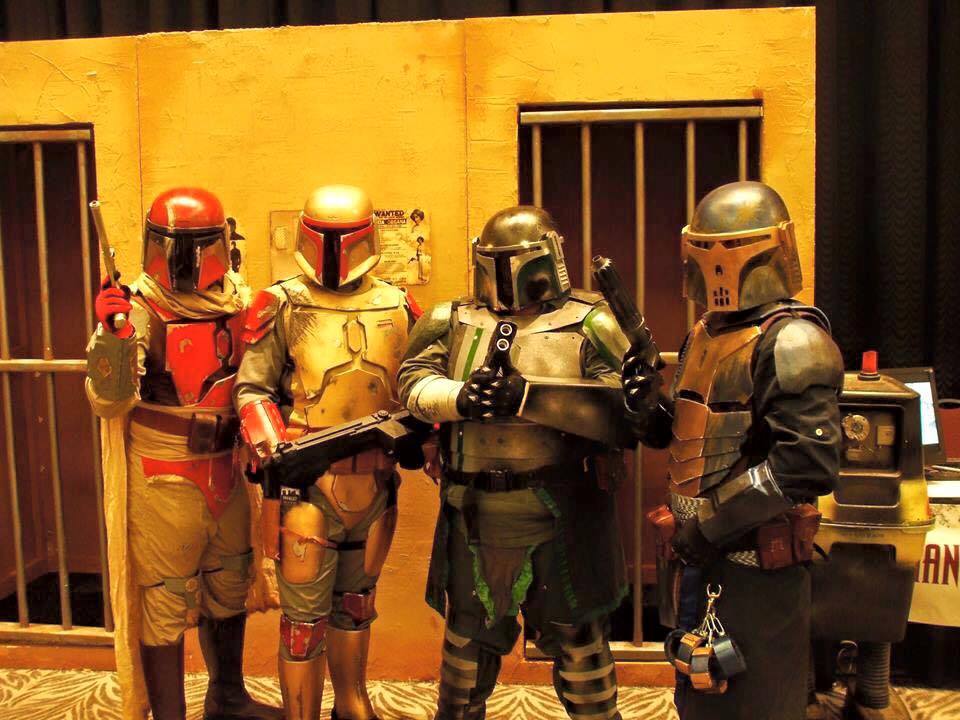 Magic City Con has it all: cosplay, gaming, SciFi, pop culture, a KidCon and so much more. This one's at the Hyatt Regency Birmingham-Wynfrey Hotel. Read Liz Brody's account from her 2017 visit.
Here's what Liz Brody had to say from her 2017 visit:
There's stuff for kids (Kid Con), Disney fans, and general pop culture fans (if you have to take Grandma, she'll probably be fine with some of the jewelry booths and vintage movie memorabilia). There is, of course, cosplay. Dedicated cosplay, at that. Disney princesses strolled through the crowds, handmade steampunk goggles were ubiquitously hugging top hats, and elves, Wonder Women, and anime characters of all kinds sat around tables at the Galleria food court, a sight that as a former mall employee, was a welcome change from the usual weekend crowd. Maybe the scary clown eating McDonald's wasn't the highlight of Saturday night, but memorable.
Alabama Comic Con July 13-14 at the BJCC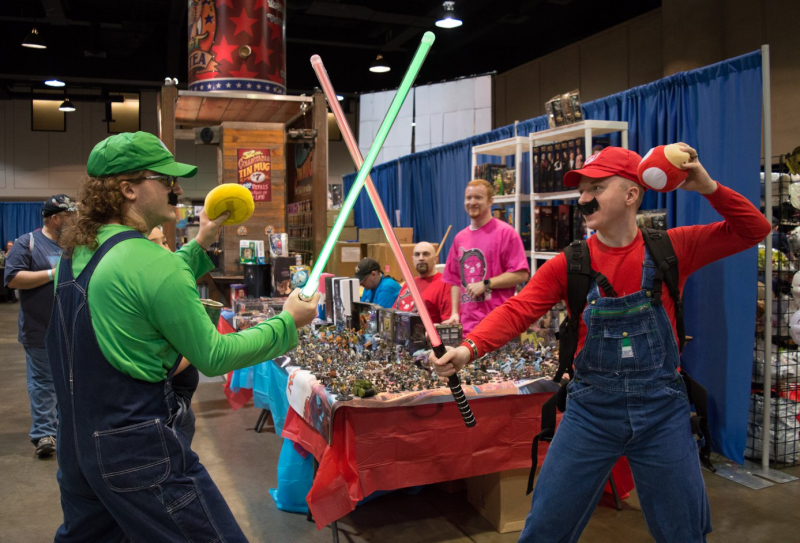 Follow them on Facebook or check out their website for details of special guests and what to expect closer to the time.
SciFi/Fantasy Fest July 26-28 at the Hoover Library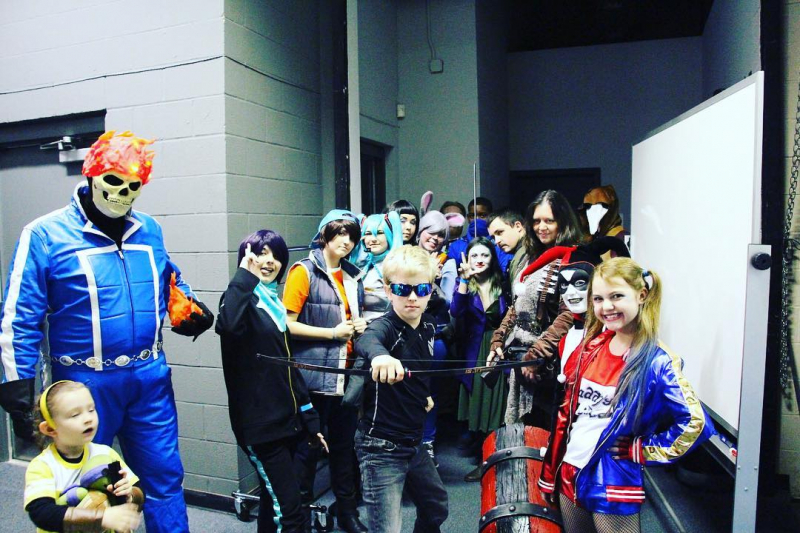 If you're into SciFi, comic books or gaming, this little family-friendly festival at the Hoover Library is a good place to try out cosplay.
Get info about the event and follow the Hoover Sci/Fi Fantasy Fest to stay in the know.
Rocky Horror Masquerade Ball in October at the Alabama Theatre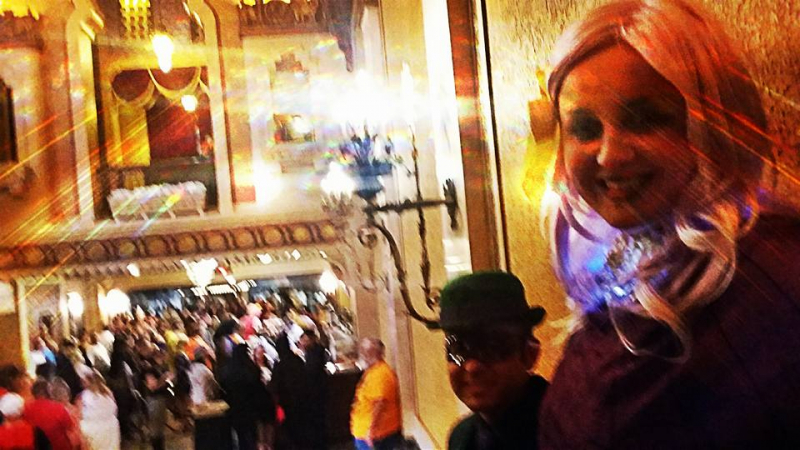 If you've never seen the Rocky Horror Picture Show, you're missing out. And if you've never been to a live showing of Rocky Horror, which is truly an interactive experience like nothing else, you're really missing out.
The Alabama Theatre really does it up right with a full-on Rocky Horror Masquerade Ball. This is not a place where you're going to want to skimp on your costume. People take it very seriously. And, they have a ton of fun. Follow the event's Facebook page to be in the know.
Dia de los Muertos downtown in November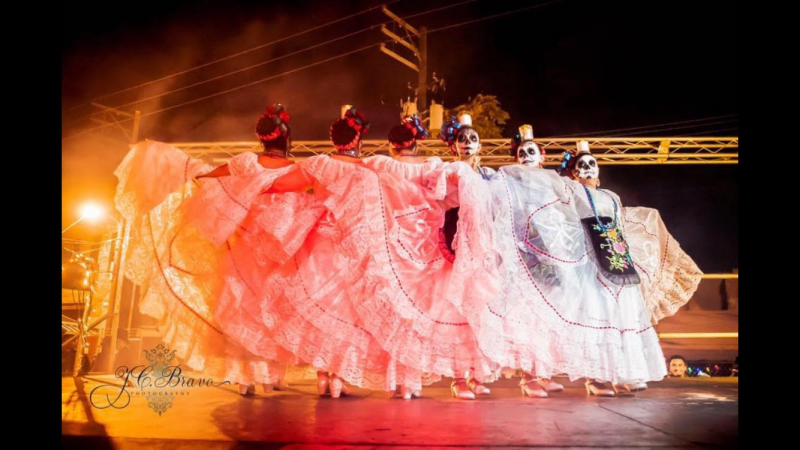 Day of the Dead started in Birmingham back in 2003, when artist Tracy Martin did an installation designed to honor the memory of her Dad, Civil Rights-era photographer Spider Martin. From there, it grew into a festival which has since taken on a life of its own.
You'll find all sorts of people wearing painted faces and costumes designed to honor the Mexican roots of this holiday.
Follow Dia de los Muertos Alabama and make your plans to go this coming November.
#28daysofblackcosplay online in February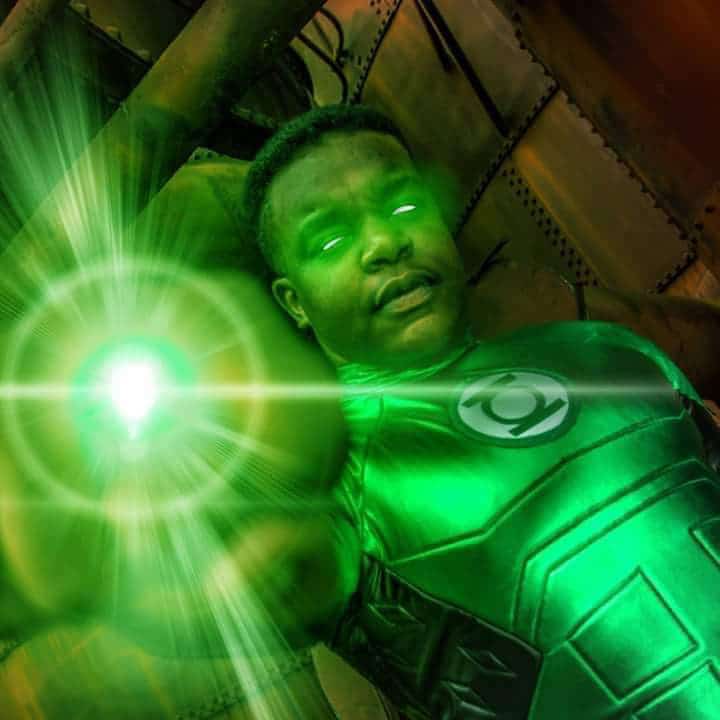 Each February, as part of Black History Month, cosplayers of color celebrate #28daysofblackcosplay. You'll find folks like Birmingham's Static Jones and others posting pictures of famous and not-so-famous cosplayers of color. Of course, hashtags make it easy to check out these posts year-round for inspiration.
Kami-con February 2020 at the BJCC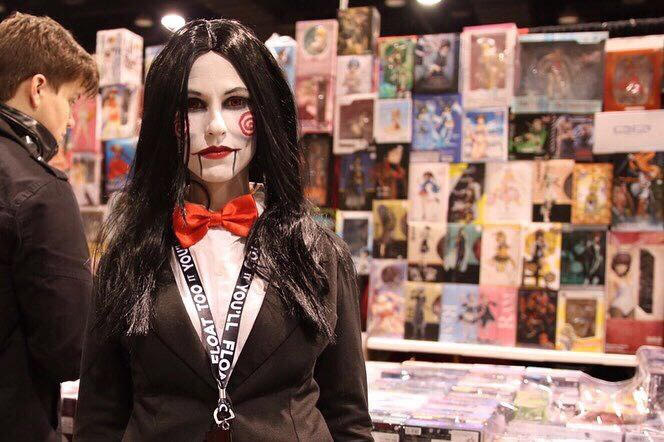 Here at Bham Now, we're big fans of Kami-con. In fact, we've written about them a lot. The most recent one's just finished, but it's not too early to mark your calendar for February 2020. That should give you plenty of time to get your costume ready.
Farther afield in Alabama
If you care to venture farther afield in Alabama, you'll find plenty of festivals to choose from for your costume-wearing adventures. There are plenty of events to choose from.
---
No matter what's driving you to want to dress up, there are plenty of opportunities for you to don a costume and have a lot of fun. We found seven such places right here in Birmingham, one online, and many more a bit father afield within the State of Alabama. We also know there are plenty of others that are popular throughout the Southeast.

So, tell us, Birmingham, what are your favorite costume events? What did we miss? We're looking forward to hearing from you in the comments below.