Sponsored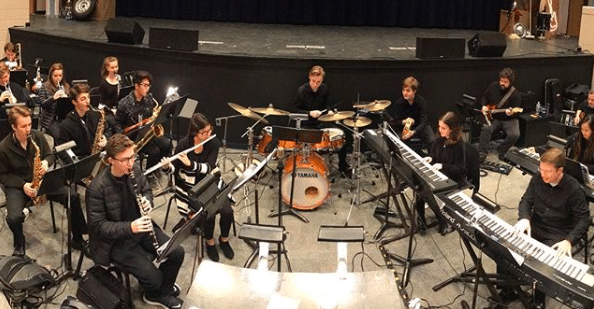 Are you kicking yourself because you forgot to register for the Samford Academy of the Arts classes and workshops this past January? Or do you think it is too late to sign up your child for summer camp?
Fear not.
Registration for Samford Academy of the Arts Spring Session B classes and workshops in March are now open. And summer camps? Samford Academy of the Arts just added a new Jazz Camp!
Spaces are limited, so don't miss out – Register HERE
Here is a sample of what's available.
Is your kid the next Louis Armstrong or Harry Connick, Jr?
Foster their talents and love for music. Register for Jazz Camp today.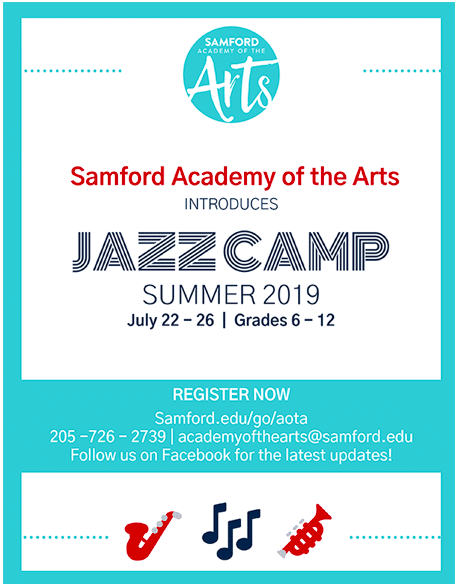 Let's face it, learning jazz is cool. For one week – July 22-26 – 6th-12th graders will have an opportunity to immerse themselves in the fine art of rhythm and blues at Jazz Camp.
"Jazz improvisation is one of the most expressive forms of music in the world. It gives the artist full control over what it is they want to say. The goal of the Academy Jazz Camp is to continue to teach this art form to the younger generation, so that they may also have the power to fully express themselves through their instrument or voice," said Michael Saddenki, the camp leader.
Spring Session B – Classes begin in early March
Get ready for Jazz Camp – Private music lessons, including piano, flute, saxophone and clarinet
Can't think of a better way to prepare for Jazz Camp than students taking private lessons, including piano, clarinet, and yes, the classic Jazz instrument, the saxophone. The clarinet and sax private lessons are new to the Academy of the Arts this March.
Pastels, oil painting and watercolors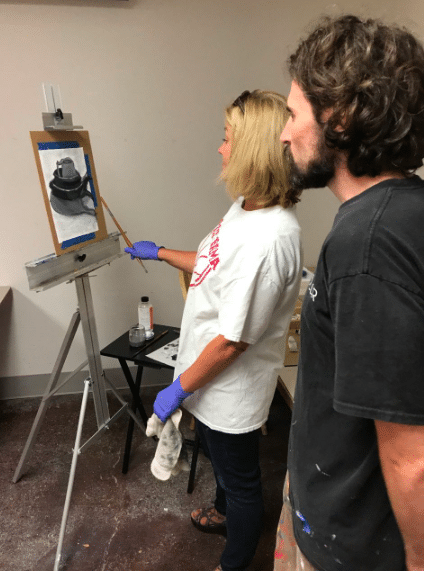 This March, Samford Academy of Art's Andy Jordan is teaching a new course – "Explore Pastels." Along with learning a new drawing medium, the class will focus on technique, color theory and the versatility of pastels.
If you want to learn two forms of painting this Spring from Jordan, check out his class in oil painting. Learn centuries old techniques in six weeks.
A 3rd class – Watercoloring. Instructed by Scott Thompson, enjoy the world of watercoloring. Who needs photography, when you can capture your own travels via watercoloring.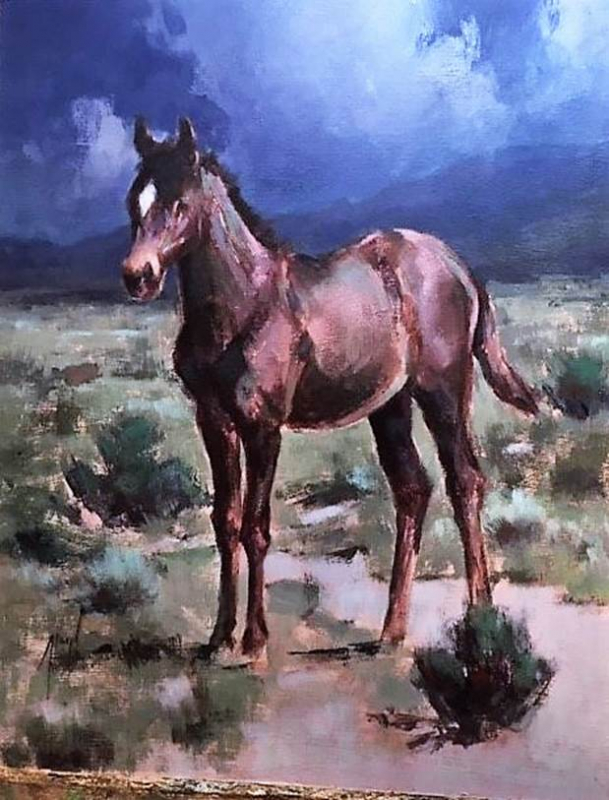 Learn how to write fiction and a novel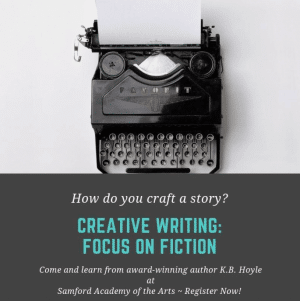 Instructor and Alabama novelist K.B. Hoyle is back this Spring teaching two creative writing classes – Creative Writing with a Focus on Fiction and Novel Writing. Geared to writers 18 years and up, learn how to tell stories and how to begin that great American novel you have been wanting to write for your entire life.
Expand your knowledge of Language and Photography
For Spring Session B classes in early March, make sure to continue you foreign language studies. French II, Spanish II and Italian II classes are offered. Same with Samford Academy of the Arts photography classes. Check out the pre-requisites and continue to master the fine art of Photography.
Don't forget additional Summer Camps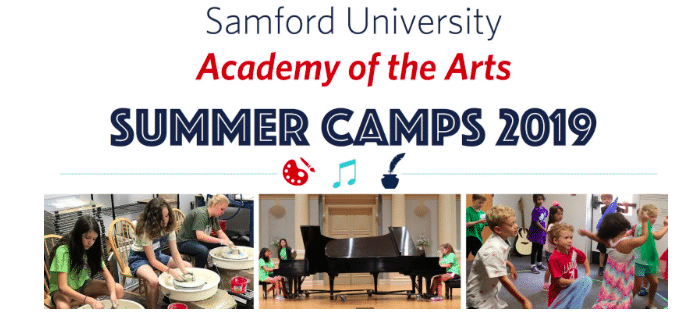 The Samford Academy of the Arts offers three different kinds of camps – art, music and writing, all summer long. Check them out and register before all the spots are taken.
Register today
Register for the Spring Session B classes and summer camps including Jazz camp today. Spaces are limited, so don't wait.
Sponsored by: