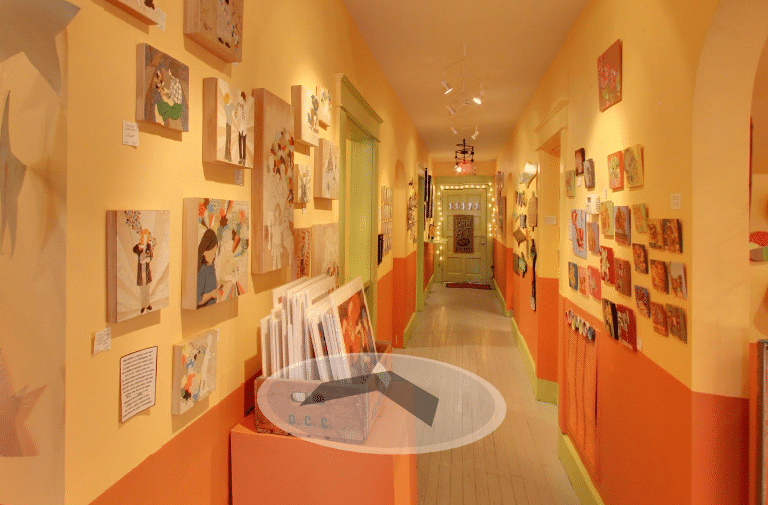 UPDATE: All the prizes have been won, but please give it a try if you haven't already.
Love prizes? What about an exciting search and find? Bham Now has teamed up with Owen Stayner, photographer for Google 360 Virtual Tour in Birmingham, to bring you some mid-week fun. Read on to learn the rules of the game and how to win a FREE Bham Now T-shirt.
Who is Owen Stayner?
Owen Stayner has been a professional photographer for 40 years, taking photographs for newspapers and former presidents to everyone's favorite ice cream duo Ben and Jerry. Impressive, right?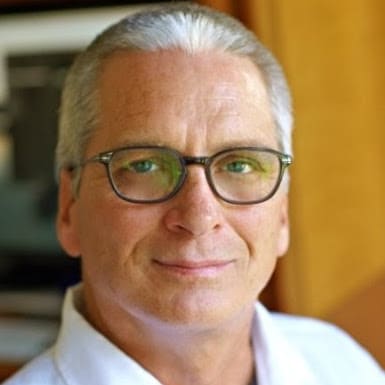 While Stayner's photography had focused primarily on shots of people, in 2012, a new opportunity wandered his way when he came a Google Trusted Photographer and began creating 360 imaging for Google 360 Virtual Tour.
"This job has been a wonderful chance to photograph the world in a different way than I did in the 20th century. I love that I'm doing 360 imaging because it makes me think in a new way."

Owen Stayner, Google Trusted Photographer
The Rules of the Game
So here's how the game works:
Solve the six clues provided. (Each clue will reveal a certain business located in Birmingham.)
When you solve the clue, go to Google Maps and search for the name of the business the clue revealed.
Scroll down to the photos provided and take a 360 degree virtual tour.
If your guess is correct, you will find the Bham Now logo hidden somewhere in the photo. (No logo? Guess again!)
Take a screenshot of all six hidden Bham Now logos and send them to hello@bhamnow.com.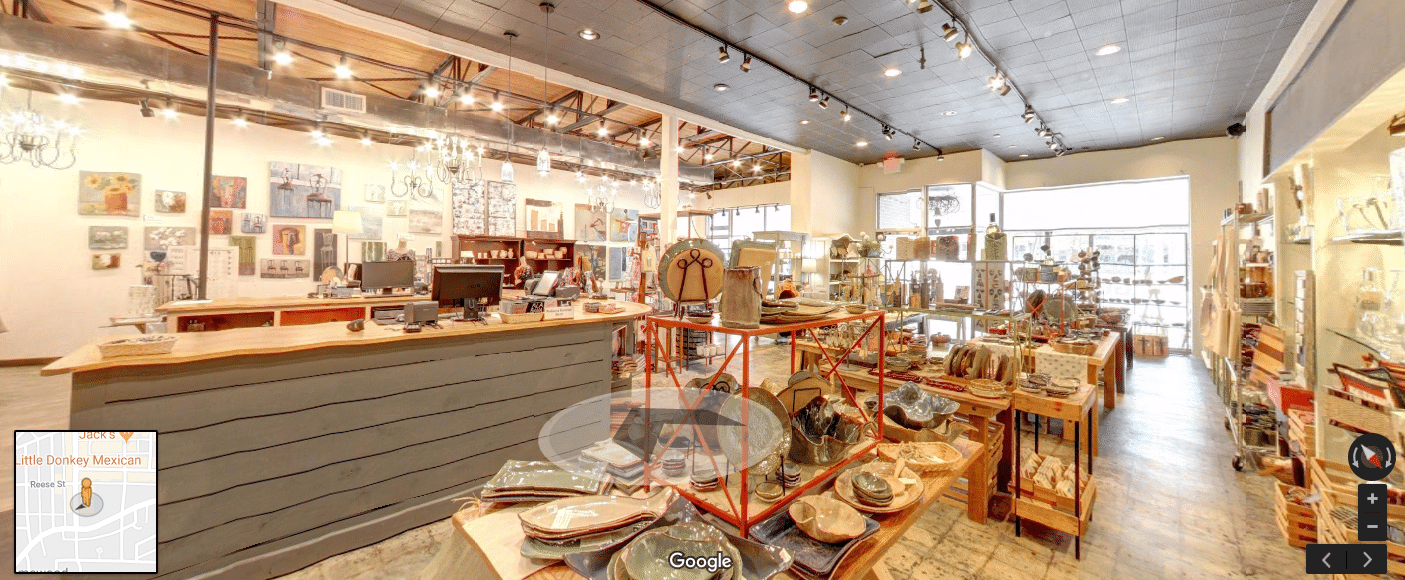 Act fast! The first 10 people who send screenshots of all six Bham Now logos win a complimentary Bham Now T-shirt.
Winners will be revealed on Friday, February 15.
Ready to play? Here are the six clues.
To find the first Bham Now logo, head to the Google 360 Virtual Tour where the drinks flow and the people are good.
Check out the spot in town that is home to weekly tramples and tall bike jousts.
Head to the sea where the music is sick. You'll find the third logo in one easy click.
To experience musical bands from another planet, there's just one place in Birmingham.
Follow an iconic Birmingham river to this place where drinks flow.
For great architecture and design, reveal the masterminds who won the AIA Birmingham 2018 Honor Award.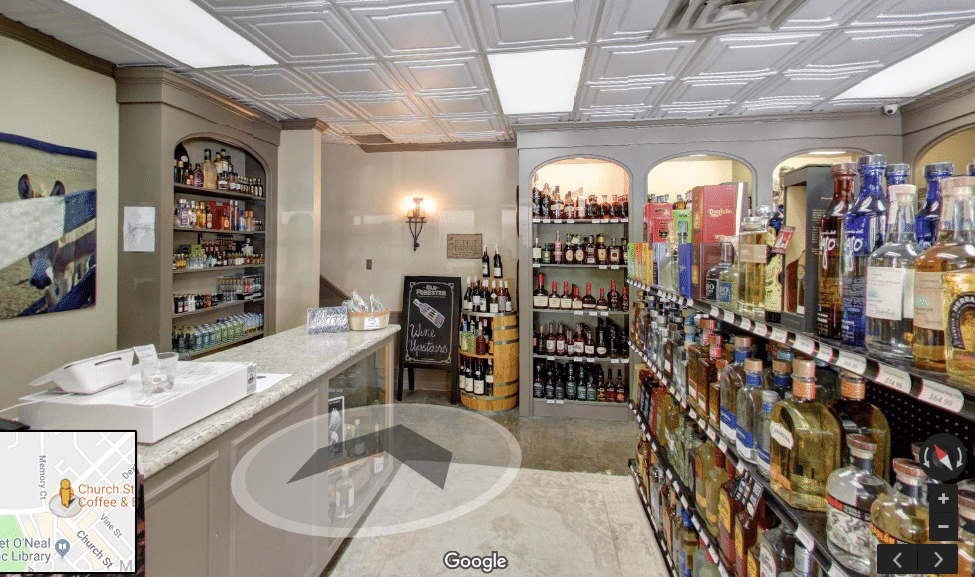 Remember This to Win
Only the first 10 will win. So keep your eye on the prize and get those screenshots in to . We'll be awaiting your screenshots. Sorry, all prizes have been awarded, but it's still fun. On your mark. Get set. Go!