Sponsored
Once the V-day champagne and chocolate are done, head on down to see Closets by Design at the Birmingham Home Show. From February 15-17, they'll be at the BJCC, along with a few celebrity guests. Read on to the end of this article to find out how you can win tickets to the Birmingham Home Show. Closets by Design has given us four tickets to give to lucky winners.

If you want to go ahead and get tickets to the show, without entering the giveaway, no worries.
If celebrity guests are your thing, you can see Alabama's own Trace Barnett, of The Bitter Socialite and "The Next Food Network Star." Brett Tutor from TLC's Trading Spaces and YouTube star Melanie Turner from "Living Luxuriously for Less" will be there, too.
When you stop by the Closets by Design booth, look for Aly Harris and Closets by Design's rock-star design team. They're the one who can show you all the things that'll make your home dreamy—from closets to craft rooms.
About the vibe of the Home Show, Aly said "it's very exciting! There's a lot of energy, with a very diverse crowd, and it's a great place to see new products that nobody's heard of yet. It's almost like a fair, especially on the Saturday. Everybody's in the planning stages of new projects. They're looking for ideas and inspiration, with a lot of curiosity."
So, without further ado, the things we're most excited about:
1. The Brio Collection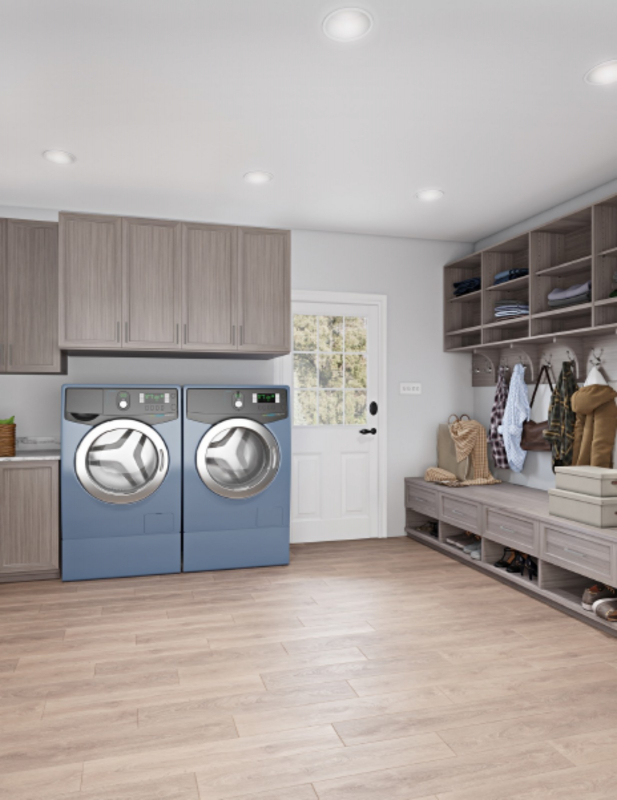 As you can imagine, Closets by Design is famous for . . . closets. Of the three closet designs they offer, Brio is the most modern, with textured wood grain, and it's available in gray. Which means it wins the current home decor color popularity contest, right?
One really cool thing about all of these closets, though, is that they can take a number of forms: an entryway, a mudroom, a closet, even a craft room. You decide.
2. The Everyday Collection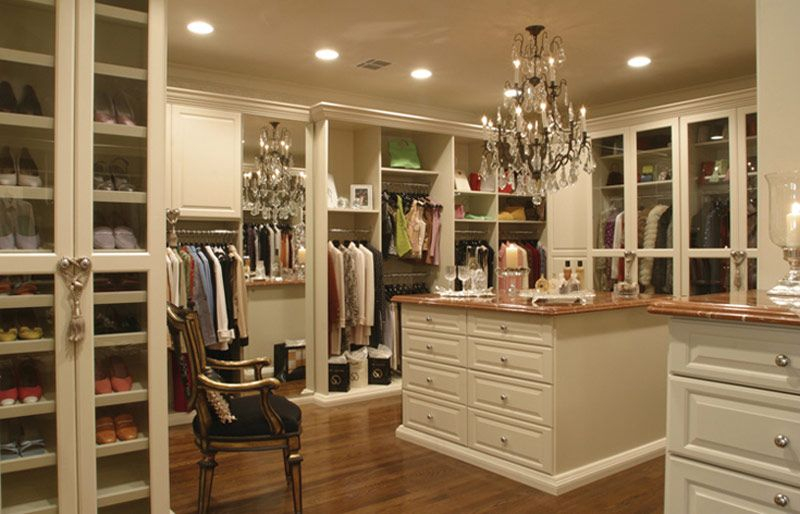 Basic. Useful. Sensible price. What's not to love about this one? Especially when everything is in its place, you'll feel like a new person. Whether or not you have a chandelier.
3. The Classic Collection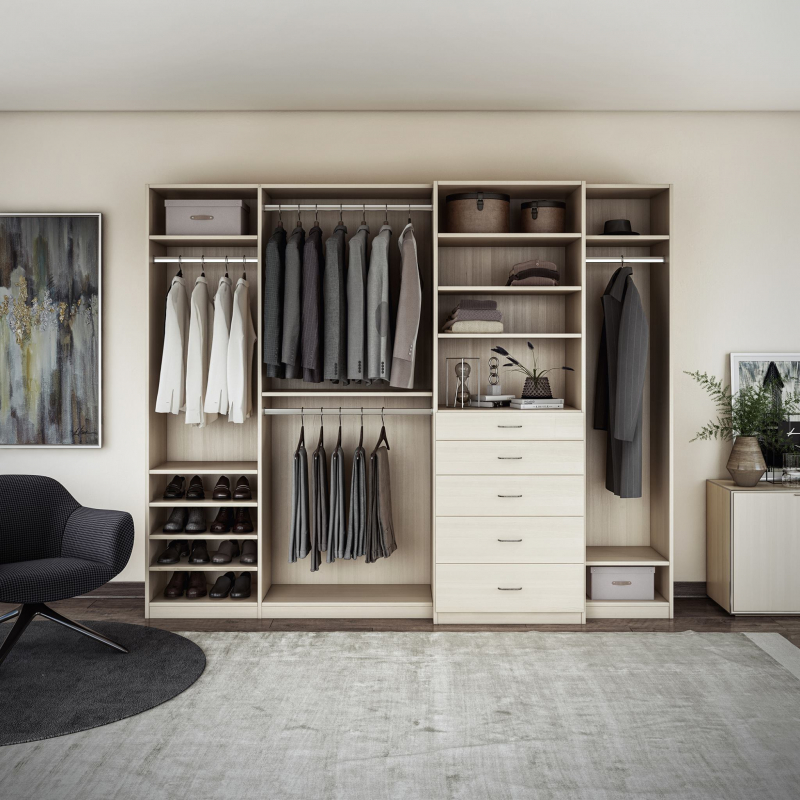 The Classic Collection will make you feel like you walked into the home of somebody truly fancy. It's stylish. Practical. And, frankly, classy. Your shoes never looked so good.
Ready to check out the Home Show? Get tickets now.
4. Garages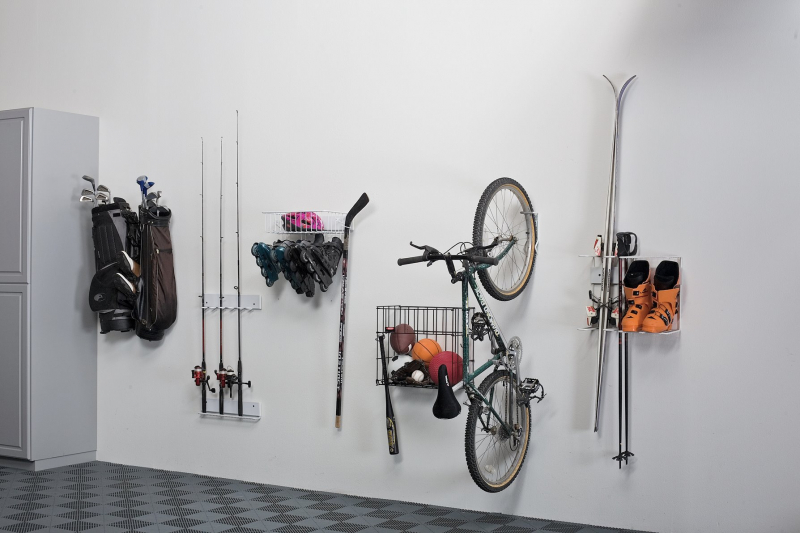 Why have a meh garage when you could have a super-fantastic, clean and organized one? Imagine—a place for every tool, piece of sporting equipment, or lawn implement. The only problem is, with a garage this nice, who'd want to put their dirty things in it?
5. Pantries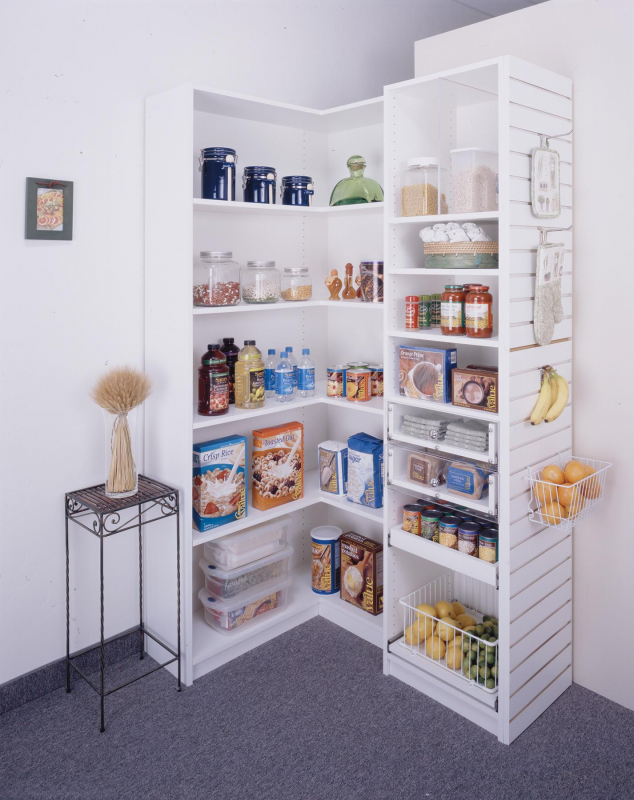 With a Closets by Design pantry your home could look like a grocery store. Hungry? Go grab a snack.
6. Home Offices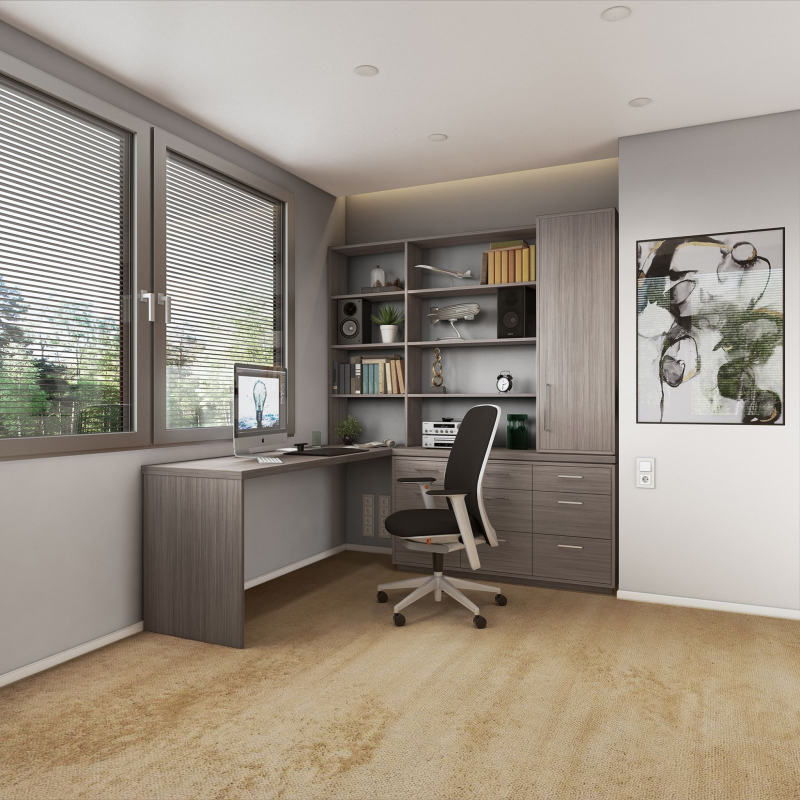 Because if you're gonna work from home, why not set up a real office. When you sit down at your desk, you'll be so happy your commute was so short.
---
As you can see, Closets by Design has a number of ways to make your life so much more organized. Stop by and see them at booth number 215 at the Birmingham Home Show February 15-17 and get ready to make your home organization dreams come true.
Get your tickets to the Birmingham Home Show at the BJCC now. Find out all the details about the event, including driving directions and special guests.You can also follow Closets by Design on Facebook or at Closets by Design on the web.
---
And . . .you can win tickets to Birmingham Home Show Closets by Design on Bham Now's Instagram. From today to Thursday, February 14 at 5PM, we're hosting an Instagram giveaway. We'll pick the winners on Valentine's Day at 5PM. Hop over to Instagram and find us @Bham Now. Like and tag a friend to enter the Birmingham Home Show giveaway.
Sponsored by: