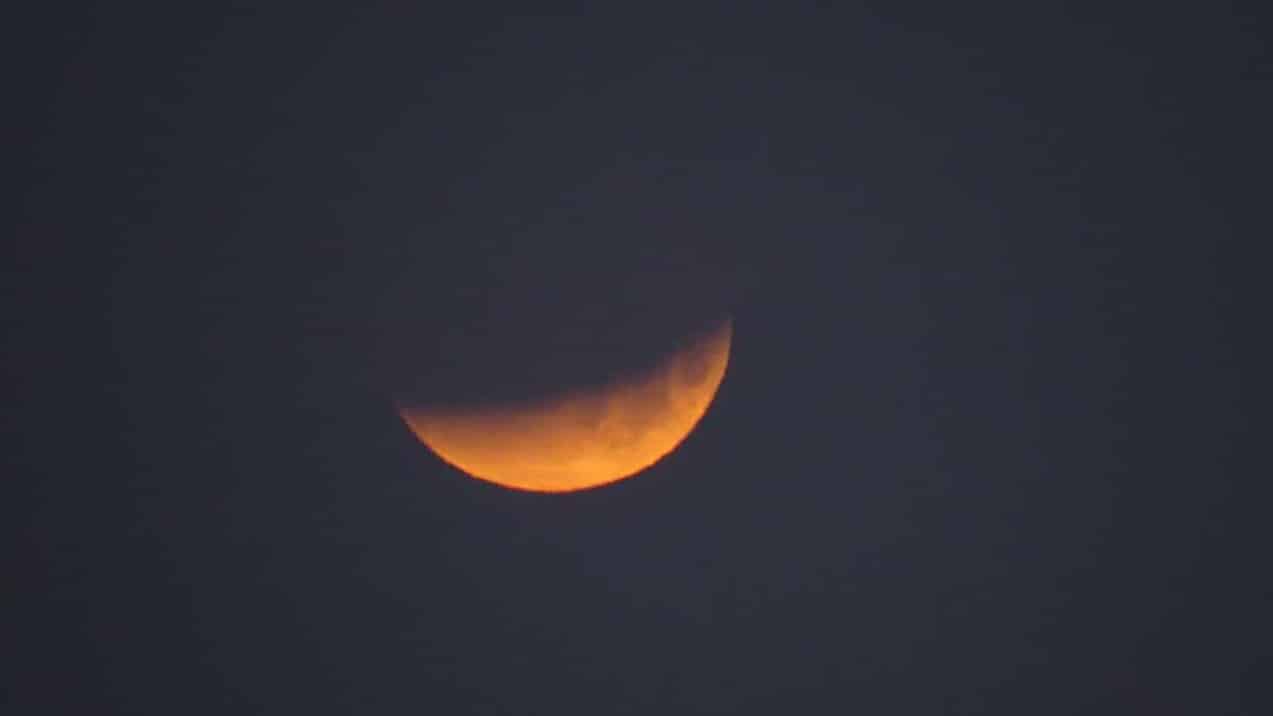 For skywatchers anxious to see the 'Super Blood Wolf Moon' Total Lunar Eclipse on the evening of January 20, the Weather Channel forecast for Birmingham is clear and very cold.
As of Saturday morning, 36 hours from the astronomical event, meteorologists are predicting skies will be clear during the Sunday night event, while temperatures are anticipated to range from 27 to 32 degrees from 8:36PM when the eclipse begins till  1:48AM, when it ends.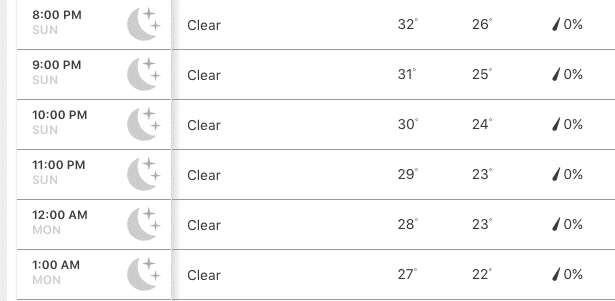 This will be the last lunar eclipse the U.S. will experience until May 26, 2021, according to Scientific American.
Totality is expected to occur at 11:12PM.
What make this lunar eclipse special? It coincides with a Supermoon.
According to NASA, this eclipse is being referred to by some as a super blood moon – "super" because the Moon will be closest to Earth in its orbit during the full moon (more on supermoons here) and "blood" because the total lunar eclipse will turn the Moon a reddish hue.
Events in Birmingham
Samford and Oak Mountain State Park
In the Birmingham metro area there will be two evening viewing parties to witness this rare cosmic event. Here are the details.
Samford University Quad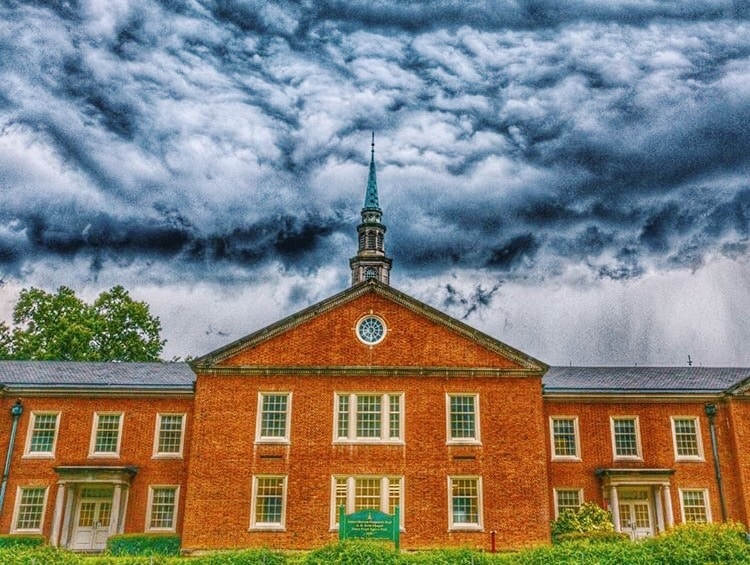 Oak Mountain State Park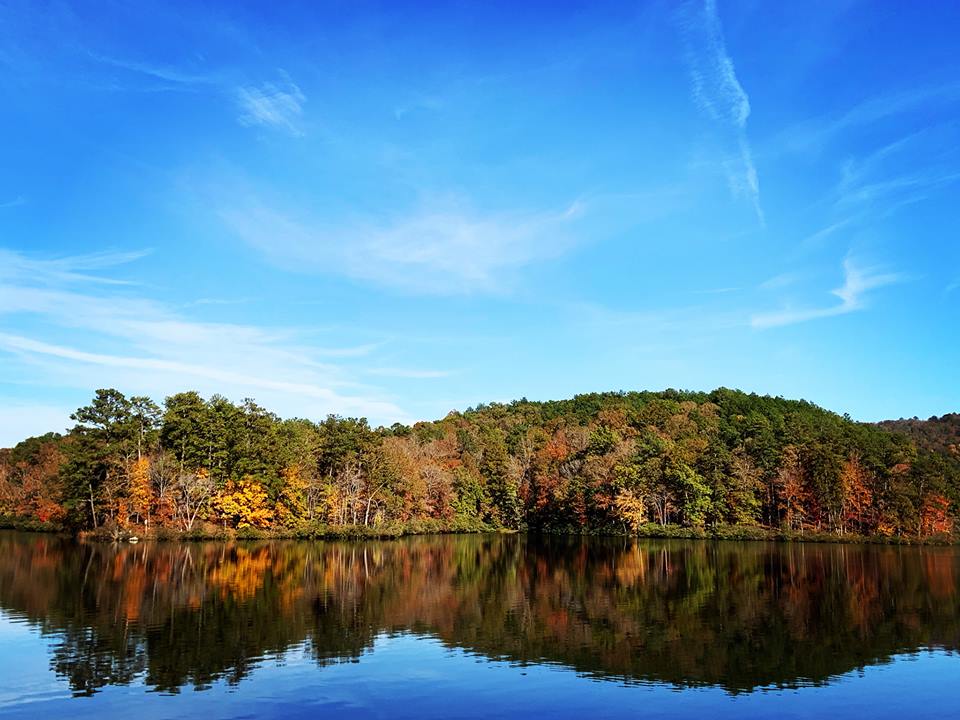 Joined by the Birmingham Astronomical Society, Oak Mountain State Park is holding a viewing party at Lunker Lake, which is on the north side of the park.  The State Park is asking folks to arrive between 9:30PM to 10:30PM before totality at 11:12. Check out all the details, including items you will need to bring – HERE.
Last Lunar Eclipse till 2021
Don't miss the 'Super Blood Wolf Moon' Eclipse. Remember, the next lunar eclipse for the U.S. will not occur until 2021.
Post your photos
Please feel free to post your photos of the eclipse in the comment section of Bham Now's Facebook page.  It should be a perfect evening!