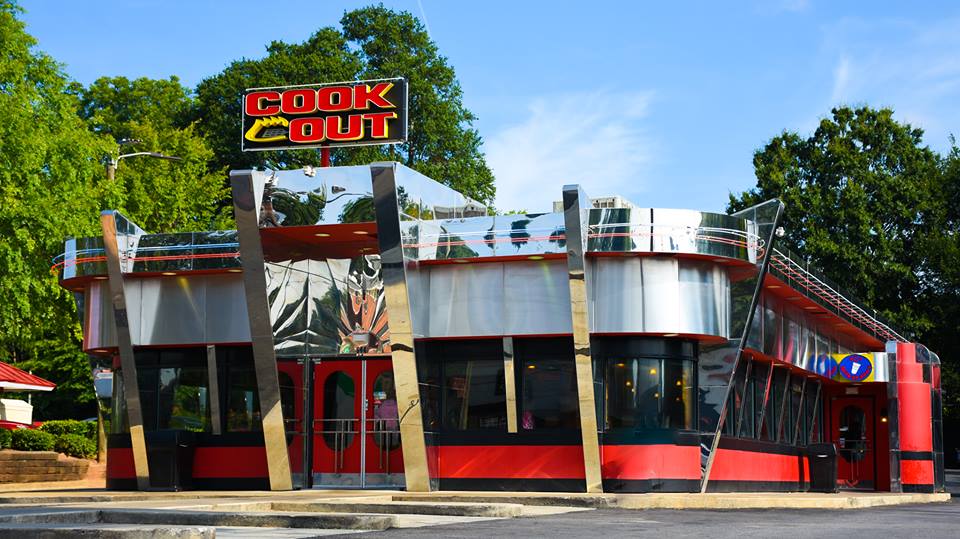 We don't have a date, but we have a location: 281 Lakeshore Pkwy, the site of the former Outback Steakhouse in Wildwood Centre. It's official, people. Cook Out is coming to Birmingham!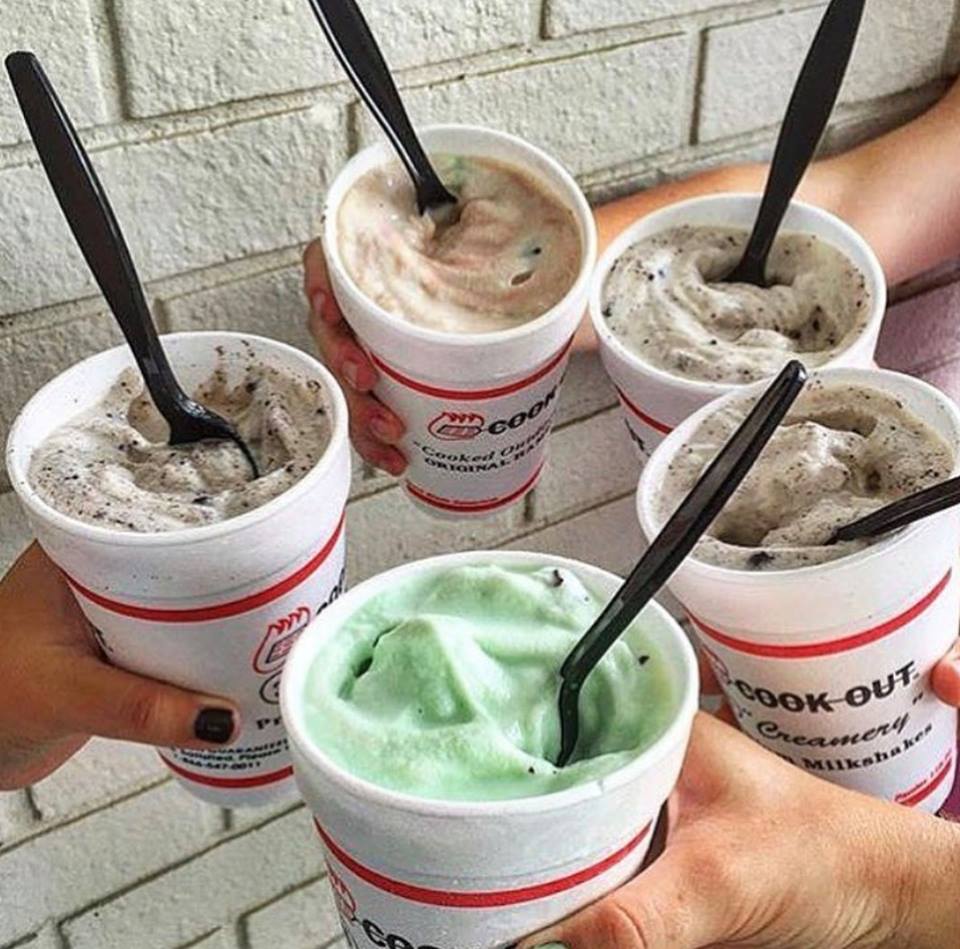 Birmingham Mayor Randall Woodfin is a vocal and outsize fan of the North Carolina burger chain. For months, he's been openly courting Cook Out on Twitter. Then, there were the pleas of a hungry UAB student, known by the Twitter handle @cookout_for_UAB.
Bham Now even penned our own missive in August, "Dear Cook Out, what gives? Sincerely, 1.1 million Birmingham metro citizens."
Yet as we welcomed Alabama's first Shake Shack with great fanfare at The Summit last summer, Cook Out remained coy. Then finally, a response!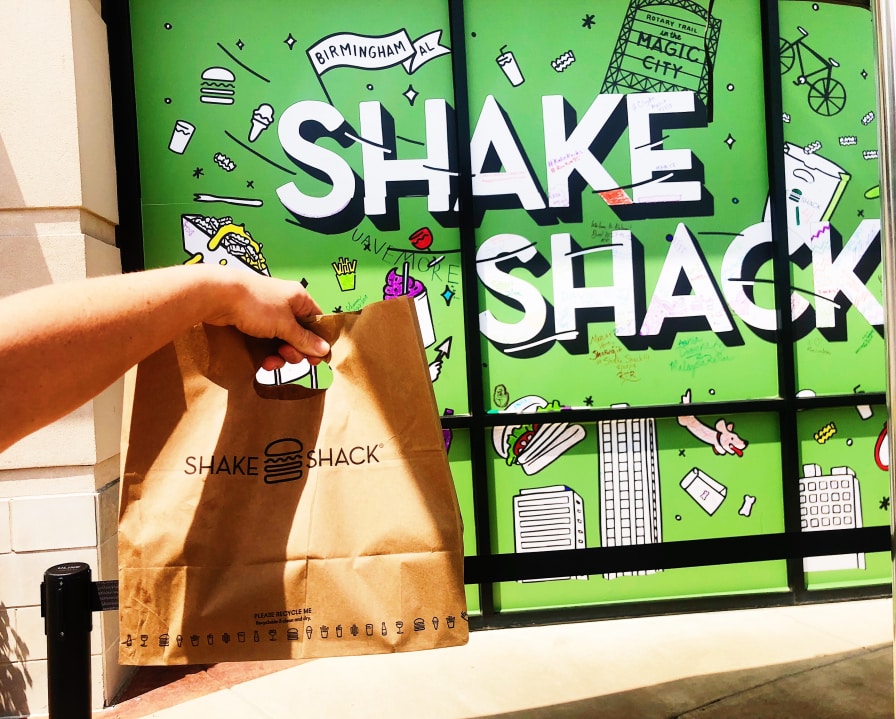 Cook Out Breaks the Big News with a Twitter DM
On January 15, a seemingly random Tuesday, Woodfin tweeted:
"If @CookOut comes to Birmingham, the White House won't be the only government building serving fast food. #CookOutBham."
Within hours, the restaurant chain answered him in a direct message, with the address of the Lakeshore Parkway location that's coming soon.
Our hungry UAB student soon responded:
The Big Clue (Did You Catch It?)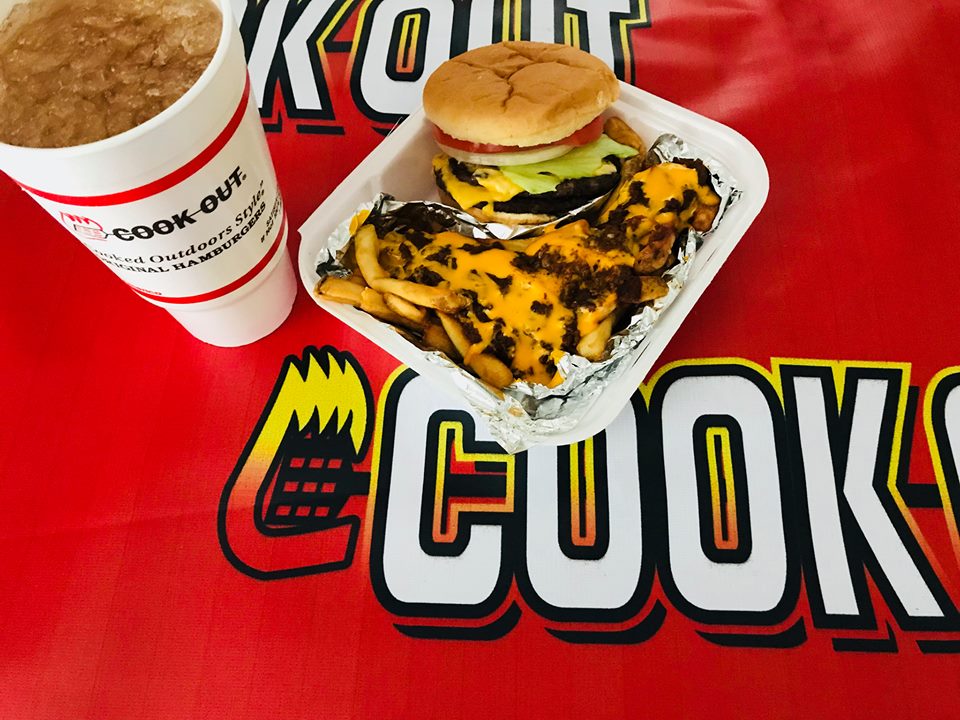 As the Birmingham Business Journal reported in October, public records revealed an entity connected to Cook Out purchased the Lakeshore Parkway property for $1.05 million in 2018. However, the Twitter revelation on January 15 was the first time the restaurant chain confirmed they were indeed bringing the restaurant to Birmingham.
Other Alabama locations include Opelika, Troy, Jacksonville, Huntsville, Auburn and, coming soon, Montgomery.
Looking Good, Lakeshore!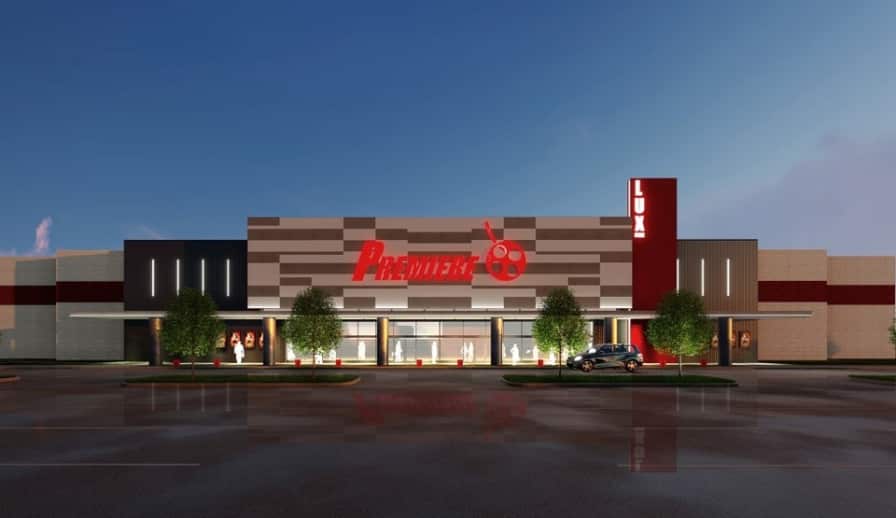 First step, luxury movie theater. Next step, Cook Out. Final step, the stretch of Lakeshore Parkway between Green Springs Highway and West Oxmoor Road will be happening once again.
Premiere Cinemas is currently renovating a vacant theater in the area, formerly occupied by Point of Grace Church, into a luxury movie theater. The company expects to open Premier Lux Cine and Pizza Pub on Lakeshore Parkway in spring 2019.
Cook Out Location (Coming Soon)
Correction: The original version of this article incorrectly stated that Wildwood Centre is in Homewood. It is in the city of Birmingham, adjacent to Homewood.