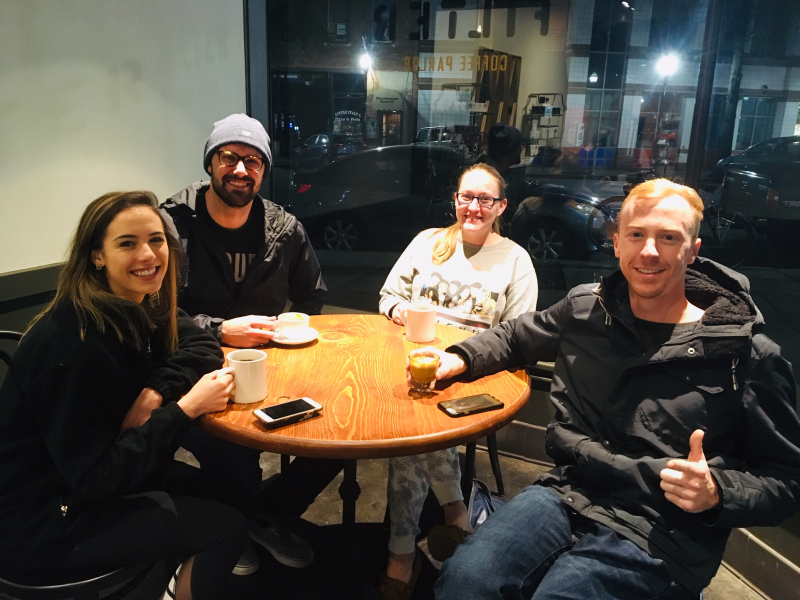 Filter – Coffee Parlor opened this morning in Five Points South,  promptly at 6:00AM.
Located on 11th Avenue, where the former Starbucks once operated, Filter – Coffee Parlor is near the Original Pancake House and across the street from Surin West.
A new gathering place in Birmingham's Five Points South
It's been more than a year and a half since Starbucks unexpectedly closed in Five Points South. The iconic business district has sorely missed having a coffeehouse. That is going to change.
At the opening, we caught up with James Little, the owner of Filter, who brings years of experience managing coffee establishments ranging from O'Henry's Coffee to the original Five Points Starbucks location.
Coffee Hub for Five Points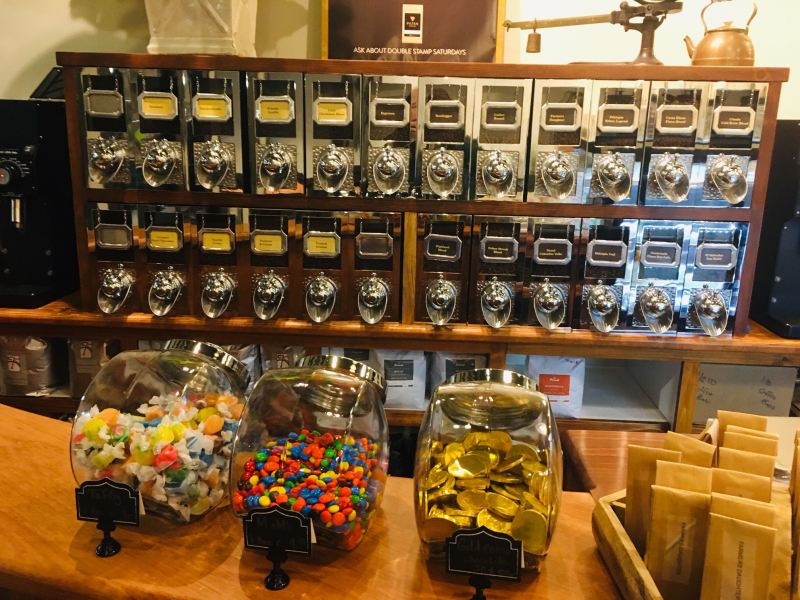 "It's been a year in the making," said Little. "It's the coffee hub for Five Points. We are doing everything from drip coffee to whole beans by the bag to specialty drinks… a little bit of everything."
Along with the a wide variety of coffee, specialty drinks, and pastry  offerings, the mezzanine is a great place for students and professionals alike to study and get some work done.
Gathering Place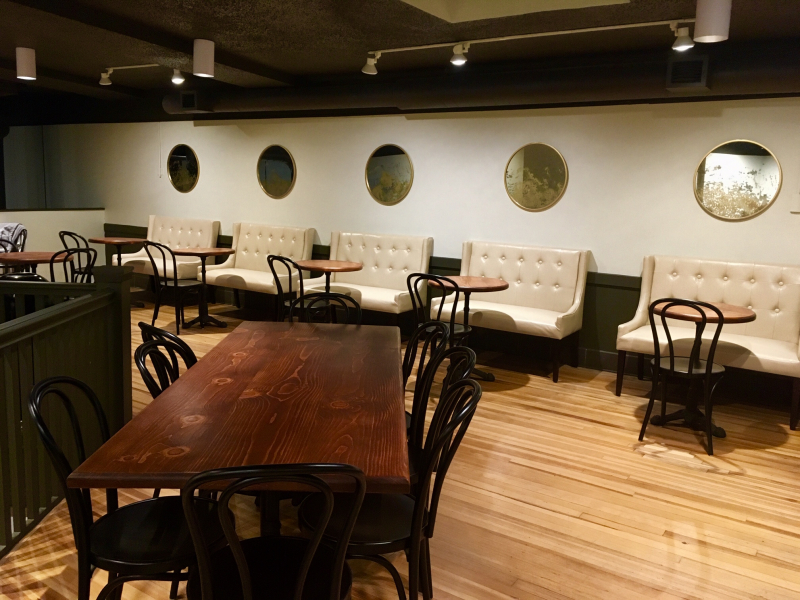 Little also expects the new coffee parlor to be  a gathering place for group meetings.  They will offer the space mezzanine space for group reservations.
"We want this to be a a community place. We are here for everyone," Little concluded.
Open Daily
Filter- Coffee Parlor will be open daily – seven days a week.  Here are the hours:
Monday – Wednesday  6:00AM- 5:00PM
Thursday – Saturday 7:AM – 9:00PM
Sunday 7:00AM – 4:00PM
Welcome to the neighborhood!