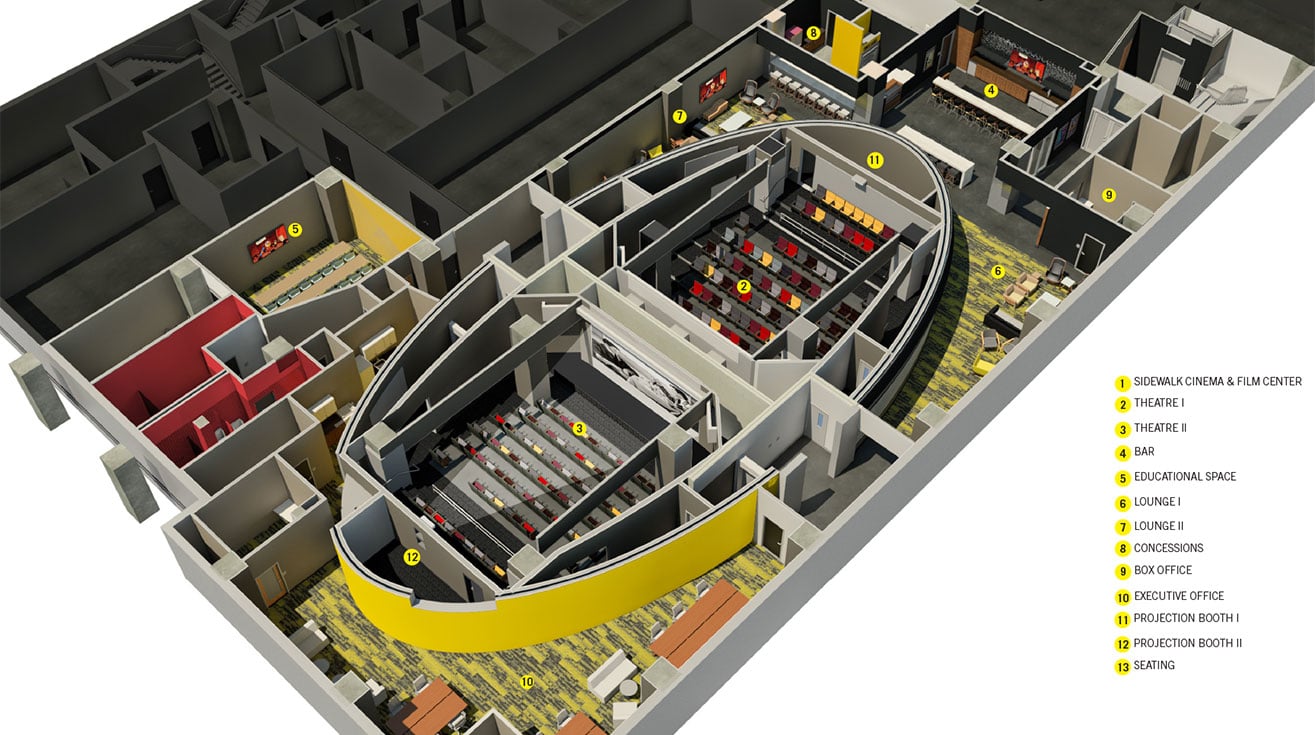 Are you a fan of Sidewalk Film fest, or do you love watching indie films or films made right here in Birmingham? You're in luck. Soon, you won't have to wait for Sidewalk Fest to roll around in order to see your favorites. Sidewalk is opening a year-round movie theater in The Pizitz Building so you can watch independent films as often as you want.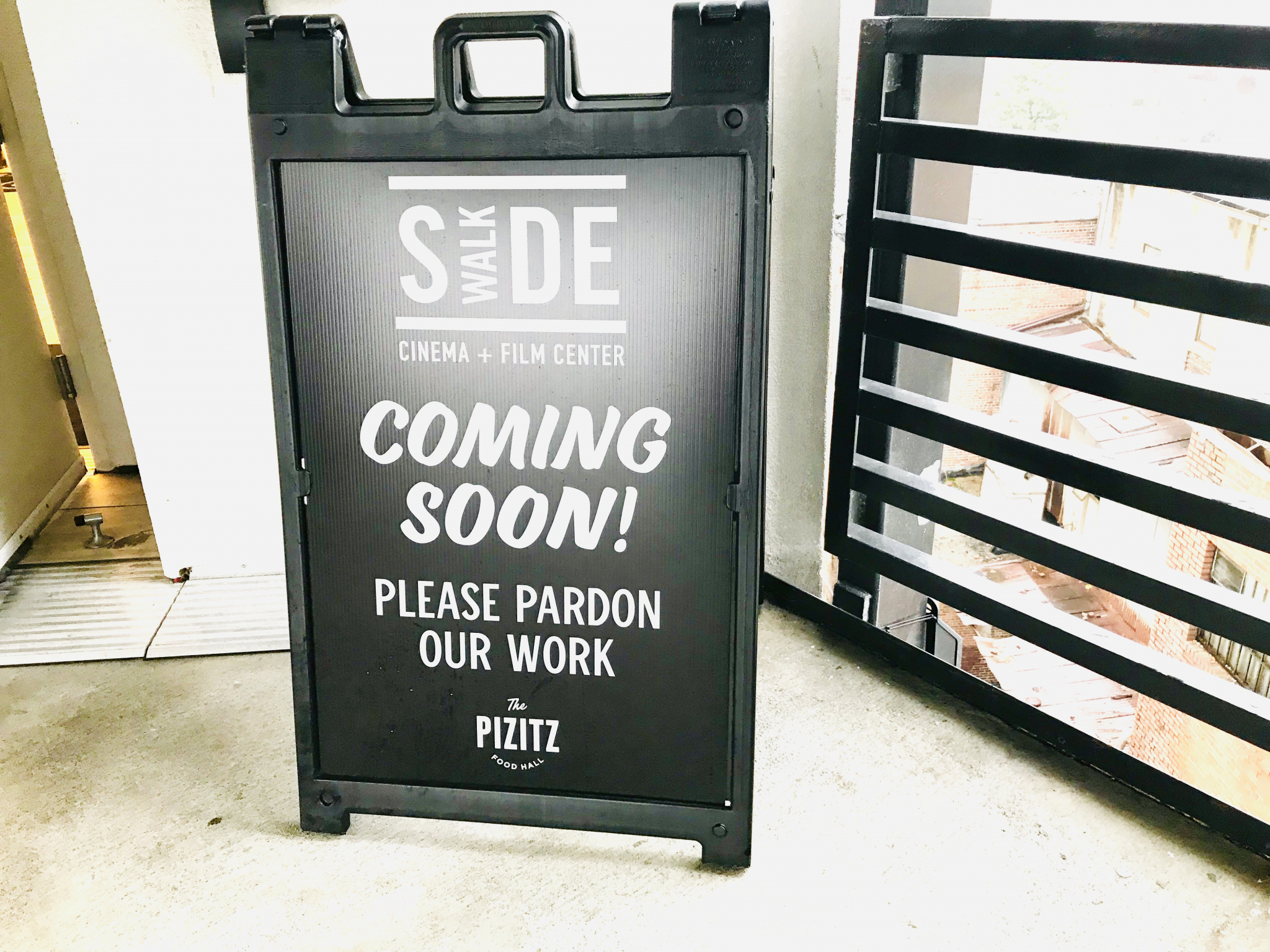 The Only Independent Film Center in Birmingham
Those who are interested in and passionate about independent films know that they rarely come to theaters in Birmingham. While our theaters tend to show a lot of the big-name blockbuster movies, independent films are being released all the time — film fans just can't seem to catch them at a local theater. Sidewalk is changing that.
First, their wildly successful and nationally-renowned annual film festival brought independent film and cinema to Birmingham. The festival features a wide array of film genres and styles as well as films from all over the country, including some from Birmingham artists!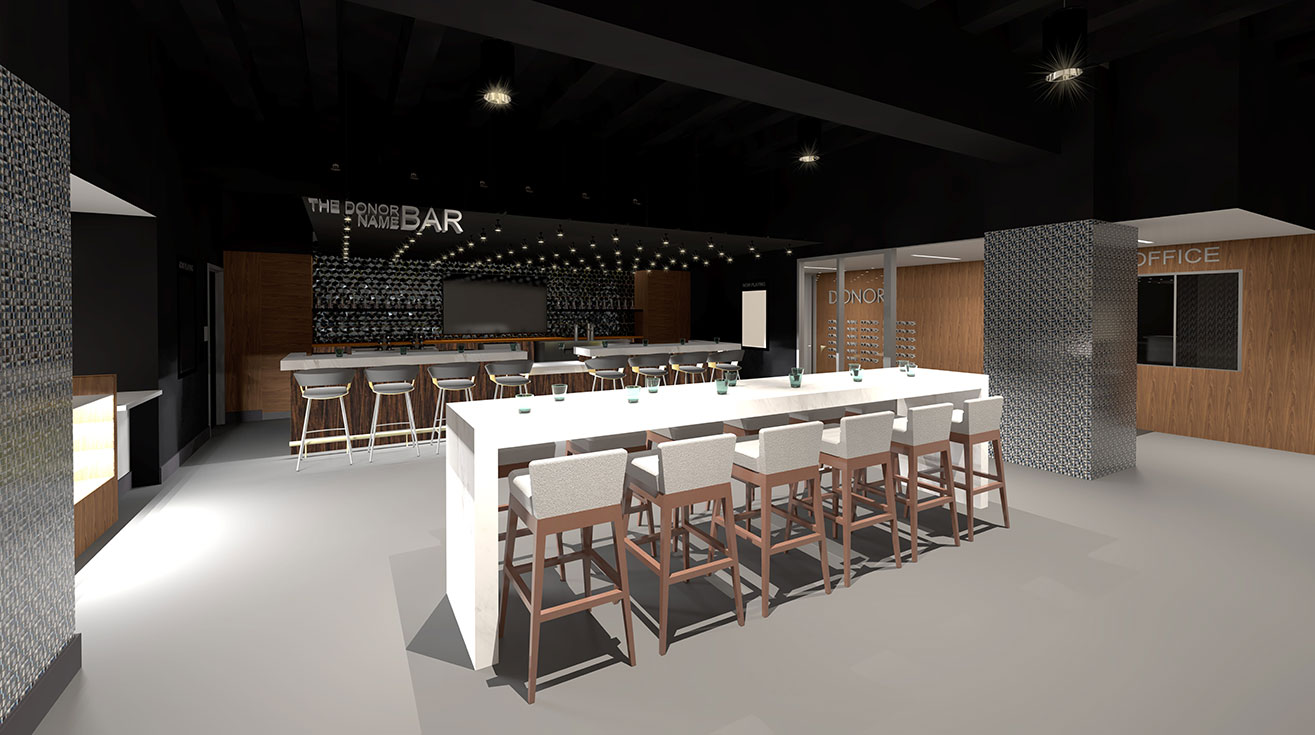 The cinema and film center will be located in the basement of The Pizitz building on 19th Street North. It will feature an attached parking garage, food options, and plans to make "dinner and a movie" a downtown concept again. 
Making Movie and Learning Magic
While Sidewalk is interested in creating a place for all independent film lovers to find movies they want to see, that isn't the only purpose of the film center. The team at Sidewalk plans to use the center educationally as well. They will offer educational and professional development opportunities for students, working filmmakers and the community at large.
Economic Impact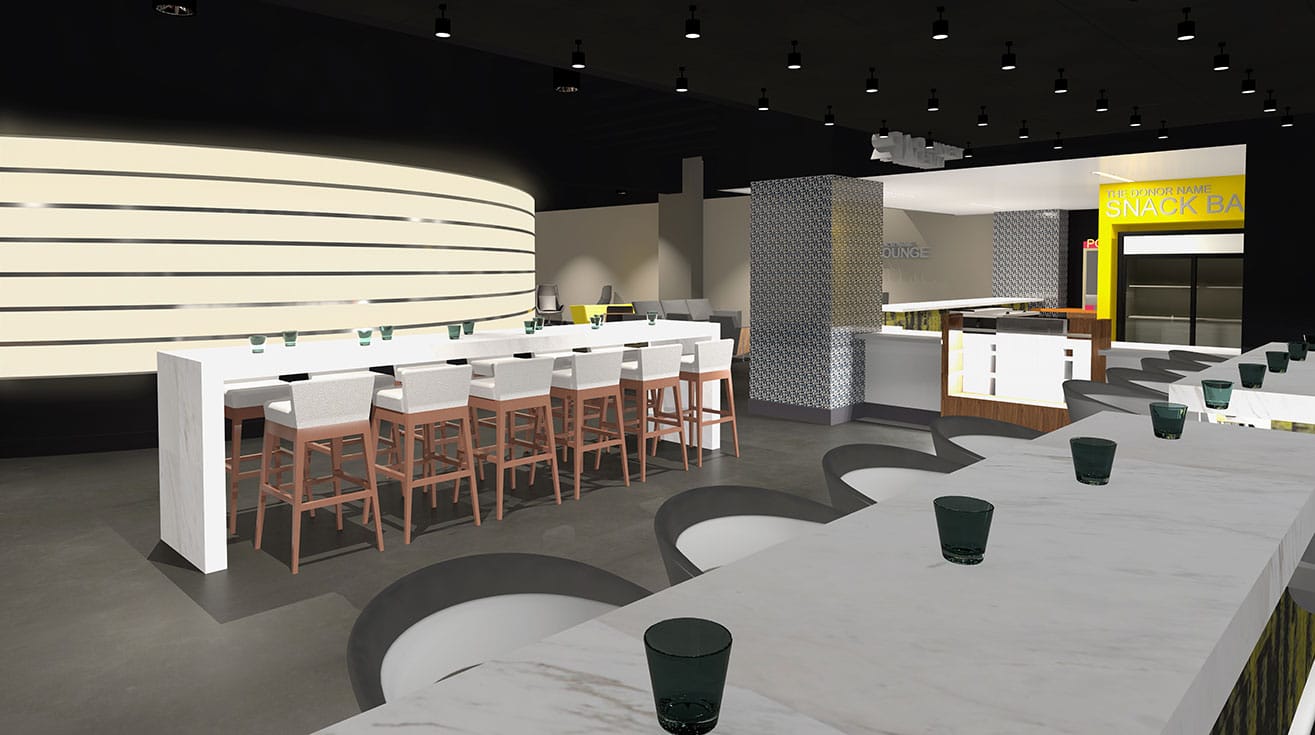 The cinema also hopes to positively impact the city's economic climate by continuing to drive the progress of the downtown theater district and contribute to the community's pride in calling Birmingham home.
The Sidewalk Cinema promises to add vibrancy to downtown and to continue to be a catalyst for further revitalization. However, its greatest contribution to our community will be that it is one more cultural asset that positions Birmingham to attract talent and companies that will fuel our economic engine.

David Fleming, CEO of REV Birmingham
Sponsor A Seat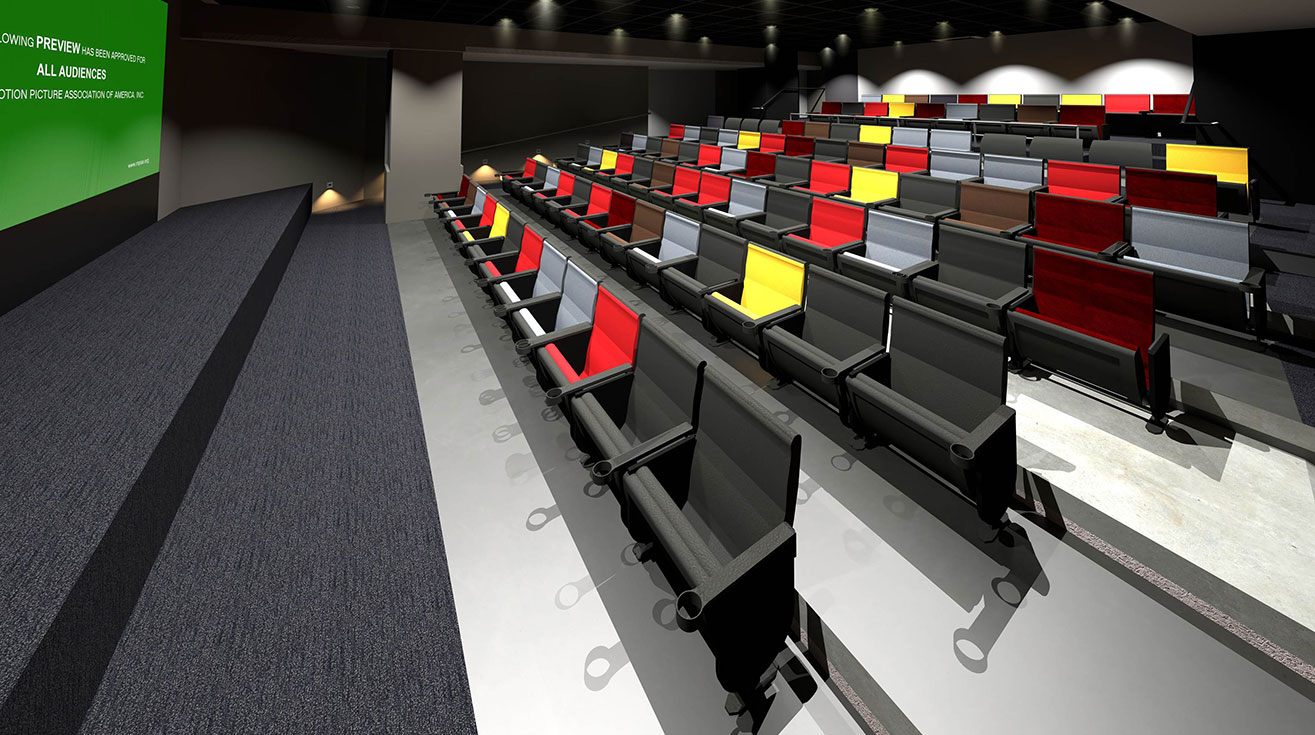 Did you know you can contribute to the cinema by sponsoring a seat? Seats can be sponsored with a $1,000 donation (payment plan available). The seat will feature an engraved plaque denoting your seat, and your donation is tax deductible. You will also be recognized on the Make Movie Magic Campaign Website and the Sidewalk Film Center + Cinema official website. Learn more about sponsoring a seat and donating here.