A new restaurant and bar just opened its doors in downtown Birmingham. Get excited about The Lab Bar and Kitchen!
Located on the corner of University Blvd. and 20th St. S. in the lower lobby of Hilton Birmingham at UAB, the restaurant will feature Southern-inspired, locally-sourced food and cocktails.
The Lab Bar and Kitchen in Birmingham, AL.
Heading up The Lab Bar and Kitchen's team will be Chef Matthew Comaroto. Comaroto is a third generation chef who has been cultivating his culinary talents since the age of 16 while working family's restaurant.
His specialties include French, Southern Italian and Southern cooking—all of which he will incorporate into the menu at The Lab.
"We are excited to welcome the community into The Lab," Comarato said. "I'm eager to complement the city's rich culture, food and beverage scene, while maintaining a focus on Alabama ingredients and sources. We've worked to create a menu and an experience that will establish The Lab among Birmingham's most memorable bars and eateries."
The Menu
The Lab Bar and Kitchen will feature southern-inspired, locally-sourced ingredients prepared with a modern twist. On the menu, you will find a range of delicious items, including:
AL-made cheese and meats
Locally-grown produce
Fresh Gulf seafood
Southern-inspired dishes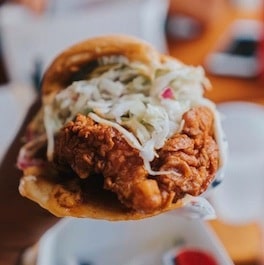 Other Alabama-sourced menu items are:
Deli meats from Mr. P's deli in Birmingham
Bellechevre, artisan goat cheese from Elkmont
Conecuh sausages from Evergreen
Pablo's Pickles from Huntsville
SouthEast Family Farms beef and park out of Florence
Beef from Bois d'Arc farm in Uniontown
Sea Pearl Gulf Shrimp from Bayo La Batre
The Cocktails
When you enter The Lab Bar and Kitchen, your eyes will immediately fall upon its main centerpiece—a bar constructed on dark wood and metal-framed pillars of green subway tile.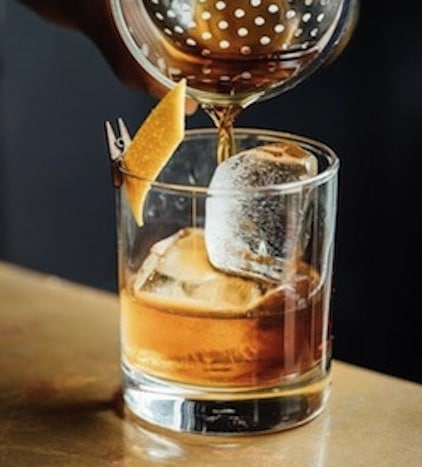 At this sleek and modern bar, you'll find a crew of mixologists serving up carefully crafted cocktails that accentuate southern flavors with moderns combinations.
Also served is a large rotating selection of Alabama-based craft and micro beers from some of Birmingham's best breweries.
Wines are also served from internationally-rated small growers and family-owned wineries.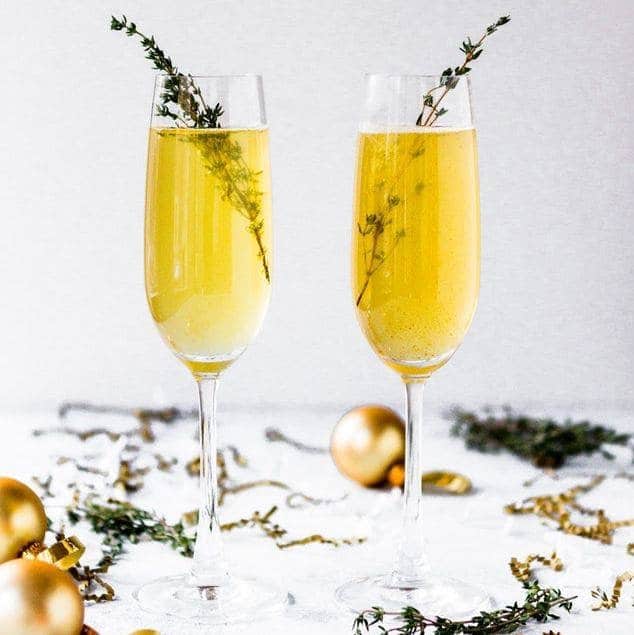 Locally-Sourced Dinnerware
Ingredients aren't the only locally-sourced items featured at The Lab Bar and Kitchen. It will also show off dinnerware from Earthborn Pottery in Leeds.
Internationally recognized for their crafts, Earthborn Pottery will provide The Lab Bar and Kitchen with custom designed plates, bowls and other serving pieces.
The local element of The Lab sure is exciting, don't you think?
Stay Tuned
This isn't all that The Lab has in store for Birmingham. Be on the lookout for The Lab Market Cafe, which is scheduled to open next door to The Lab Bar and Kitchen in early 2019. It will cater to guests "on the go" with season, locally-sourced gourmet salads, sandwiches and prepared foods. There will also be a full breakfast service and "Blaze" Coffee Bar.