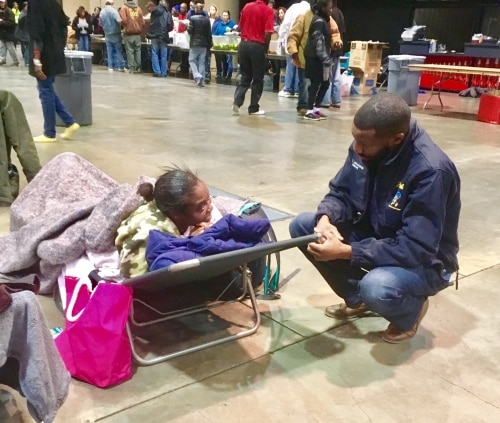 With temperatures plunging into the 20s Monday and Tuesday night, the city of Birmingham will be opening their warming station at Boutwell Auditorium.
Here is the announcement from the city that appeared on Facebook:
"Birmingham Mayor Randall Woodfin has announced that the City of Birmingham will host a warming station at Boutwell Auditorium Monday, Nov. 26; Tuesday, Nov. 27; and Wednesday, Nov. 28, as temperatures are expected to drop to or below freezing. Doors will open at 5 p.m. each day. The warming station will close at 7 a.m. the following day.
Food donations will be accepted at 5 p.m. each day."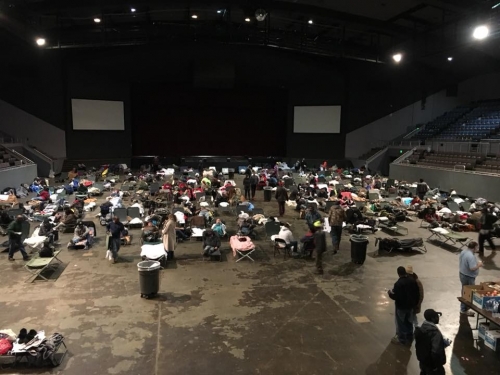 Donations Needed
Don Lupo, director of the city of Birmingham's Office of Citizen Assistance, provided on social media a more detail list of items people can donate to prepare for the cold snap.
Via Facebook:
"while Winter Storm Bruce isn't gonna drop snow on us our temps are going to drop, Mayor Woodfin has ask that we open our WARMING STATION at Boutwell Monday, Tuesday and Wednesday nights — we'll open each afternoon at 5pm.

We will be accepting travel size lotions, deodorant, travel size shampoos, hand warmers, foot warmers, feminine hygiene products, snack foods in individual servings — no clothing will be accepted — we could also use some peanut butter and jelly sandwiches to go along with dinner that is provided
PLEASE keep in mind: all the shelters need socks and large size underwear (xl,xxl,xxxl,xxxxl)

got questions — call me — 335/4573 — PLEASE SHARE

love thy neighbor, feed the hungry, clothe any that are naked"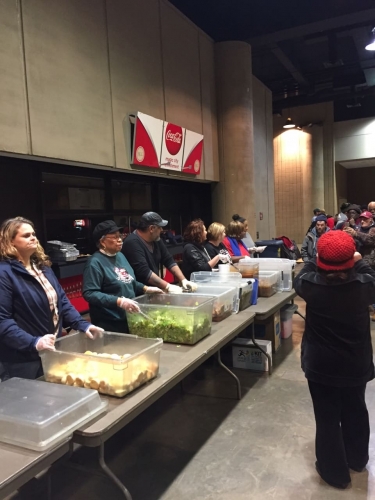 Let's all pull together Birmingham and support our neighbors.